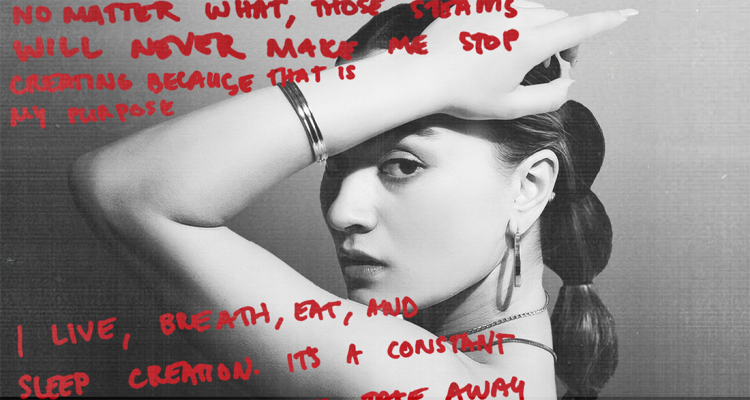 I found it exhilarating that as a society we were expected to make a life-altering decision at 16. Choosing our path, selecting a college course. It seemed odd to me. But funny enough, most of us only discover our true calling in our twenties. We come crawling back to our childhood dreams and realize that's what we've always wanted.
A while back, I stumbled upon a movie called Up In The Air. It's a modest film, no flashy effects, just raw dialogue and a gripping story. But there was one line that really hit me: "How much did they first pay you to give up on your dream?"
I thought about all those fortunate souls who had the guts to pursue their childhood passion. Meeting them is refreshing. They tackle life with unwavering confidence, secure in themselves. And that's exactly the feeling I had when I sat down with the amazingly Australia-based independent artist, BIRDEE 王煒.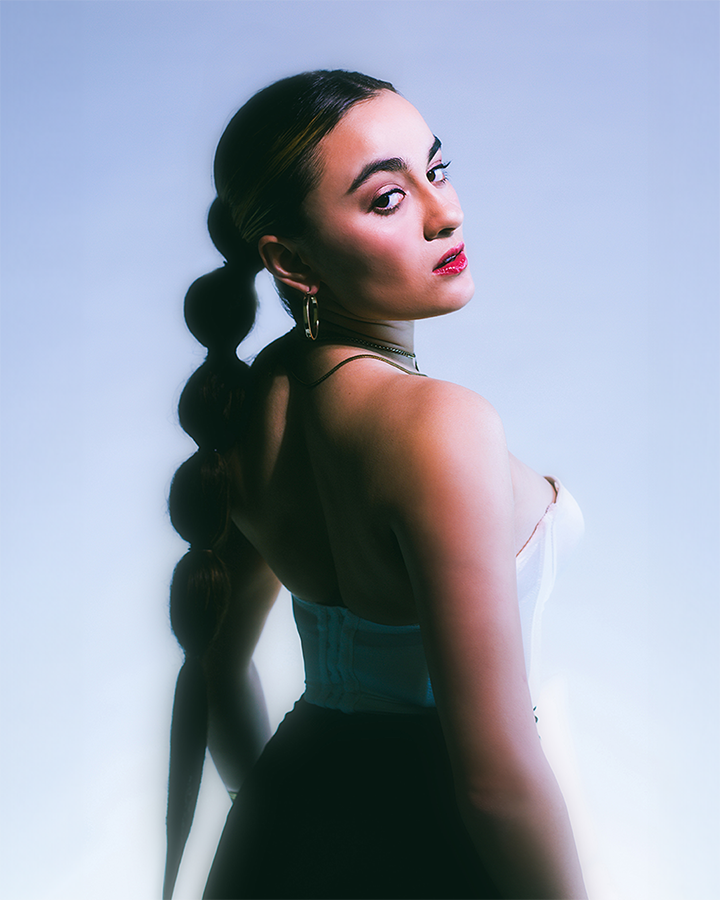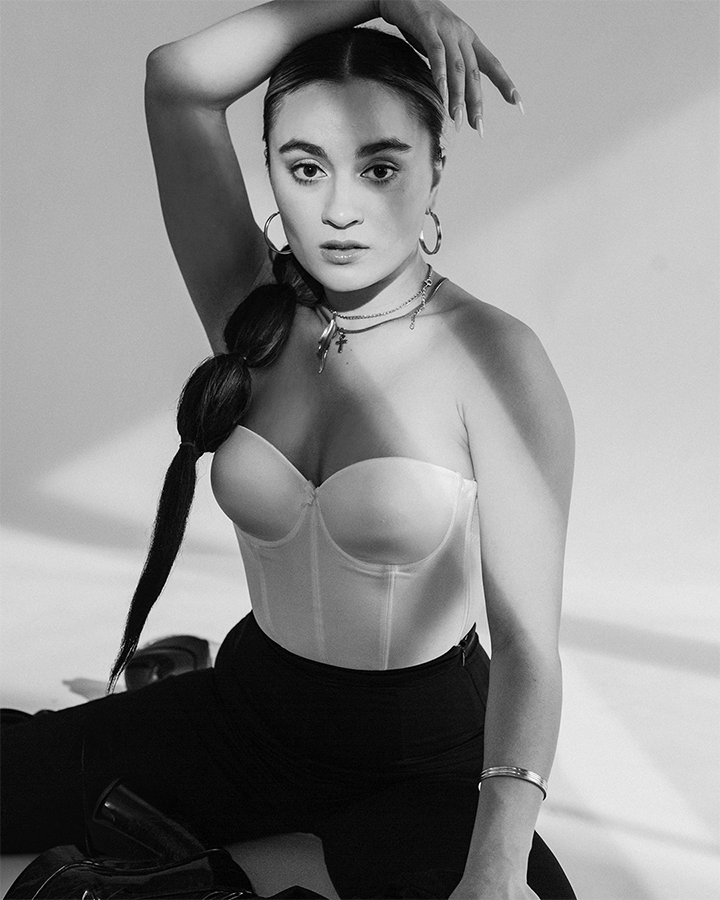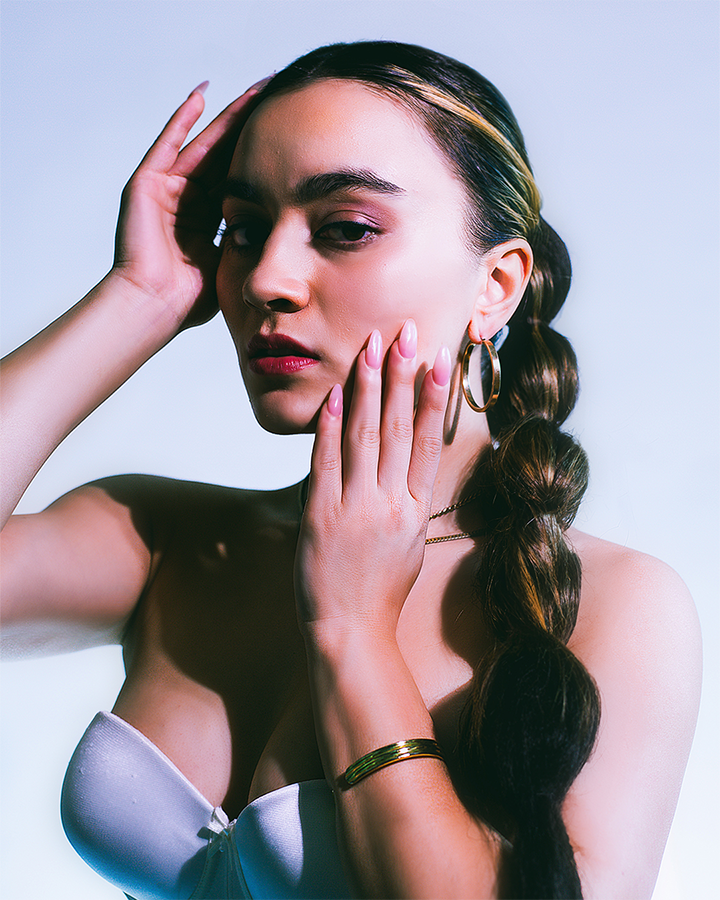 If you haven't heard BIRDEE's music, it's a combination of traditional dreamlike melodies with modern, upbeat electric sounds. This fusion of genres is a testament to her diverse heritage, she comes from Russian, Greek, and Malaysian descent. 
Growing up surrounded by music, BIRDEE immediately connected with the idea of becoming an artist herself. At just 12 years old, she made up her mind that music was her destiny. But now, being a performer is not enough. BIRDEE wants to touch as many souls as possible with her music. "I'm willing to step out, meet, see, and connect with my fans," BIRDEE enthusiastically shares.
In pursuit of her dreams, BIRDEE made a big step in 2019 when she decided to move to Sydney, coming from her hometown of Parkes in New South Wales. And now, BIRDEE just wrapped up the Philippine leg of her Asia tour, and she's pumped for what's to come.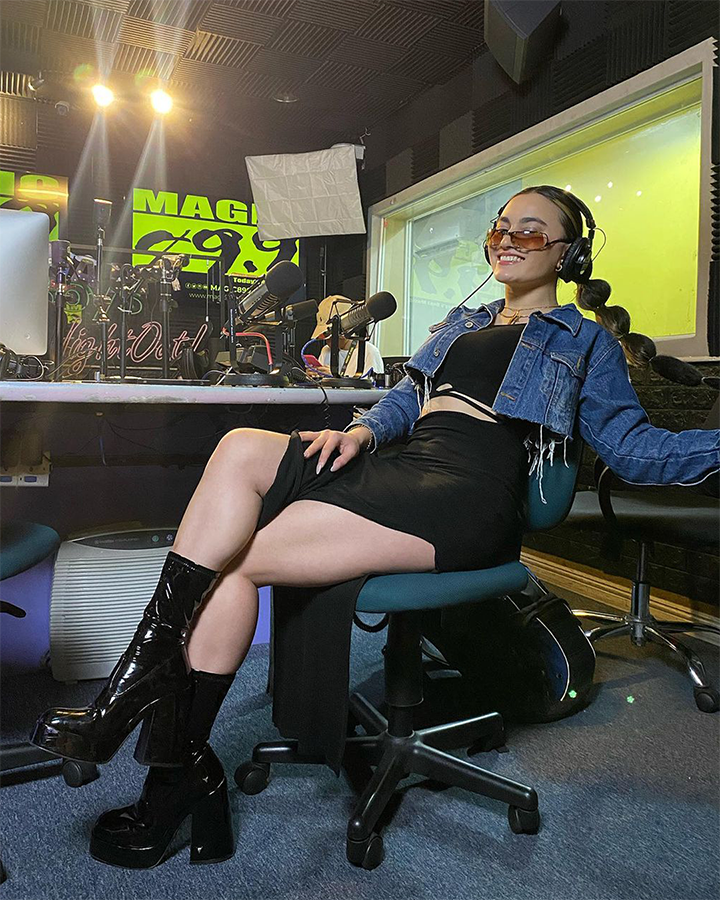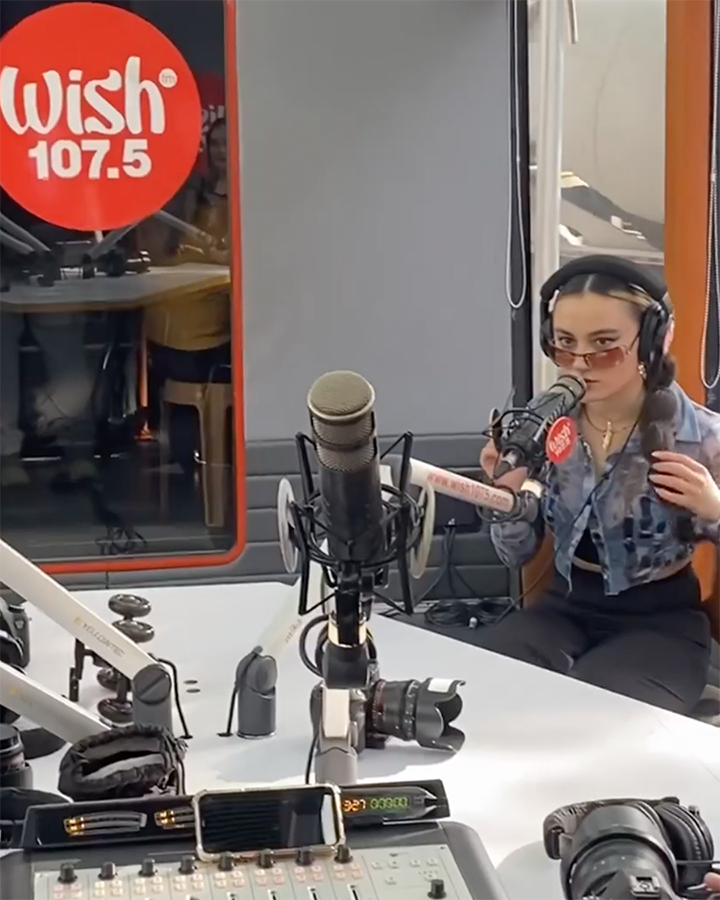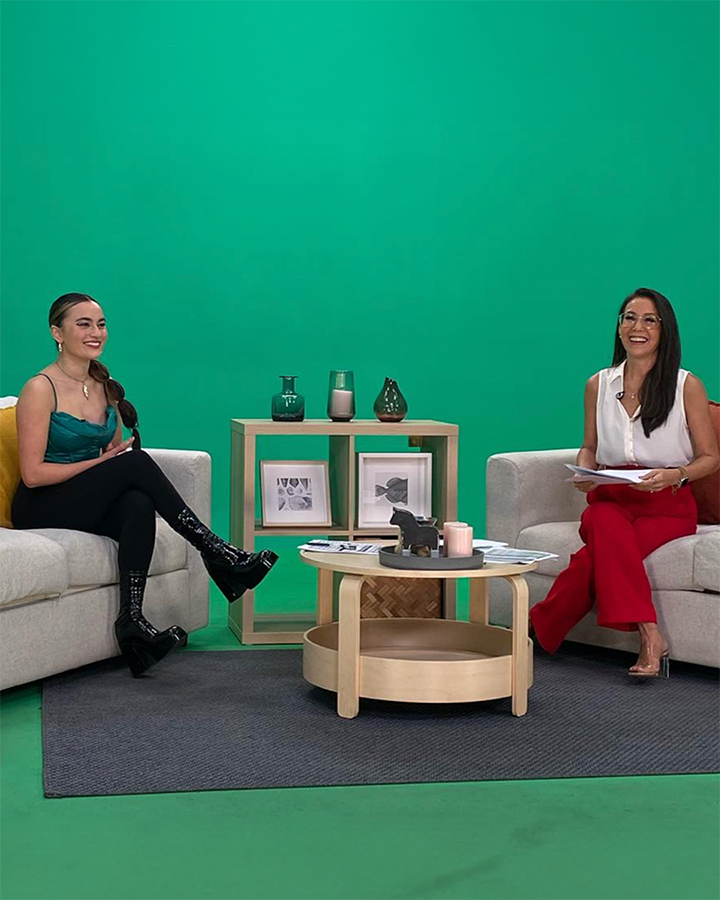 Being an independent artist requires heaps of resilience to actually chase your dreams. It also demands unwavering support from the right people. Fortunately, BIRDEE has James K. Lewis as her manager and the indie music label Disruptive Entertainment by her side, giving her the necessary hand and support.
"I have my manager, James, and we co-collab," BIRDEE reveals. "And we work with independent label, Disruptive Entertainment. We've worked with Ditto Philippines and our team in Australia, Cult Artists, to arrange this visit and organize it." BIRDEE shares the secret to figuring out which places to visit.
It's not always sunshine and roadtrips for BIRDEE, though. Insecurities have their way of creeping in. "I tend to compare my success and achievements with other artists," BIRDEE admits. "I wonder what they're doing, where they're going, and what can I do to achieve the same?"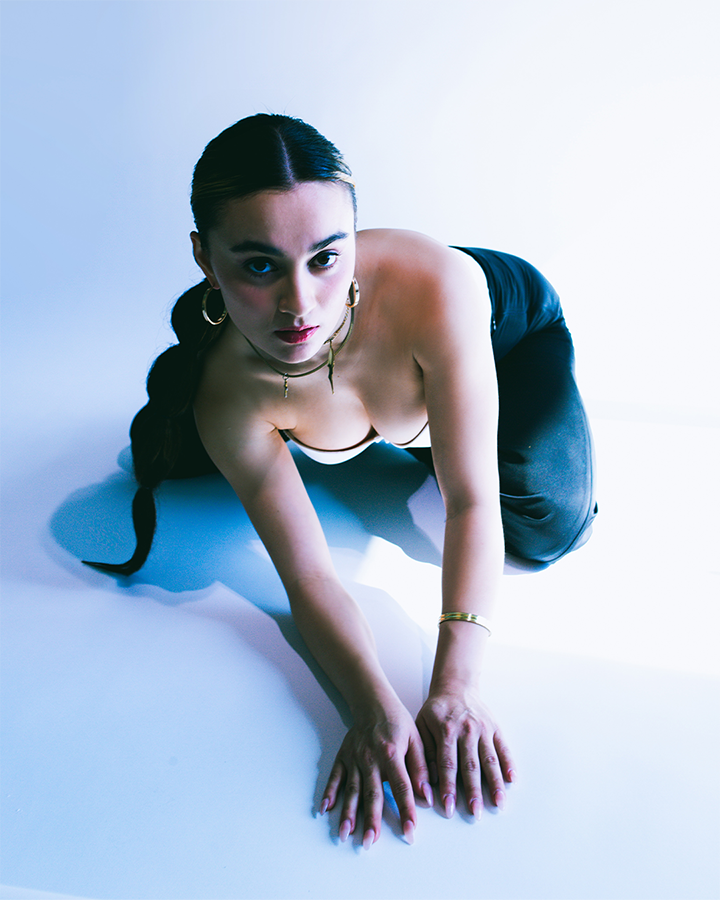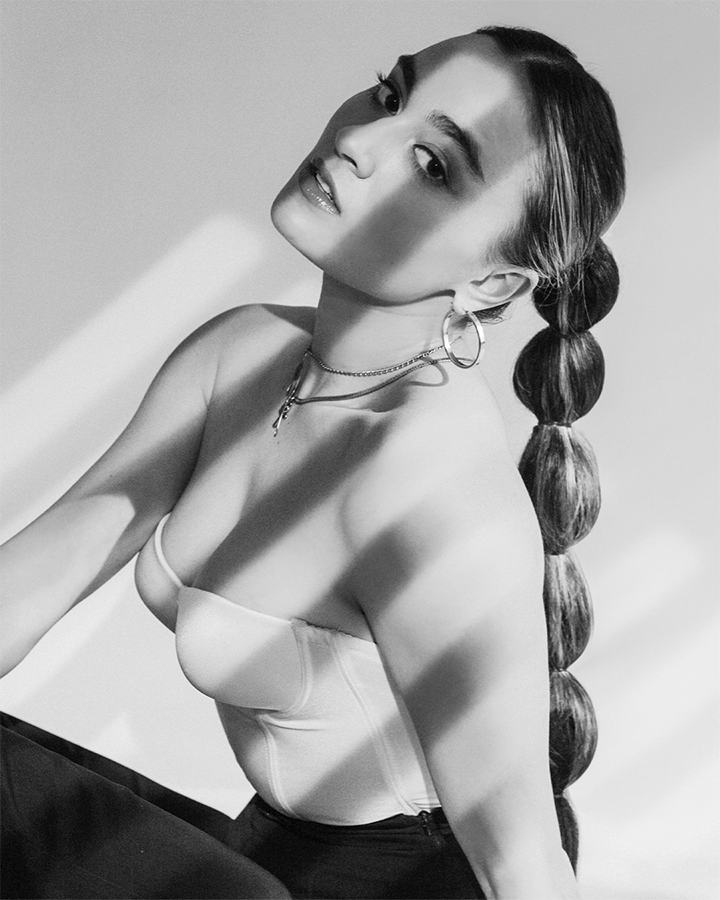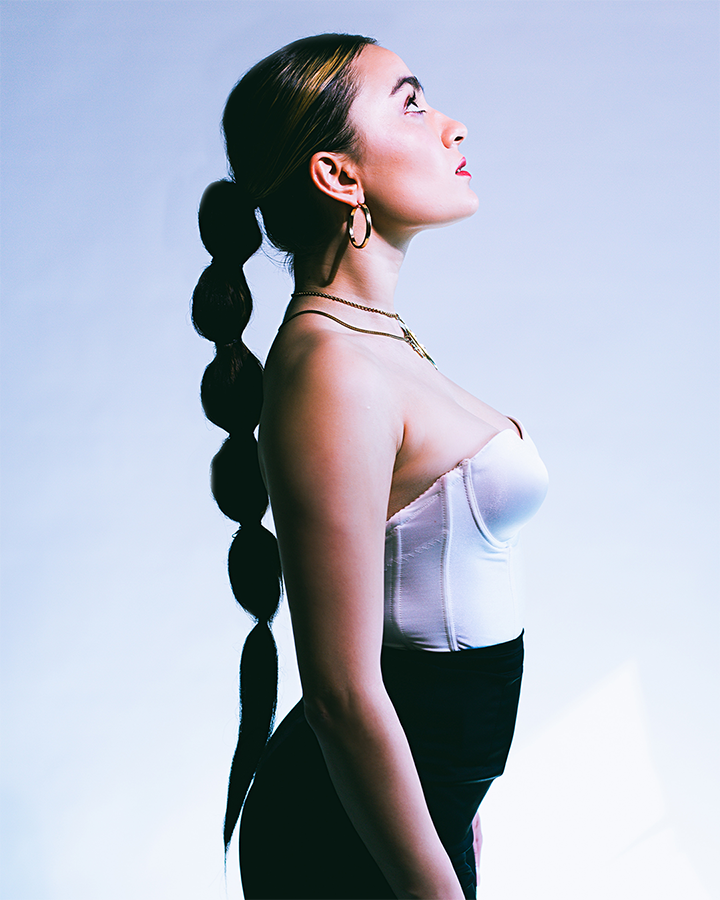 But through the ups and downs of her career, BIRDEE remains resilient. "I remind myself that every artist has their own lane. I'm in my lane. We all have different goals and dreams." This perspective is truly uplifting. Despite what others are doing, you must reassure yourself that you're constantly progressing. With unwavering dedication to your craft, you must cherish the small victories that come along the way.
In every artist's journey, there comes a time when you see the impact of your work beyond the surface. You get lost in the details, the likes, the streams, and the videos. But even when times get extra tough, BIRDEE refuses to give up.
"I believe that being an artist, no matter what, those streams will never make me stop creating because that is my purpose," BIRDEE passionately declares.
"I live, breathe, eat, and sleep creation. It's a constant presence within me. Take away all the success, and I would still create."
View this post on Instagram
There are moments when artists create for themselves and forget that their work can influence and touch others' lives. "I want to share my music with people in the hope that they can connect, resonate, feel, and understand," BIRDEE explains. 
Relatability plays a significant role in an artist's career. How can you express your unique emotions, thoughts, and experiences and still have people relate to you? With billions of artists out there, there's only so much you can do. You can only be yourself and hope that the people who need you, will find you. Hopefully one day, all the creatives out there will have someone say, "THEY'RE JUST LIKE ME, FOR REAL."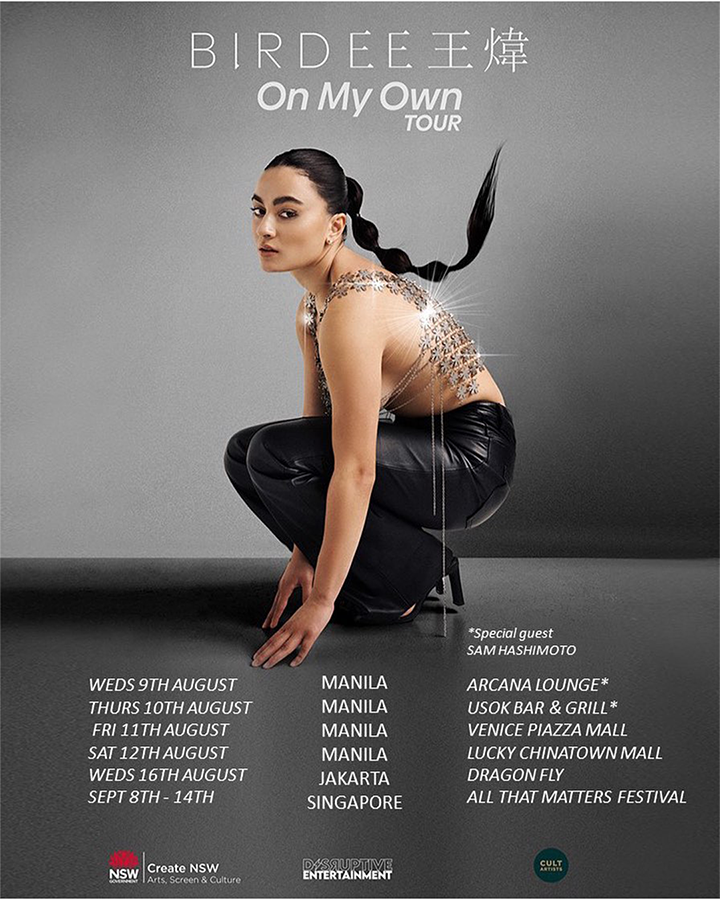 BIRDEE continues her ASIA tour, visit and follow her on Instagram to stay updated on her next shows and upcoming releases. 
Follow CLAVEL on Facebook, Instagram, Twitter, and TikTok for news, culture, and more.
Photos by Nico Pineda.