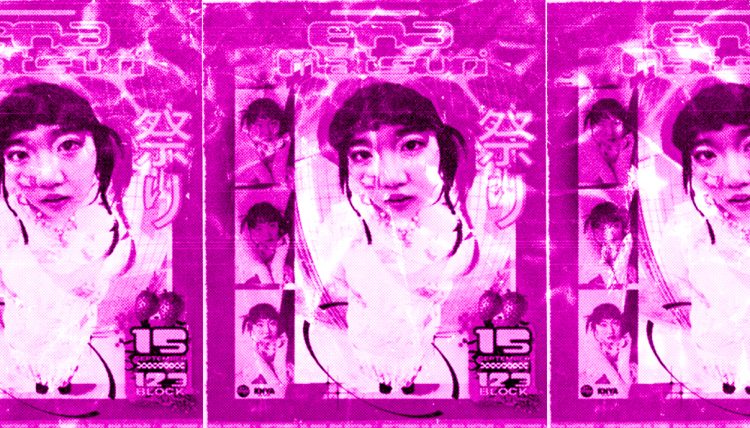 It's Ena Mori's birthday month and she's celebrating it with a birthday gig called Ena Matsuri.
Ena Matsuri is not just a celebration of pop artist Ena Mori's birthday, but also a vibrant amalgamation of music, art, and culture. This dynamic gig aims to showcase talented underground artists and provide them with an exciting platform to express their creativity and connect with their dedicated fanbase. With its forward-thinking approach and focus on fostering artistic growth, this event serves as a catalyst for the next generation of talent, making it a must-attend for those seeking a unique and cutting-edge experience.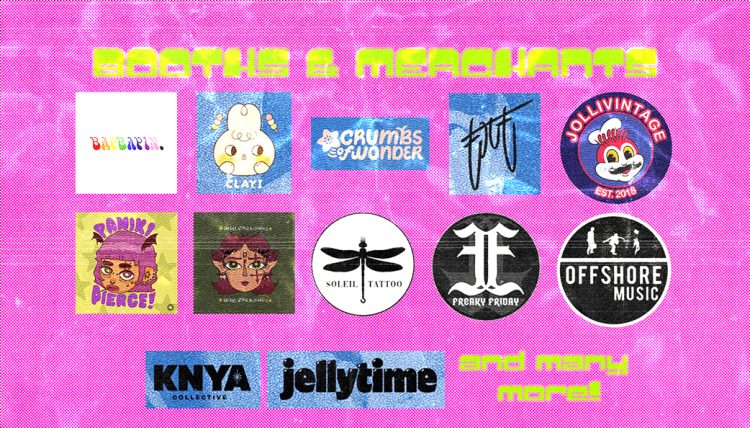 Scheduled to take place on September 15th, Friday, at the trendy 123 Block in Mandaluyong, Ena Matsuri invites attendees to embrace the spirit of Harajuku. The event's theme pays homage to the iconic fashion district in Tokyo, known for its eclectic and playful styles. Dress up, get playful, and explore the captivating world of Harajuku fashion. Best-dressed attendees will have the chance to win special tokens from Ena Mori's merchandise, adding an extra element of excitement to the event.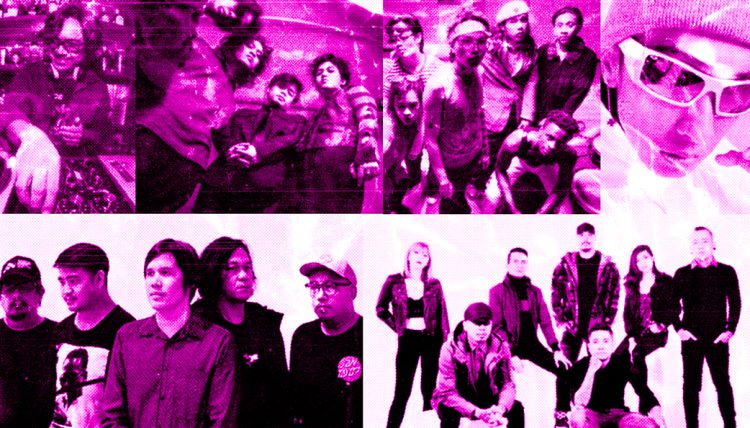 If that's not enough reason to attend, Ena Matsuri boasts an impressive lineup of artists, featuring not only Ena Mori herself, but also notable acts such as Dilaw, Kamikazee, Kiyo, Pedicab, and One Click Straight. These talented musicians are sure to deliver electrifying performances, creating an atmosphere that is both memorable and exhilarating.
For those who have yet to secure their tickets, CLAVEL is offering a unique opportunity to win tickets through a giveaway. Keep an eye on our Instagram post to learn more about the mechanics!
If you prefer to guarantee your spot, tickets can also be purchased through the official ticketing platform. Simply visit this link to secure your spot and make sure to act fast as tickets are selling quickly.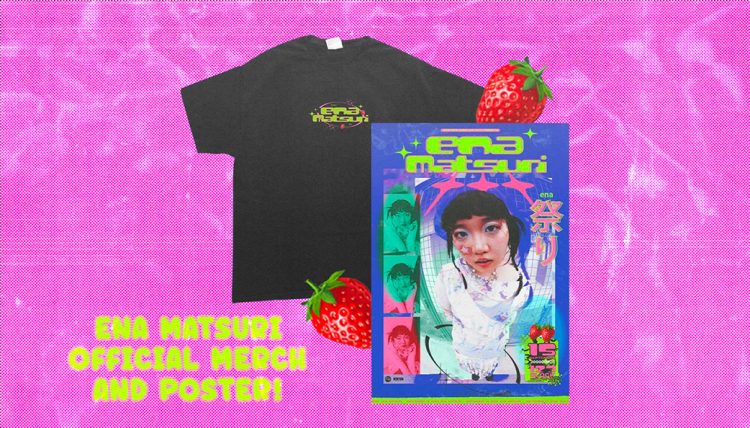 Join us at Ena Matsuri for a night of music, art, and culture that will leave you inspired and energized. See you there!
Big thanks to Offshore Music for letting us be part of this amazing event. Make sure to follow them to stay updated on the event and other artists' releases.
Follow CLAVEL on Facebook, Instagram, Twitter, and TikTok for news, culture, and more.