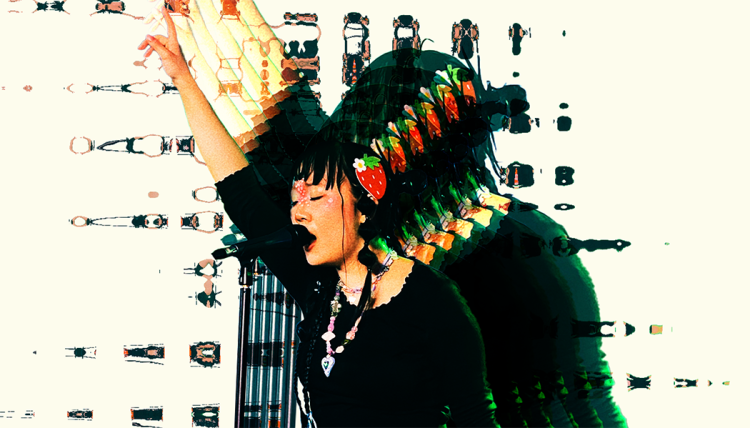 Ena Matsuri, the highly anticipated birthday celebration of Ena Mori, took the city by storm with its vibrant Harajuku theme. From Japanese inspired outfits to contagious energy, this event was a feast for the senses.
123 Block came alive with attendees sporting their Harajuku-inspired fashion, setting the stage for a night of dancing and pure fun. The atmosphere was electric, with people immersing themselves in the colorful scenery and infectious music that filled the air.




But Ena Matsuri was much more than just a celebration of Ena's birthday. This event showcased the incredible creativity of the local scene, featuring a diverse lineup of merchants. From food, clothing, accessories, and artworks to tattoos and piercings, attendees had the opportunity to explore and support various local brands like Hysteria Baybayin Bags, Shop Freaky Friday, Crumbs of Wonder, Edge Piece, Miel Maker of Things, Clayi, Soleil Tattoo, and Paniki Pierce.




As for the music, the lineup was nothing short of exhilarating. Bands like Kamikazee, One Click Straight, Ean Mayor, Dilaw, Kiyo and of course Ena Mori took the stage, delivering mind-blowing performances that captivated the audience and added an unforgettable layer of excitement to the event.






Brought to you by Offshore Music and KNYA Collective, and sponsored by Jellytime, Ena Matsuri was an incredible showcase of harmony between music, art, and celebration. It was inspiring to witness individuals express their unique style and creativity, making the event a true testament to the vibrant and diverse cultural scene in the city.
Ena Matsuri will forever stand as a reminder that when people come together to celebrate, express themselves, and embrace their individuality, magic happens. It was a joyous occasion that left everyone with memories to cherish and served as a vibrant reminder of the city's rich creative spirit. Cheers to Ena Mori and the incredible community that brought this celebration to life! 🎉✨
Follow CLAVEL on Facebook, Instagram, Twitter, and TikTok for news, culture, and more.