SARAH GAUGLER x NEW BALANCE 575 on the cover of CLAVEL Magazine's Volume 6 2012 issue!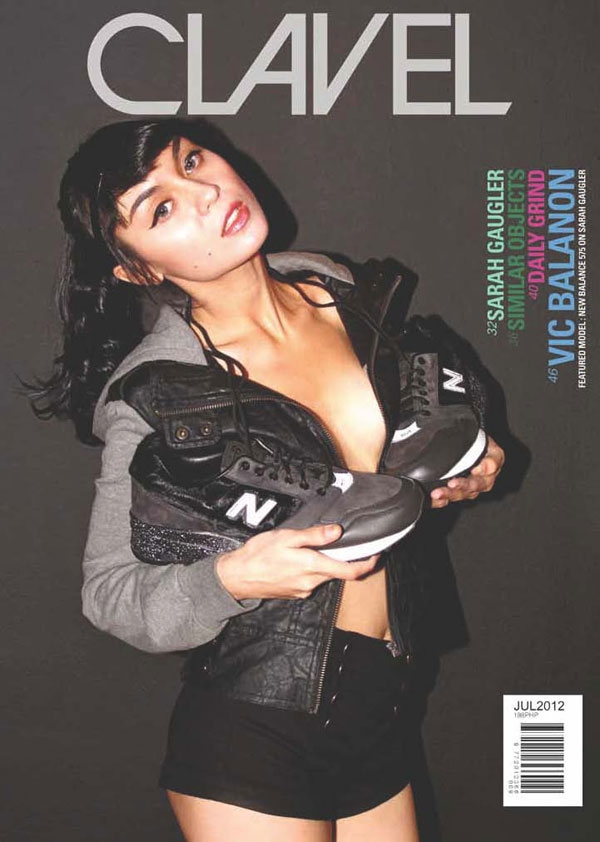 Fine Arts and Hard Rock, The Works of Sarah Gaugler
Article by Eira Raye Gruta
Photos by Sam Kiyoumarsi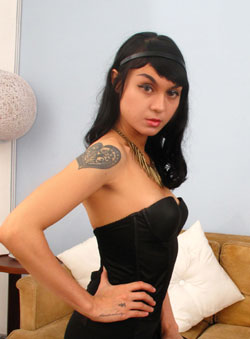 Reliving adventures, remembering people, and embodying passion are easier with a bottle of thick dark ink. This is something that artist Sarah Gaugler knows very well. She is the girl with a grey hat on her head and a tattoo pen in her hand. She is the artist for Snow Tattoo, illustrator and designer for Pocket Universe Art Collective, singer for Turbo Goth, and a photographer with an eye for the world. She is a sultry mix of fine arts and hard rock.
Grab a copy of CLAVEL Magazine's Volume 6 2012 issue to read the full article.