Artwork by: Jean Batac (@jean.saki)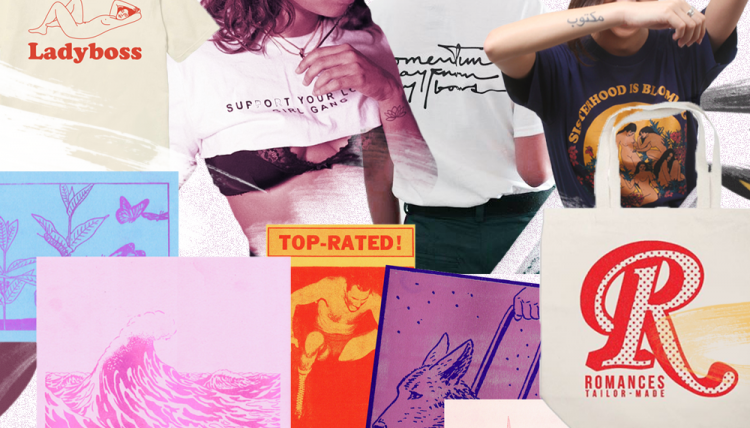 It's the time of the year when the hopeless romantic in each of us is at its liveliest; the weekend rom-com marathon alone at home had been fruitful, yeah. But now is the time to get a little cheesy, but nonetheless cool with your loved one/s by gifting yourselves with these pretty awesome gifts.
From 80's graphics cards, 70's culture revolution inspired statement tops to 90's inspired must have tops; celebrate love month through different decades with these local brands:
#1 Free Spirit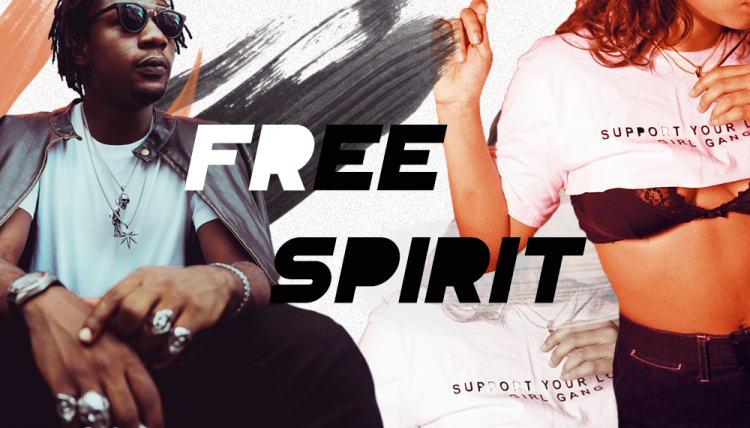 Ditch your typical line-up of accessories! 90's inspired jewelry will always find its way back.
Free Spirit is built by accessory heads that give us the permission to stay loud. The previous collection speaks freedom, true to their name. But this February, the release is all about power – "to act, speak or think as one wants without hindrance or constraint" as one from the team says.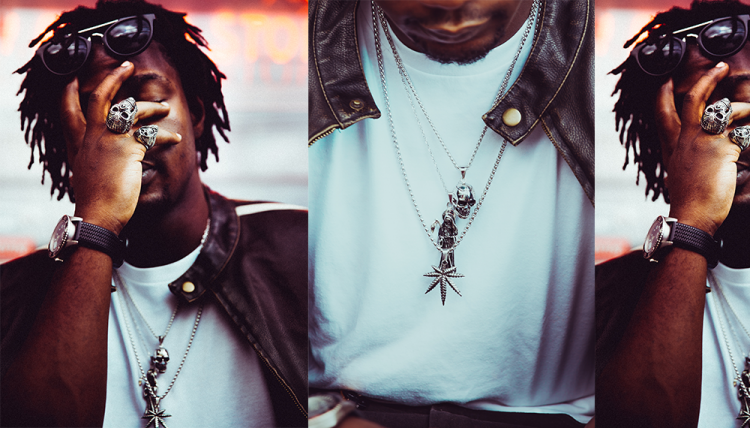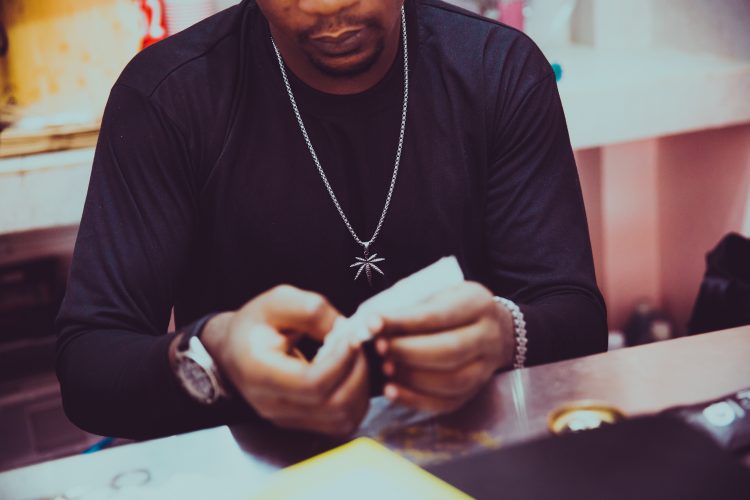 Their next couple of drops will surely give Filipina girls out there something to look forward to.  Check more of their products here or @freespirit8ph.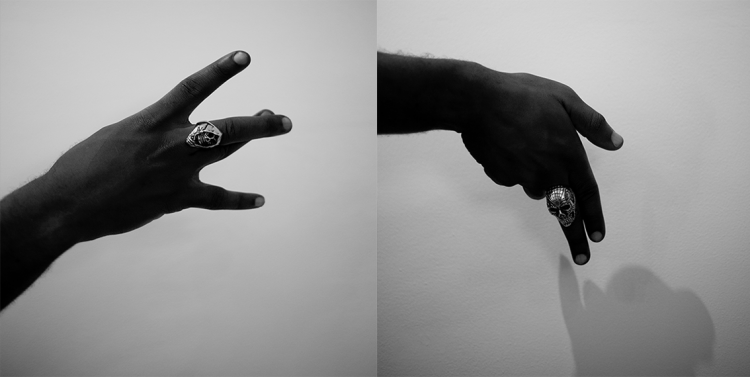 #2 Bad Student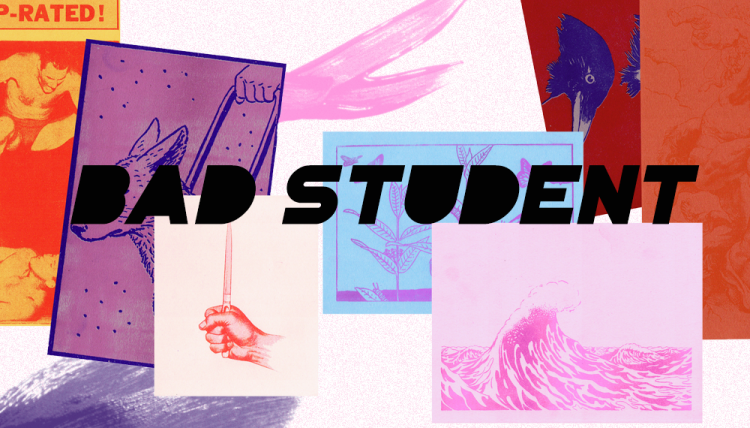 Hallmark greeting cards are out, risographs are in.
Being romantic is deeply embedded in our veins. Even when the digital age came along and introduced to us different messaging tools and platforms, which helped us let our loved ones know we love them in just a snap, however, we still crave for a more intimate way of telling them and still, nothing beats the old school – writing.
But instead of your usual bookstore-bought card, why not make it special?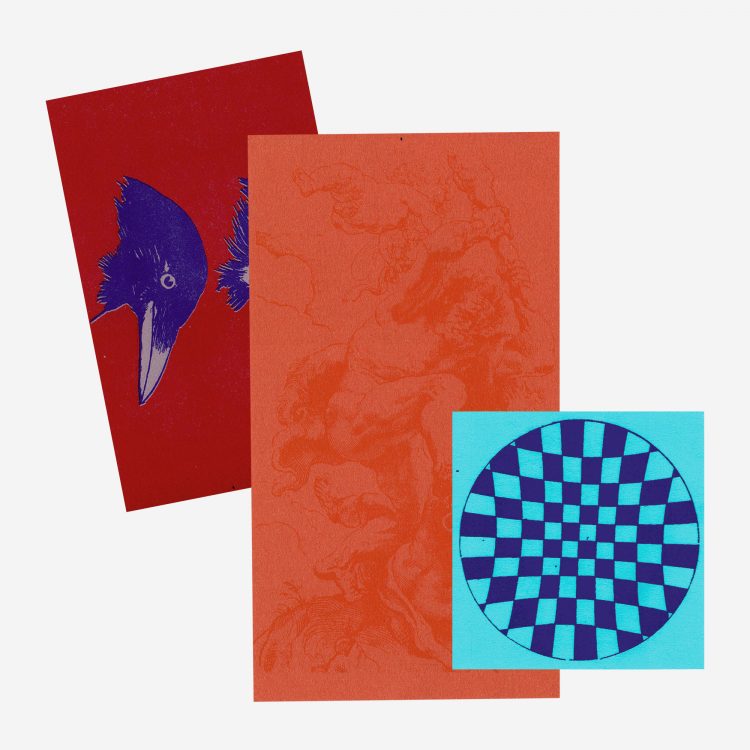 Risograph is a vintage digital printing system that has been around since the '80s, and many people have been using it to make vibrant zines and art prints. One thing they love about it is its "beautiful accidents" of smears and splash that only makes the print-out truly a one of its kind.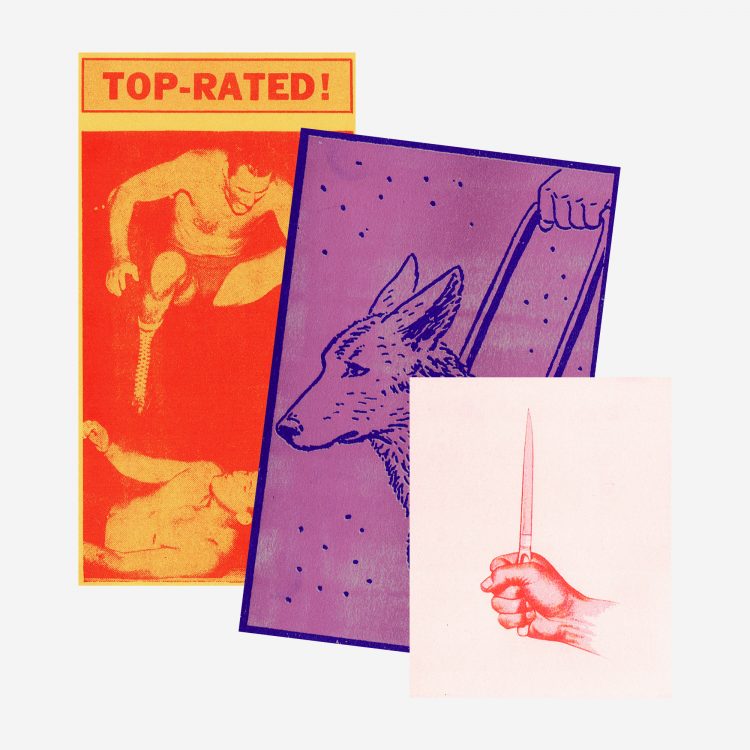 Ask @_badstudent all there is you seek about riso, and you shall find!
#3 MAFK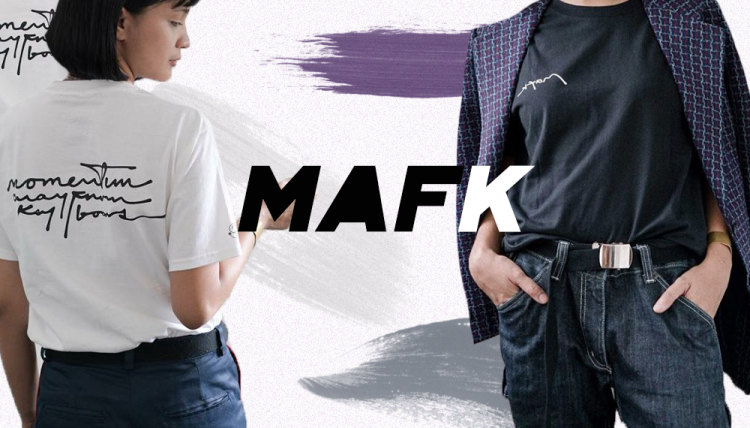 Momentum Away From Keyboard (MAFK) is one of your neighbors in new media, just having fun – as their bio says.
If you want to join Sgt. Pepper's Lonely Hearts Club Band, stay away from your keyboard, shut your social media down, and go out there –  the sweetness will be all over the town. Hope you enjoy the show.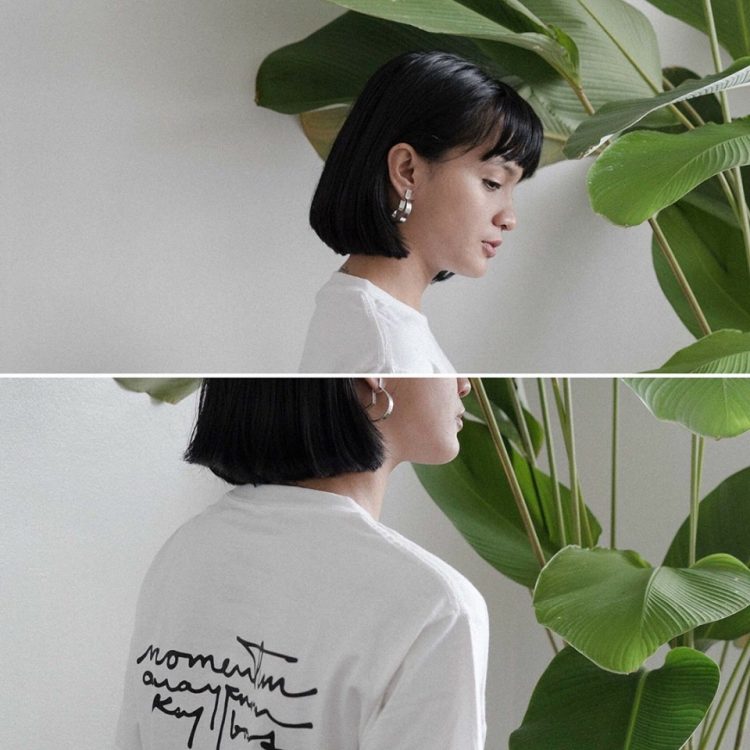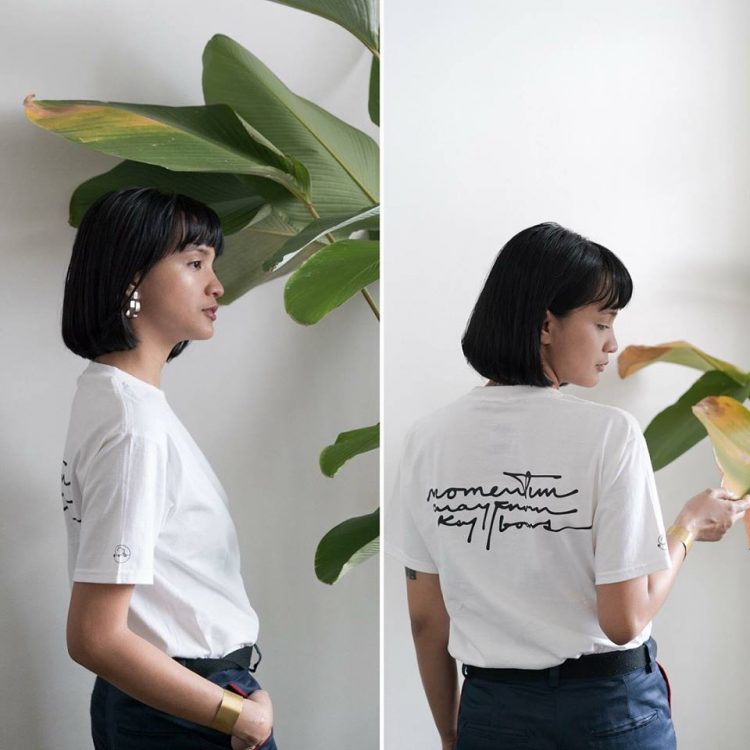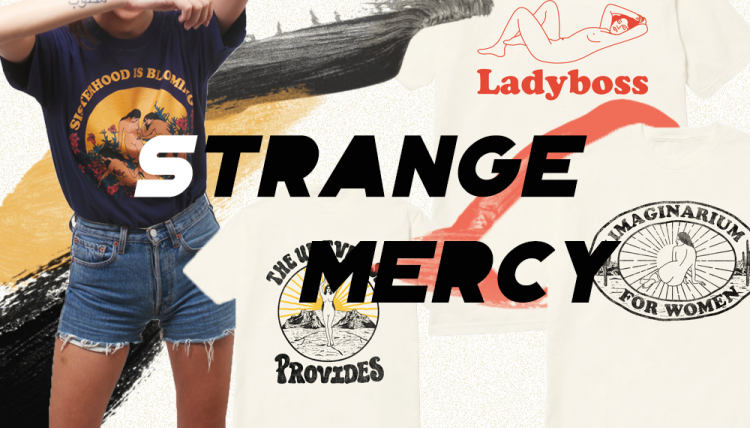 Who says Valentines is just for couples?
On February 14, show your self some love with Strange Mercy.
Strange Mercy is a variety of statement tops inspired by empowered women with a hint of 70s aura and visual representations of the cultural revolution. This collection is created to celebrate the spirit of femininity. Radiate nothing this love month but positive energy!
#5 Romances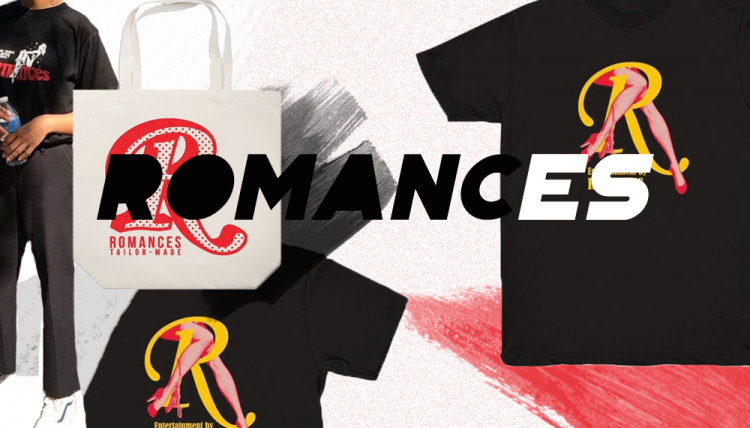 Romances. Romances. Romances.
Confidence is a preference. You can act like your own cupid with Romances Tailor-made. Signature designs are basically what you need to survive this heart-warming holocaust. Snake your way into the 90s.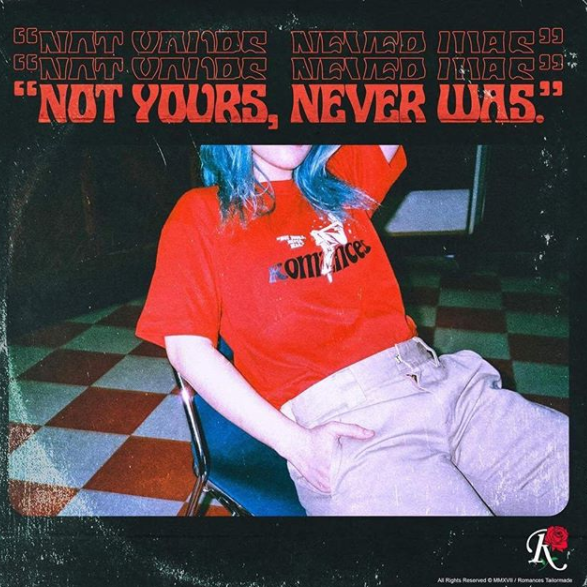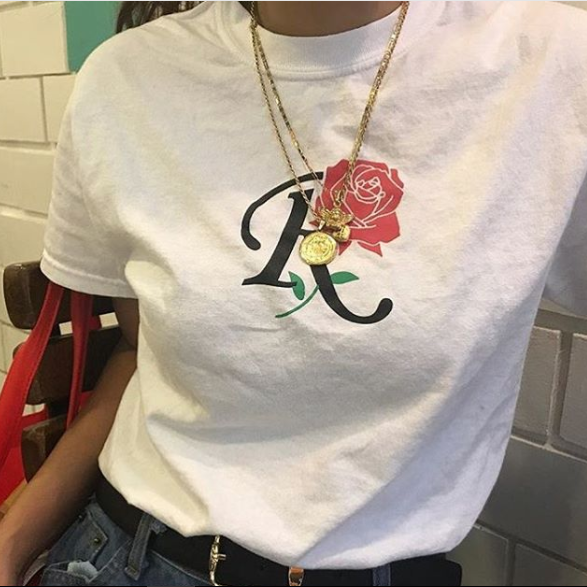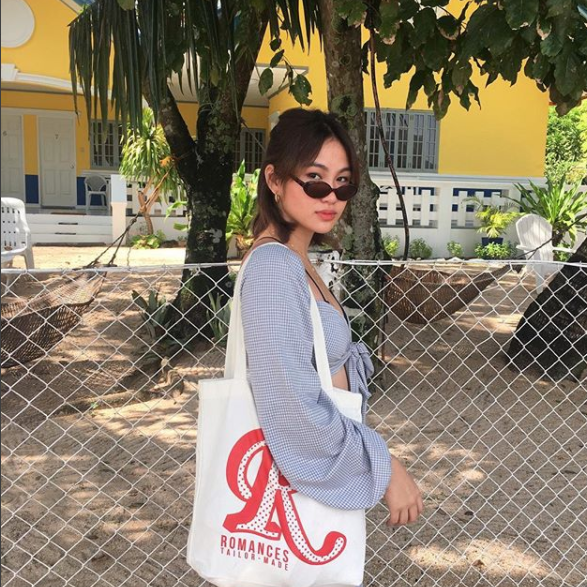 Photos from (@romances.tailormade)
Every one of us will be affected, we will smell love in the air. Wear your heart on your sleeves, join the masses.
Related Posts