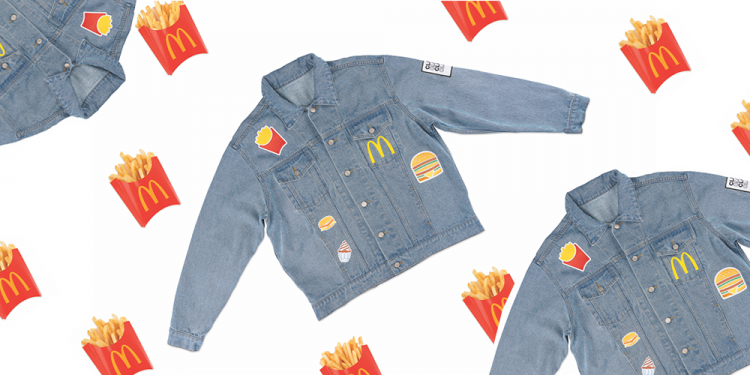 Mcdonalds delivery has been a classic ritual for late night movie marathons, extended office hours and midnight cravings! In celebration of Global McDelivery Day, McDonald's is releasing limited-edition merch called
"McDelivery collection."
The collection is themed with retro, and nostalgia of  90s-inspired t-shirts, sweatshirts, and denim jackets.  The t-shirts and sweatshirts come in black and white and feature a play on the word "CLASSIC" in a graphic style, while the denim jacket features patches of McDonald's World Famous Fries, Big Mac, Hot Fudge Sundae, and Cheeseburger – your all time faves!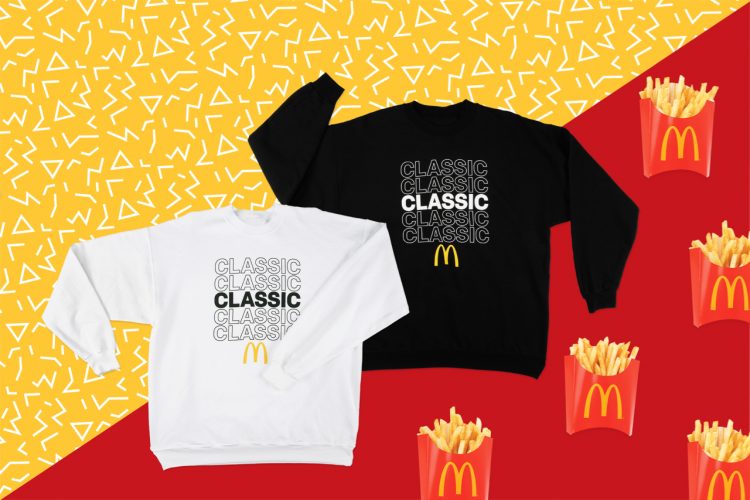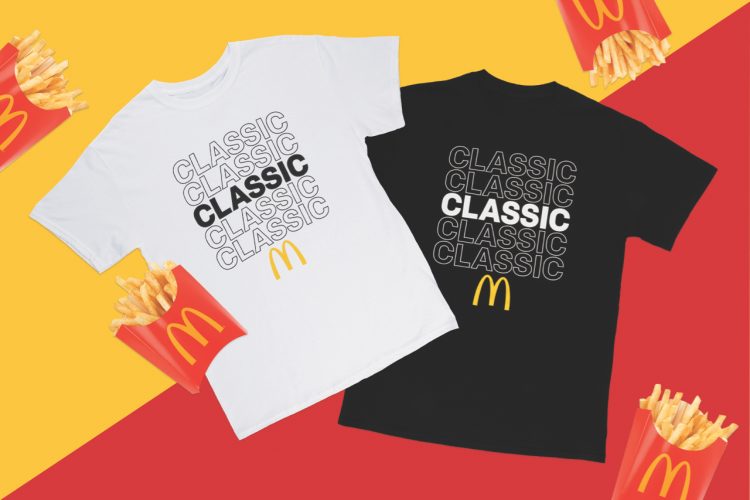 But, take note, the McDelivery merch is not for sale! Limited in quantites, only lucky Metro Manila based customers who will order via the McDelivery website from July 18 to 20 will get a chance to win items from the collection.
How to score? Simply order your McDonald's favorites on Mcdelivery.com to get a raffle entry. Celebrate with your barkada by ordering this Global McDelivery Day!
Share your McDelivery experience by tagging #McDeliveryPH and @McDo_PH.
Visit http://bit.ly/GlobalMcDeliveryDayPH for the complete mechanics.
Related Posts