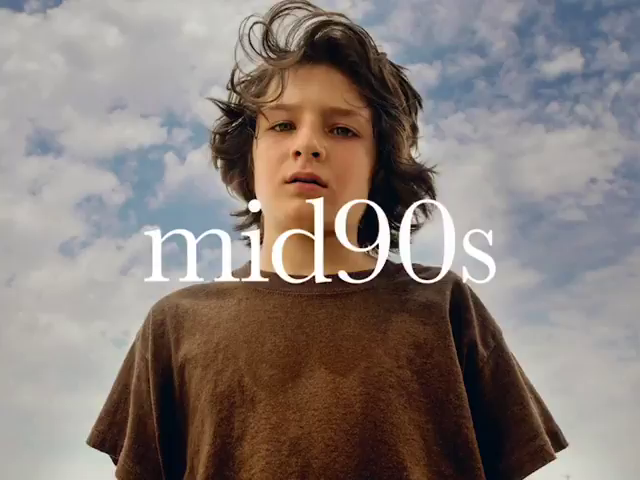 Jonah Hill takes his turn behind the camera. The Academy Award-nominated actor has written and directed a coming of age story set against the backdrop of the 90s Los Angeles skateboarding scene.
Meet Stevie (Sunny Suljic), a thirteen year-old trying to escape the troubles of his home life brought by a violent relationship with his older brother, Ian (Lucas Hedges). To escape from family drama, Stevie wanders around the busy streets of LA and finds solace in a local skate shop where he finds his friends.  He is then introduced to the skate community; cruising adventures, parties, girls, and adrenaline rush.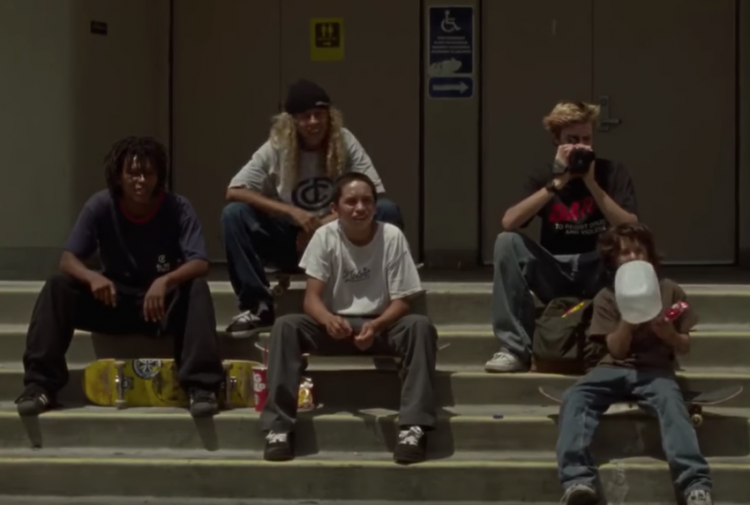 Hill's coming of age film delves into not just the adventures of Stevie and his new-found friends, but it also explores the tale-as-old-as-time phase of finding and creating oneself, thrown against the nostalgic mid-90s era.
The movie is set to release this October 19. Here's a preview:
Related Posts