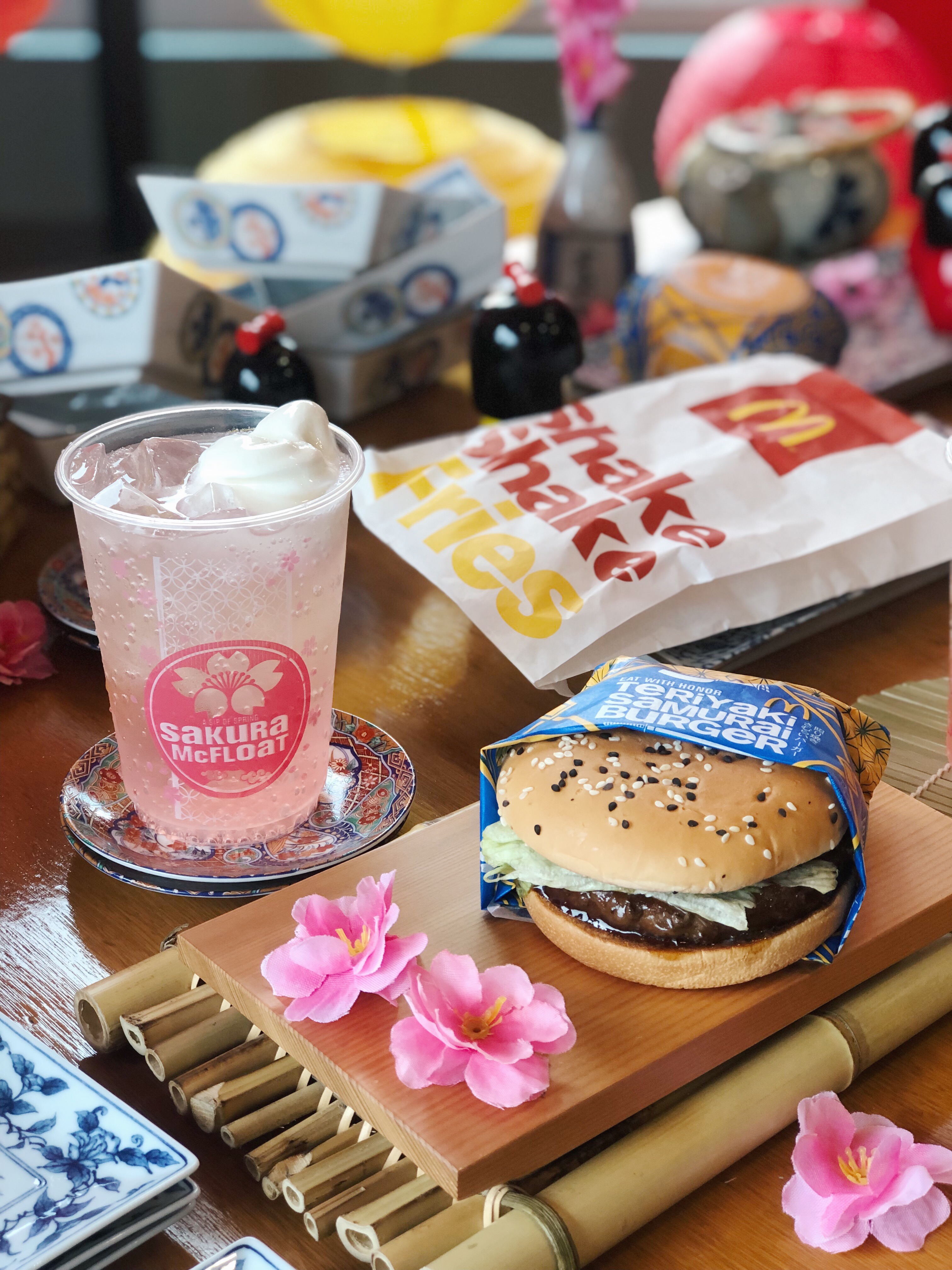 Teriyaki Samurai Burger – beef patty dipped in teriyaki
glaze, topped with mayo and lettuce, all in between a sesame seed bun.
The Japanese are renowned for their food; masters of taste, and purveyors of the perfect plate. Now, McDonald's is bringing the Flavors of Japan to the Philippines. Filipinos can now enjoy the same mouth-watering products that were also made available in McDonald's restaurants across the world beginning February 27. Flavors of Japan offerings include the new Teriyaki Samurai Burger, Ebi Burger, Nori Shake Shake Fries, and Strawberry Sakura McFloat.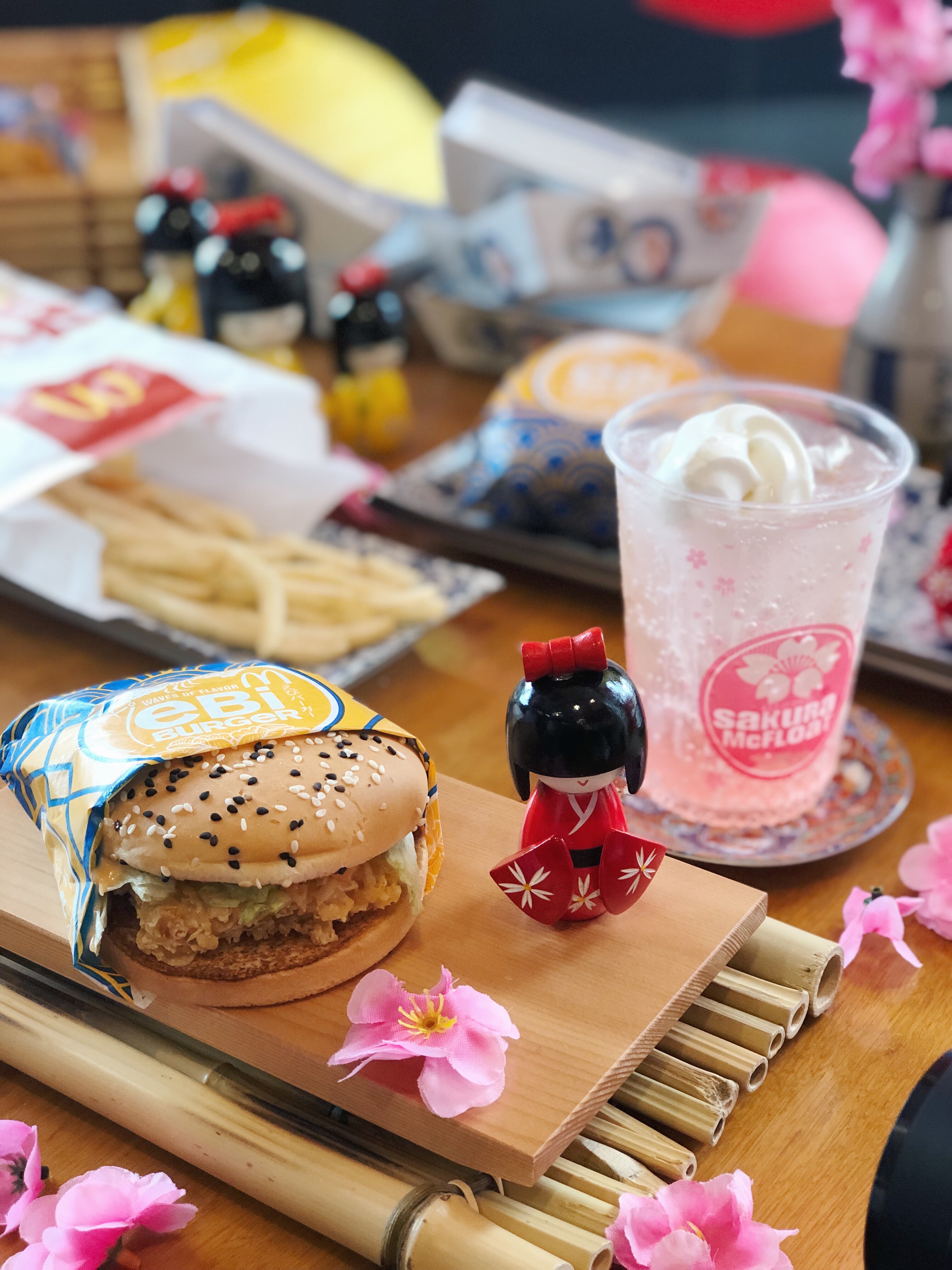 Ebi Burger – tempura coated shrimp patty topped with
sweet sauce and lettuce, all sandwiched between a black and white sesame seed bun.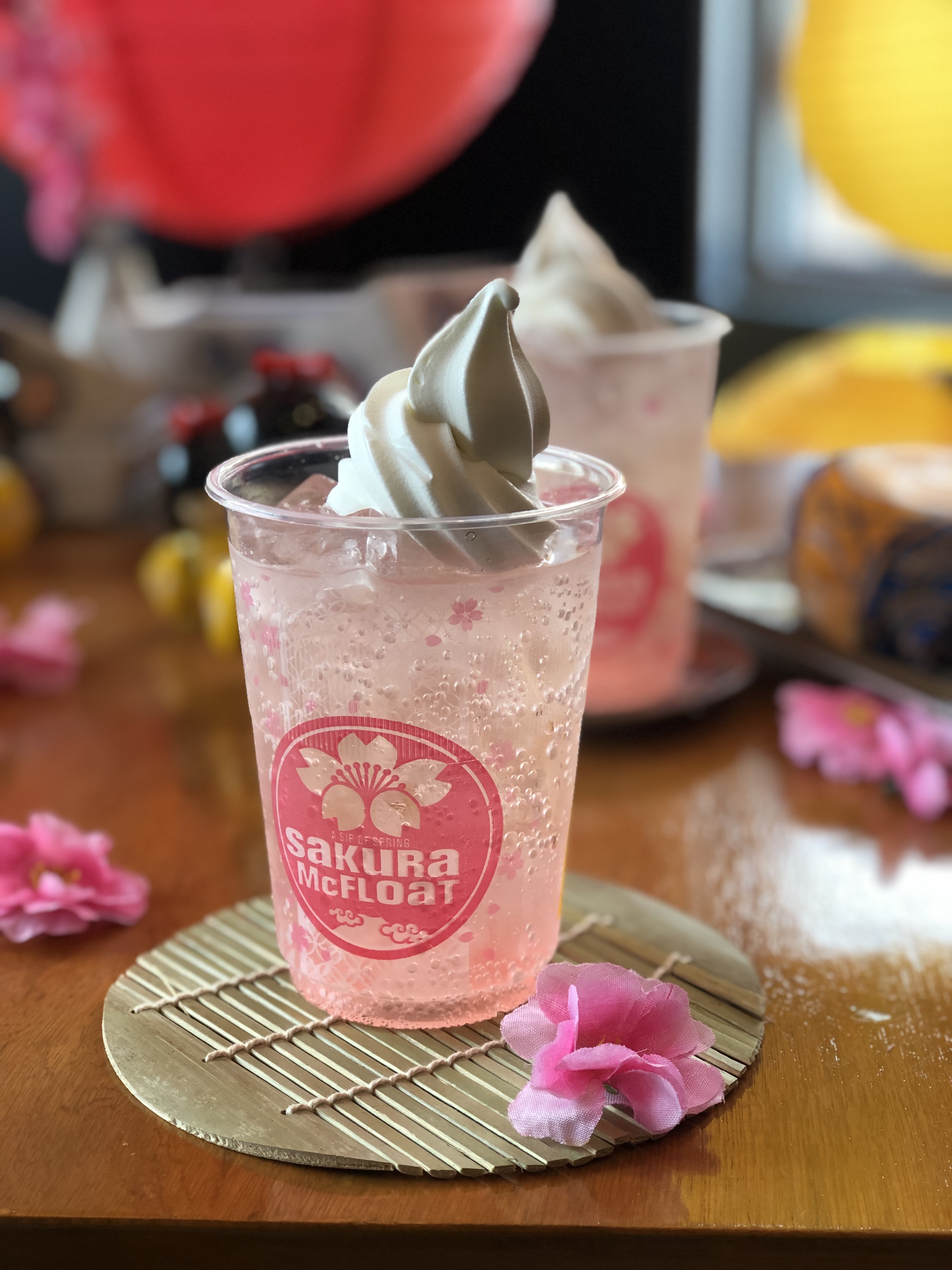 Strawberry Sakura McFloat – a sweet strawberry and cherry taste topped with a creamy vanilla sundae.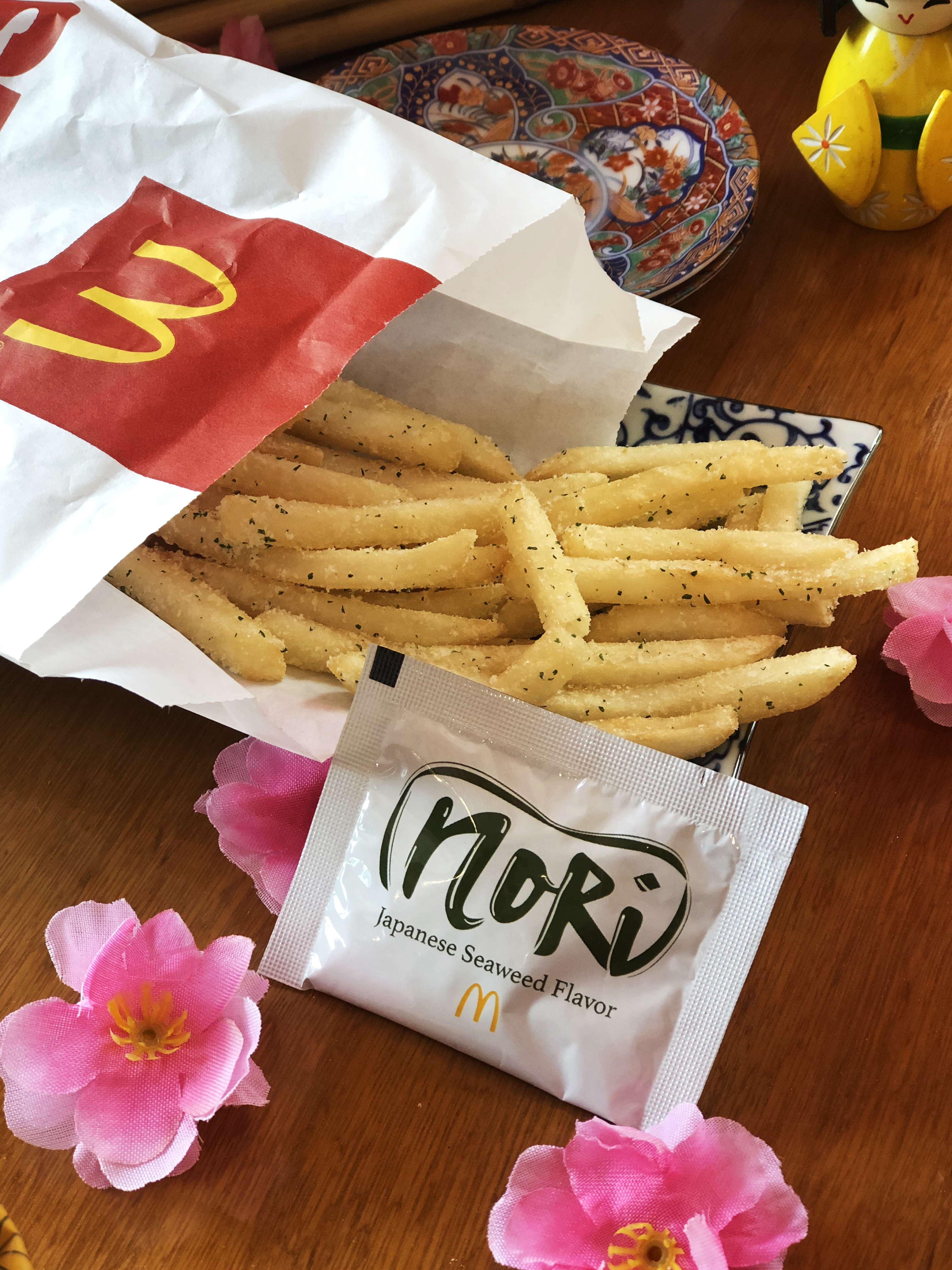 Nori Shake Shake Fries – a sweet and salty, seaweed-flavoured take on McDonald's World Famous Fries.
For the full Japanese experience, select McDonald's branches nationwide will also get a Japanese-inspired makeover.
Experience the Flavors Of Japan for a limited time only.
#McdoFlavorsOfJapan
Related Posts