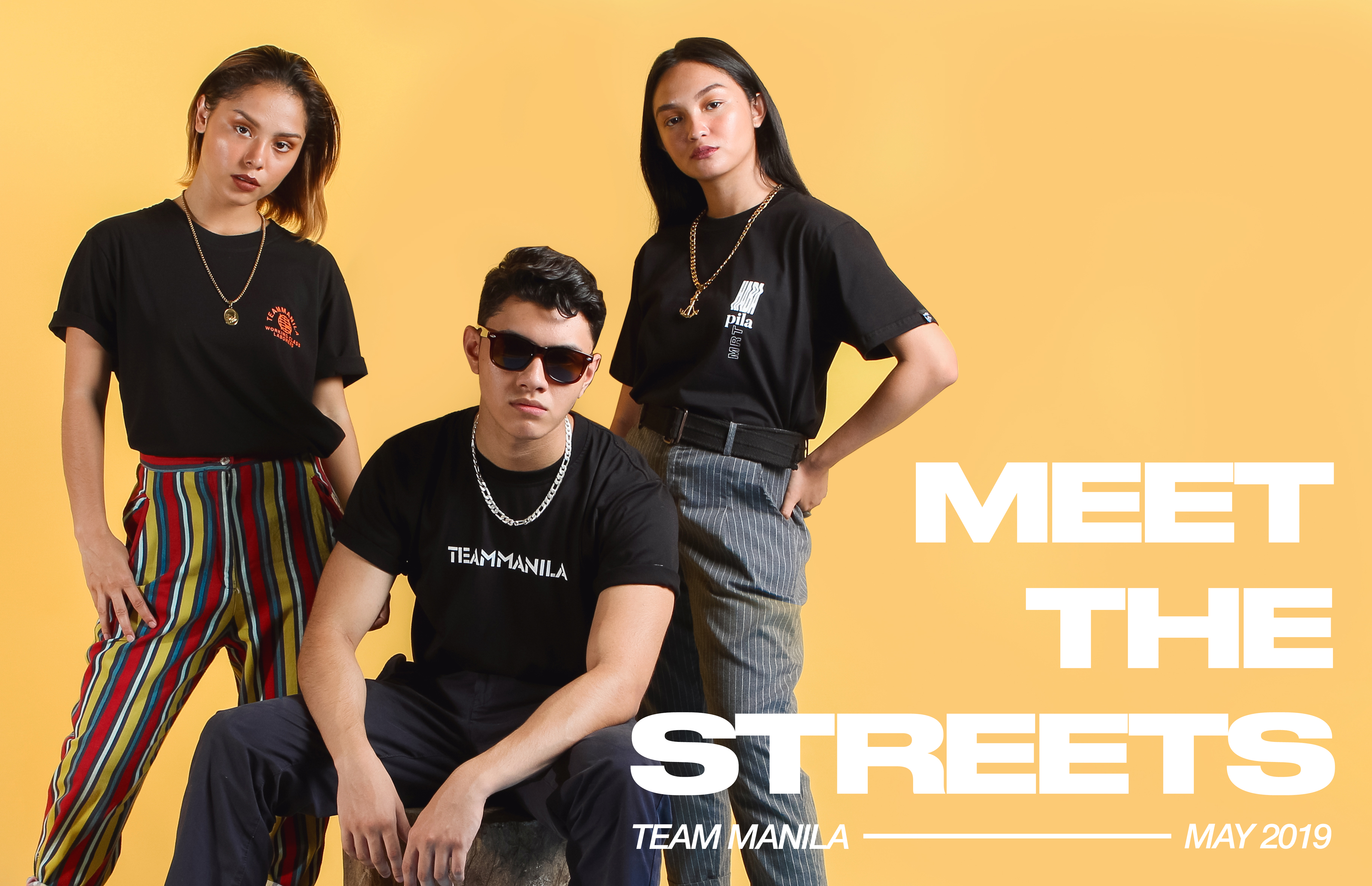 A great population and high-rise buildings, bustling metros and louder streets; what we meet in the streets of Manila may be what we've always known on the daily grind, but in this month's collection, Team Manila invites you to notice the details. The mundane isn't always fully appreciated. The mundane is sometimes awesome.
Initiating the conversation with cues that relate to each and every person that has been to and is in Manila, the homegrown brand ultimately tells us this: In the struggle, we find true meaning.
Inspired by the people coming out of their daily hustle and bustle into the night, heading towards food stands along the sidewalks for chow and conversation–bringing the extraordinary out of the ordinary.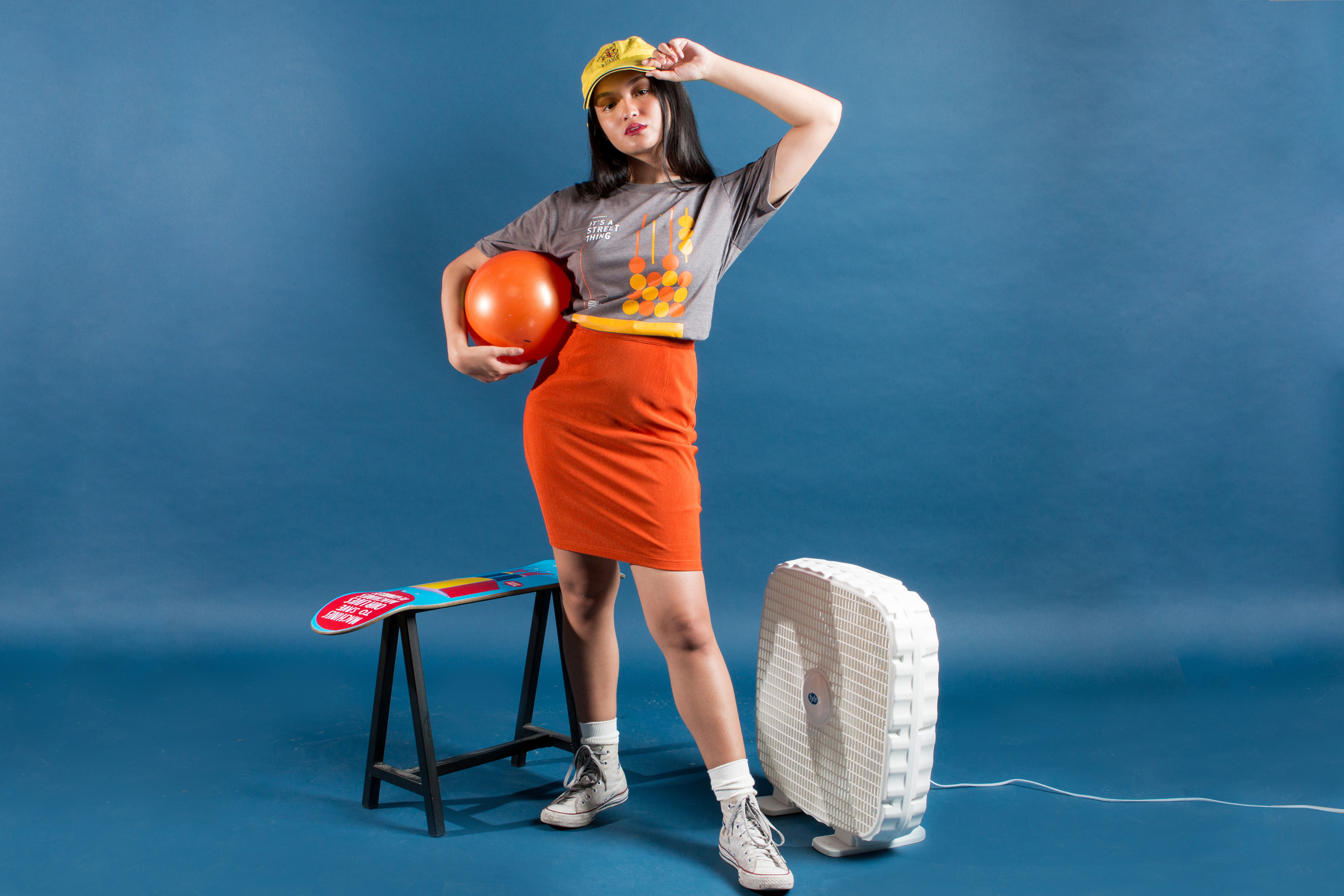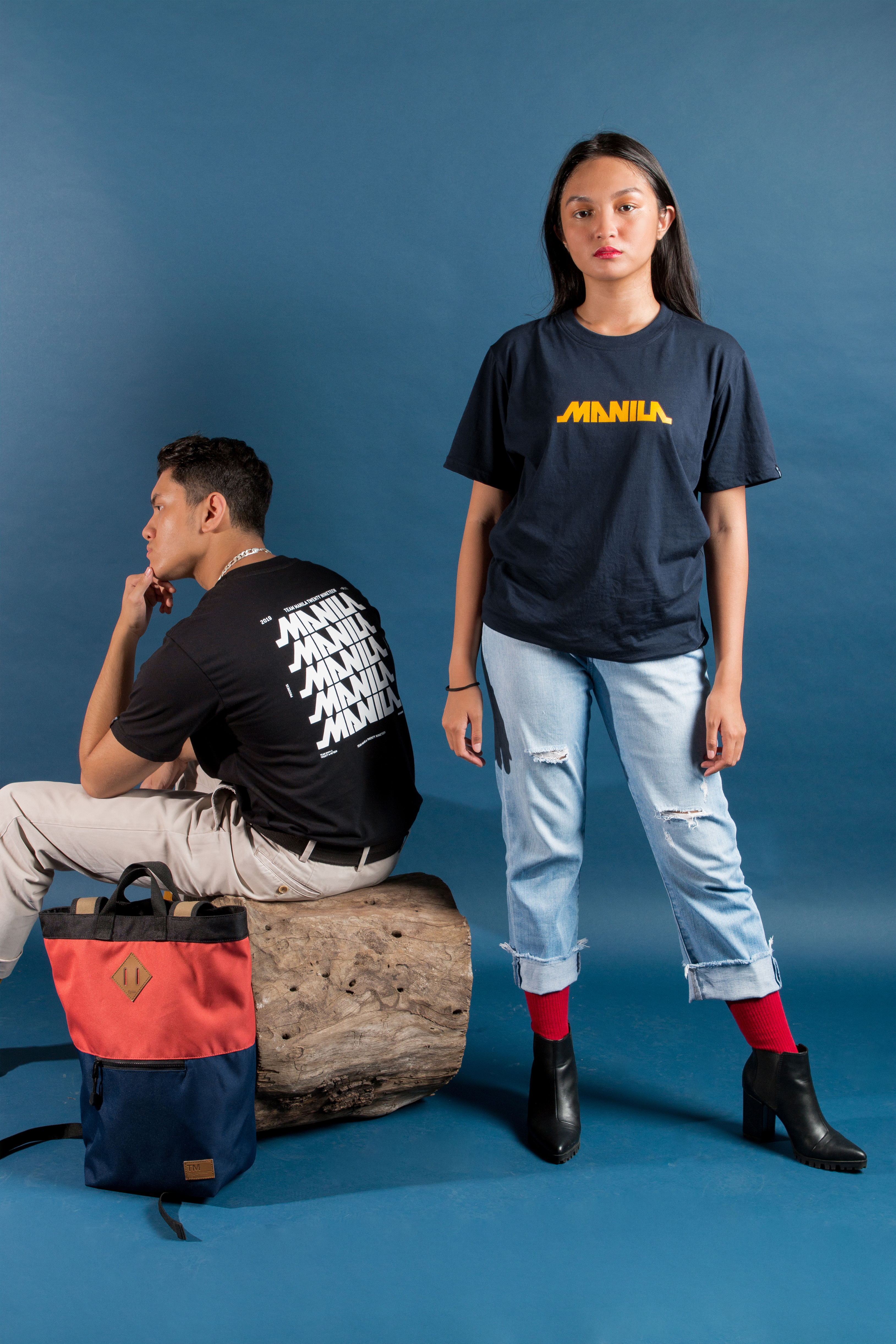 These are elements that are ours. The daily motivation to connect and provide creates the life found on every corner of a great city. Team Manila aims to strengthen the Manilenyo's relationship with Manila with a meeting of sights, sounds, and feelings we experience in traversing our capital's streets by creating the May 2019 collection.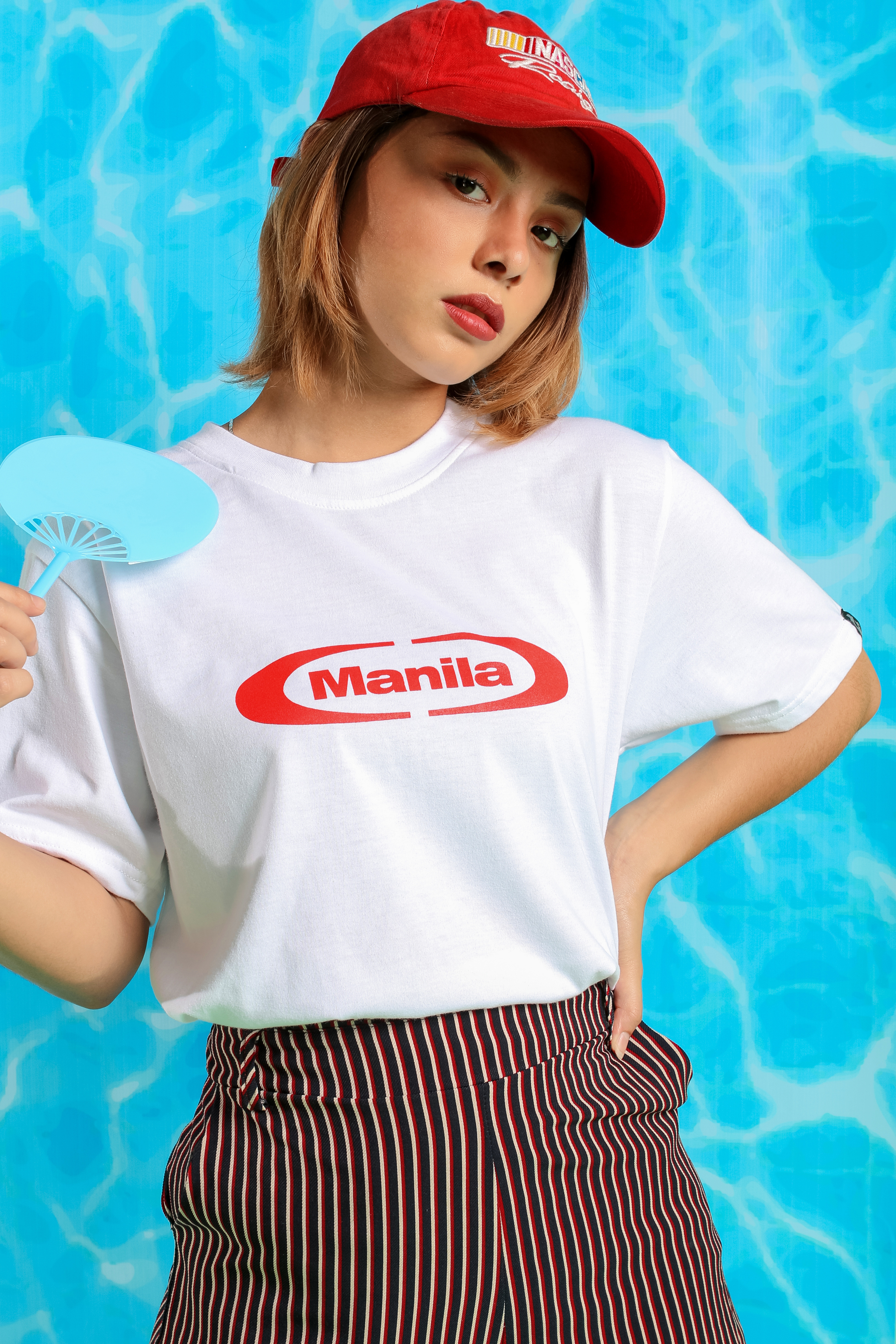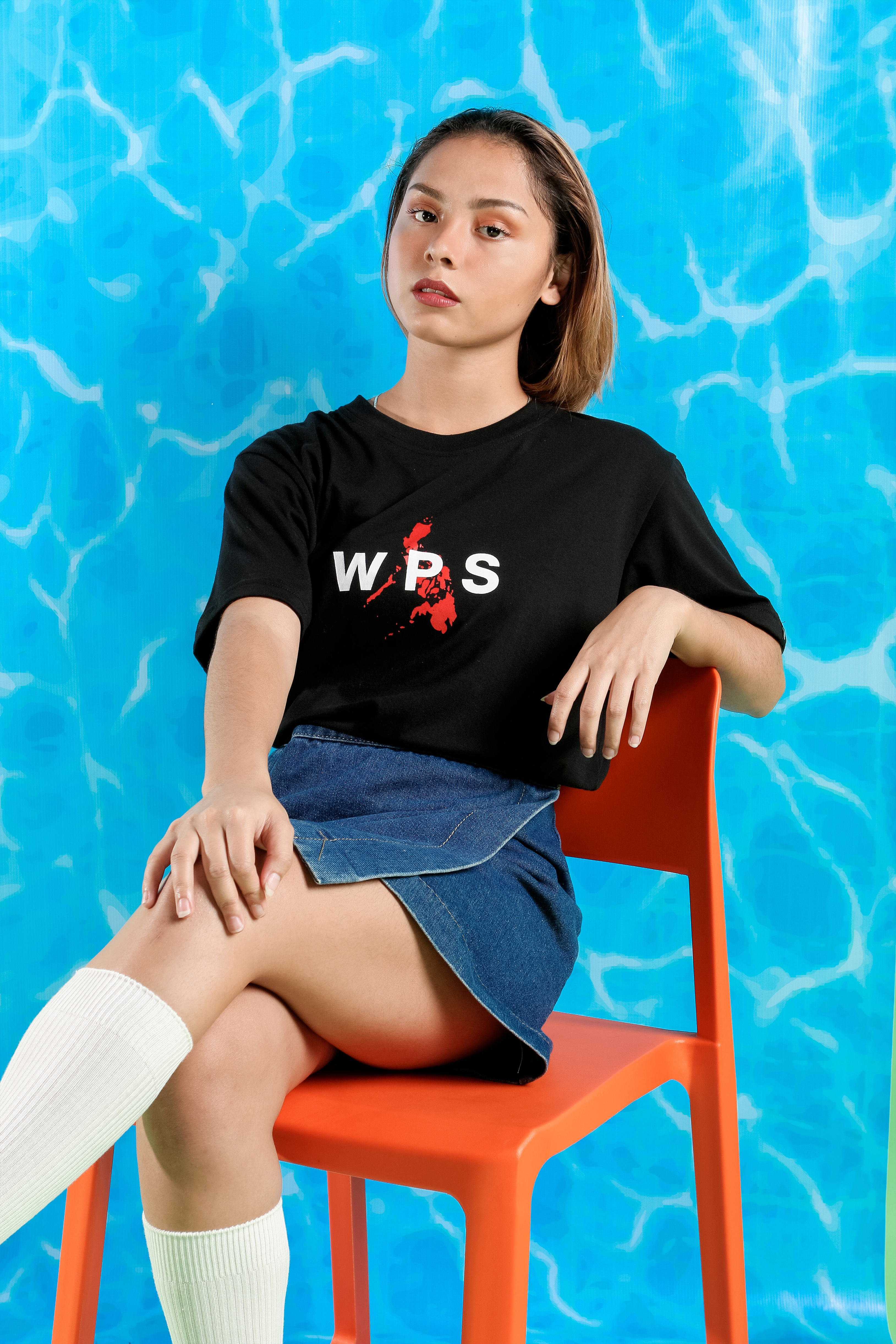 The Team Manila Meet The Streets collection is now available at Suez and Zapote, Lazada, and dailygrindstore.com