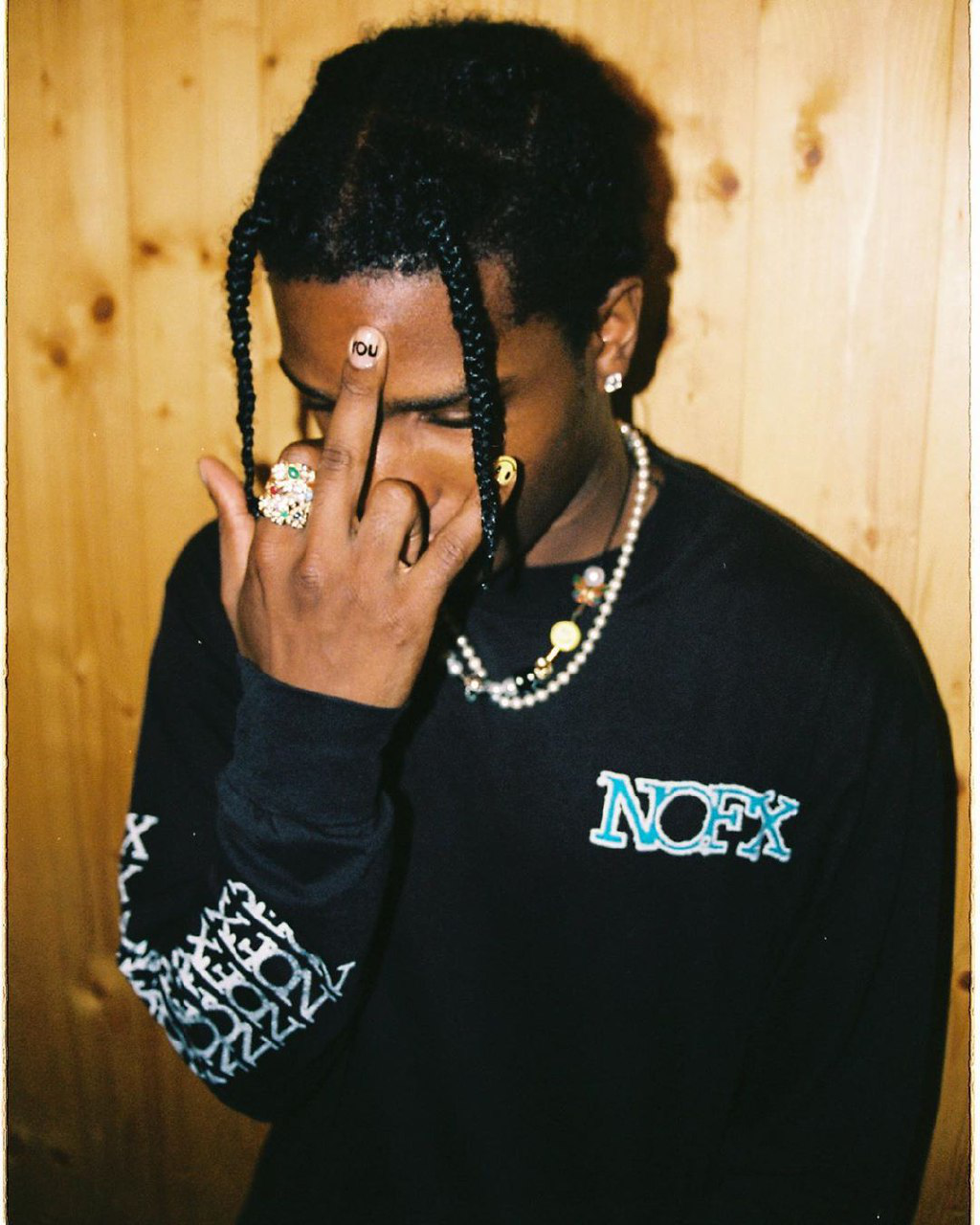 A$AP Rocky needs your help. Last week, A$AP Rocky, along with his bodyguard and entourage, were followed, harassed, and physically assaulted by two men while walking the streets of Stockholm, Sweden. A$AP Rocky took to Instagram to show how the assailants were following Rocky and his entourage while pleading for them to go the opposite way.
Some reports also say that, according to the video footage released, the two men were also sexually harassing women passers-by.
While the two men continued to follow and harass, Rocky's group acted in self-defense. It was after this altercation that Rocky and his entourage voluntarily went to the police station to report what happened. It was here that they were arrested on site by Swedish officials.
According to the rapper's management, he'll be detained "for an unknown period of time for acting in self-defense during an altercation that took place," which means he'll be forced to cancel all his upcoming shows in July.
While waiting for his release, Rocky's hip-hop collective A$AP Mob has made a petition for Rocky to be released through change.org. You may sign the petition by clicking here.
Many artists have since come forward in support of FLACKO.
Related Posts