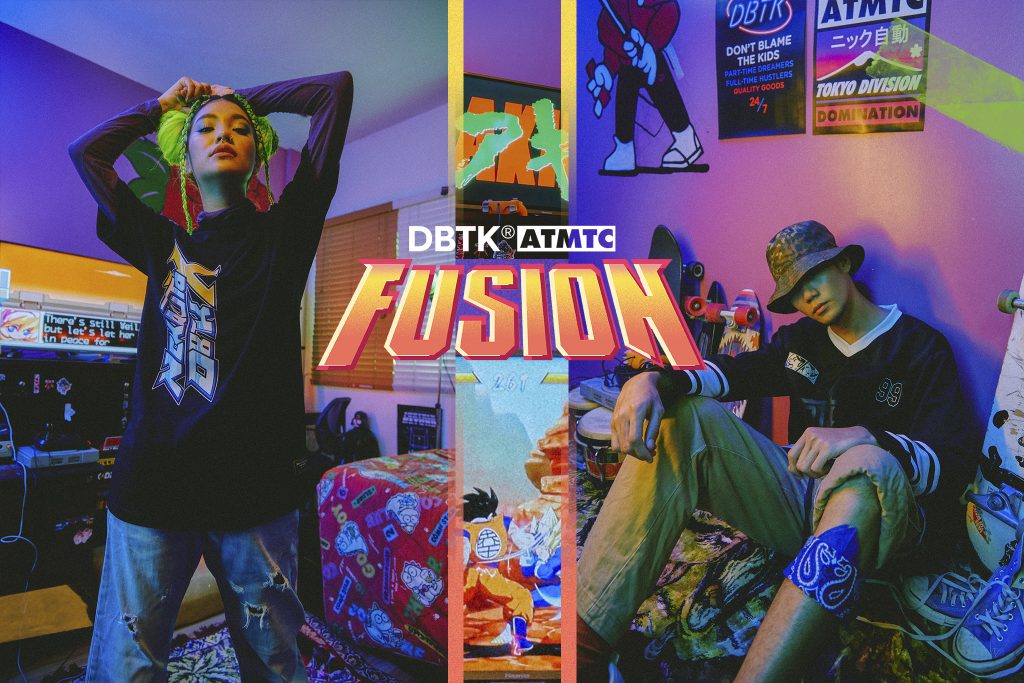 Philippine streetwear powerhouses Nick Automatic and Don't Blame The Kids finally released the collaboration they've been teasing us with for months now.
Nick Automatic and DBTK joined forces for a special collaboration release aptly named, FUSION.
Inspired by classic animé, the 14-piece collection pays homage to some of the best Japan-made pop culture icons from the 80s to early 90s–with the eye-catching, rule-breaking aesthetics that both Nick Automatic and DBTK are known and loved for. In addition, a punchy design of the dual-brand logos is also included in the upcoming assemblage.
Lex Perry of DBTK describes the project to be visually straightforward and consistent.
"You automatically see the reference and see how we've adapted the comic patterns," says Lex. "With FUSION, the essence of Nick Automatic and DBTK are mixed and the best of both worlds come together."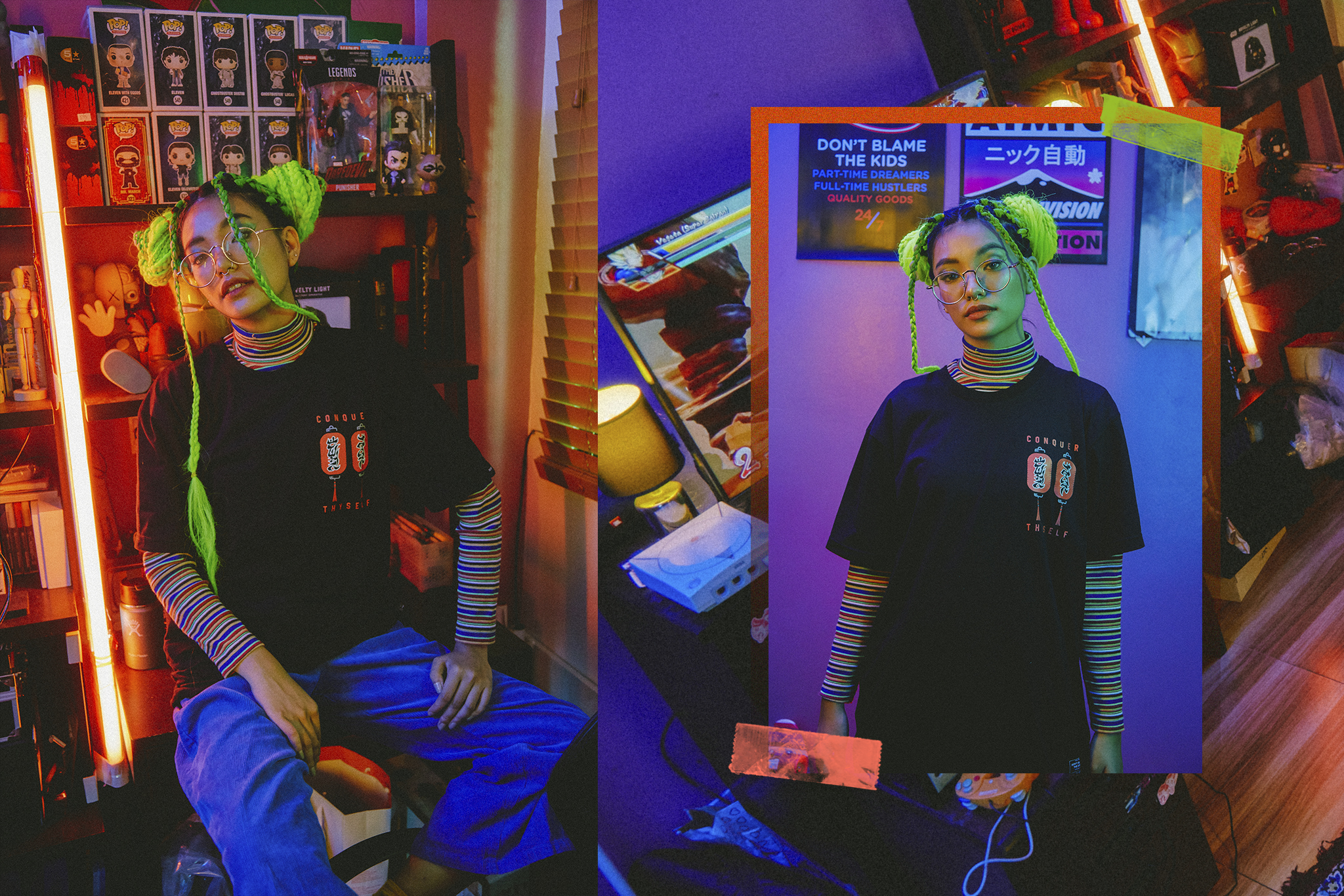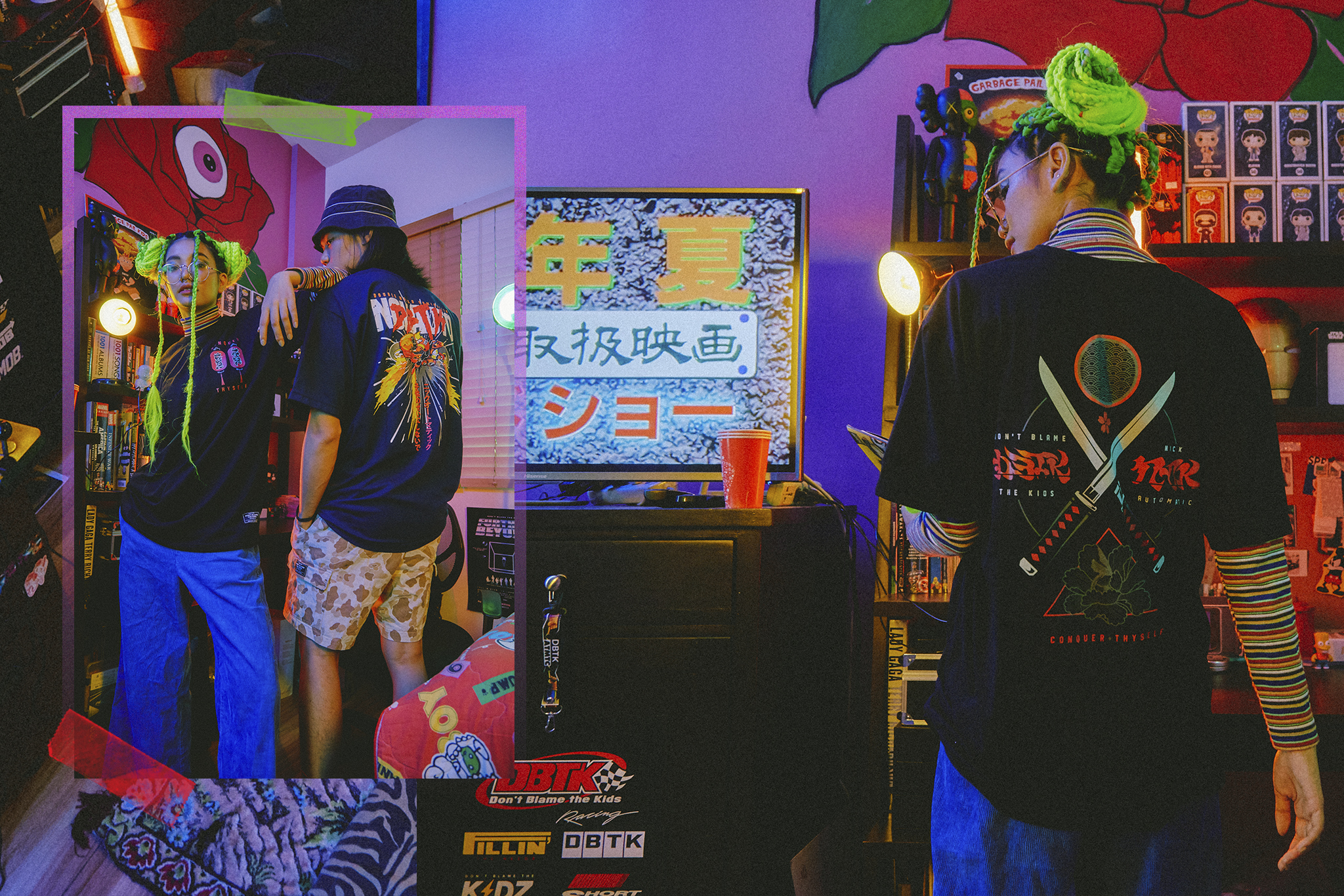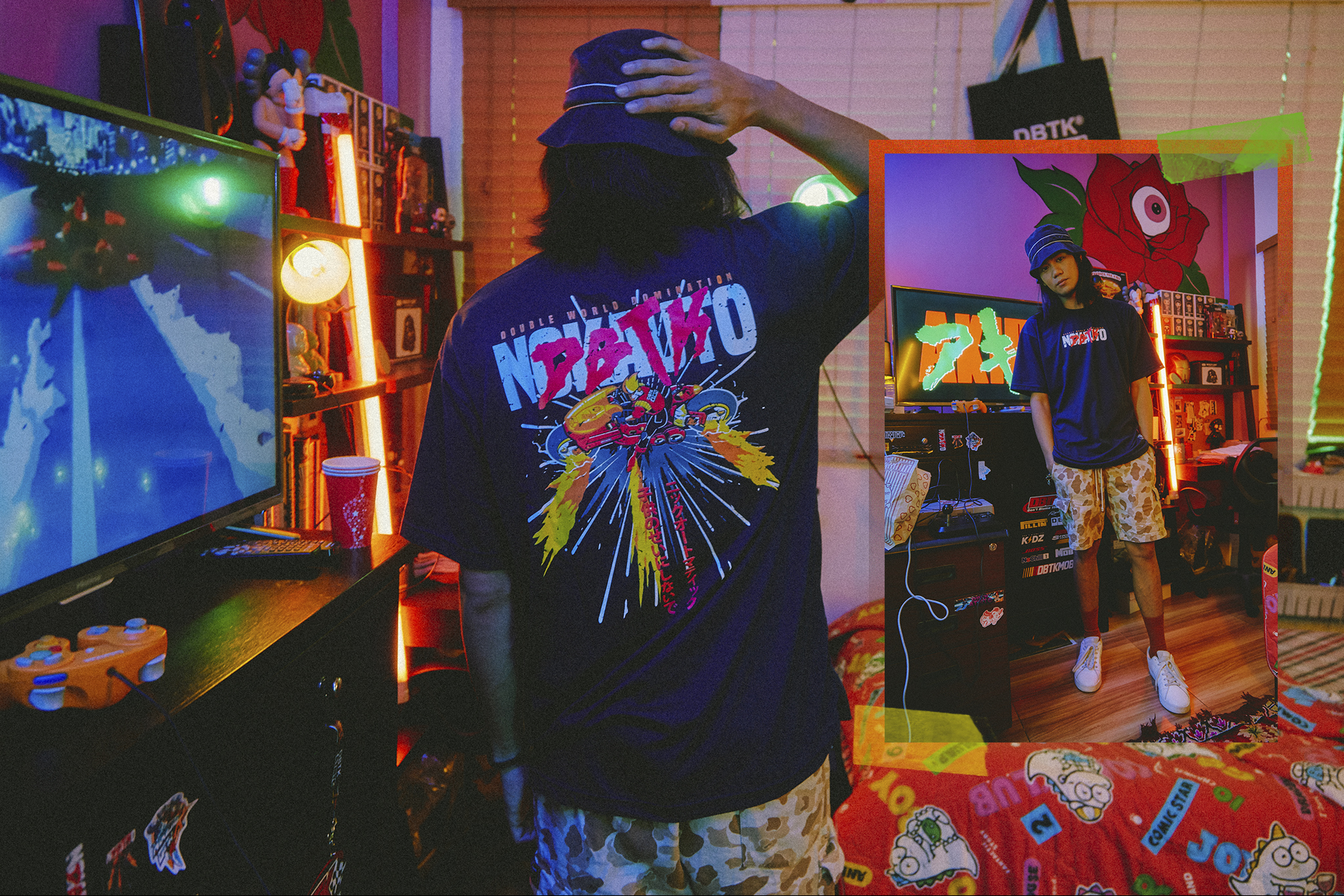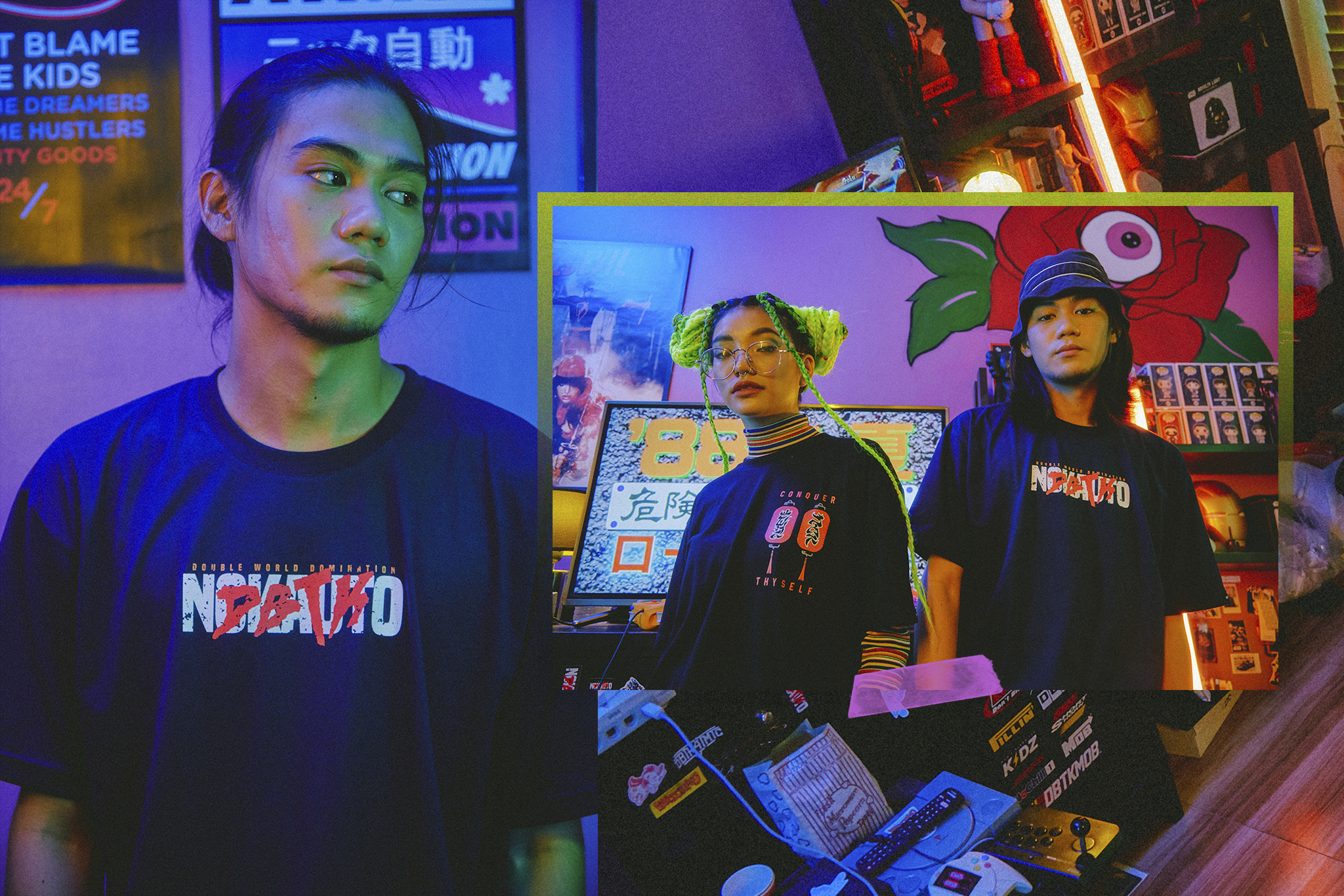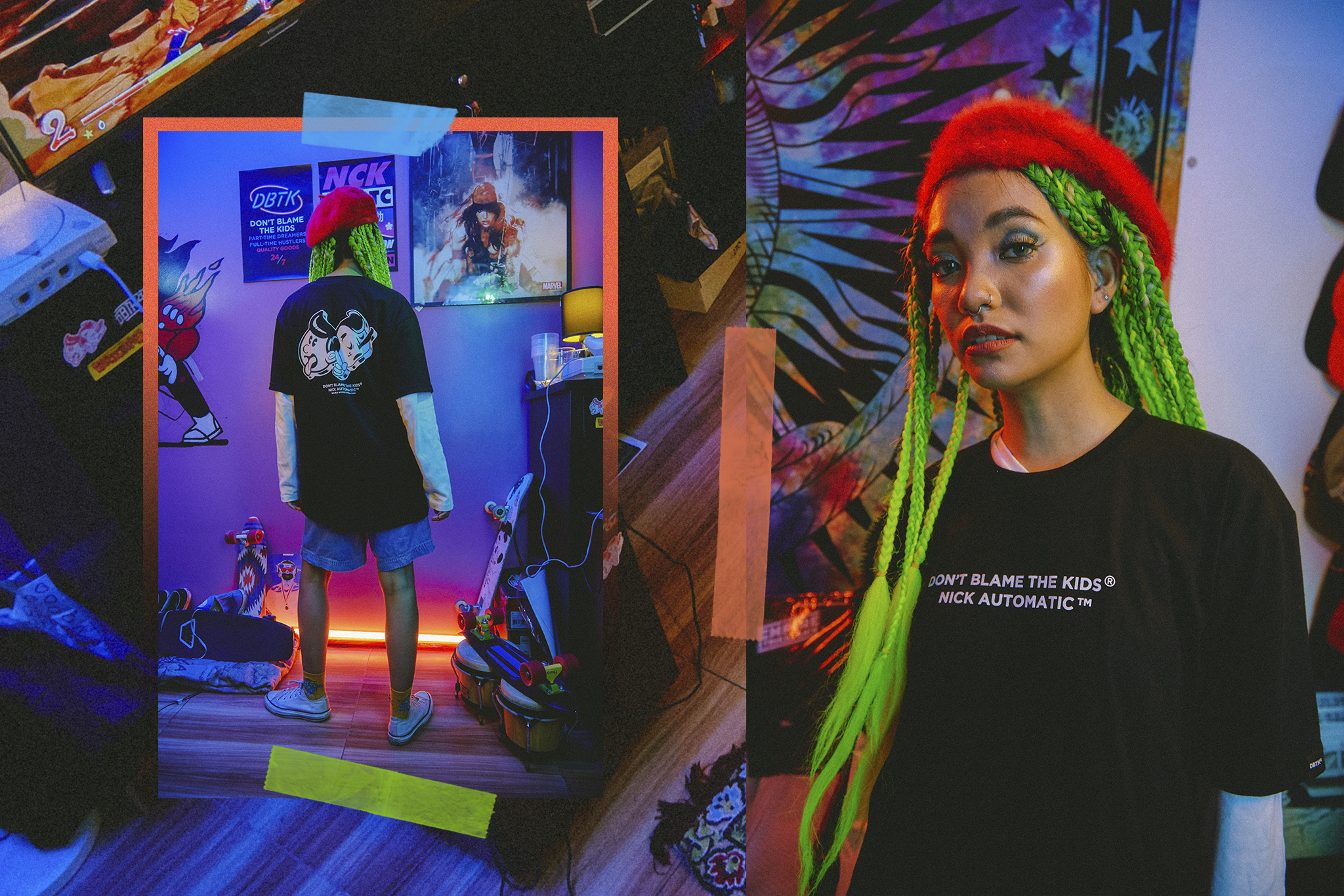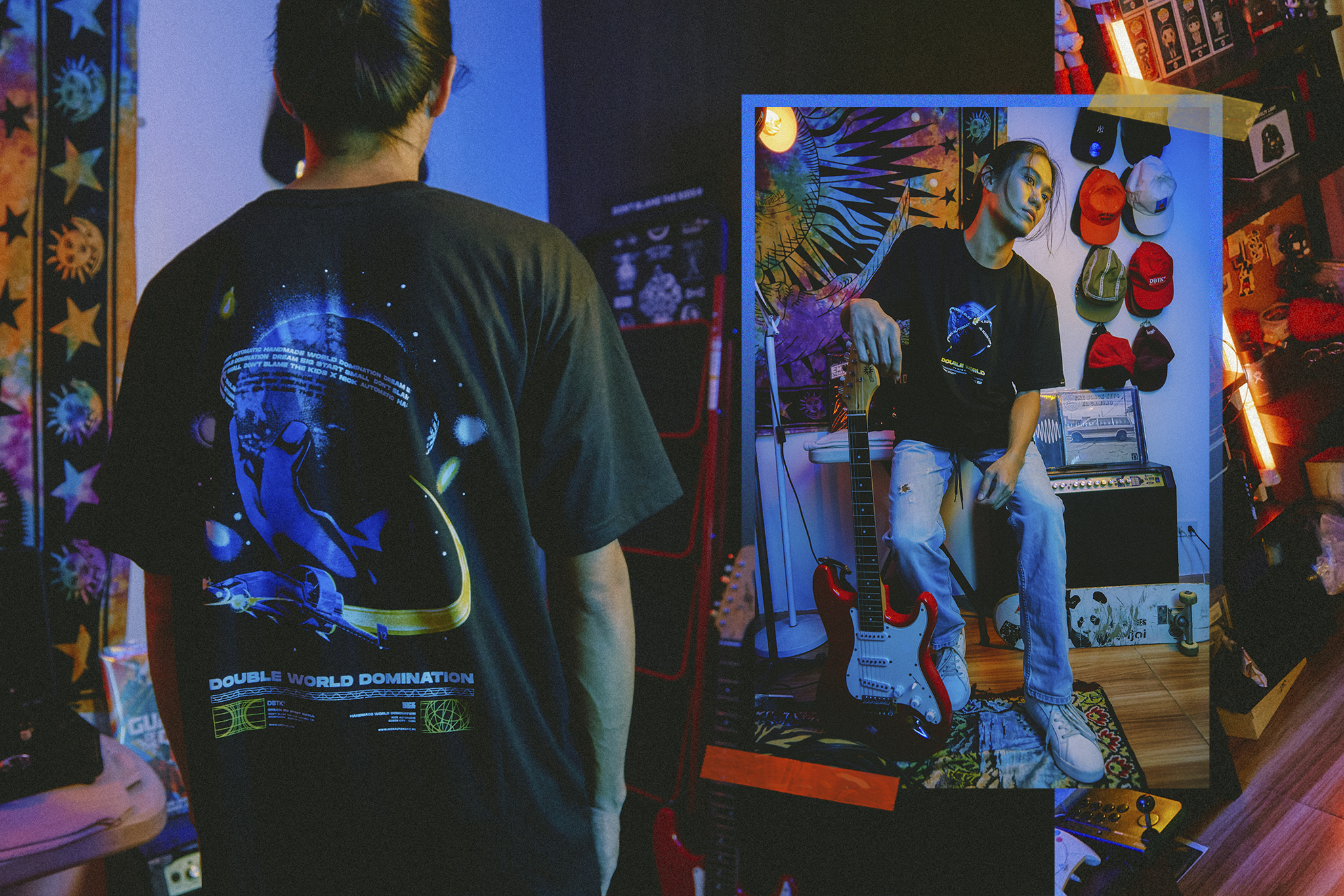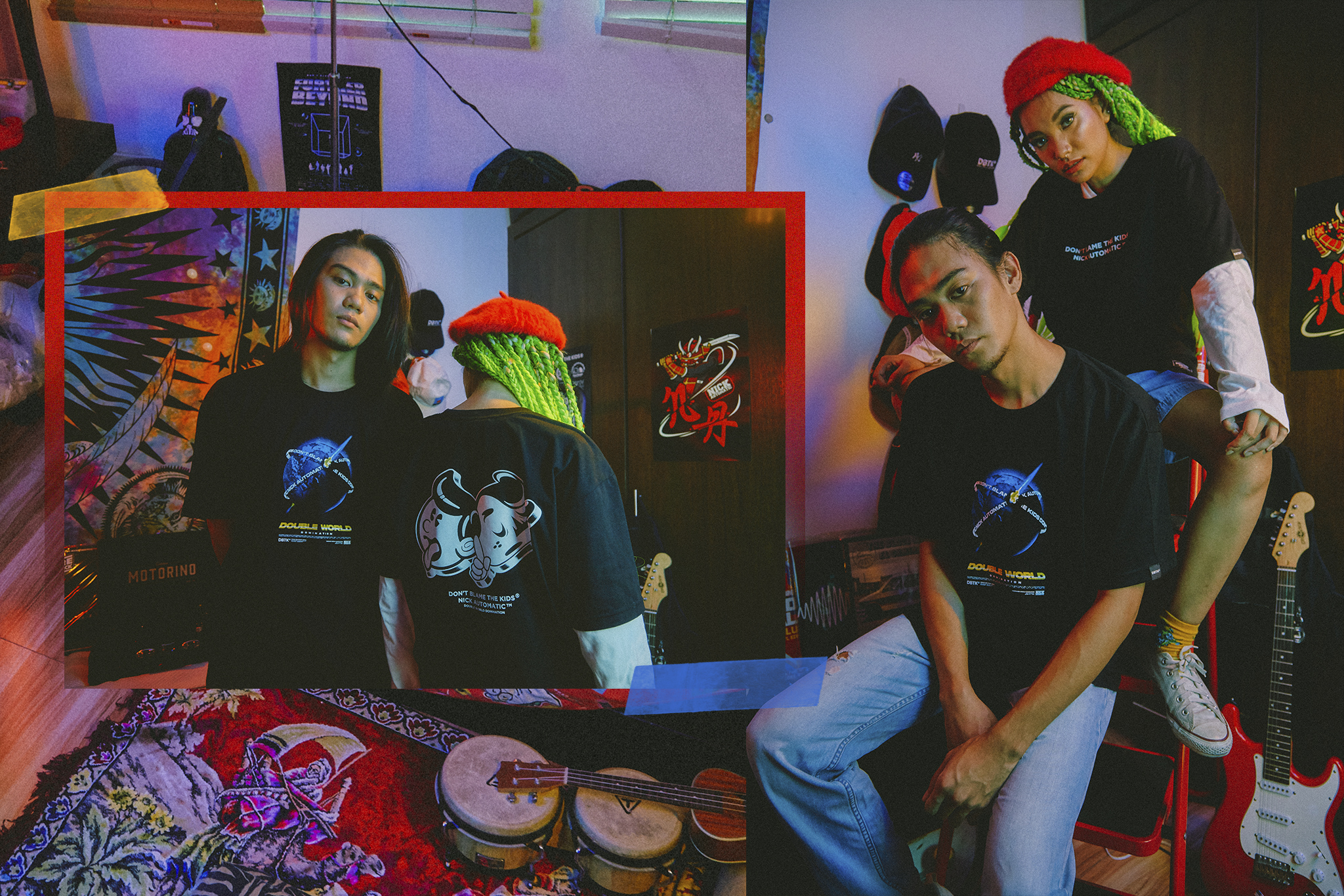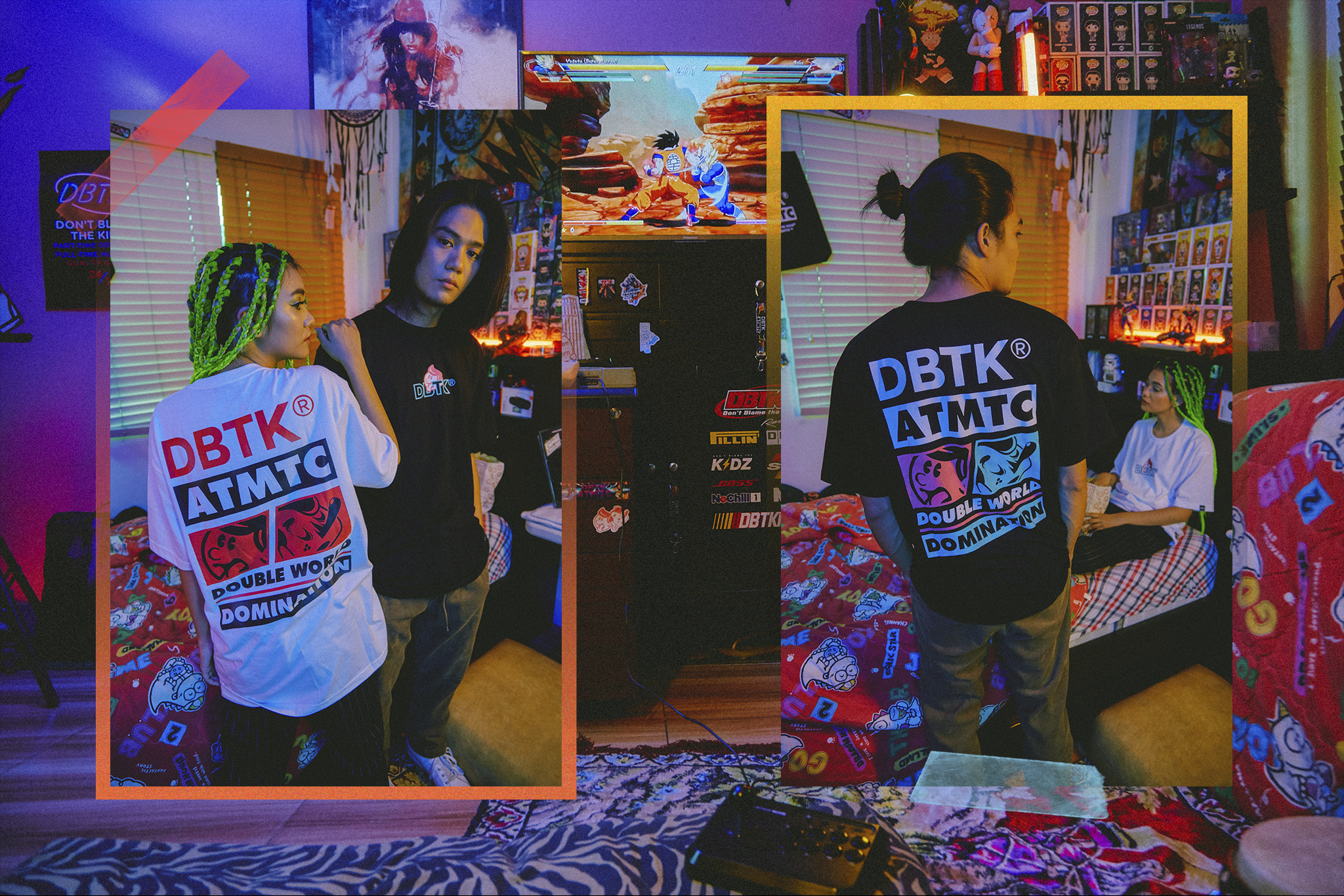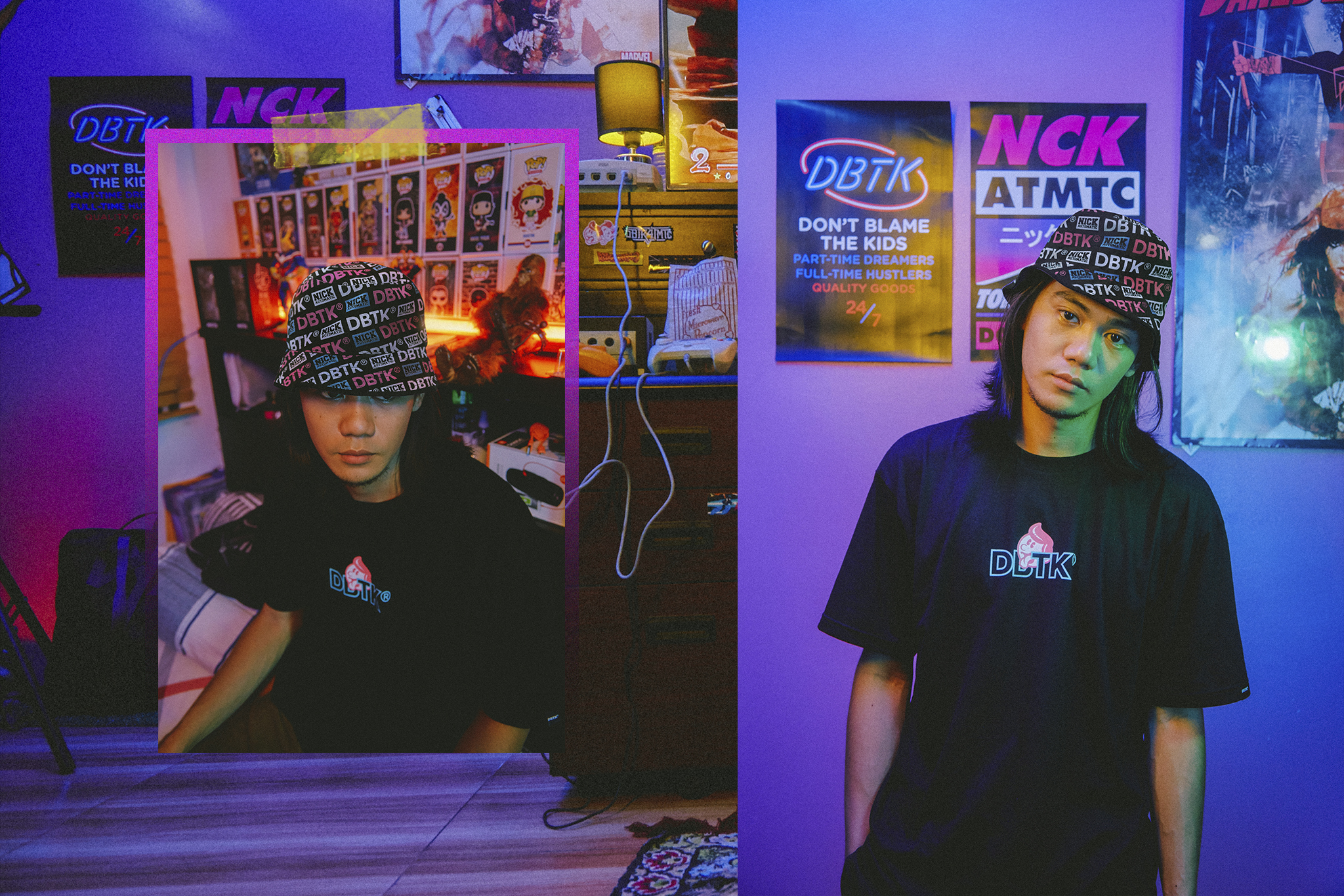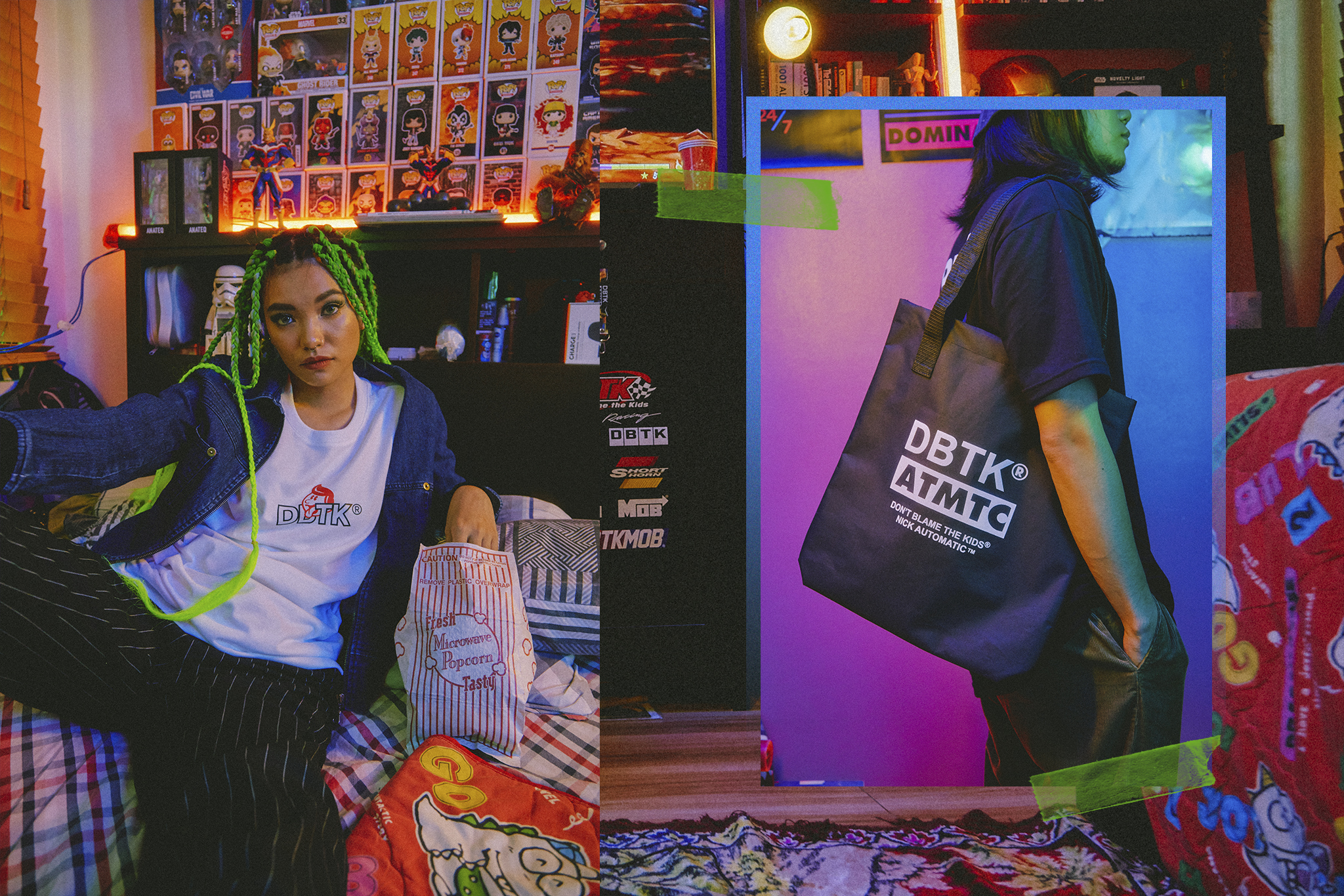 "We've always wanted to come together to make something. Talks began around late 2017 but we feel now is the perfect timing for this," shares Nicolo Nimor of Cebu-based Nick Automatic. "We're just excited for the fans and friends of both labels to check out FUSION."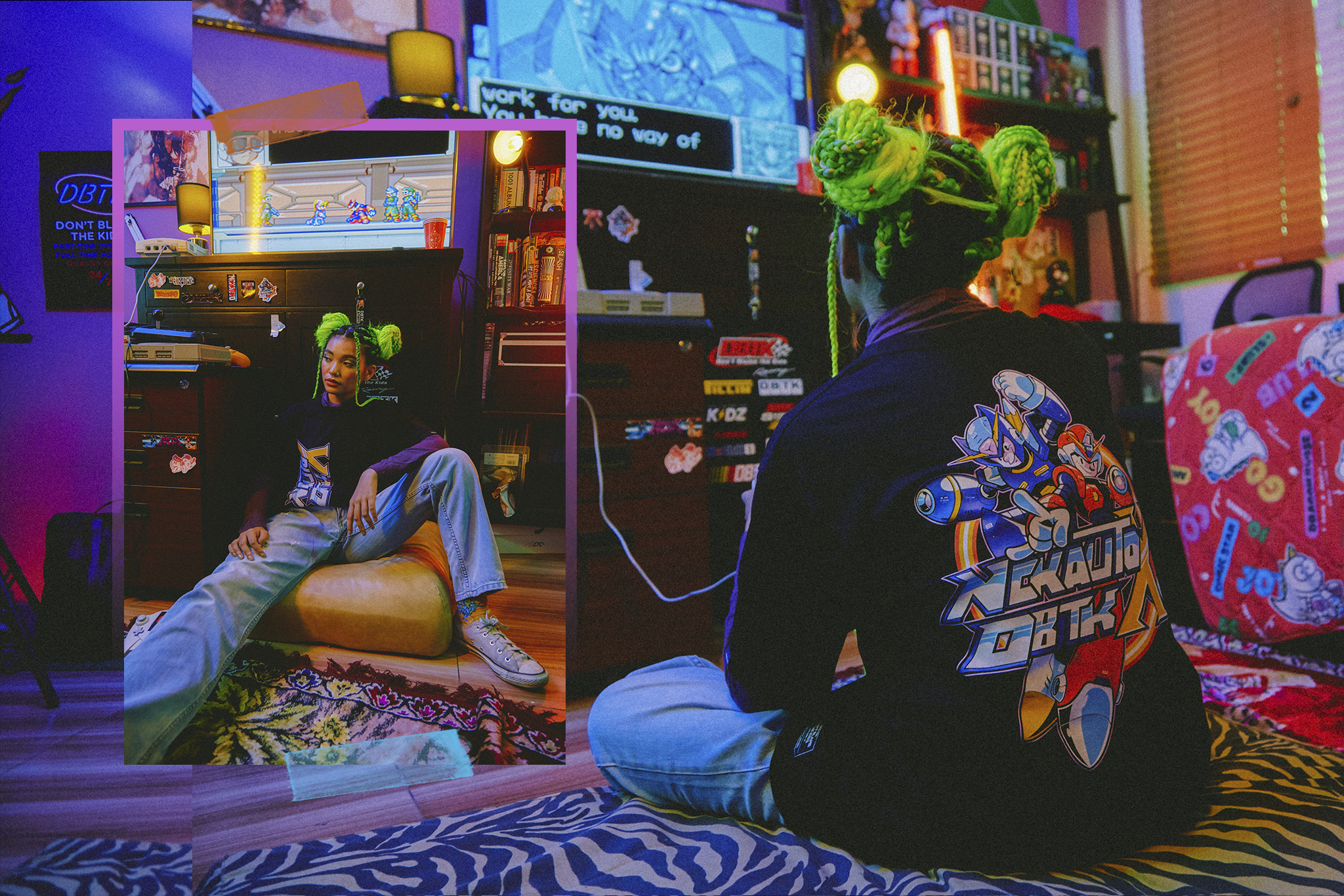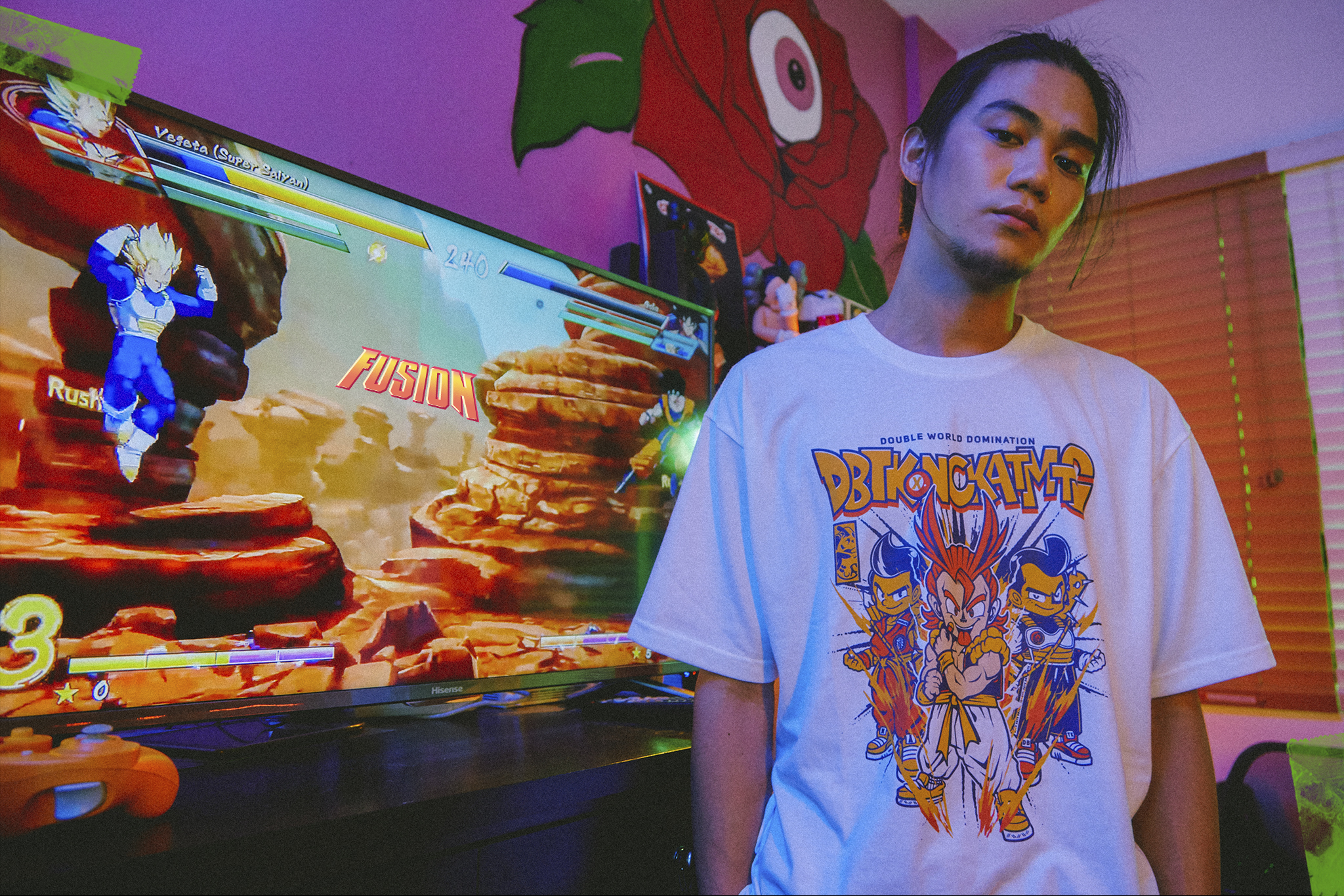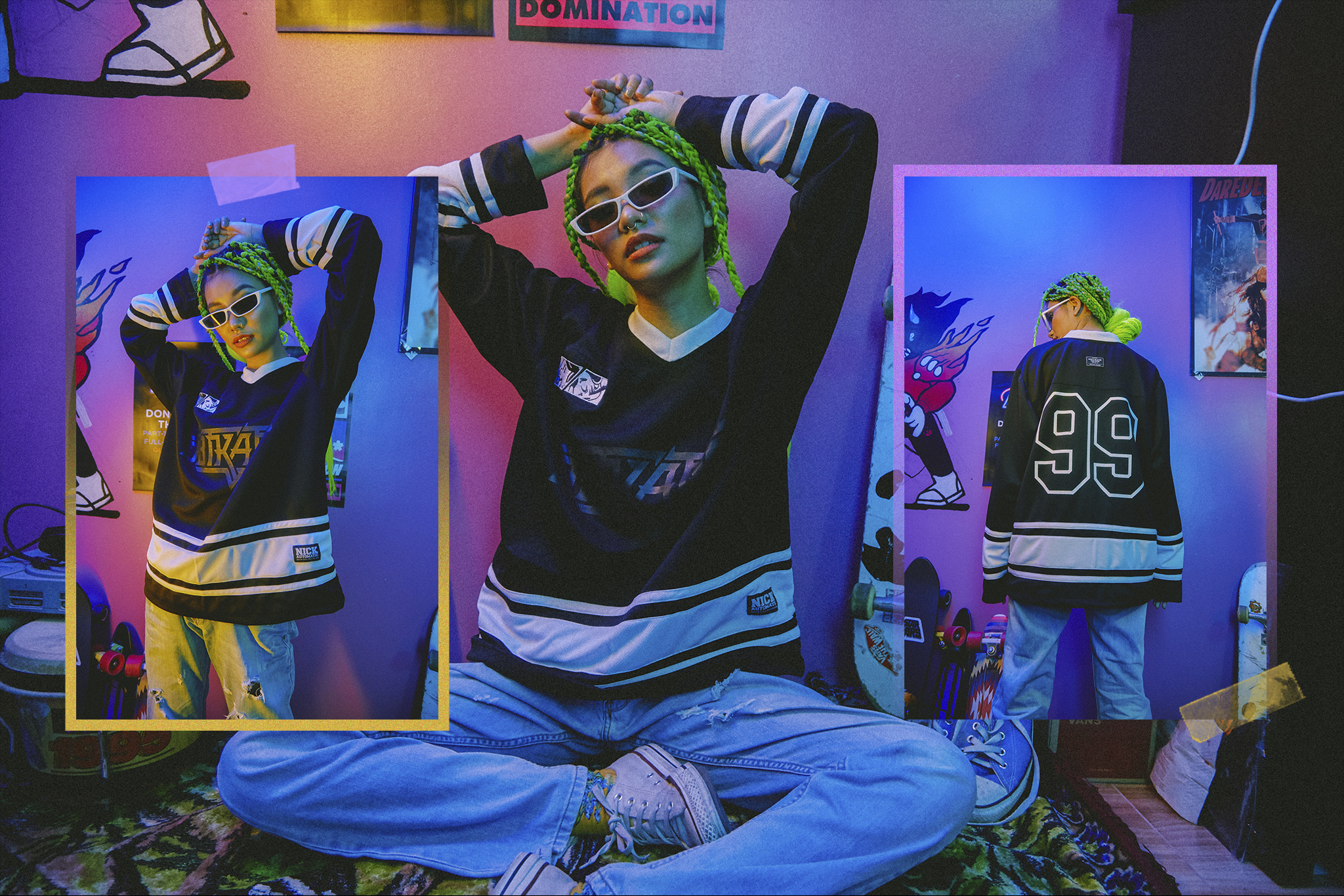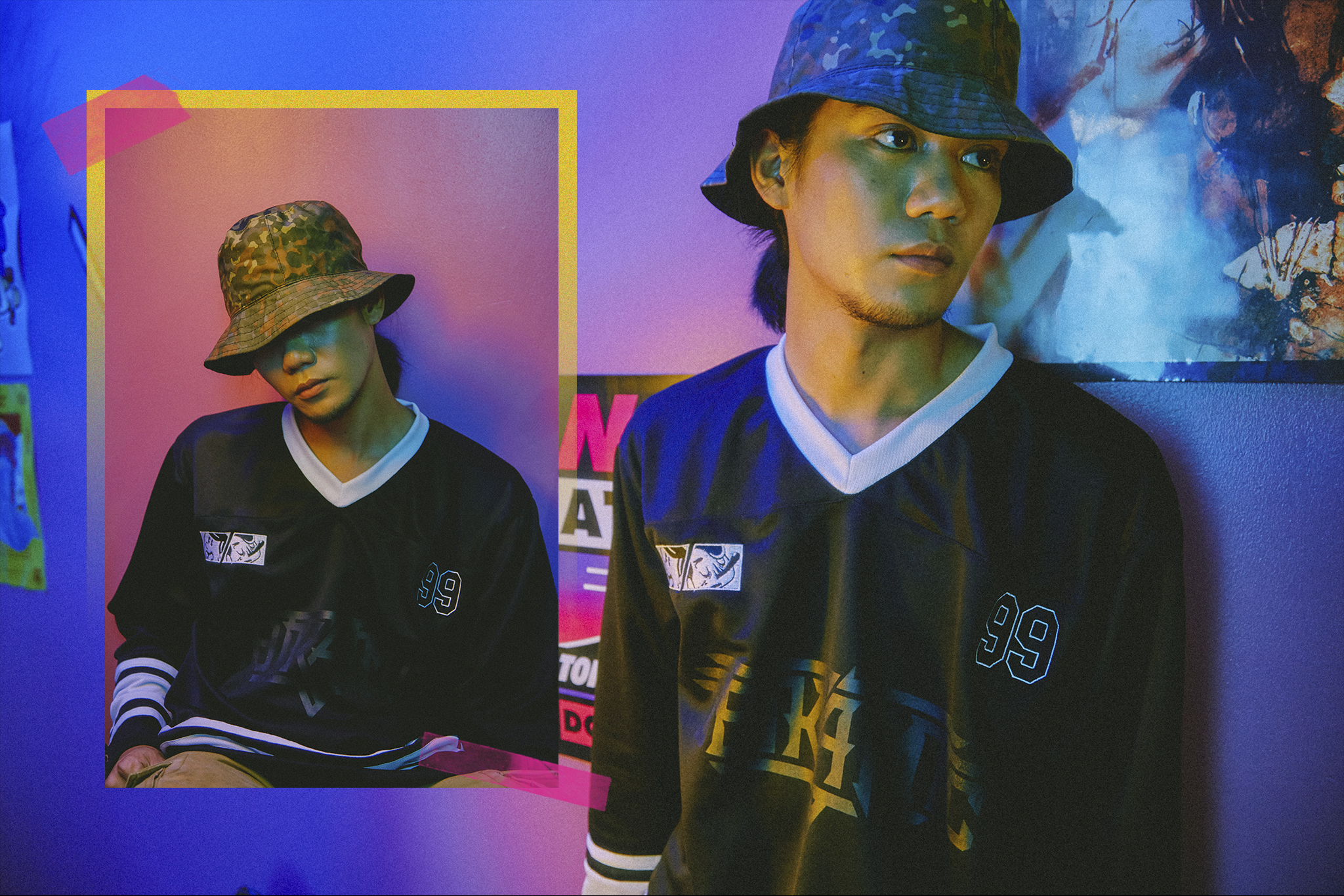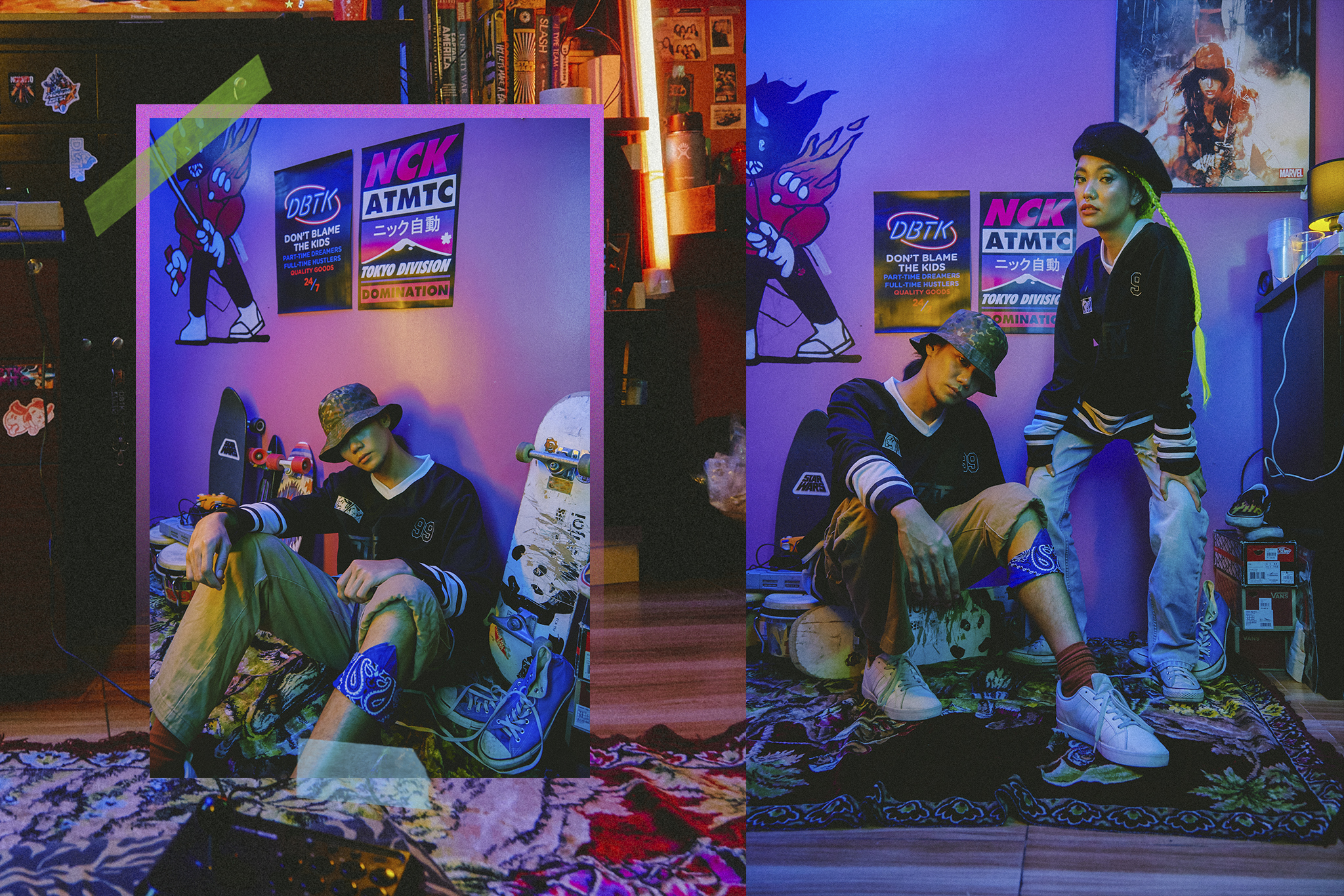 To celebrate this milestone partnership, DBTK and Nick Automatic are set to unleash the new apparel this August 3 at Pop Up Katipunan. In line with the theme of FUSION, the 2 brands brought together a robust line-up of rock and hip-hop acts. Expect bands like Autotelic, Chicosci, Three Legged Men, and Typecast share the stage with KIYO, Dropout & Rhyne, Owfuck, MAXIIMO, Al James, and Alisson Shore.
It's a big party. Did y'all seriously expect anything less?
See you for this world-dominating creative collision.
Related Posts