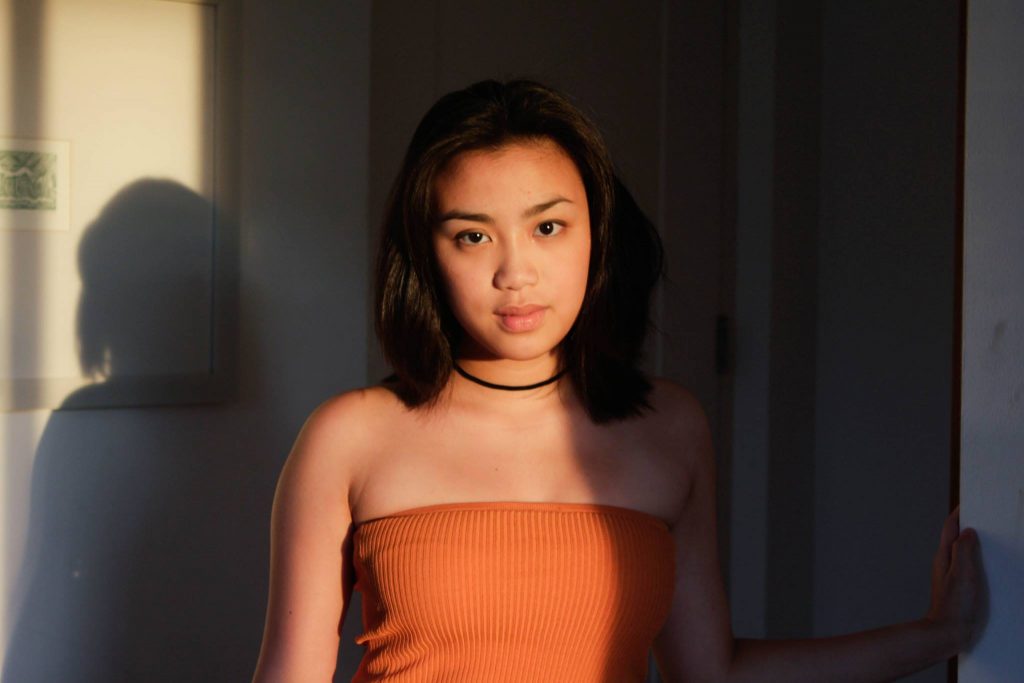 TALA is back this 2019 with a brand new single that will definitely become another staple on music lovers' playlists. After the release of her self-titled debut EP and single 'labi,' the 19-year-old singer-songwriter returns with her next hit 'ain't leavin' without you.'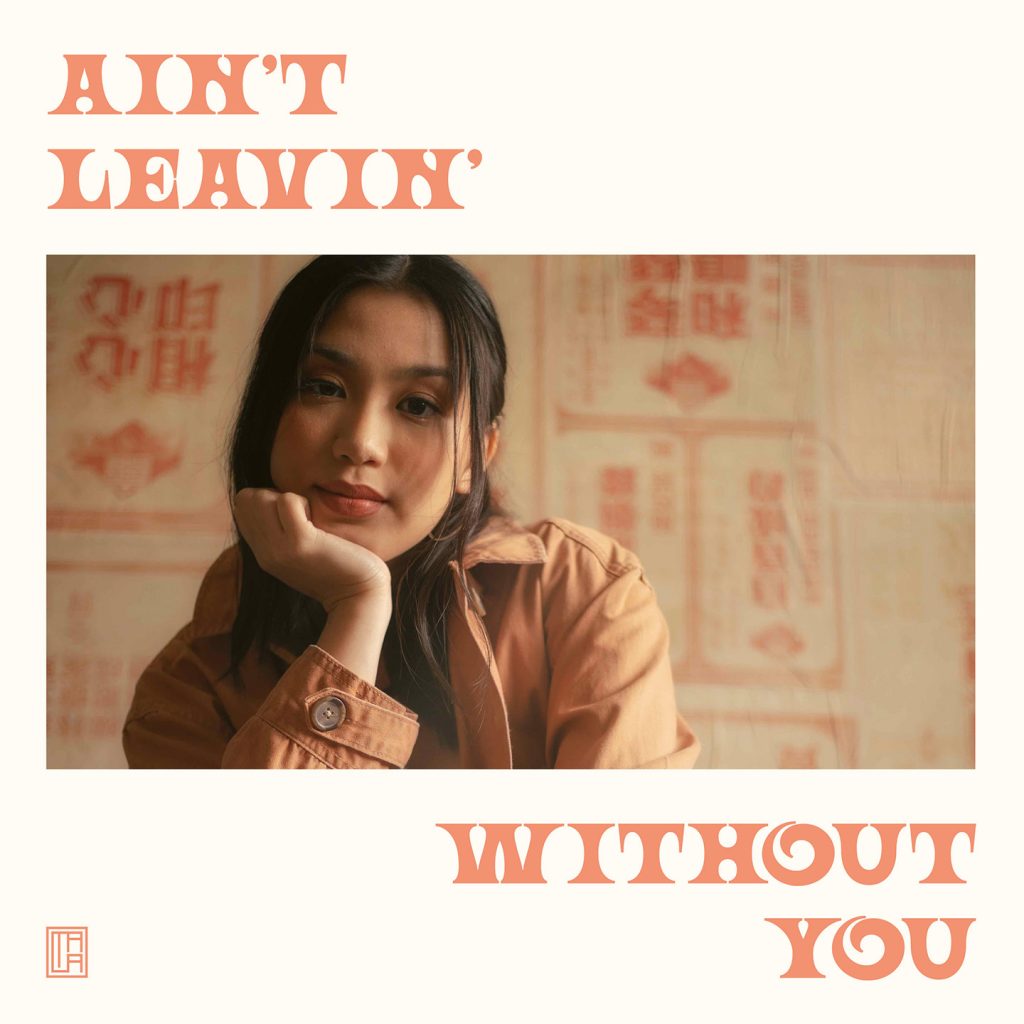 This catchy track features her signature chill-pop style, undeniable charm, and a brass section that adds a whole new flavor to the tune.
"It's basically a song about having a crush on someone and you really don't want to do anything without them. I think this is something everyone has gone through at least once."

TALA
'ain't leavin' without you' is now available on Spotify, iTunes, Apple Music, Deezer, and Amazon Music under Universal Records.

Follow CLAVEL on Facebook and Instagram for news, culture, and more.
Related Posts