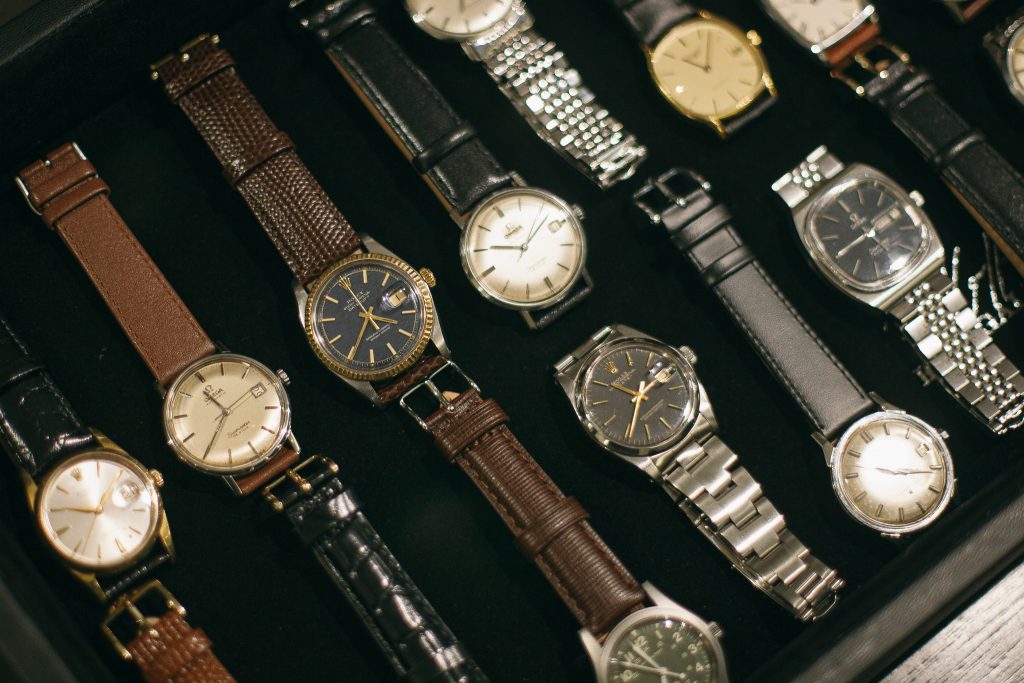 They say age enhances many things. People mature with age, the taste of wine improves with age, and even some older cars are of more value than modern ones. Vintage is everywhere–vinyl is suddenly popular again, your icons are rocking vintage T-shirts, and some even prefer the older sports cars to the modern ones. But perhaps the most prominent product from this trend is vintage watches. In a movement rooted in tradition, it is implicated that an old-fashioned timepiece serves as a trusted companion.
While this sort of heritage revival has triggered interest in seeking vintage designs, it's still a very niche market especially here in the Philippines. And that is why vintage watch dealers like R.M. Gallagher are in pursuit of bridging the gap between old and new, as well as educating people about the originals that inspired the vintage trend.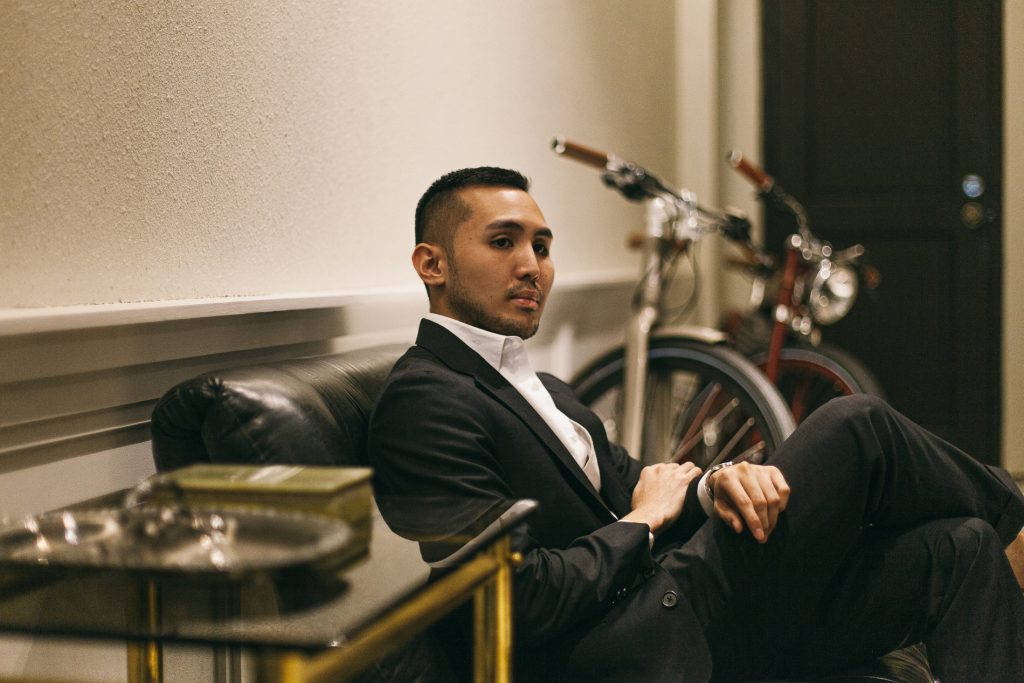 R.M. Gallagher was born out of the passion for vintage watches. Founder Gabriel Esguerra first got into vintage watches through different points in time. From seeing his dad's vintage gold Citizen from the 80s to catching Ryan Gosling's vintage Rolex Bubble Back in Crazy, Stupid, Love, his affection for original timepieces prompted him into deep-diving his research. "It was only when I really got into vintage watches that I realized these events from the past," he shared. "How they subconsciously led me to this current passion of mine."
As the dots connected, he was on his way to hunt his first vintage piece. As he hunted online, he found a local shop that was selling a gold-filled Omega Seamaster. He called the shop, reserved the watch, and drove straight there to get it. No hesitation at all. He further acknowledged the watch as a great starter piece, "Even today, if people ask me which watch to get I always recommend vintage Omega because it's a prestigious brand and it doesn't cost as much as a vintage Rolex. It's like a perfect way to start your collection."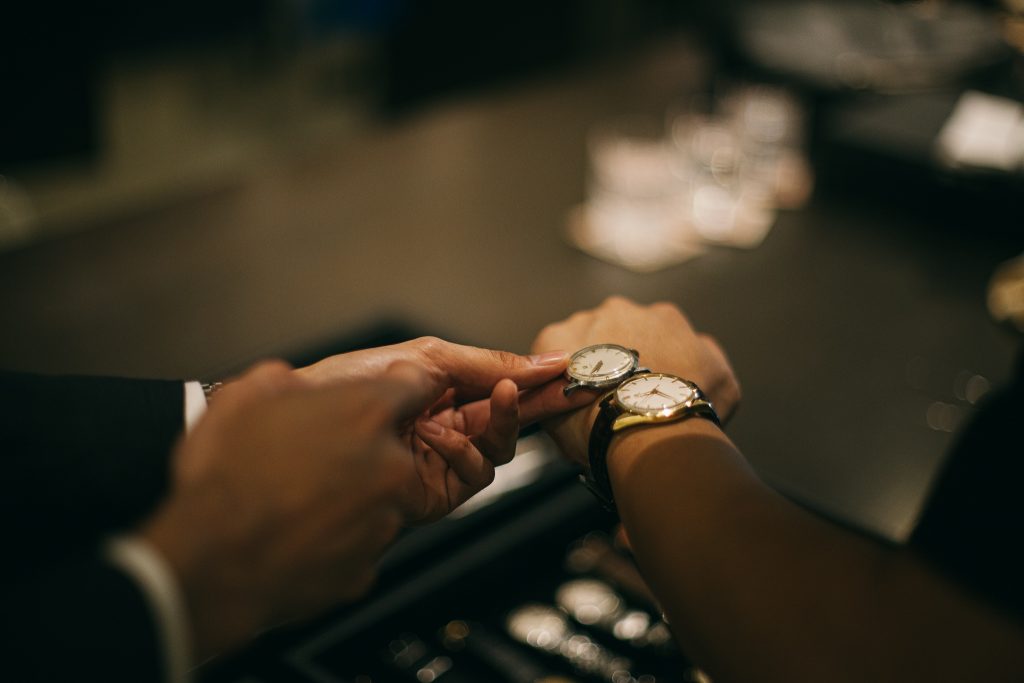 Before the shop was created, R.M. Gallagher was created as a high-end fashion watch brand named after the initials of the partners behind it. R for Ricardo, M for Michael, and G for Gabriel. Despite the initiative, the business wasn't working out so they decided to drop it. However, as Gab was getting deeper into vintage watches, his girlfriend suggested to use R.M. Gallagher for his online store idea, which became what it is now. "During our product development, we used British last names for our watches, such as Chaplin, Fraser, Davidoff, Gallagher, etc." he shared. "I then decided to create a persona in 'R.M. Gallagher'. It felt like it added more charm to it."
When asked about their process for curating the watches, "First, we need to love the watch. We only sell pieces that we would want to own ourselves. When a watch is offered to us that we like, we check for its authenticity and that all parts are correct and original." he shared. "Then we check on its overall condition. Lastly, we have each watch serviced and overhauled to ensure our buyers that the watch they're purchasing is in good working order."
Here's a tip: There are two local shops that he recommends to be great watch repair shops. Arnesto Swiss Watch Repair in Makati Cinema Square, owned and operated by the well-known "Mang Andy", and R&R Watch Repair in Victoria Towers, Quezon City, which is owned and operated by a young watch technician named Raymund. If you're on your way to starting your vintage watch obsession, this advice is essential.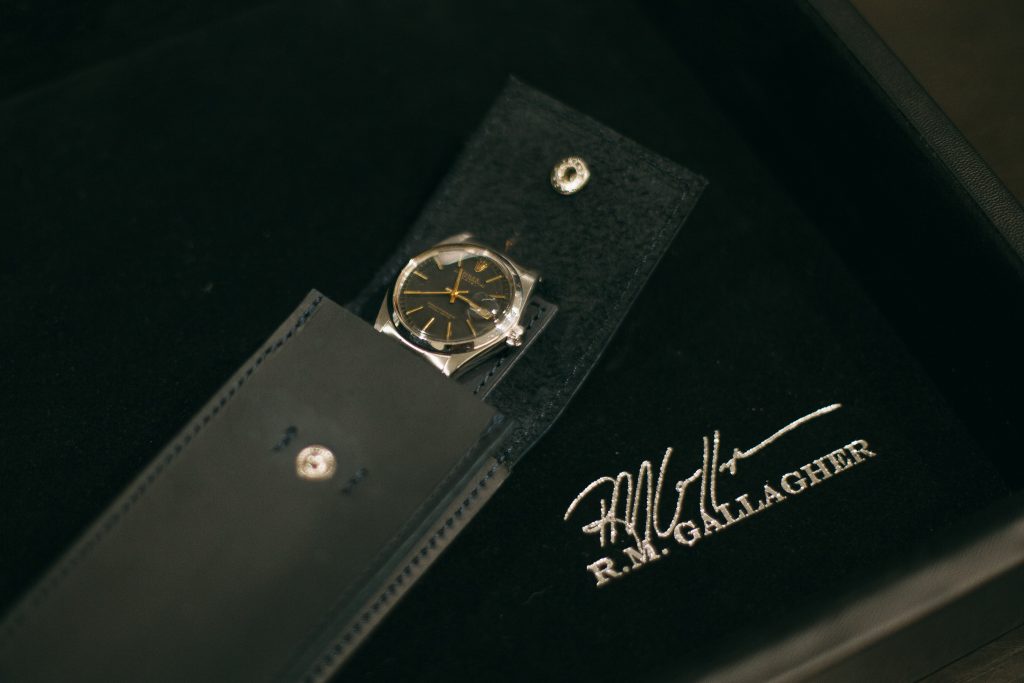 The shop has been making waves in its respective community. Some of the best pieces they've sold include a 1996 Rolex "Zenith" Daytona, a 1952 Patek Philippe Calatrava Ref. 2452 in yellow gold, a 1992 Patek Philippe Ref. 5000g in white gold (only 1000 pieces made), and a 1980s Tudor Prince Oysterdate with the Philippine Airlines (PAL) logo. Their most notable buyers include big business owners, company presidents, politicians, directors, and more.
Since CLAVEL revolves around street culture, it's good to note that a vintage watch fits everyone's style. Even those who are influenced by streetwear can rock a classic timepiece.
"Selling vintage watches has been a great way to meet people. Since [CLAVEL] is about street culture, I find it relevant to share that I've recently sold a 1970 Rolex Datejust to Yoni Lappin, a young director who has directed videos for A$AP Rocky, Mura Masa, Octavian, Charli XCX, Usher, NAO, and Post Malone. He's mostly into streetwear and his vintage watch fits just right into his style."

Gabriel Esguerra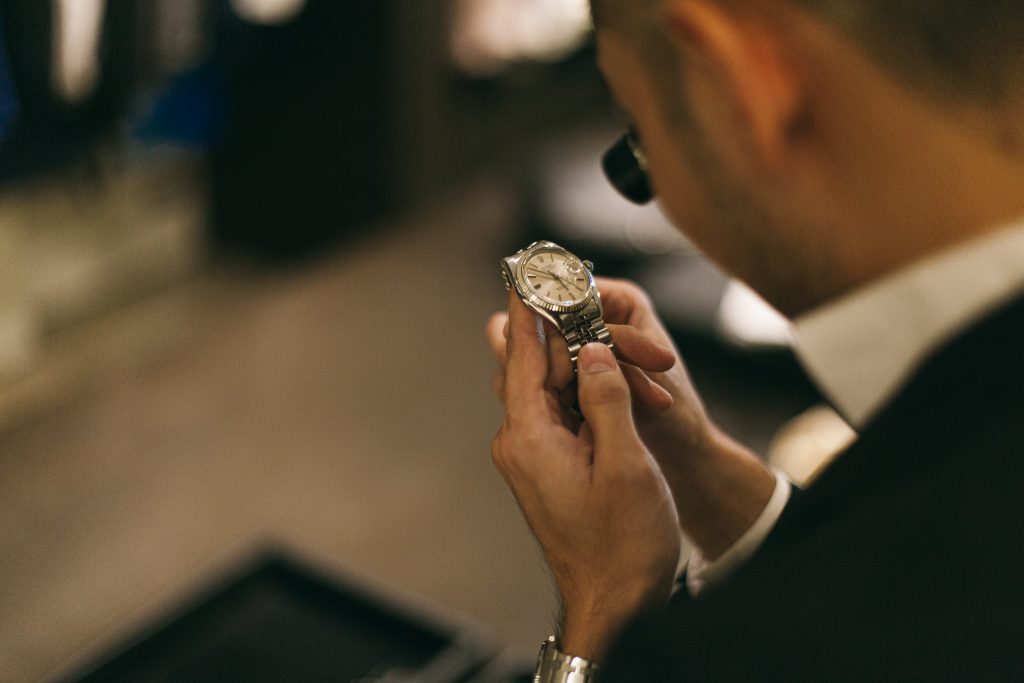 The vintage aesthetic is timeless and classic. It's something that will never go out of style. It's like the Nike Air Force 1, or the Levi's 501. Whether you're into suits or streetwear, a vintage watch is something that can surely compliment your style.
We ended our discussion by talking about how nostalgia sells. "A quote by well-known watch auctioneer, Aurel Bacs, is the perfect answer to this question," says Gabriel.
"Certainly, vintage watches have immensely increased in popularity over the last few years. I think it has to do with the way our society evolves. Everything becomes more and more perfect. I mean look at my mobile phone here on the desk. It looks exactly like yours, yours, and yours. I cannot tell you a story about it. And when it's broken, we throw it. Vintage watches bring us back to times that we miss. Times when things maybe weren't perfect…but done with love."

Aurel Bacs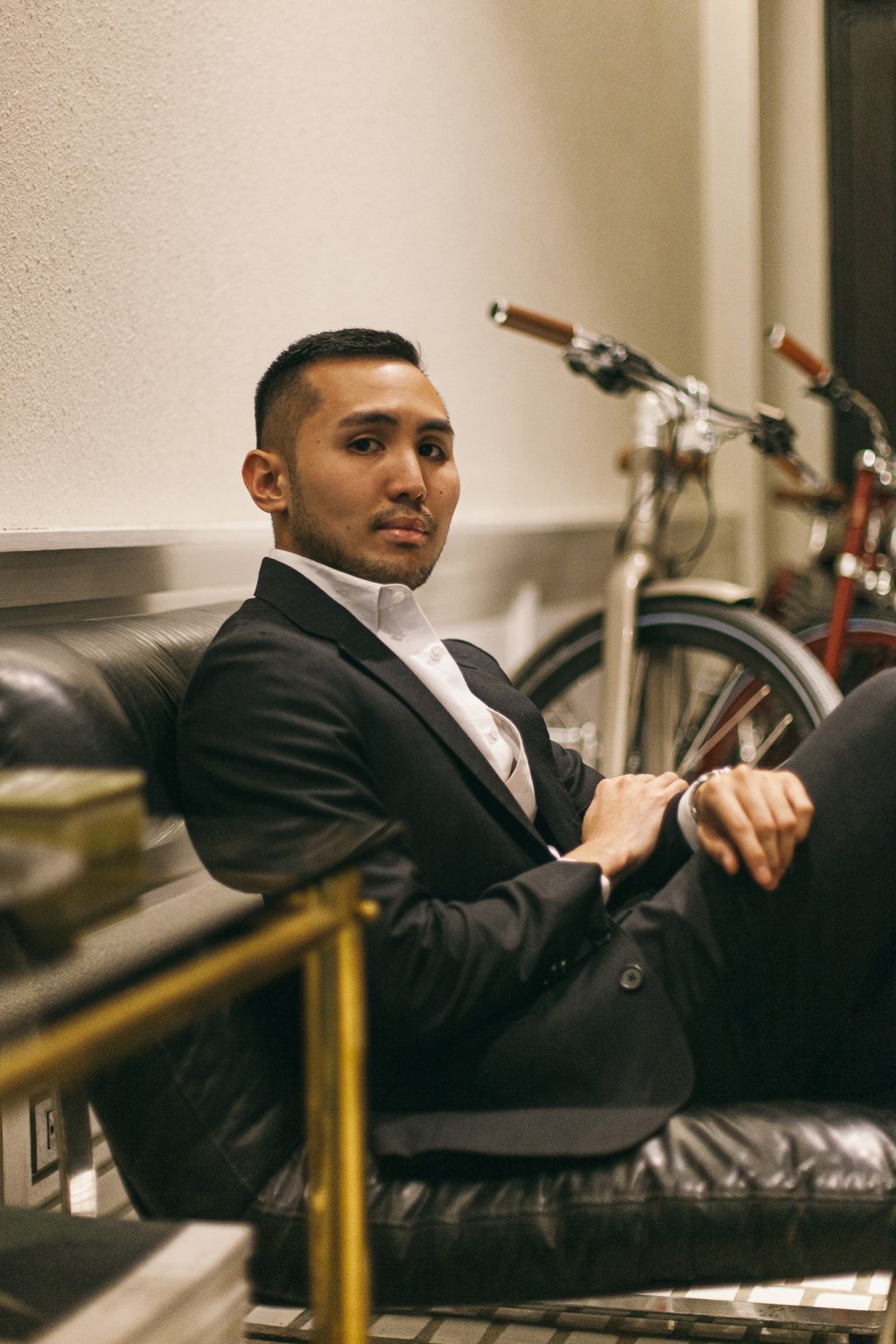 In 2020, R.M. Gallagher is planning to release video content to help guide and educate new vintage watch lovers. For now, checkout R.M. Gallagher's website at rmgallagher.co as well as their Instagram page (@rmgallagher) for your vintage watch needs.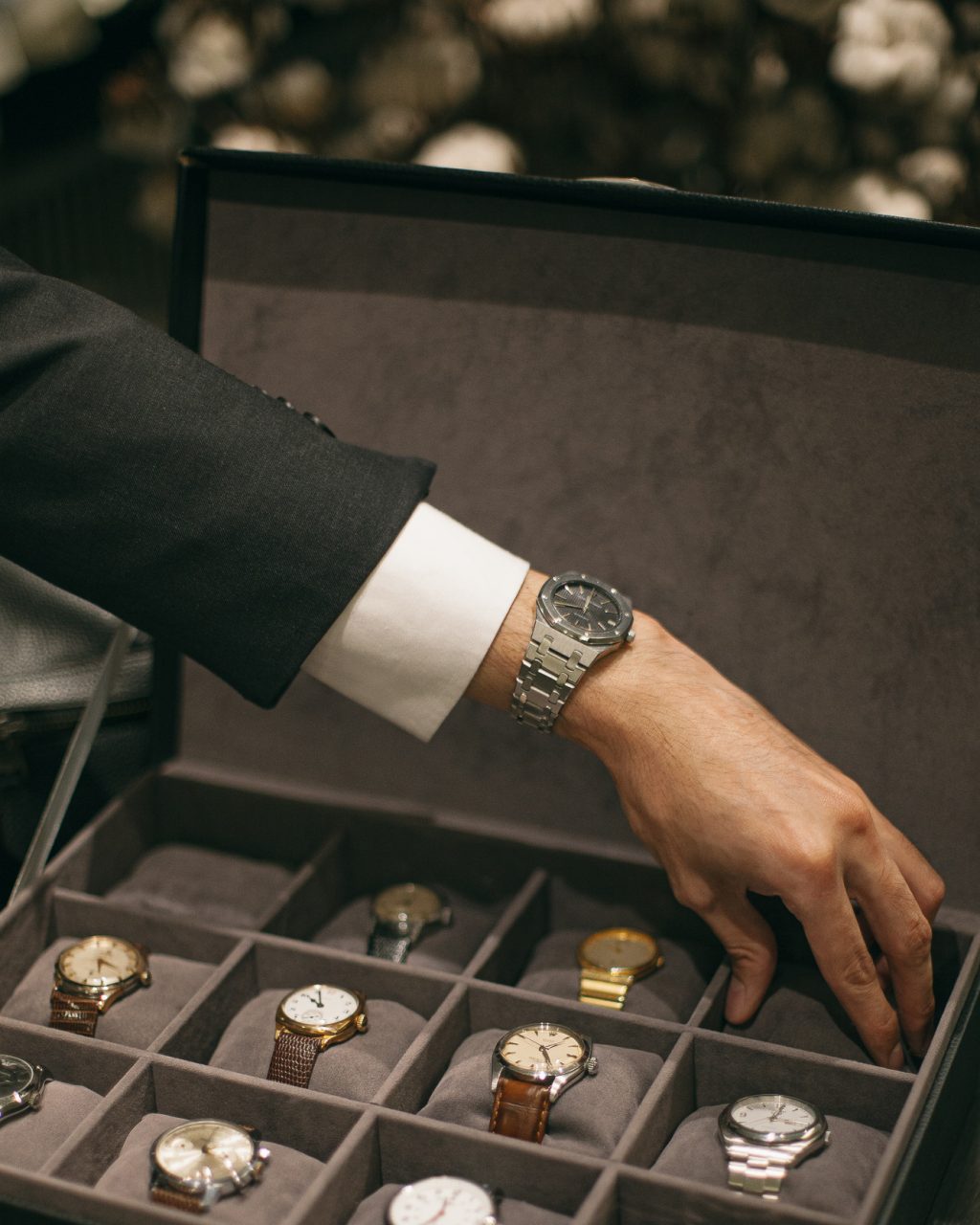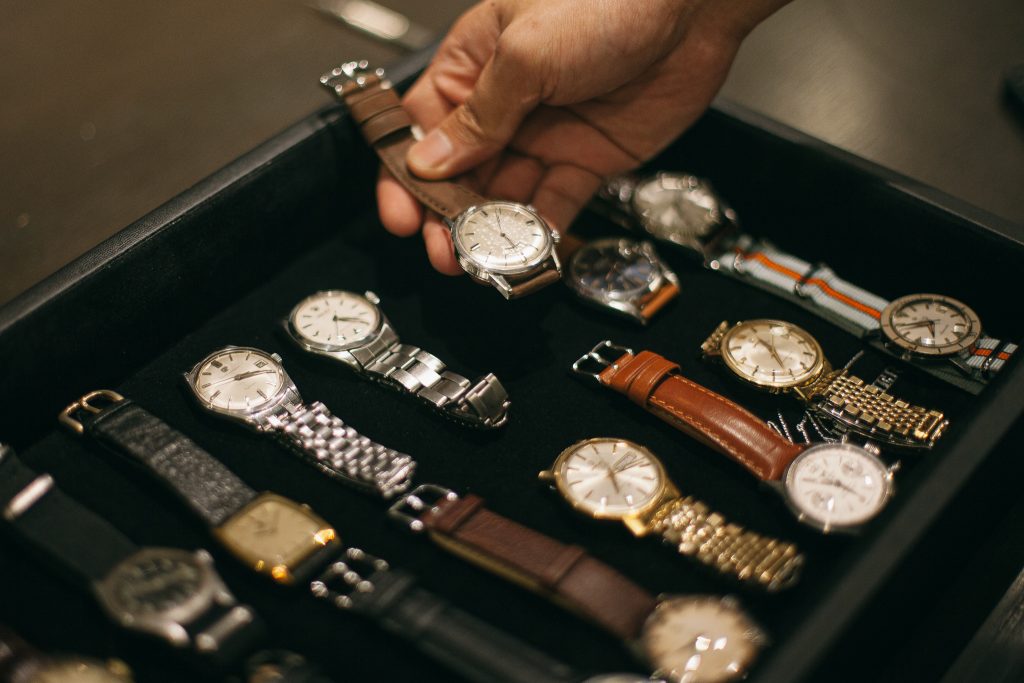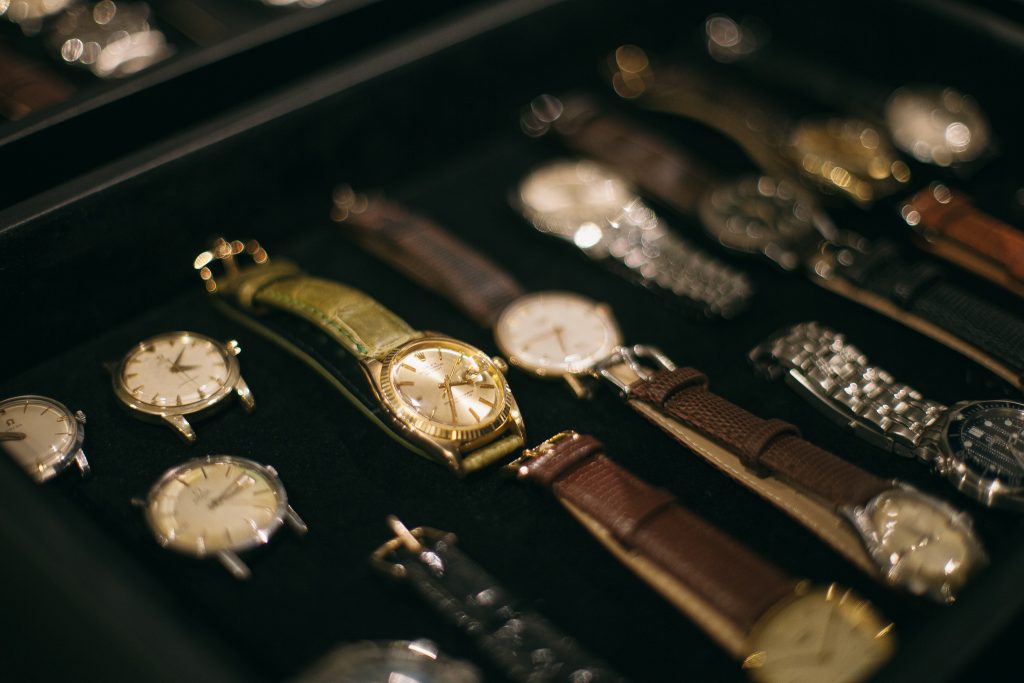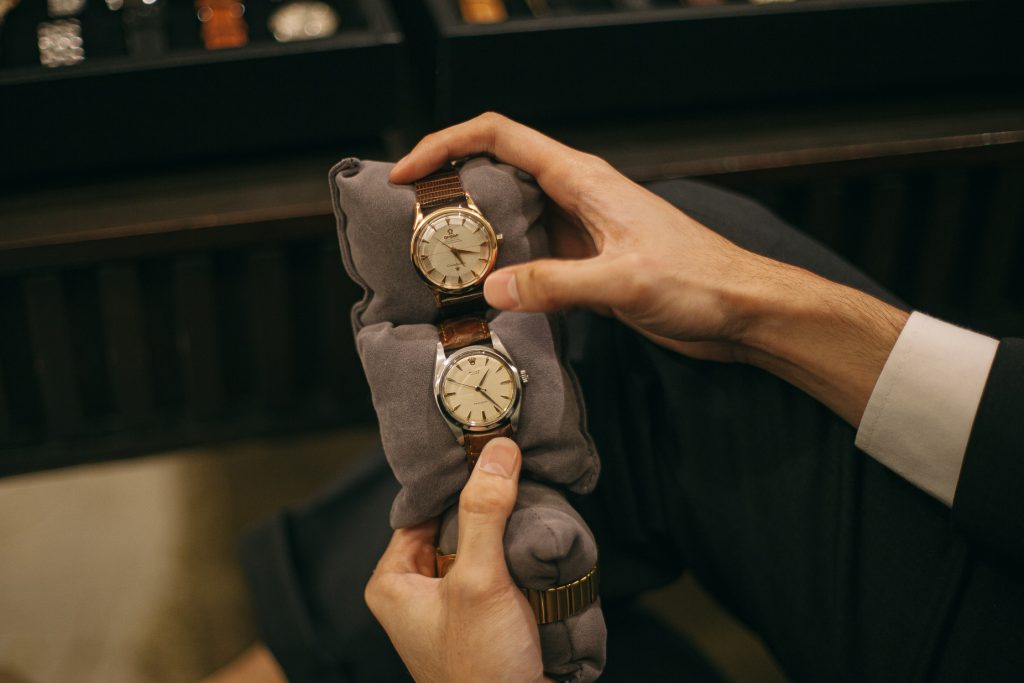 ---
Follow CLAVEL on Facebook and Instagram for news, culture, and more.
Related Posts