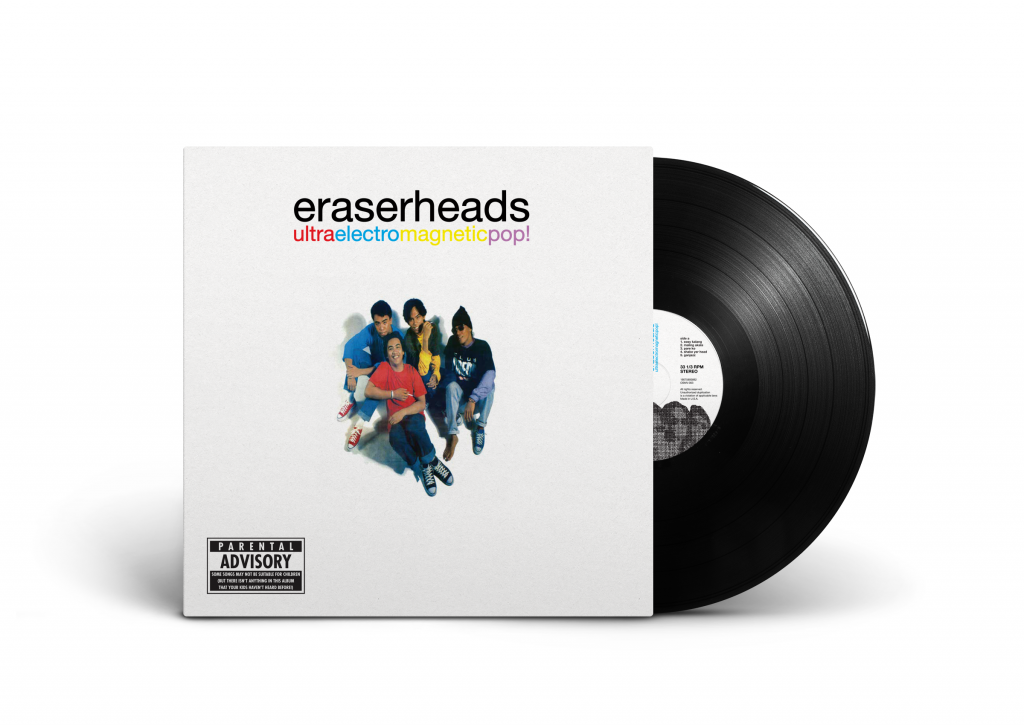 To celebrate 25 years since the release of the debut album that launched them into rock royalty, Sony Music Philippines, in partnership with Offshore Music, released the limited edition 25th edition remastered vinyl of The Eraserhead's Ultraelectromagneticpop!
On November 24 at Eastwood Central Plaza, thousands of people lined up to get their hands on the exclusive. Limited edition merchandise like pins, shirts, stickers, and caps were also available for those in queue.
A tribute party was also held in celebration, with performances by The Itchyworms, Barbie Almalbis, Cheats, Nathan & Mercury, Pinkmen, We Got!, and Nobody's Home.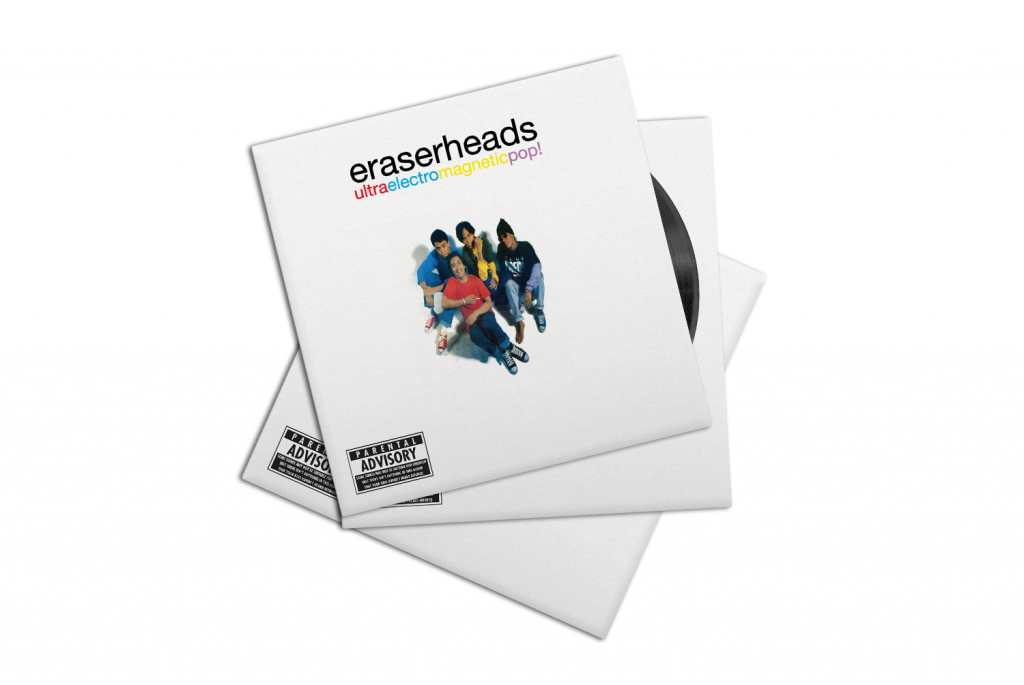 While you might not be able to get your hands on the limited vinyl, you can still listen to the remastered edition of Ultraelectromagneticpop! on all streaming platforms.
Follow CLAVEL on Facebook and Instagram for news, culture, and more.
Related Posts