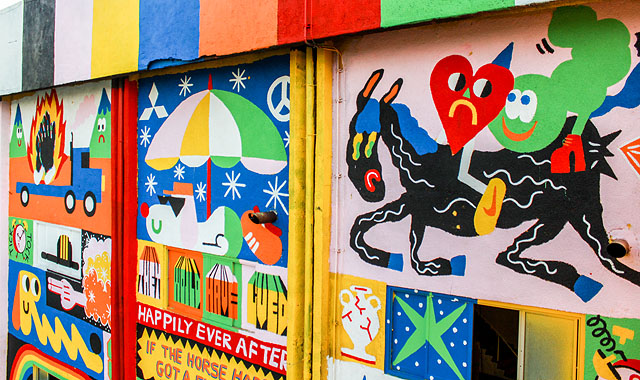 It's every artist's dream to have their work seen and appreciated by thousands—if not millions—of people everyday. Luckily for both up-and-coming as well as more seasoned artists out there, the walls along the Pasig River can soon become your canvas.
As part of the Pasig River Art for Urban Change initiative, the Metropolitan Manila Development Authority (MMDA) announced its call for artists to beautify the revetment walls along the river that span about 13.5 km. The structures to be painted serve as barriers to prevent flooding in the nearby communities during heavy rainfall. The project aims to call attention to these "invisible structures" through art and raise awareness about the Pasig River's state and role in sustainable urban development.
This is phase two of the Pasig River Art Project, phase one having happened in 2017, with nine pumping stations being painted with murals to highlight their importance to the surrounding communities.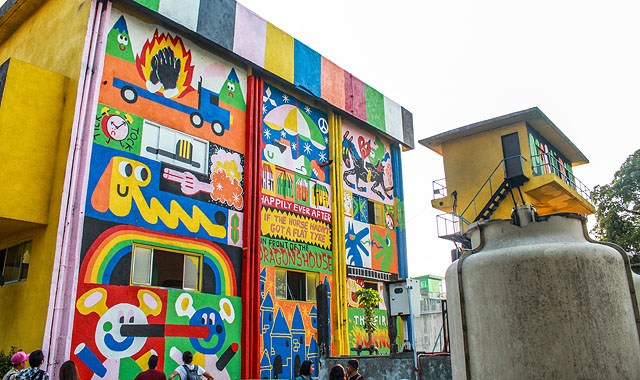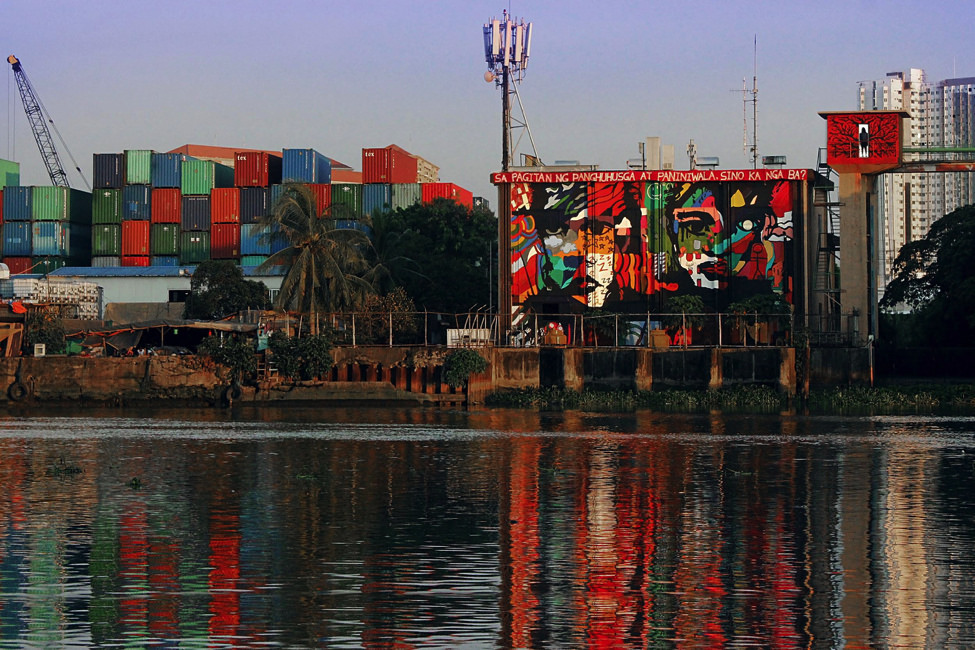 The call is open to local and international artists and art collectives, with the former having 22 slots and the latter with 5. The deadline for proposal submissions is on December 25, 2019, and the announcement of selected artists will be on January 9, 2020.
You can read the full call for artists and guidelines here.
Follow CLAVEL on Facebook and Instagram for news, culture, and more.
Related Posts