The adidas Superstar has been tied tightly to several cultural revolutions within the past 50 years–from being a helping hand in the evolution of basketball and athletic performance to shaping the look of hip-hop and the street scene, the Superstar is itself an iconic piece of history.
To celebrate its 50th year, adidas Originals introduces its Change Is a Team Sport campaign, launching it with an eponymous short film directed by Jonah Hill.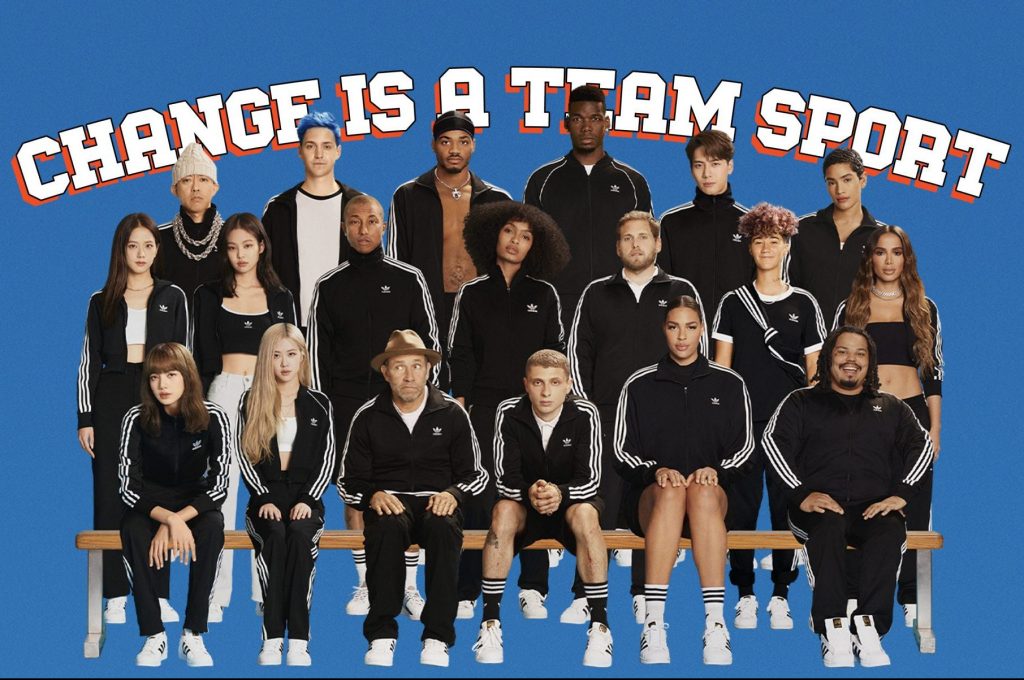 Featuring Hill, Jenn Soto, Blackpink, Ninja, Kerwin Frost, Pharrell Williams, Yara Shahidi, Anitta, Mariah Duran, Mark Gonzales, Blondey, Tyshawn Jones, Liz Cambage, Pogba, Nigo, Jackson Wang, Chris Severn, Mette Towley, Tracy McGrady, and Anna Isoniemi, the one-minute short brings together powerhouses from music, fashion, sport, and art to bring the campaign's message to life.
The film follows skater Jen Sotto as she runs through a facility full of creators from different crafts and generations, all sporting the same black tracksuits and classic Superstars as if to say: we're all on the same team. Hill provides a voice-over throughout, imparting us with the message,
"We can all do amazing things on our own, but together we can do so much more."

Jonah Hill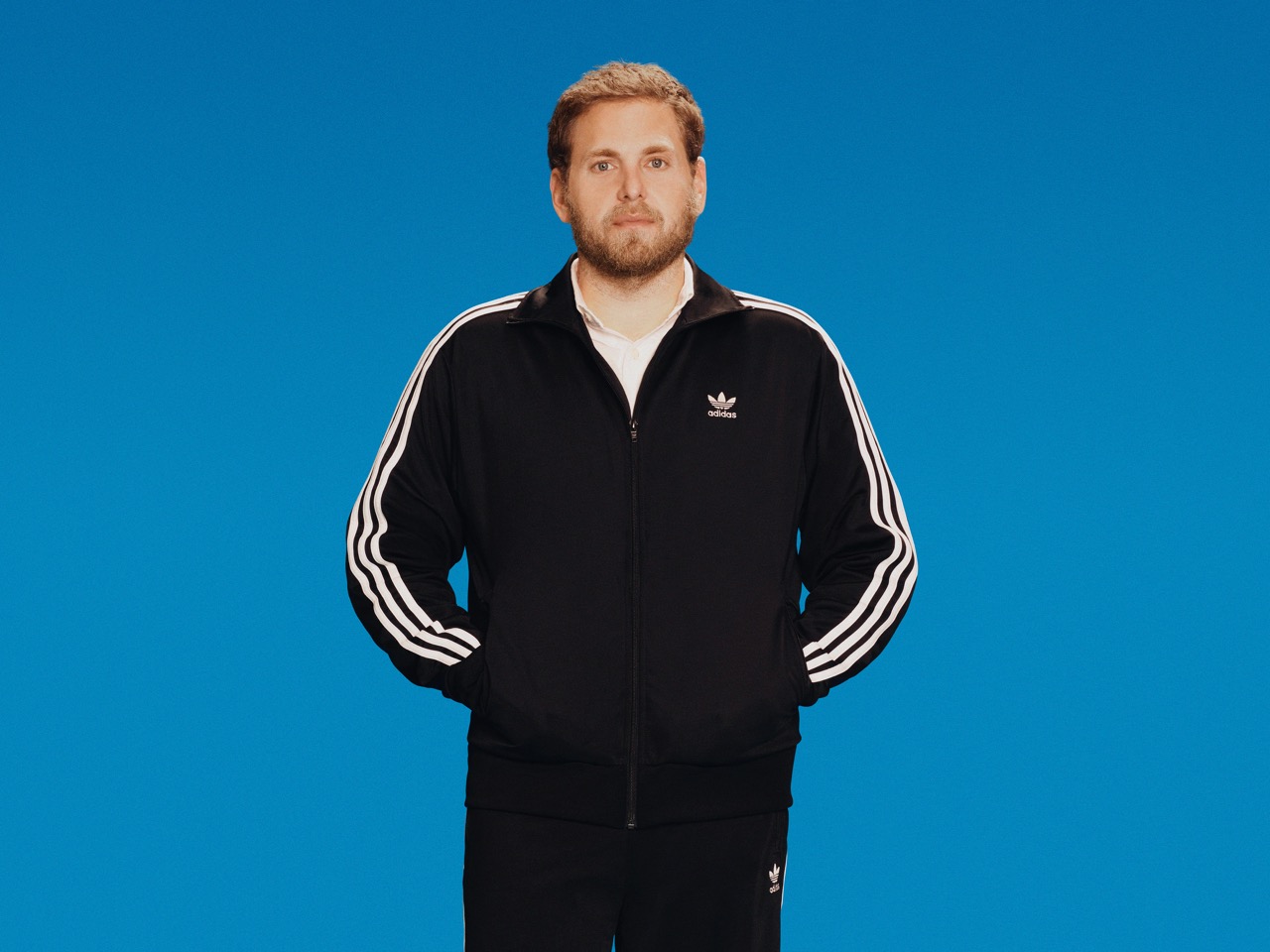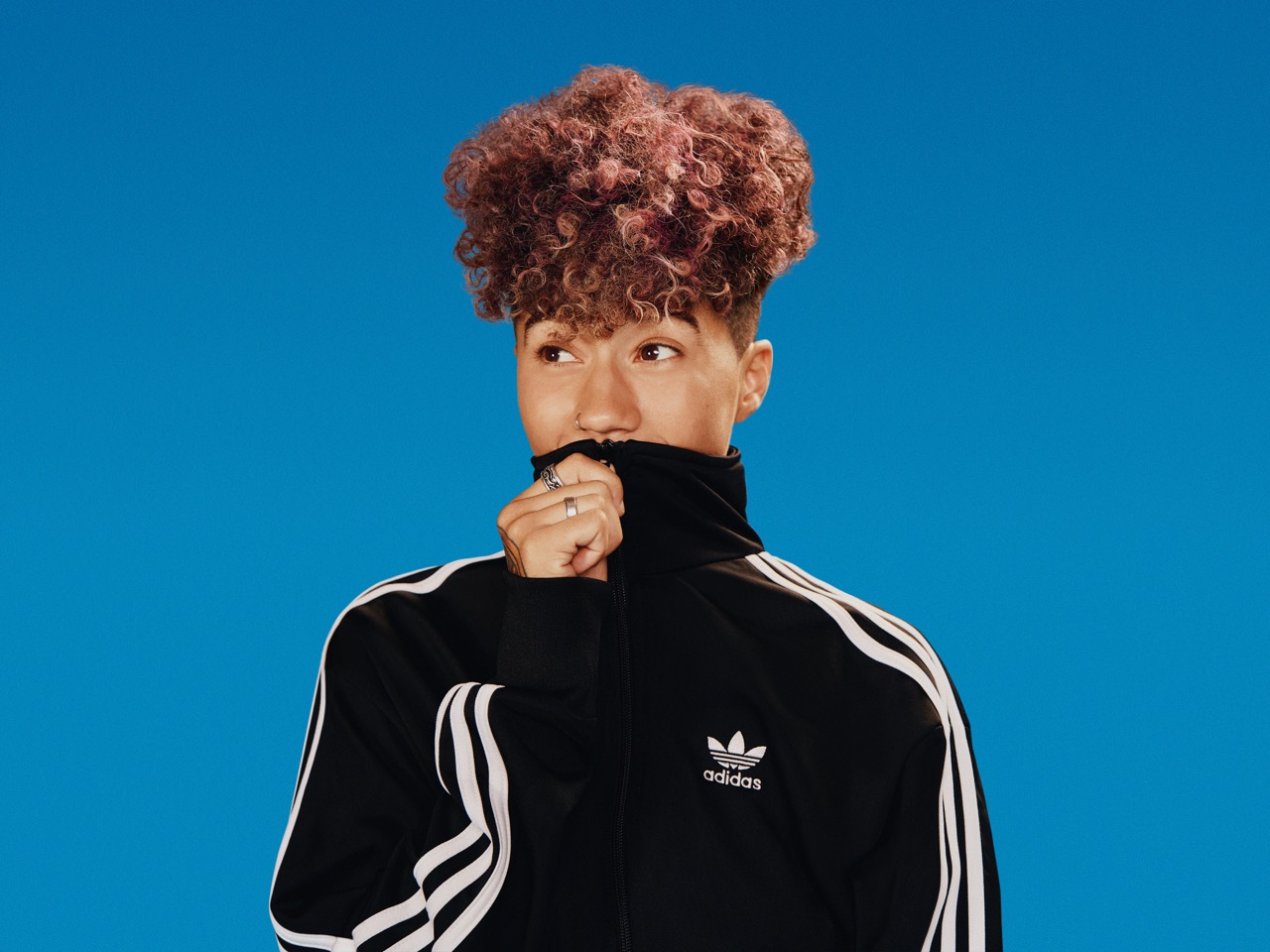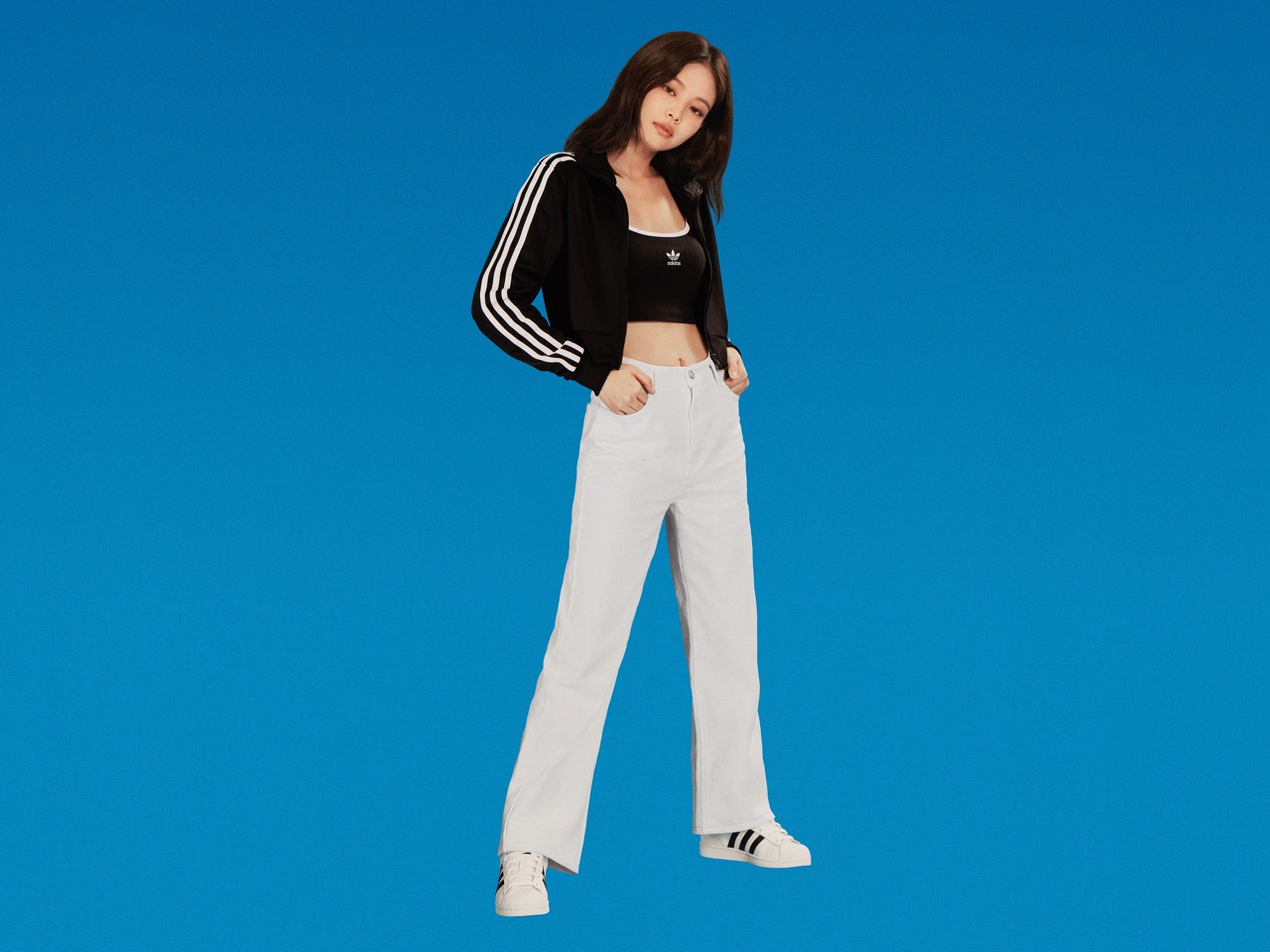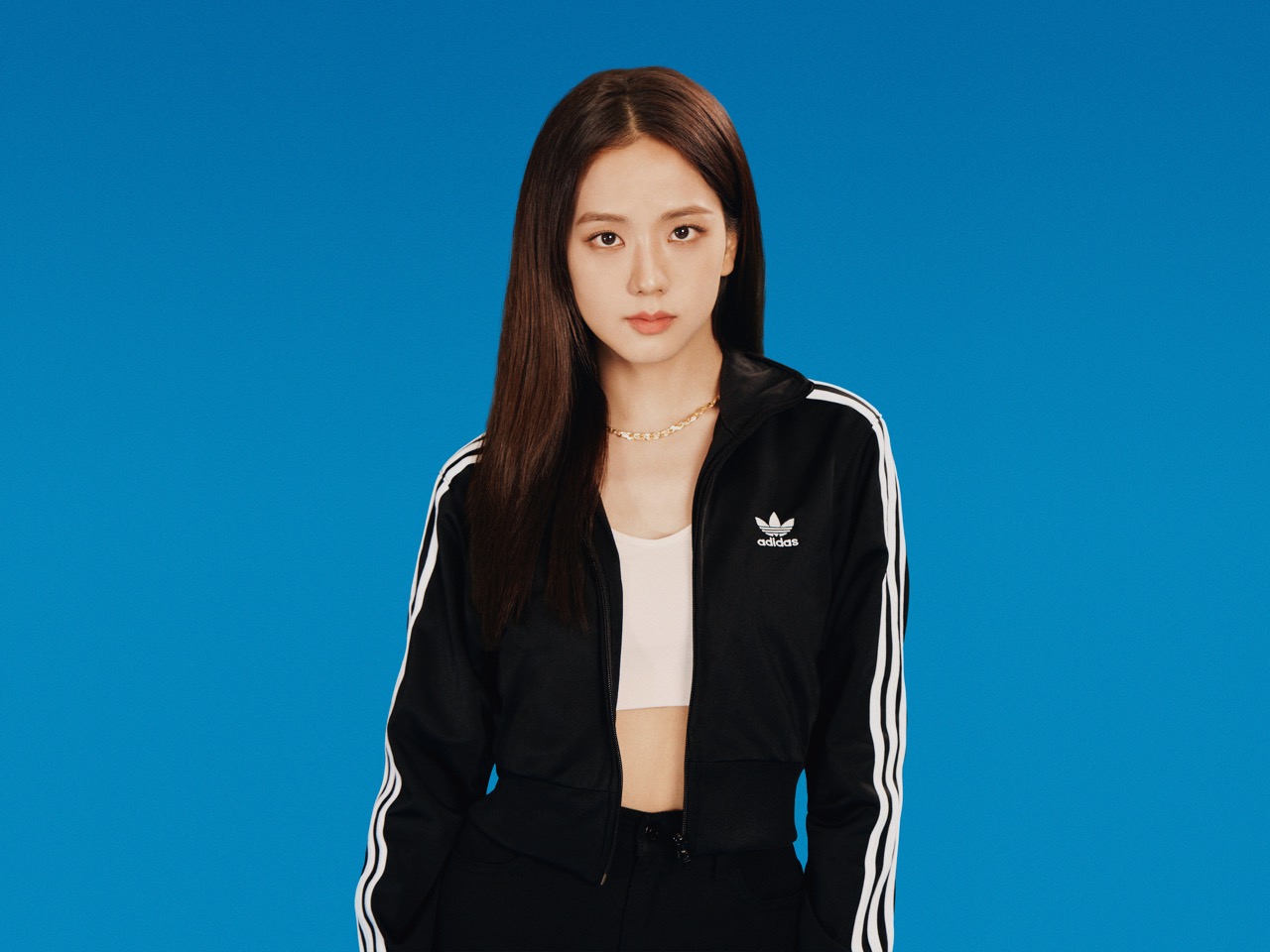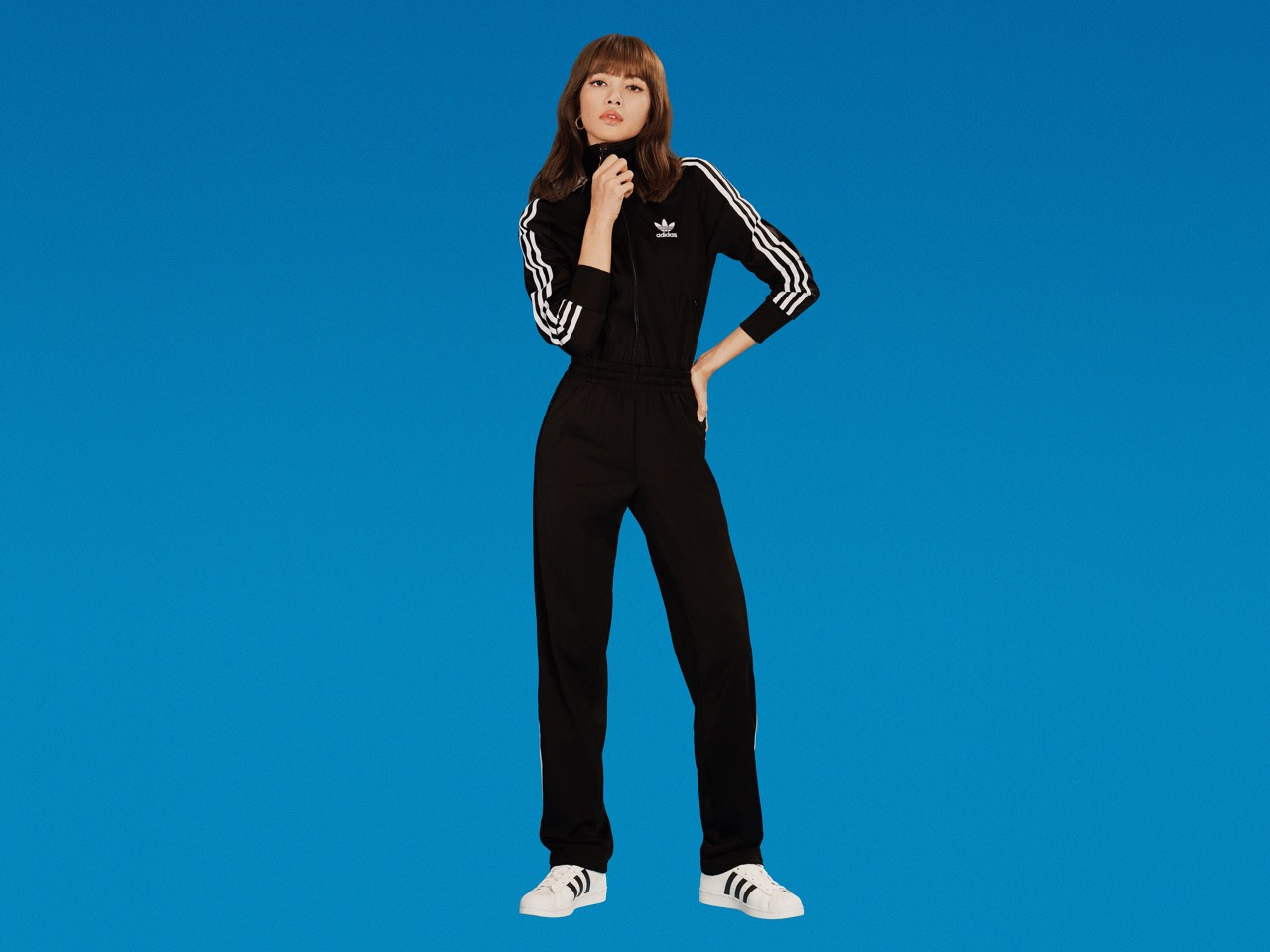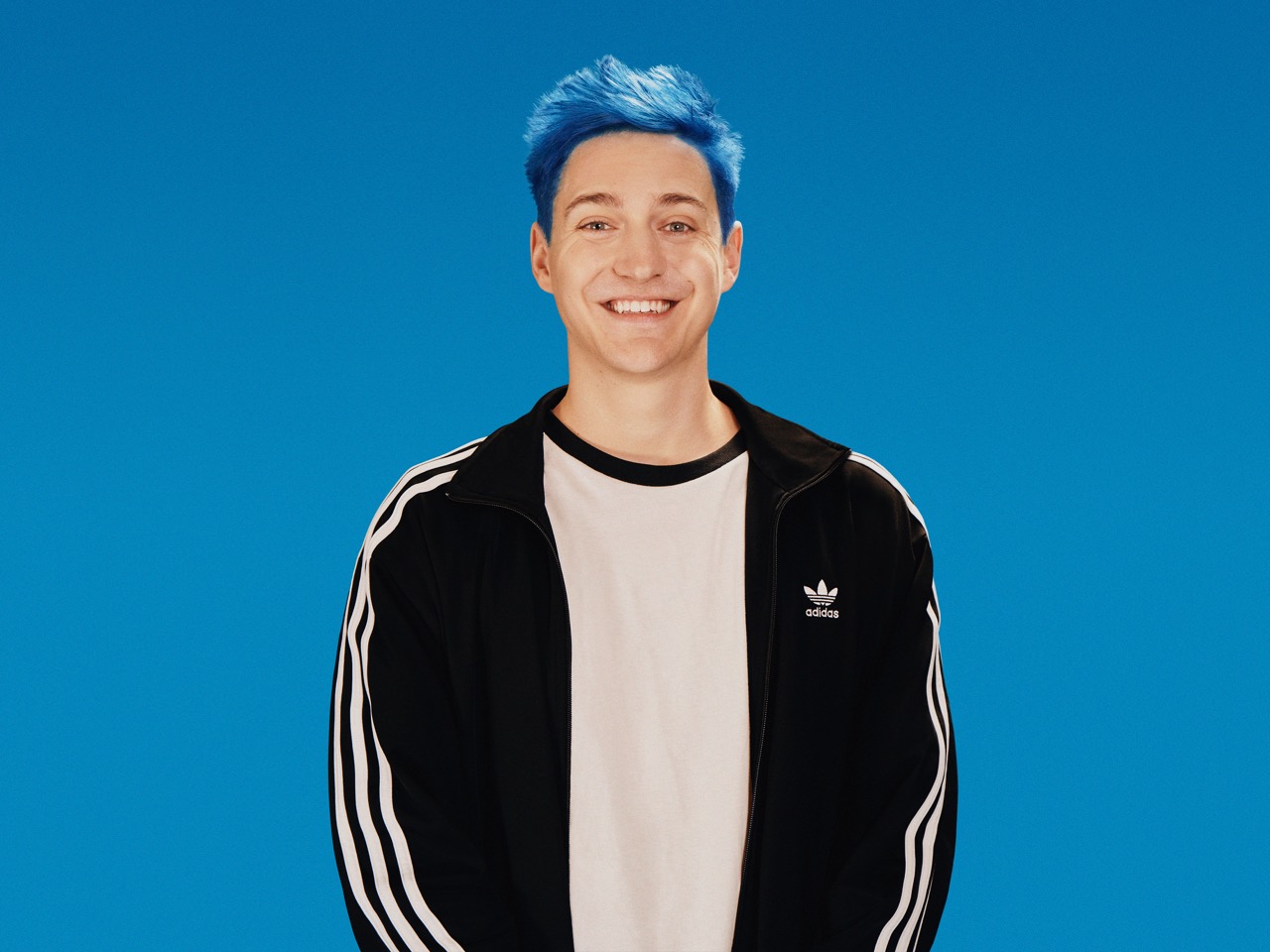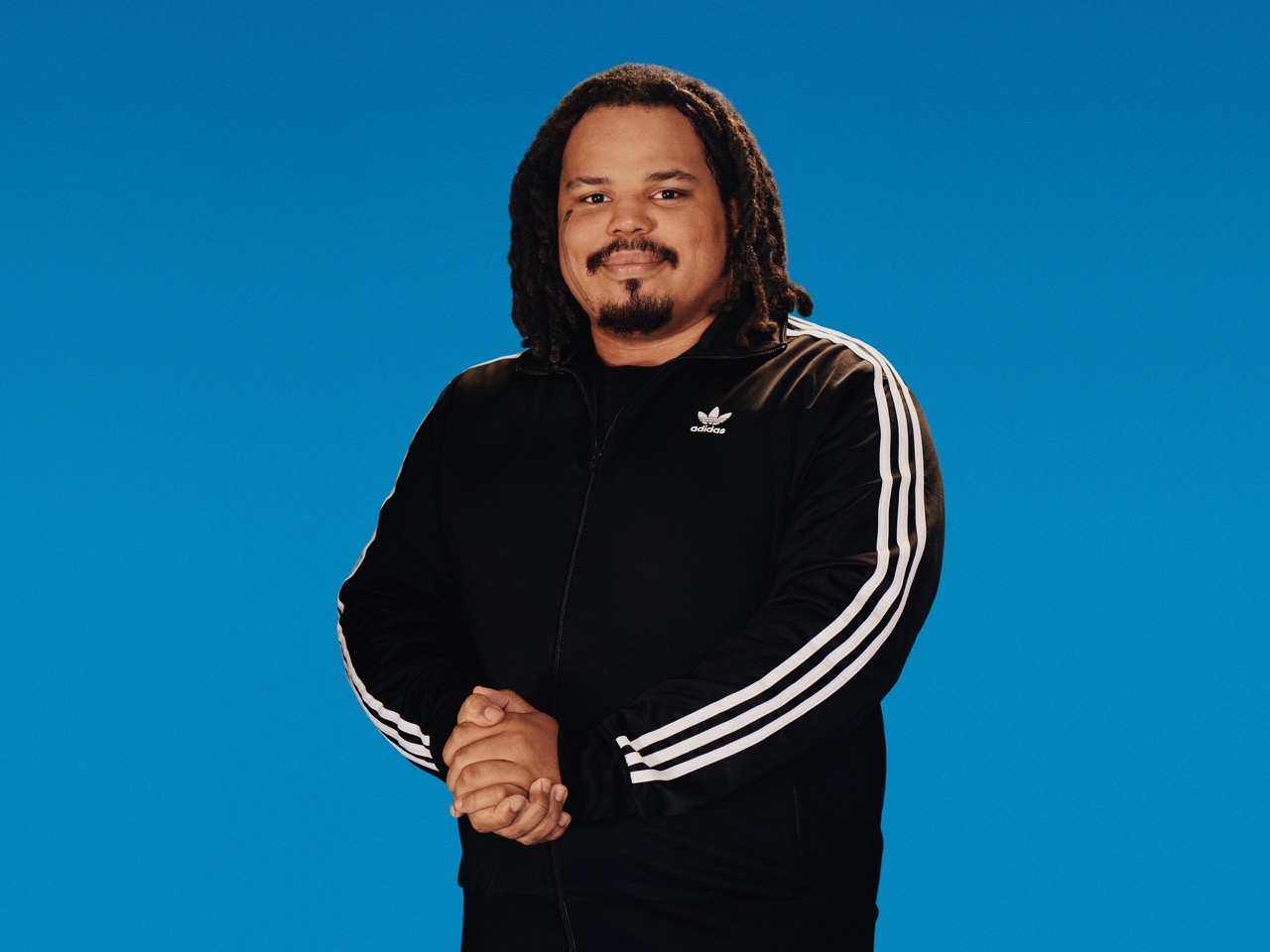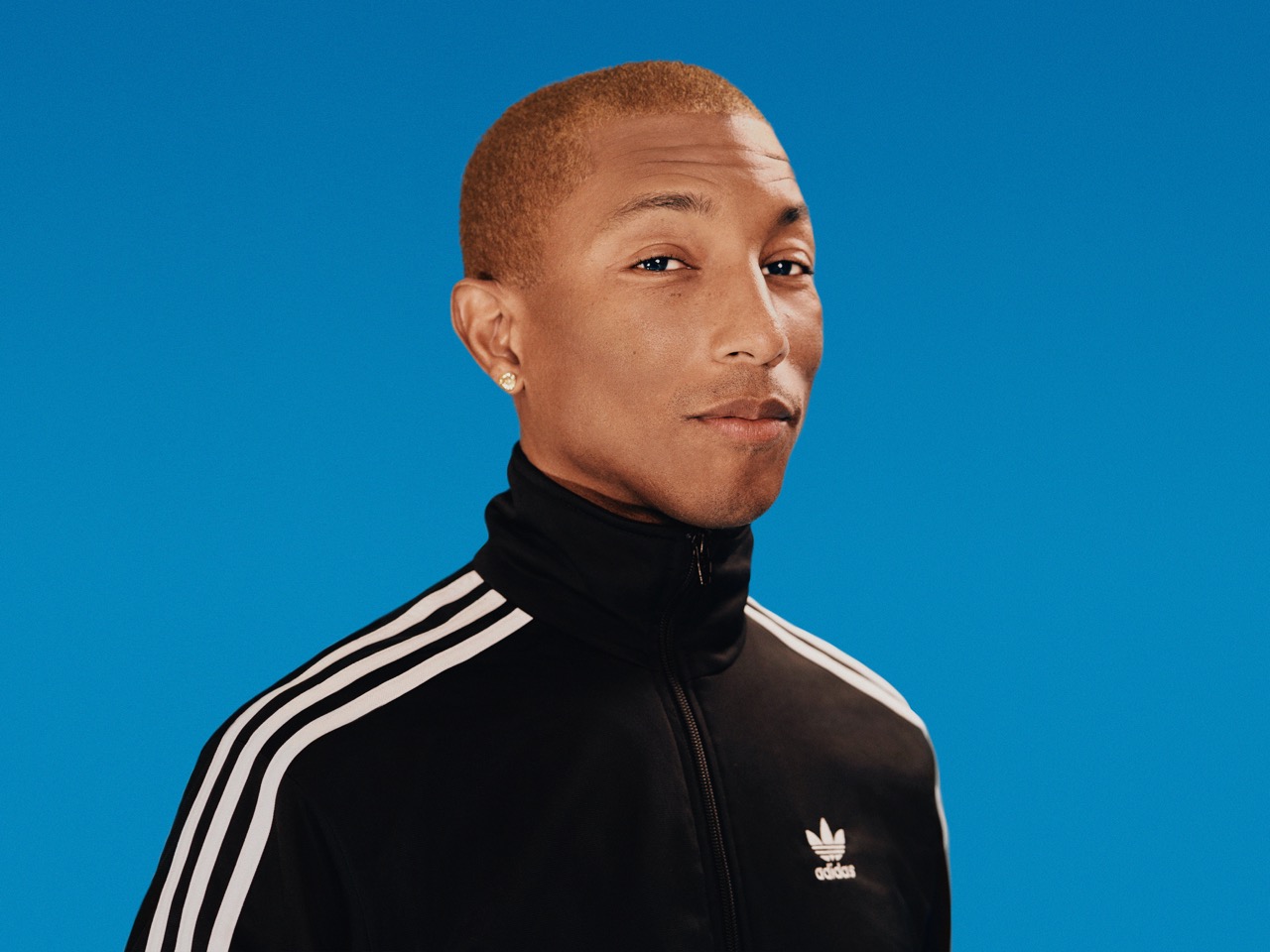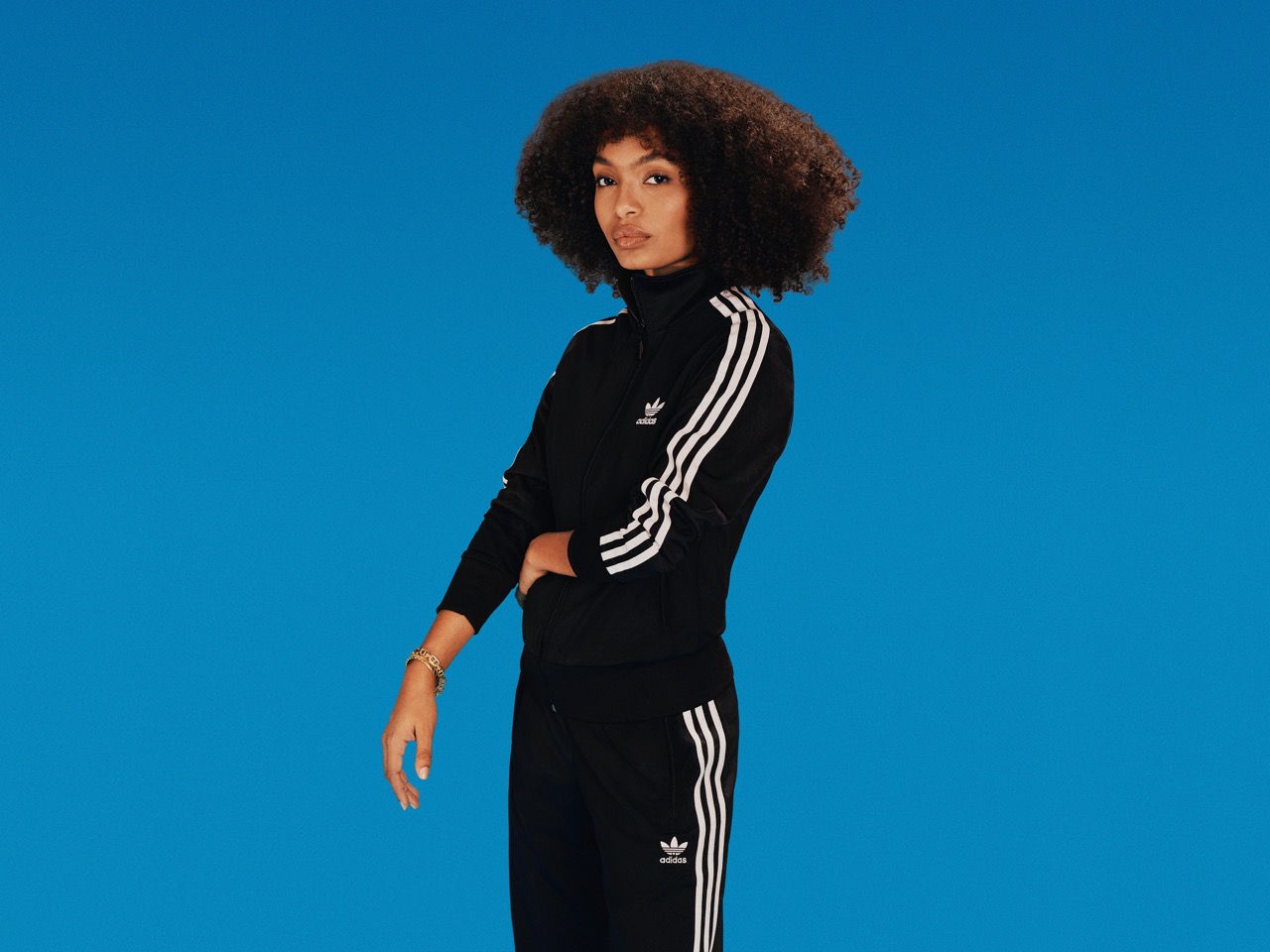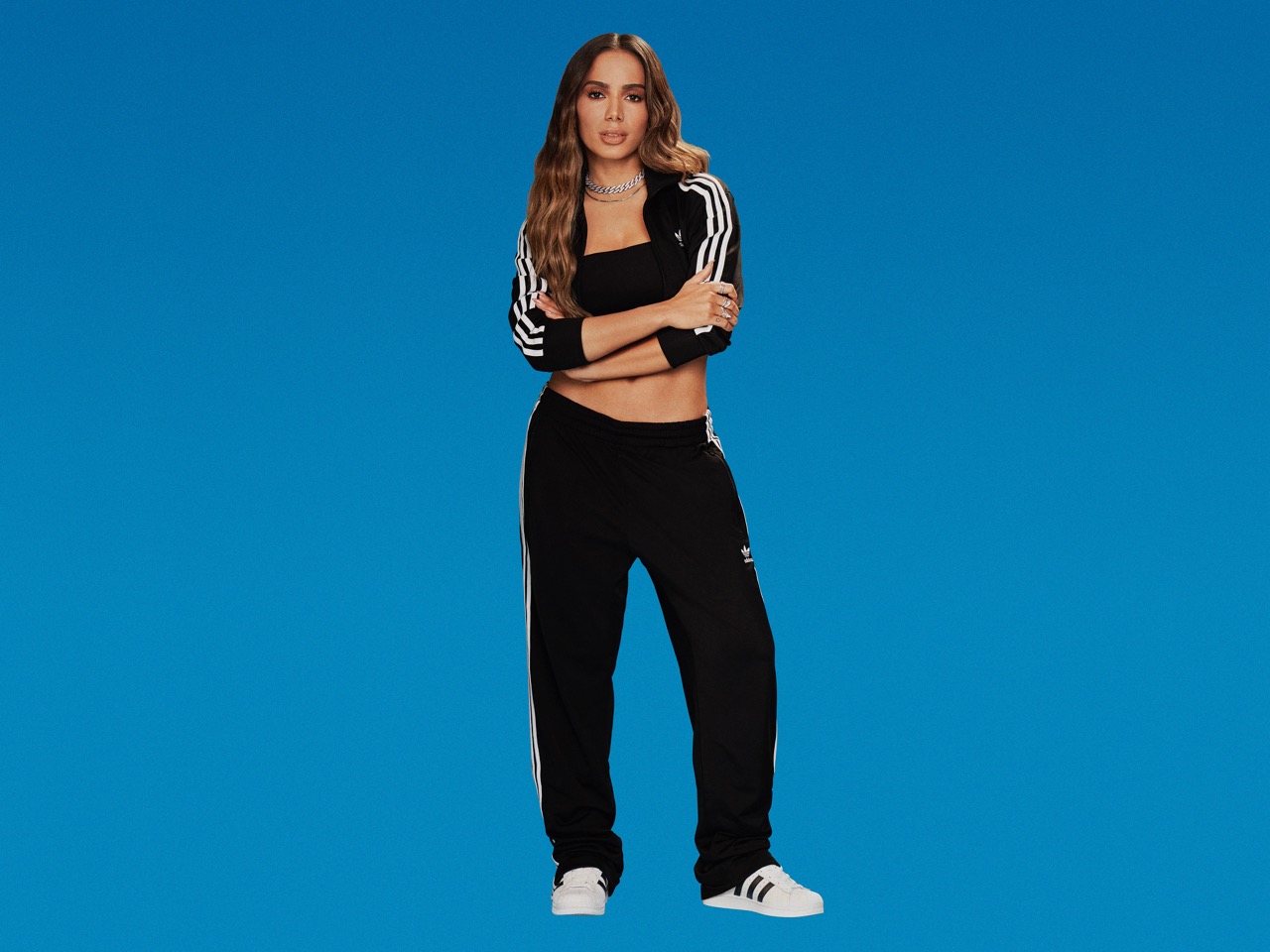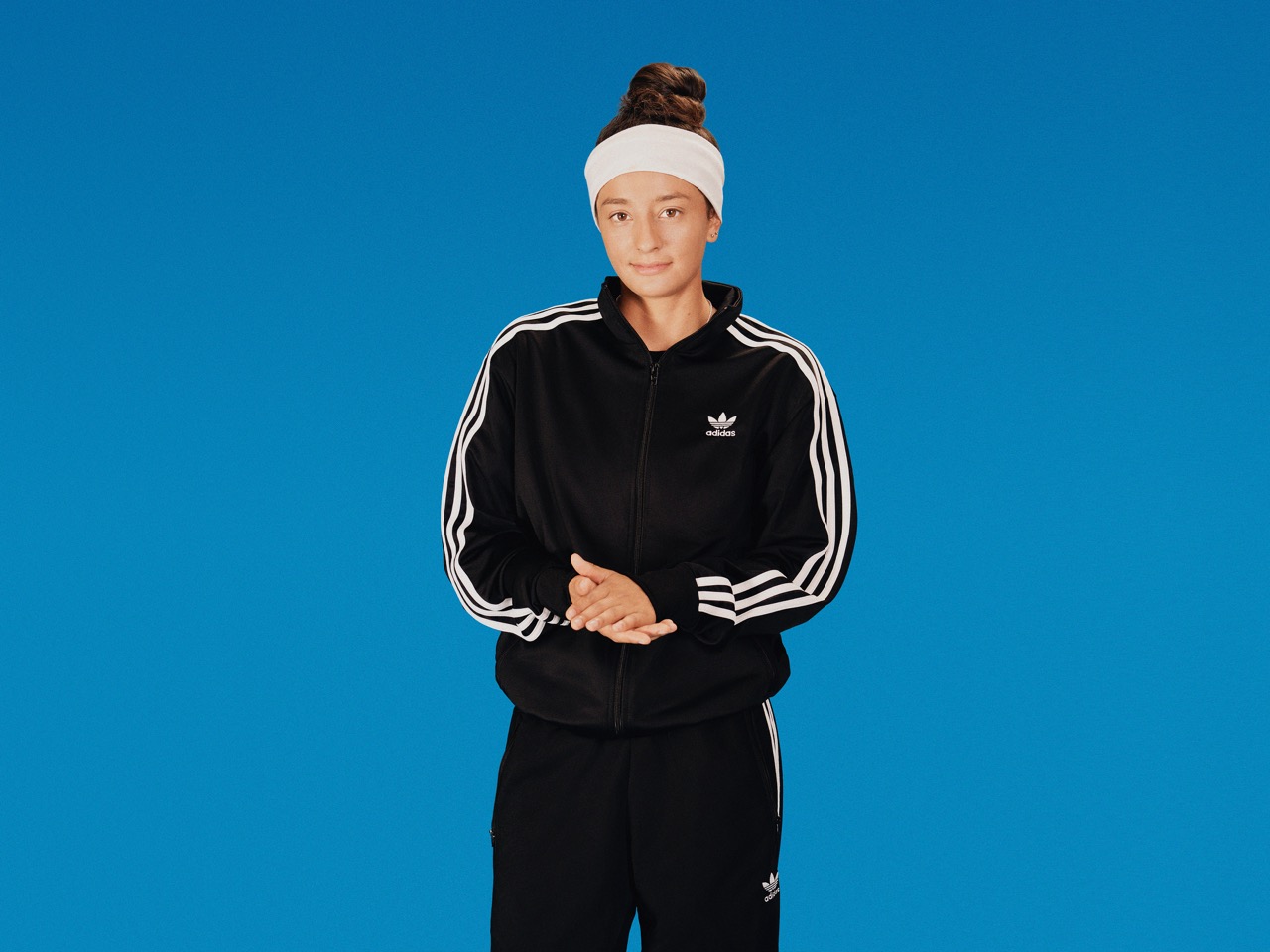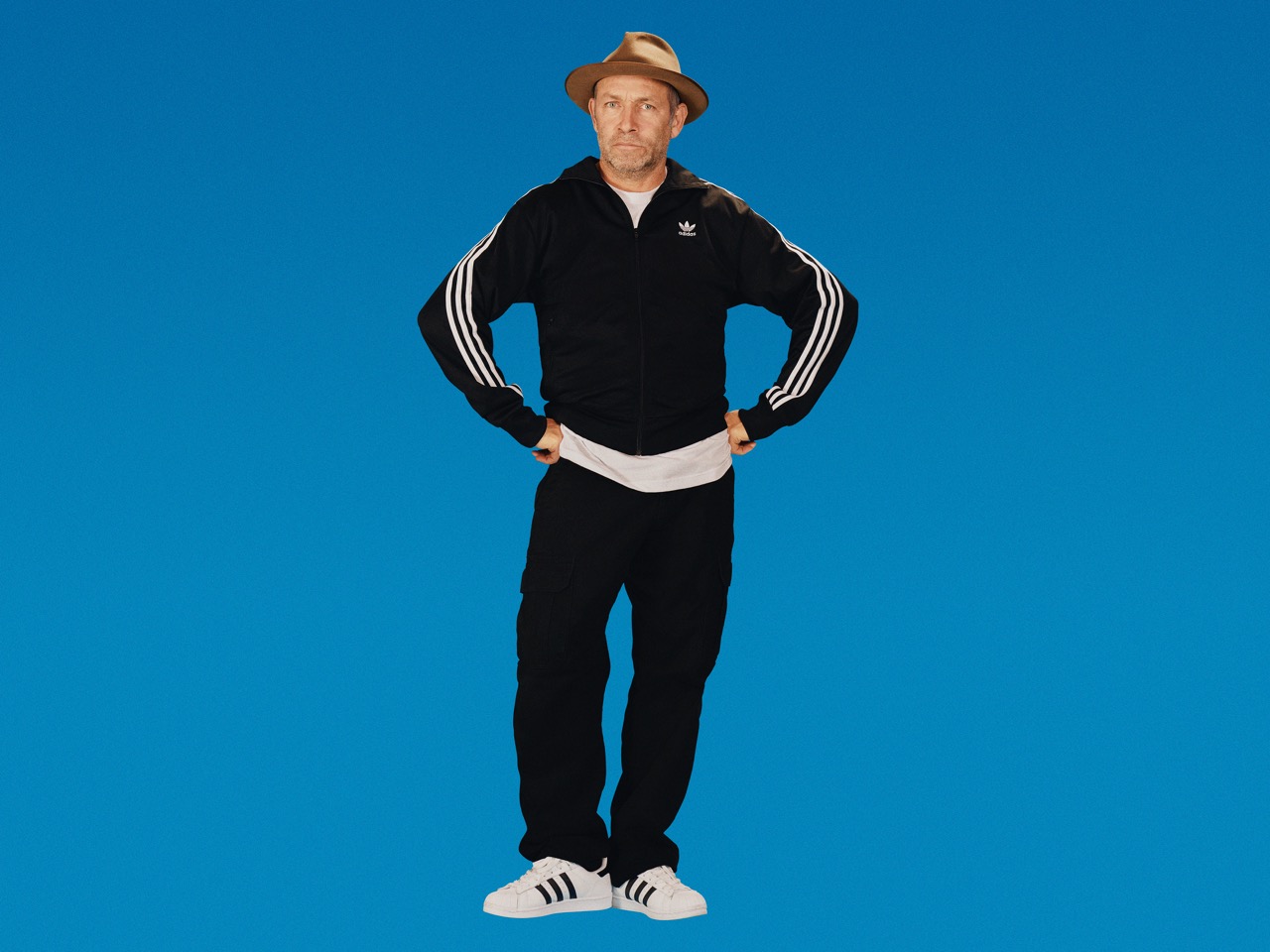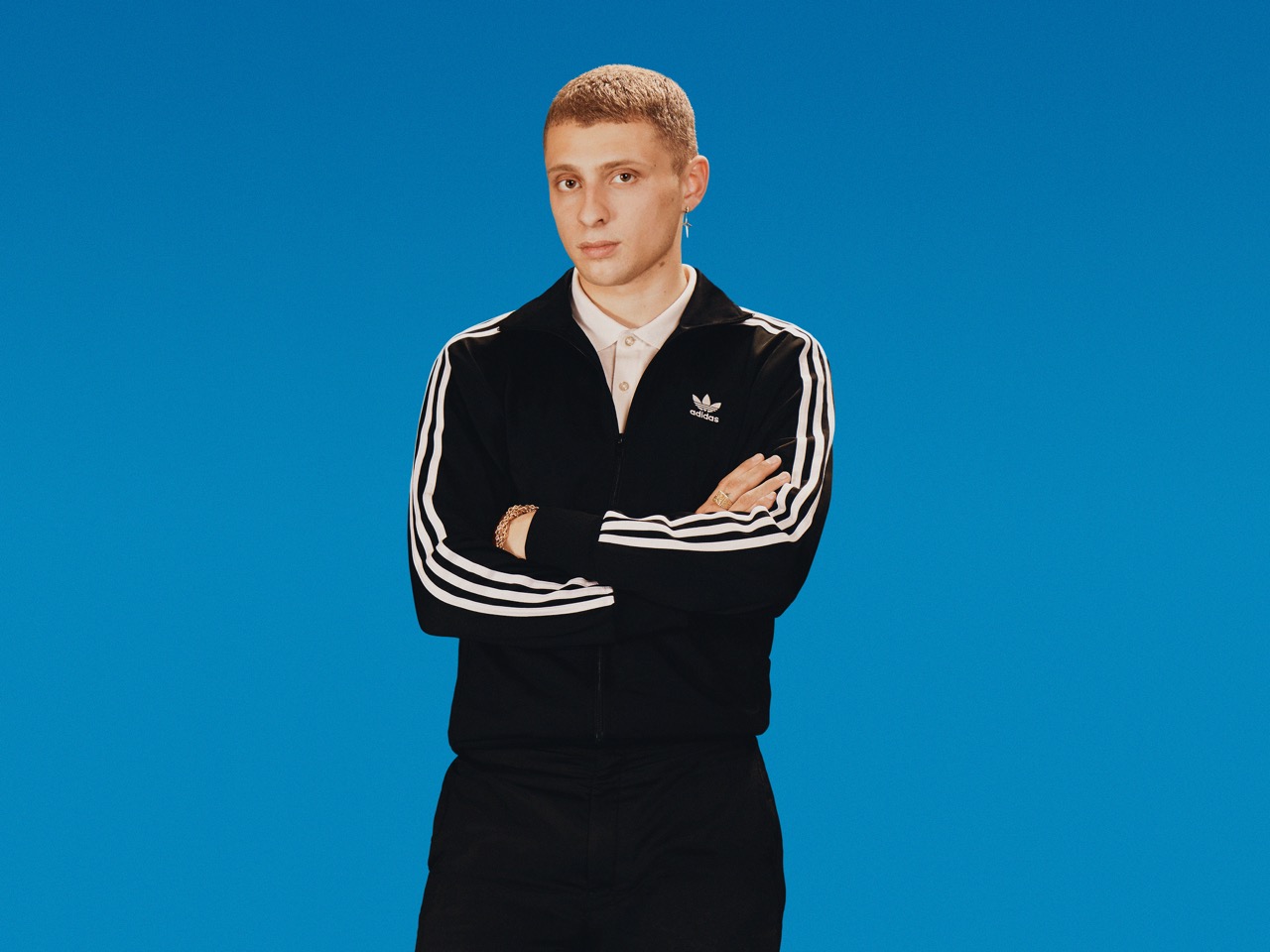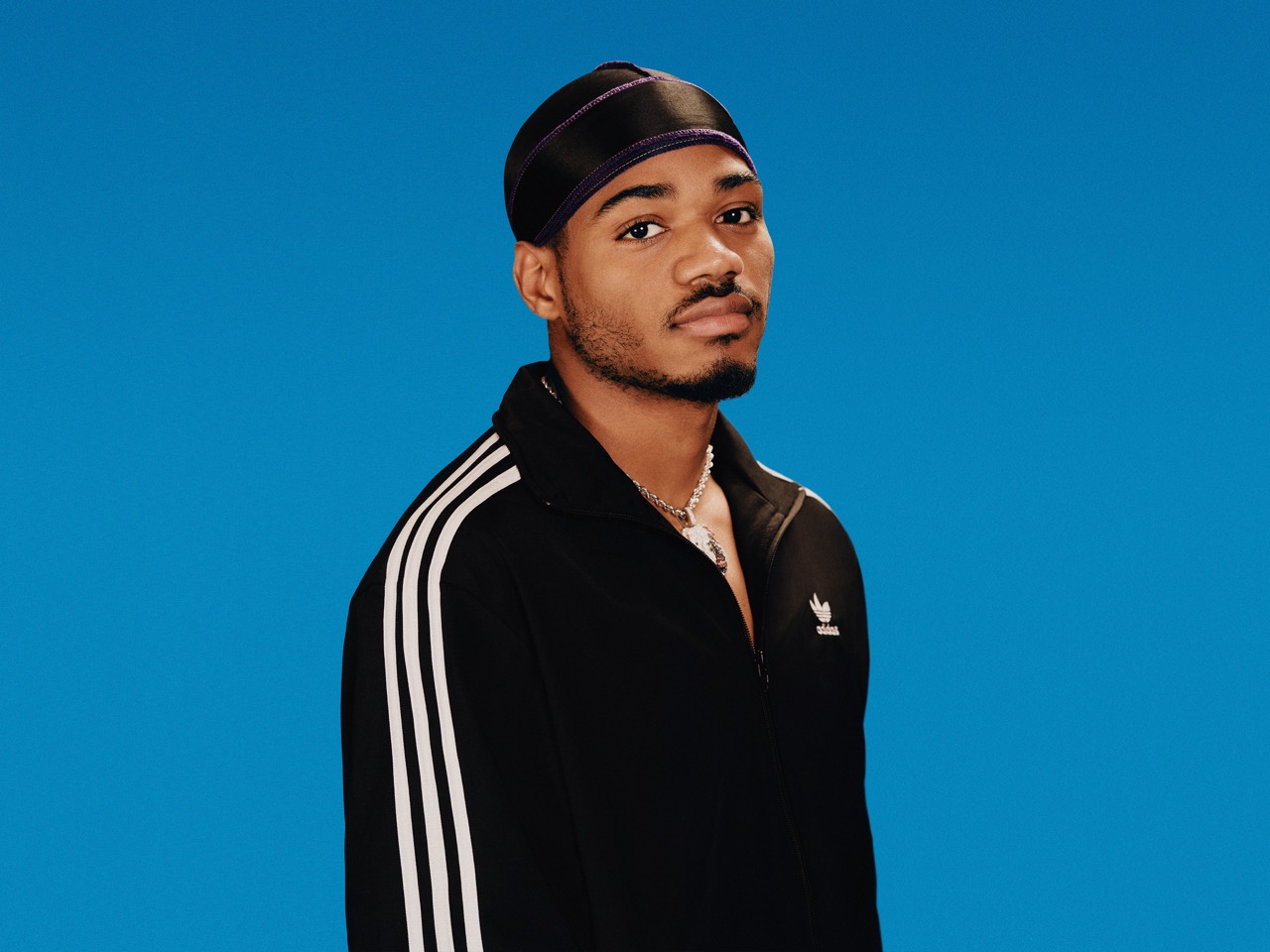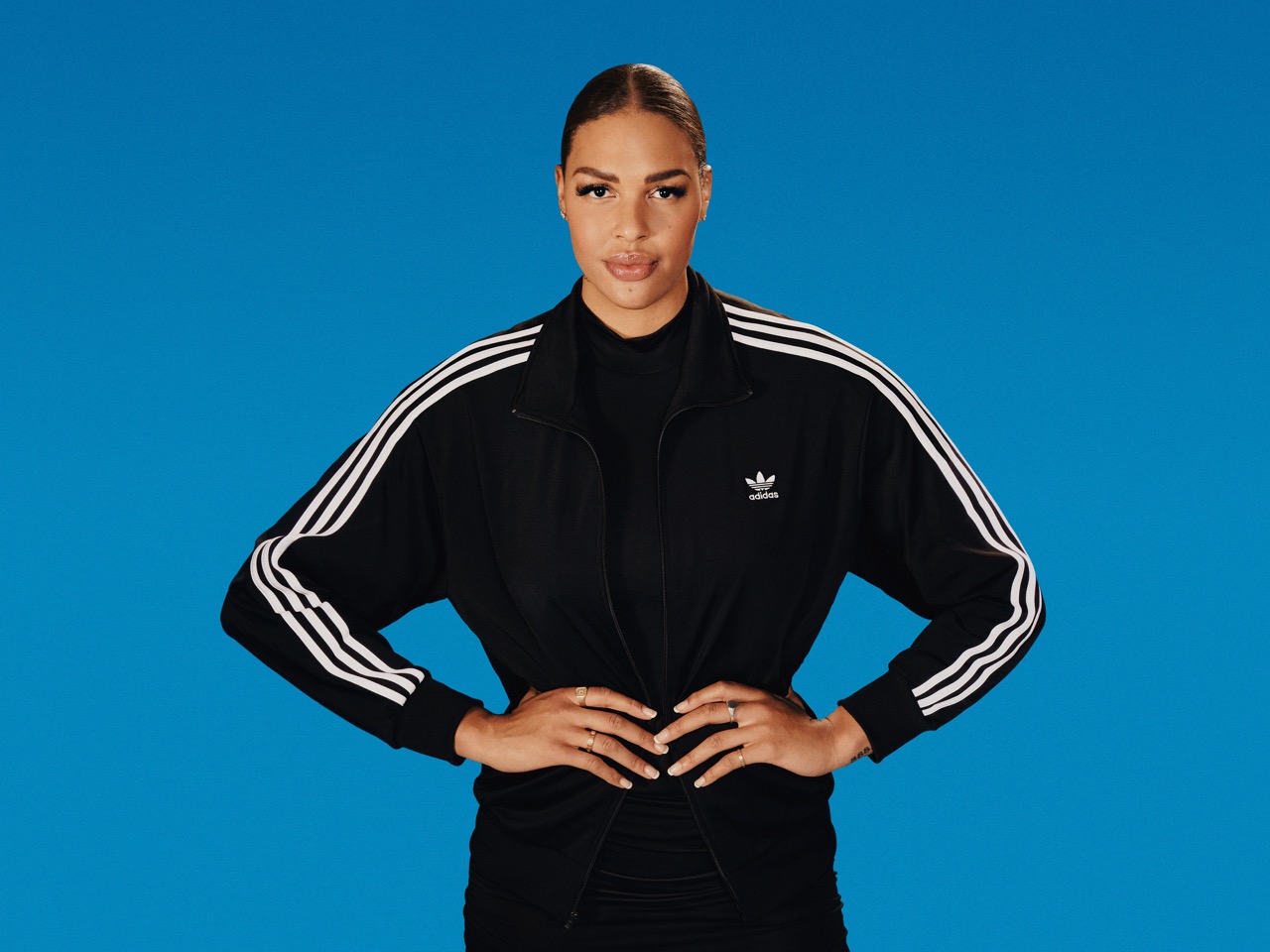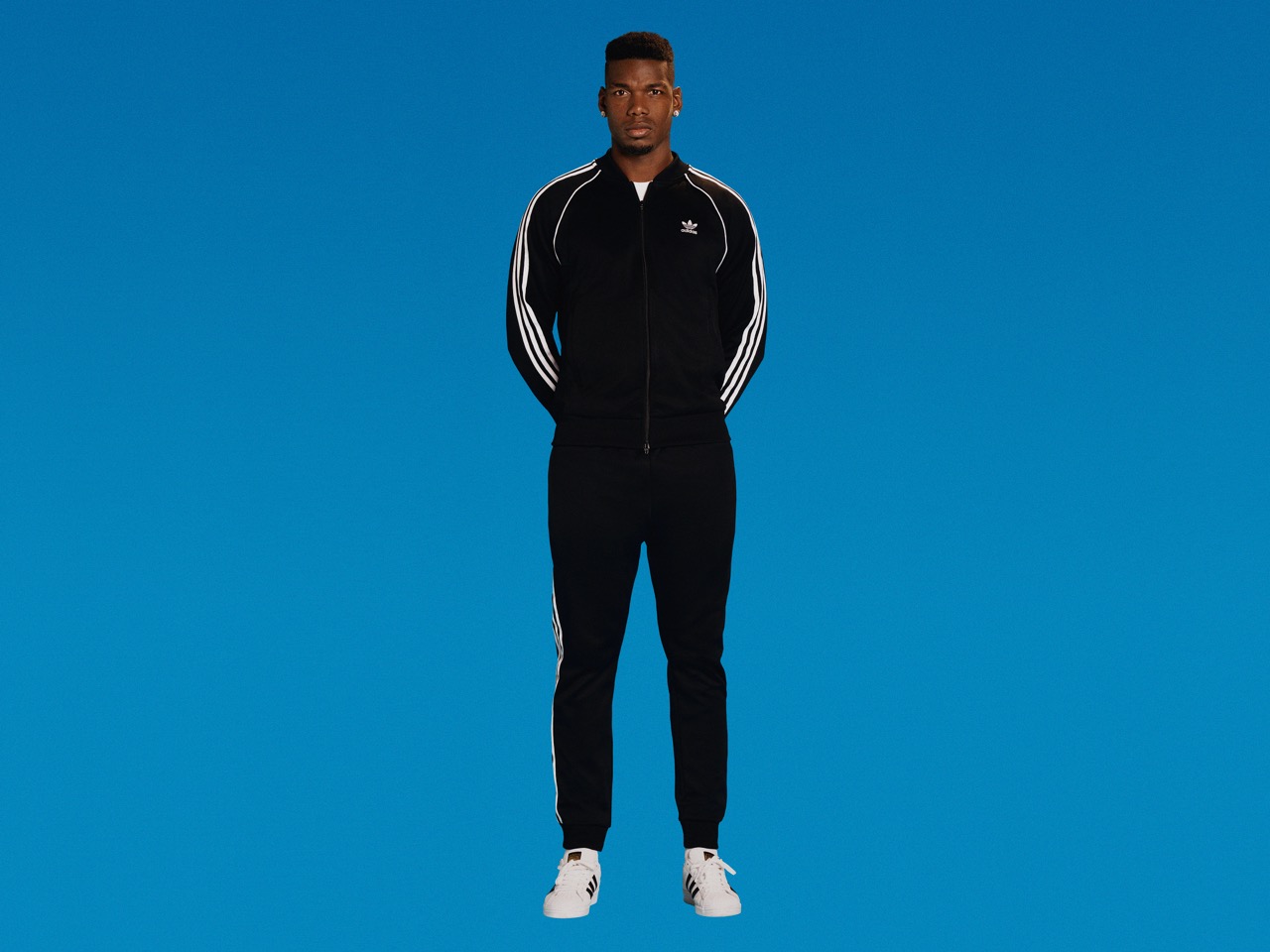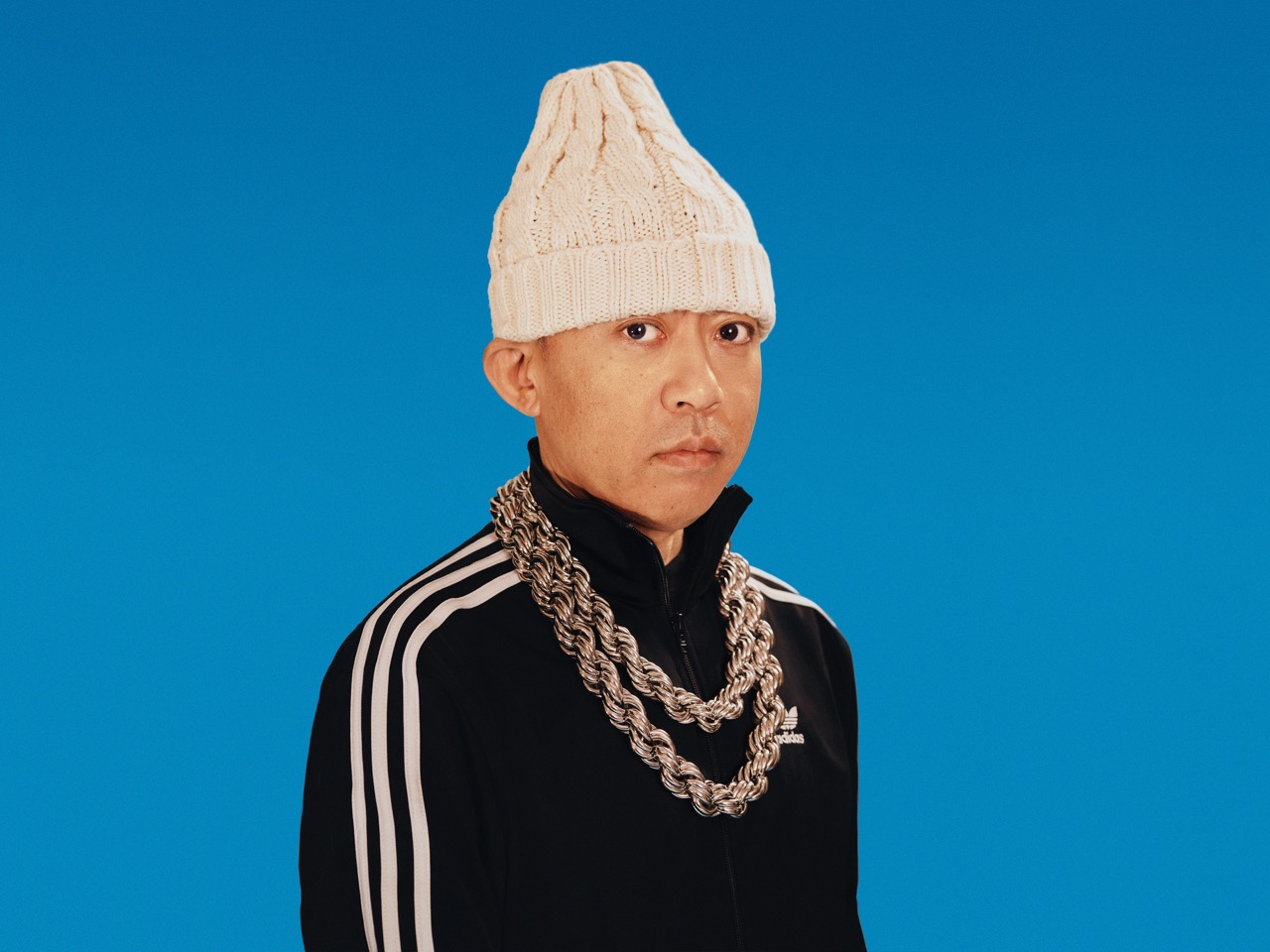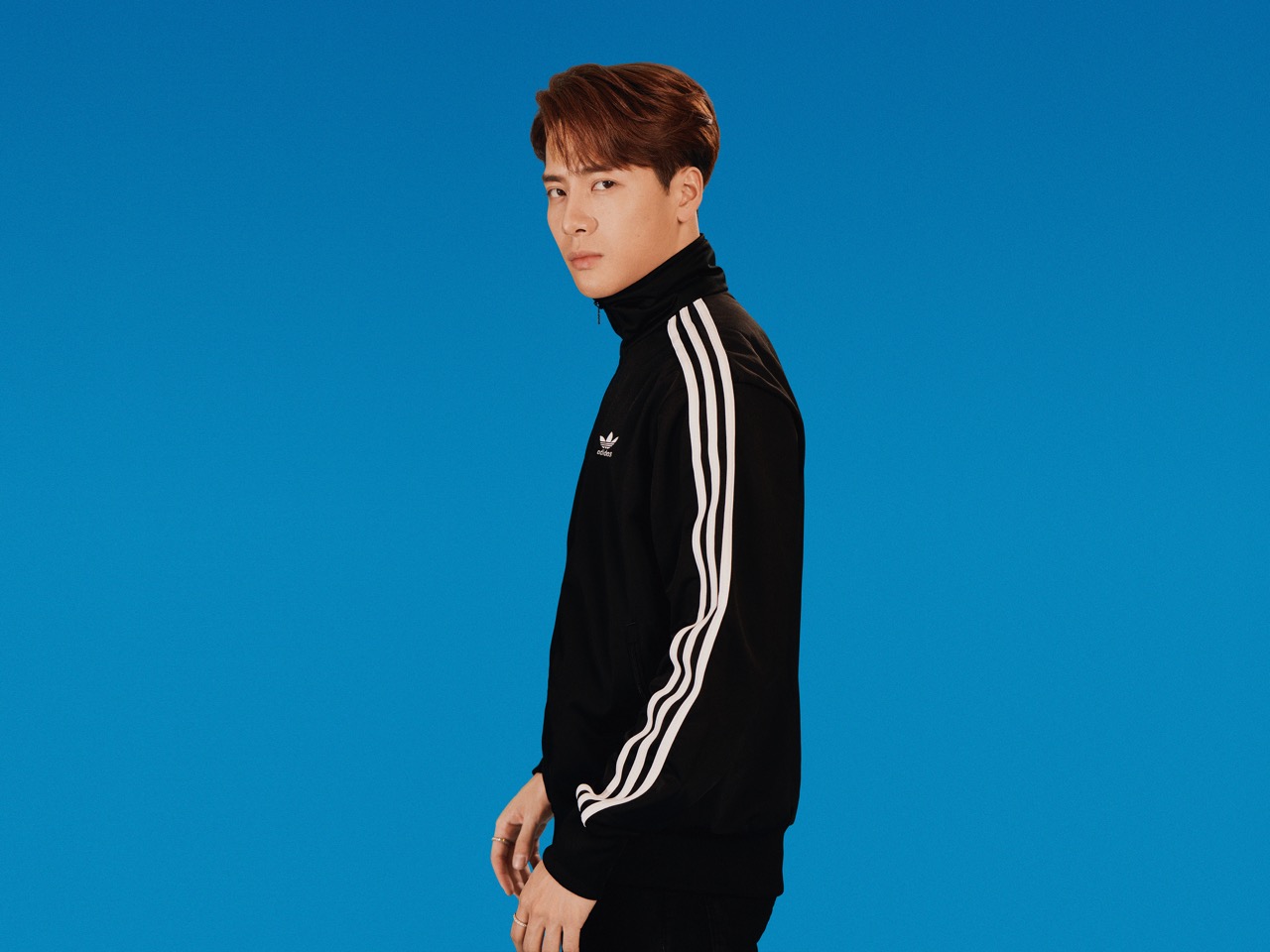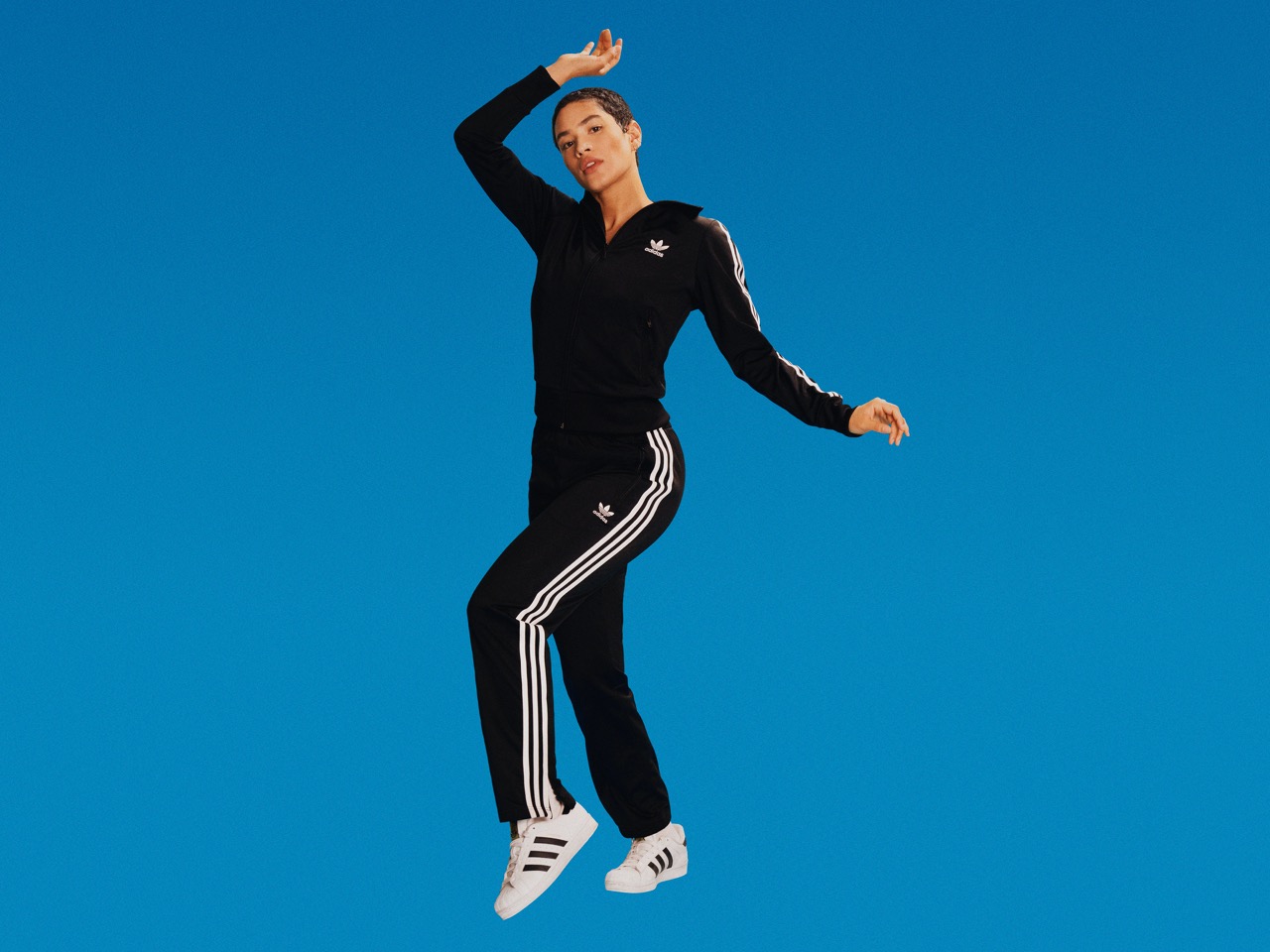 The Change Is a Team Sport campaign is set to create and inspire positive change through teamwork in local communities across the globe throughout 2020. You can also learn more about it here.
Follow CLAVEL on Facebook and Instagram for news, culture, and more.
Related Posts