While skinny jeans were a prominent part of the late 2000s and early 2010s, the reliable pant–of which I'm sure all of us had more than two in the closet–saw a decline in recent years, with the current world of fashion expanding their horizons and opting for looser, baggier fits reminiscent of the JNCO jeans of the 90s, and the statement flared jeans of the 70s for both men and women.
UNIQLO has always been on top of the trends and even set quite a few themselves so it's no surprise that at the start of the year, they're giving us some new versatile options good for the office and the streets. Featuring Kaihara Denim, Japan's top denim manufacturer, UNIQLO's SS20 jeans collection ensure that every outfit you put on is as comfortable as it is effortlessly trendy.
Slouch Tapered Ankle Jeans
A new silhouette in the collection, this pair looks great worn low and loose. It features a dropped waist and loosely tapered cut toward the hem and makes any shirt-and-sneaker combo look effortlessly cool.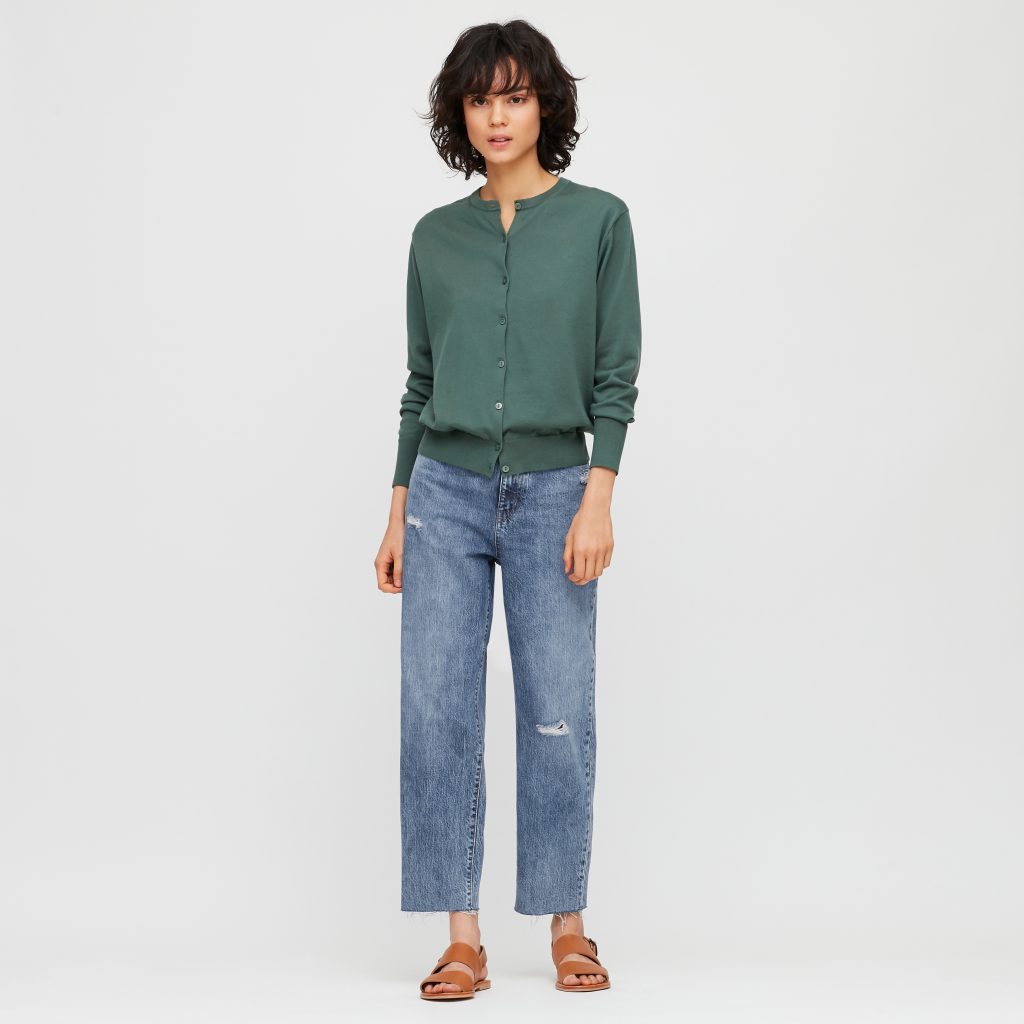 Miracle Air 3D Jeans
The Miracle Air 3D Jeans are perfect for the skater in you. Made of super light and flexible Miracle Air fabric, the new silhouette won't just elevate your fit but will make movement so effortless you'll forget you're even wearing denim.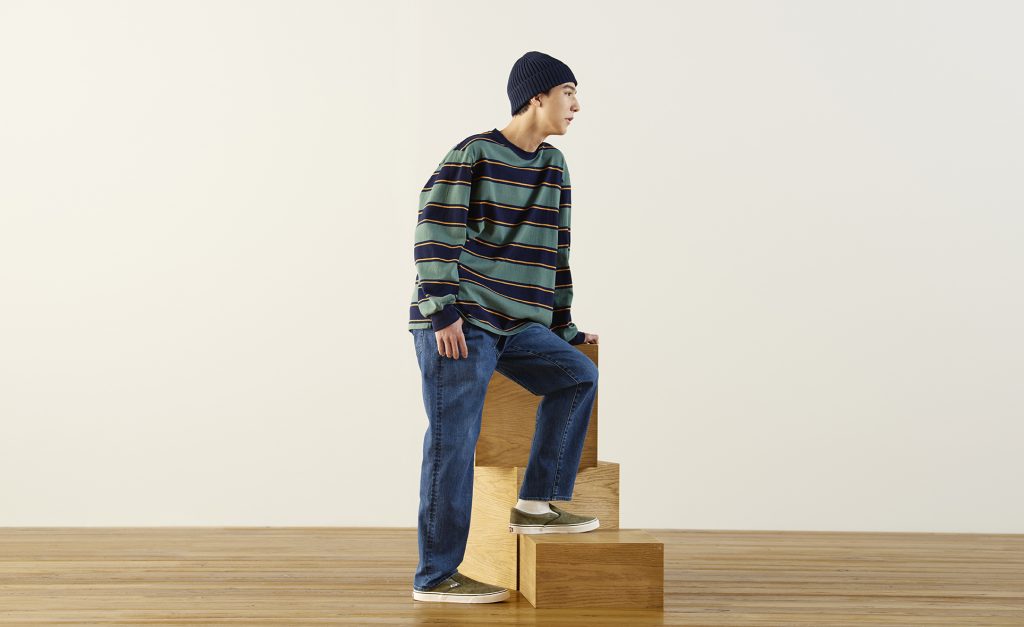 Belted Pleated Jeans
A more refined take on the loose-fitting jeans trend, these jeans provide a bag design with a modified cut that's looser around the hips but that tapers towards the hem, making it perfect for both casual and more put-together looks.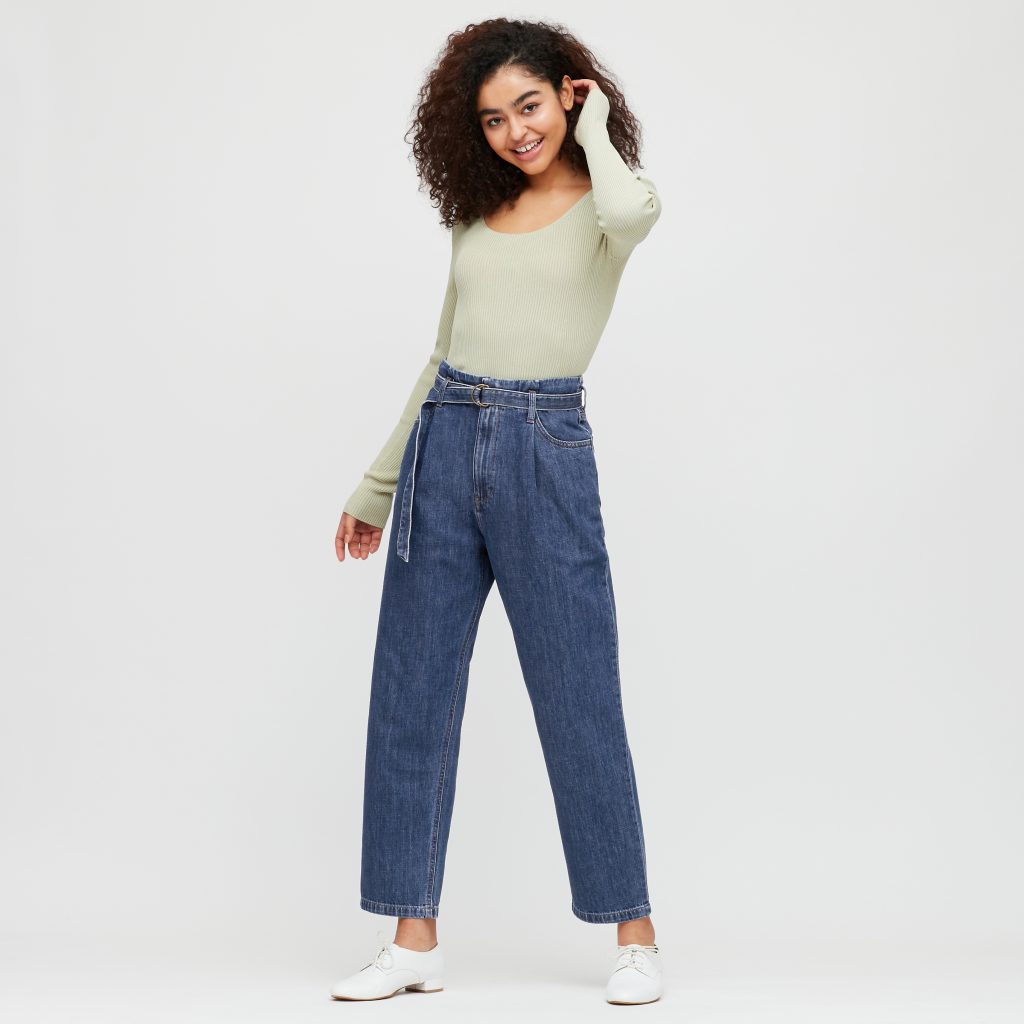 EZY Ultra Stretch Color Jeans
For those of us who aren't fully over skinny jeans just yet, this is the perfect pair for you. Made with ultra-stretch satin with 40% stretch and 80% recovery, these jeans are both high-quality enough to be dressed up and casual enough to dress down.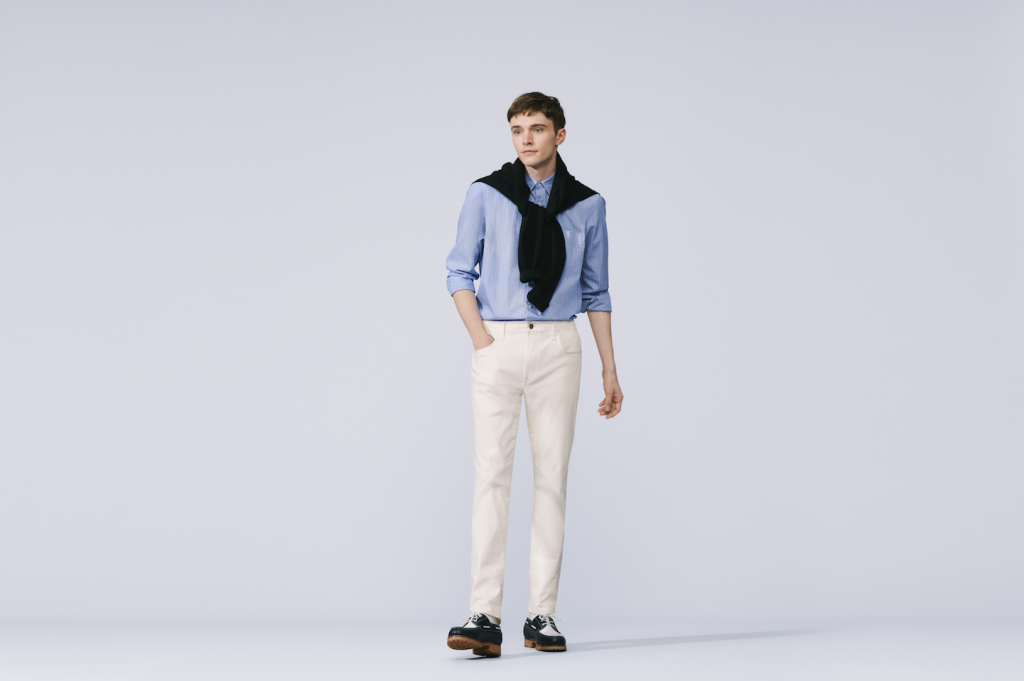 High-Rise Skinny Flare Ankle Jeans
Available in February, these flared jeans are a callback to the 70s. the High Skinny Flare is made with thick but stretchy Kaihara denim with an authentic vintage texture. Flared from knee to hem and with a high-rise waist, this is a surefire statement piece that makes your legs look like they go for miles, too.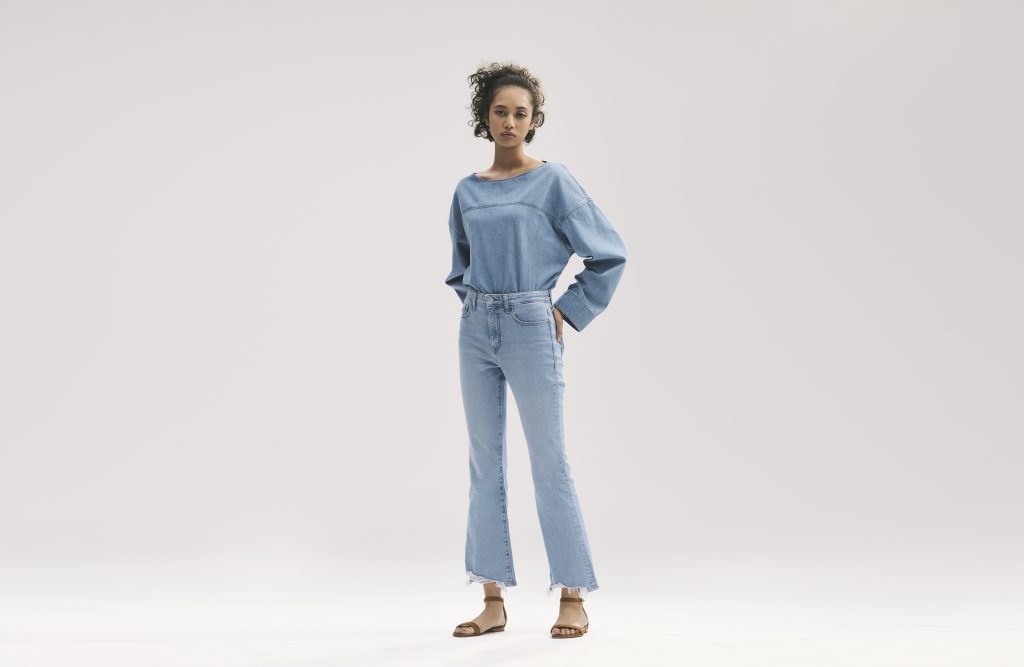 You can check out the complete women's collection here and the men's collection here.
Follow CLAVEL on Facebook and Instagram for news, culture, and more.
Related Posts