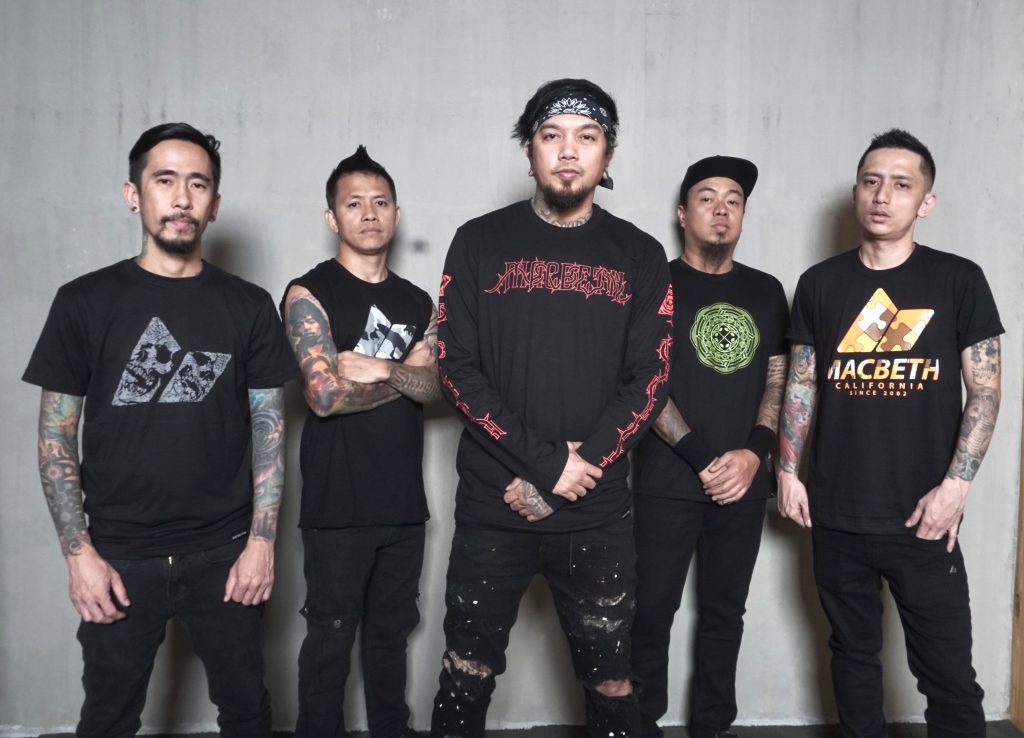 Slapshock has been in the game for a long time–23 years this year, in fact. The Filipino metal band first turned heads back in 1999 when they released their debut and now cult classic album, Agent Orange. To celebrate the major milestone, the band revealed that they're currently working on their 10th studio album.
Currently in the writing process, the band shares that they'll be releasing the album and new songs sometime this year. Although the band has been around for a while, they promise to deliver their best with the latest release.
"The band will not shortchange their Slap Army as they prepare to launch their upcoming 10th album," shares a representative of the band. "Slapshock is here to stay, as they promised their Slap Army. Collectively, they will not slow down but will be even louder and more aggressive in their songs and in their performances."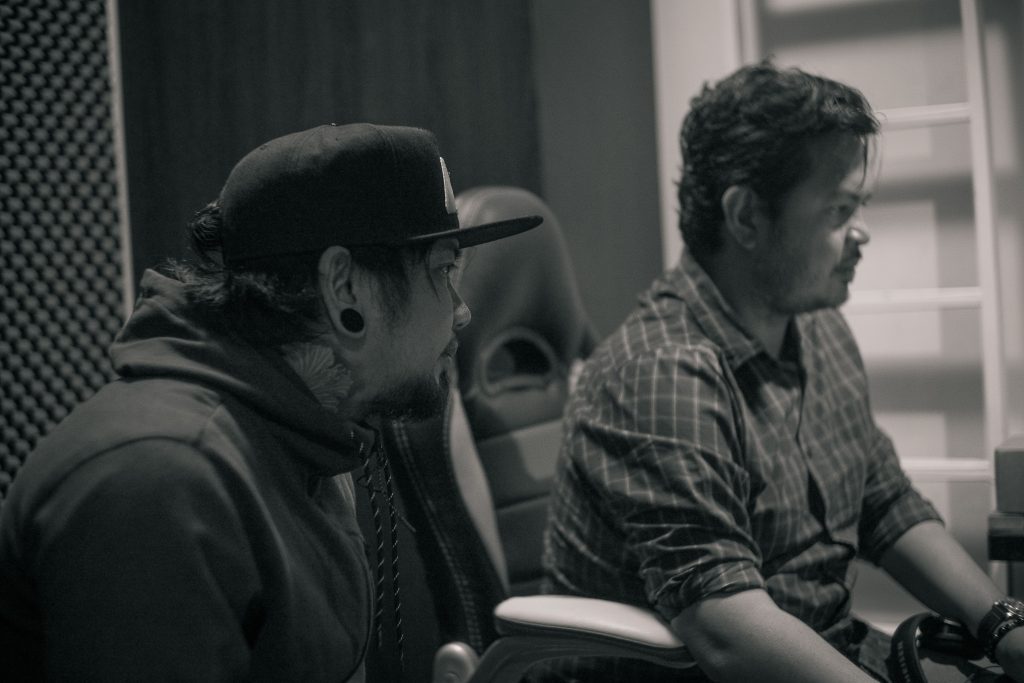 Follow CLAVEL on Facebook and Instagram for news, culture, and more.
Related Posts