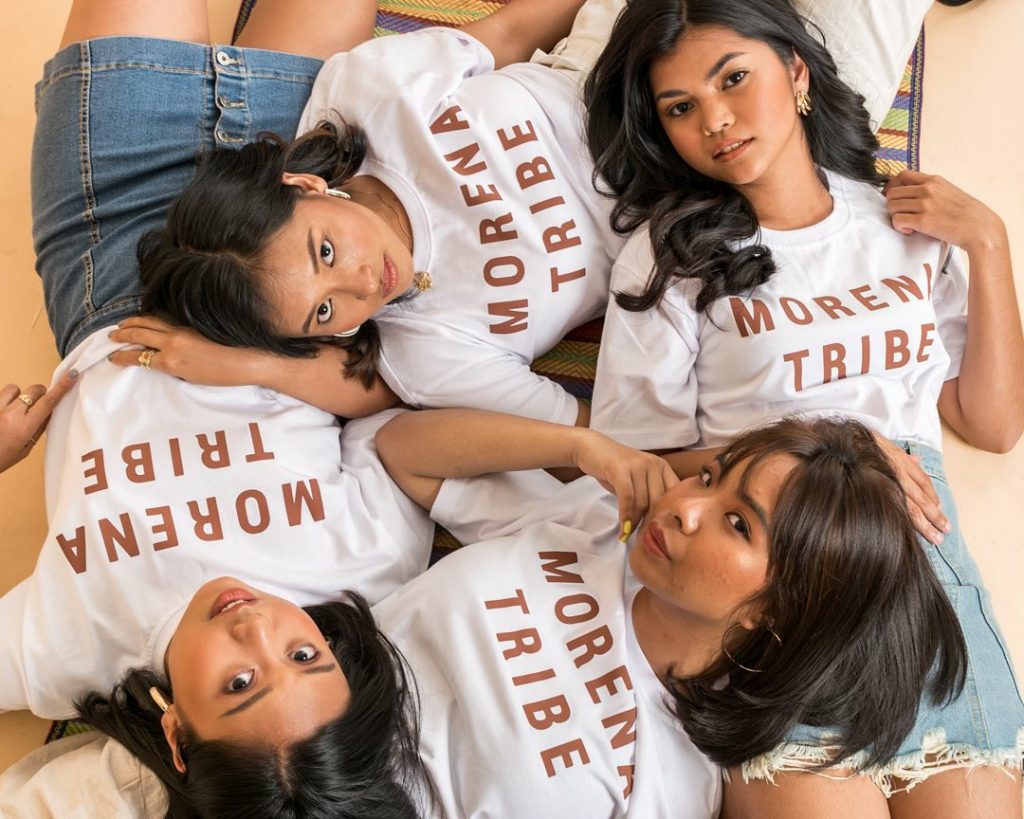 International Women's Day might be over, but that doesn't mean we're past the season of celebrating anything and everything female. Feminism is something that has always had a place in our local dialogue, and it's often expressed in many forms including art, design, and fashion. Now, what better way to show off your pride in being a woman than copping brands that send exactly this message? Luckily for you, you've just stumbled into the perfect rundown of the best local brands to shop new staples from, Women's Month or not.
Read on and ready your carts, ladies.
Morena The Label
In a time of skin lightening products and messages that give premium to white, glowing skin, a brand like Morena The Label is a breath of fresh air. The clothing line's message is straightforward: that you are beautiful, sun-kissed skin and all. It's a call everyone needs to hear, especially in a society that has normalized "whiteness" as a standard of beauty and alienated those with—if you think about it—the natural skin color of Filipinas. Morena The Label offers a range of classic tees and shirts with witty comebacks as well as other accessories like tote bags, bucket hats, and stickers.
Shop here.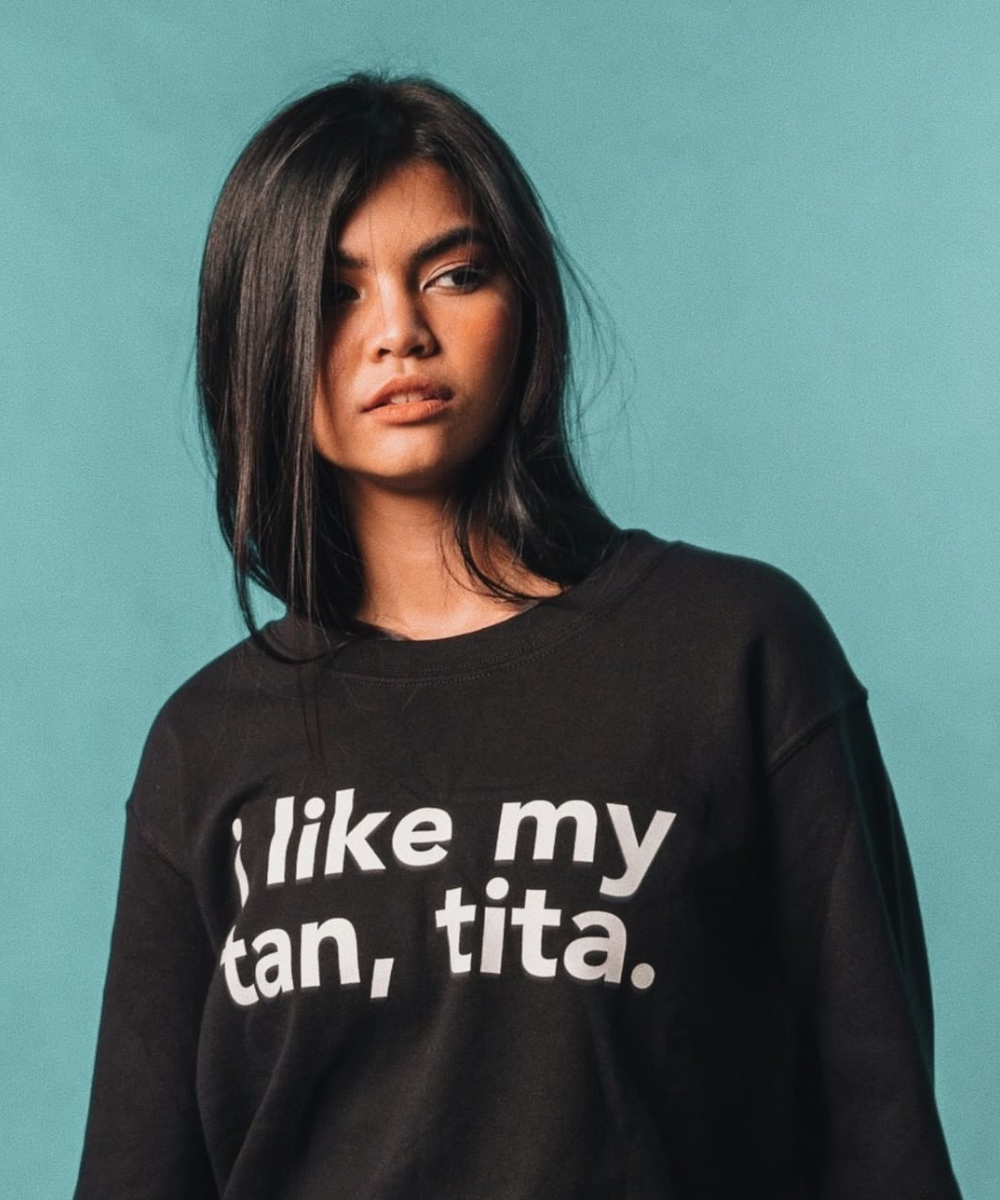 Strange Mercy
Strange Mercy is the quintessential brand for the modern, empowered Filipino woman who has an eye for art. Using illustrative techniques to visually express messages of empowerment, the label offers a range of tees, scarves, and tapestries that are all centered around the ideas of collaboration, sisterhood, and self-love. Strange Mercy also regularly collaborates with communities focused on empowering women—one of their latest collections is a partnership with Ladies, Wine, Design, a community that promotes and encourages creative women.
Shop their latest wares here.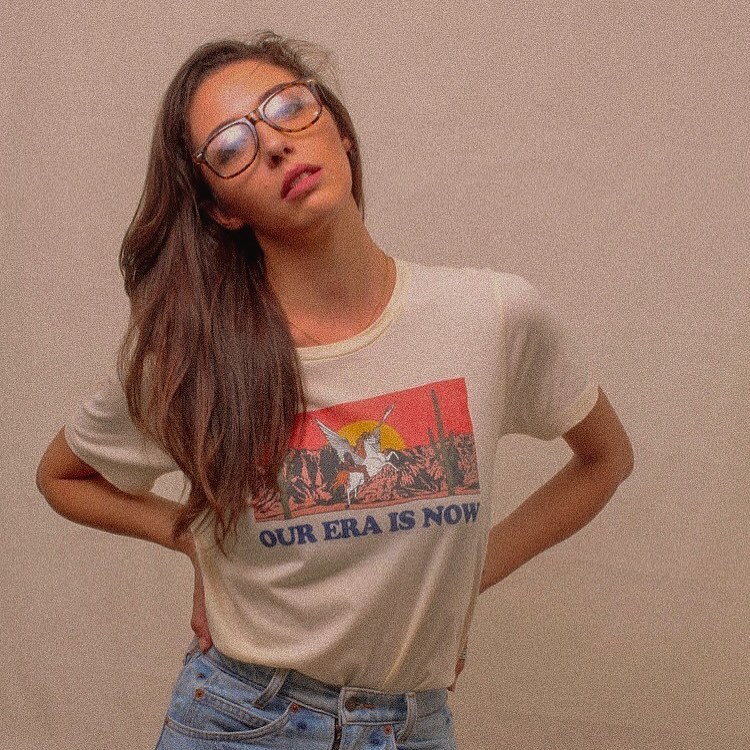 Marco Pilipino
Throughout our national history, when it comes to the very concept of women's empowerment, there's a lot at play. As much as we're proud of how progressive things are now, there's also beauty in acknowledging (and reclaiming) our roots; back in the time when Filipinas still dressed in traditional baro't sayas and ternos. That link is something Marco Pilipino offers with its modern take on the Filipiniana; butterfly sleeves, translucent fabrics and all.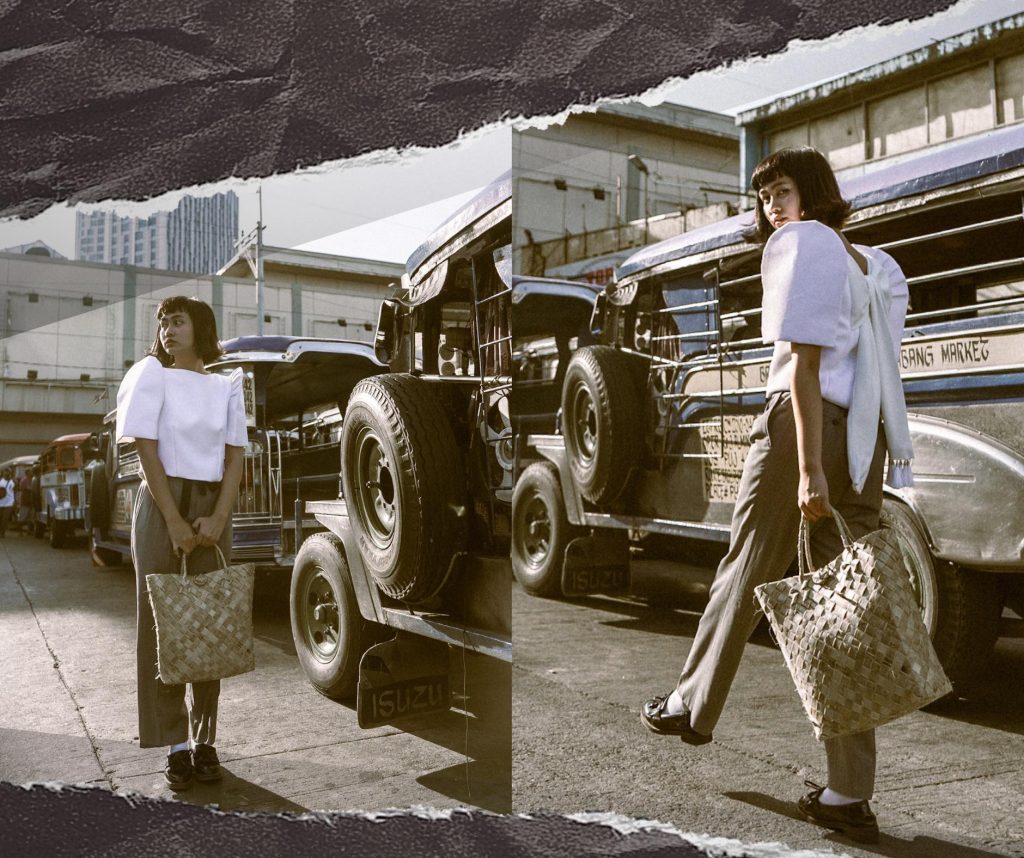 The local brand gives an edgy spin to such an important part of our style history and gives its wearers a chance to marry the charm of the old world with the empowering fashion stance of Filipinas today. Make a visual statement by donning one of their terno tops with a modern pair of jeans for the perfect street style with a twist.
Get yours here.
Muna Project
From its name alone, Muna Project already delivers impact with its messages of self-kindness, inclusivity, and empowerment. From the brand's perspective, the Tagalog word—which means "before anything else"—encourages Filipinas to actively choose themselves first in all aspects of their lives, style included. The clothing and lifestyle brand offers a collection of practical but tasteful pieces grounded on comfort and self-confidence, with offerings for women of all sizes. Now, that's representation at its finest.
You can put yourself first here.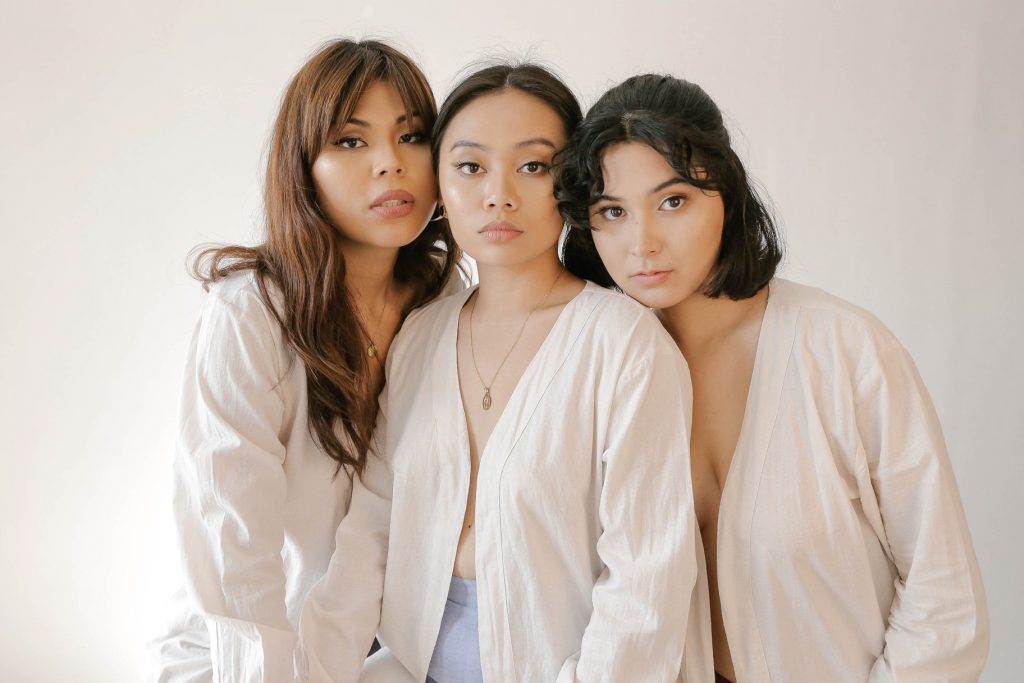 Co-Creative Studio
Of course, it isn't only in fashion that Filipinas win when it comes to creating messages of empowerment. Co-Creative Studio is a perfect example of bringing the Filipino brand unto the international scene with its take on interior design pieces inspired by feminine concepts and crafted using local and traditional materials. The company, which is affiliated with international export company Detalia Aurora, is headed by the powerful sister duo Vikki and Paula Rodriguez who continue to showcase their pieces in both local and international design fairs.
Check out their beautiful pieces here.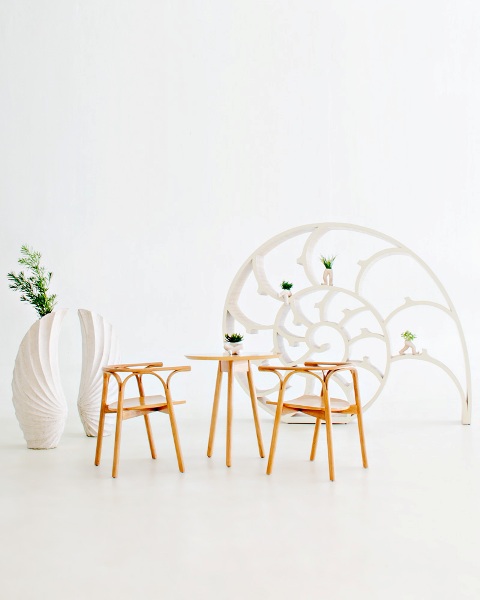 Joanique
This jewelry brand helmed by Malou Romero serves as the perfect proof that Filipino artistry can be such a good creative inspiration for memorable yet wearable accessories. Everything about Joanique is reflective of references to Filipino design, which it does by fusing these visual elements with top-notch local artistry. Each piece that the label offers can add an extra punch of sass and attitude into an otherwise casual outfit—check out their head-turning collection of Manika purses if you are a big fan of arm candy. 
Start accessorizing here.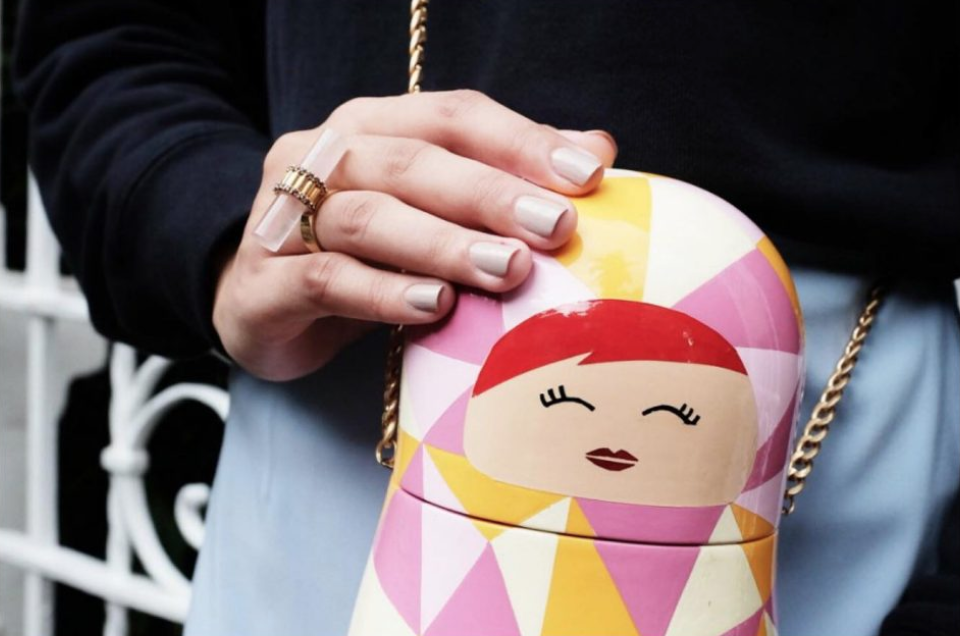 Rags 2 Riches
The arm candy from Rags 2 Riches has the same punch of impact that its brand mission has. The social enterprise, which was first established in 2007, has been helping impoverished communities like the women of Payatas earn a sustainable way of living by tapping them to create their woven bags. The fashion house turns the whole narrative of fashion being all about excess upside down by creating pieces that are made from indigenous, overstock, and upcycled fabrics. Whatever your style is, you can find something to your liking with their collection of wallets, shoulder bags, and purses.
Get your own Rags 2 Riches piece here.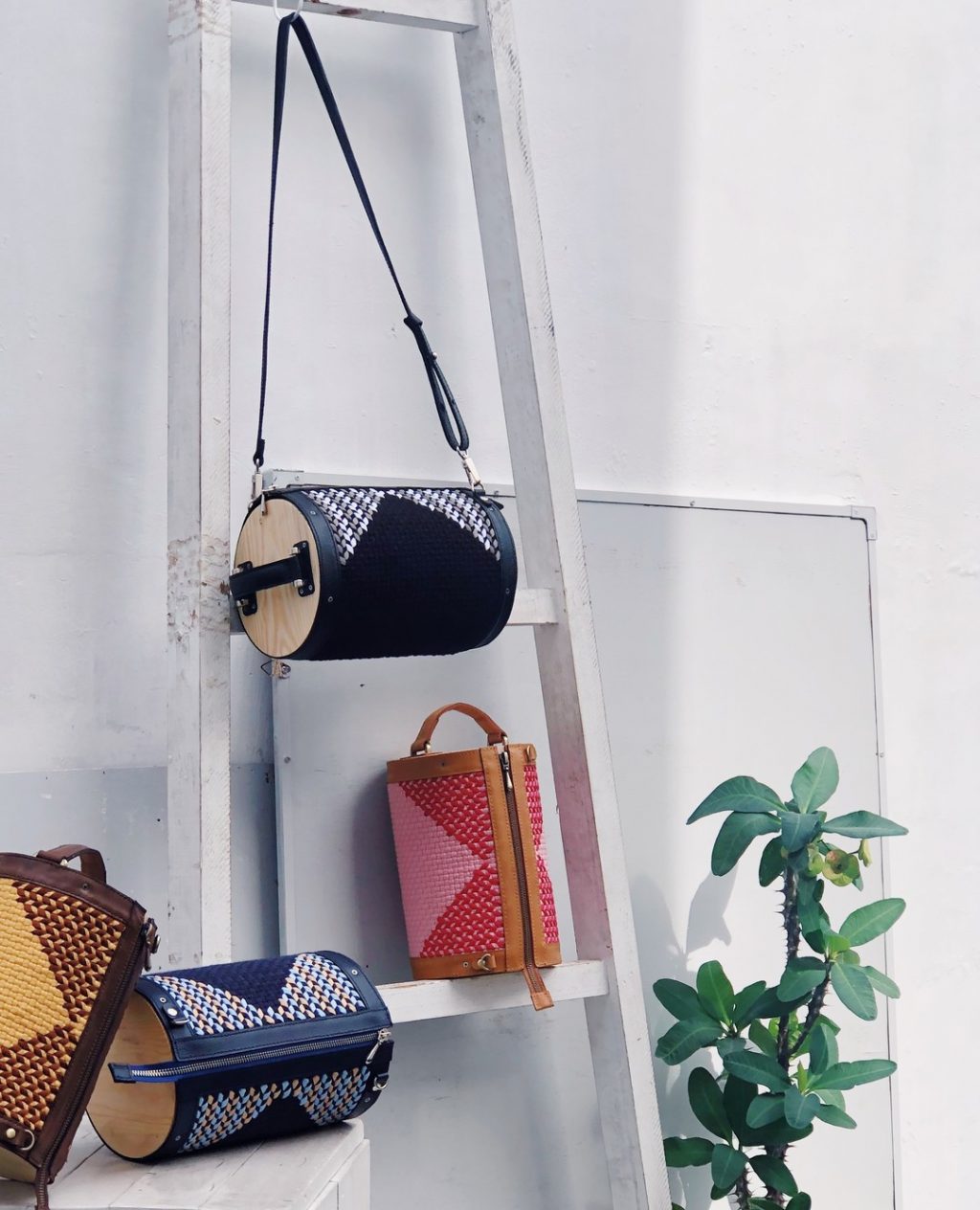 Follow CLAVEL on Facebook and Instagram for news, culture, and more.