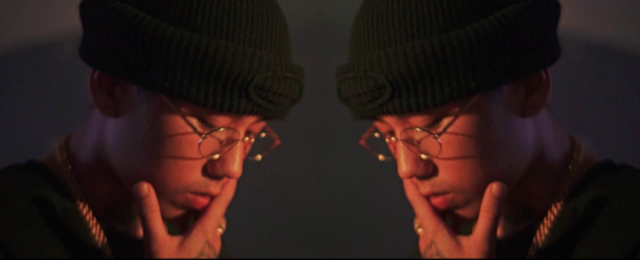 Filipino rapper Shanti Dope dropped his single, "Normalan," just a month ago but the track, all about keeping things 'no strings attached,' has already made two major accomplishments.
The spiritual follow-up to "Nadarang" recently hit 1 million streams on Spotify, and its accompanying music video has already ranked at the #10 spot on the YouTube Philippines Trending chart. Staying true to the song's message, Shanti navigates through the world of online dating in the video as he tries to search for his one true love–that is, if she even exists. 
Check out the official music video for Shanti Dope's "Normalan" here:
You can listen to Shanti Dope's latest single on Spotify, Apple Music, Youtube Music, and other streaming platforms worldwide.
Follow CLAVEL on Facebook and Instagram for news, culture, and more.
Related Posts