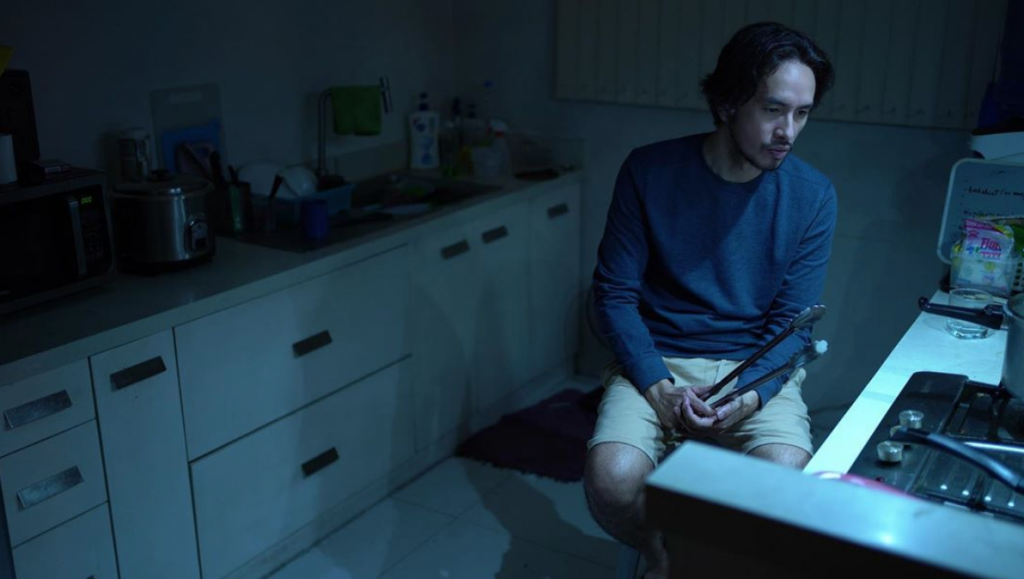 Rico Blanco has been keeping himself busy these past couple of years collaborating on songs with other artists like IV of Spades and The Good Times. But last May 1, the OPM icon just dropped his first solo single in four years, "This Too Shall Pass."
His first release under Sony Music Philippines, the new track was written at the height of Blanco's discomfort and fear during the COVID-19 crisis we're all living through, and is one of his most personal songs.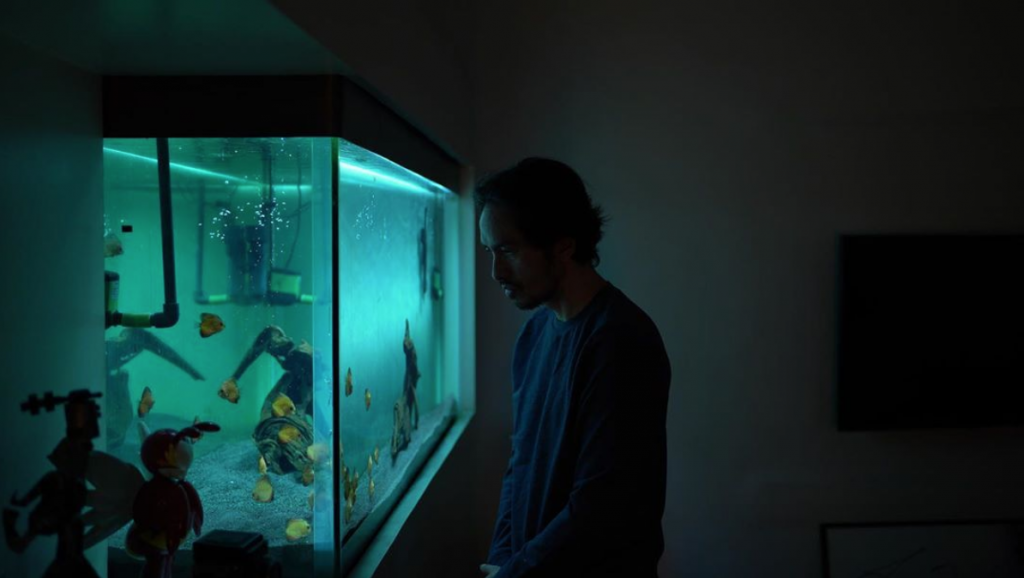 "Some songs are anchored on truth, but they are wrapped and adorned in a lot of romanticized thoughts," he shares. "This song is real, inwards and also outwards; it's something that I really want to tell every single person. I wasn't able to give a message to the frontliners, and I feel very guilty about this. I needed to finish this, and I want them to hear this. I know each one of us is going through something. I wrote this song as my way to reach out."
With frontliners risking their lives, people going hungry, and the government not doing enough to protect us, Blanco shares that he felt powerless by the situation.
"My efforts are little in light of a pandemic like this. As big as my imagination is for this song, I also feel that it's not enough. But it's what I can do and contribute as a musician."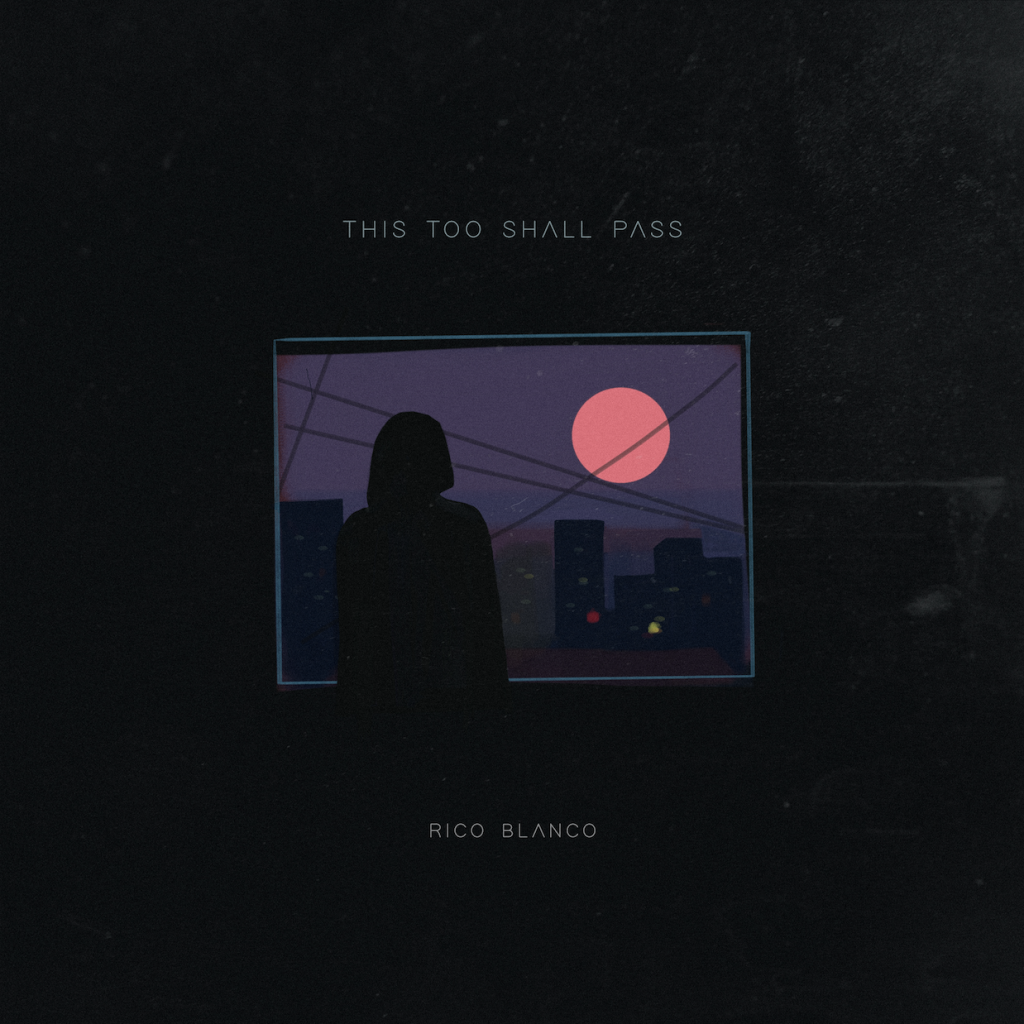 While music can be a means of escape, Blanco hopes that it can also help carry resilience and dedicates his song to all the tough souls struggling right now.
Rico Blanco's "This Too Shall Pass" is now available on all digital platforms
worldwide, with a music video coming soon.
Photo credit to Rico Blanco
Follow CLAVEL on Facebook and Instagram for news, culture, and more.
Related Posts