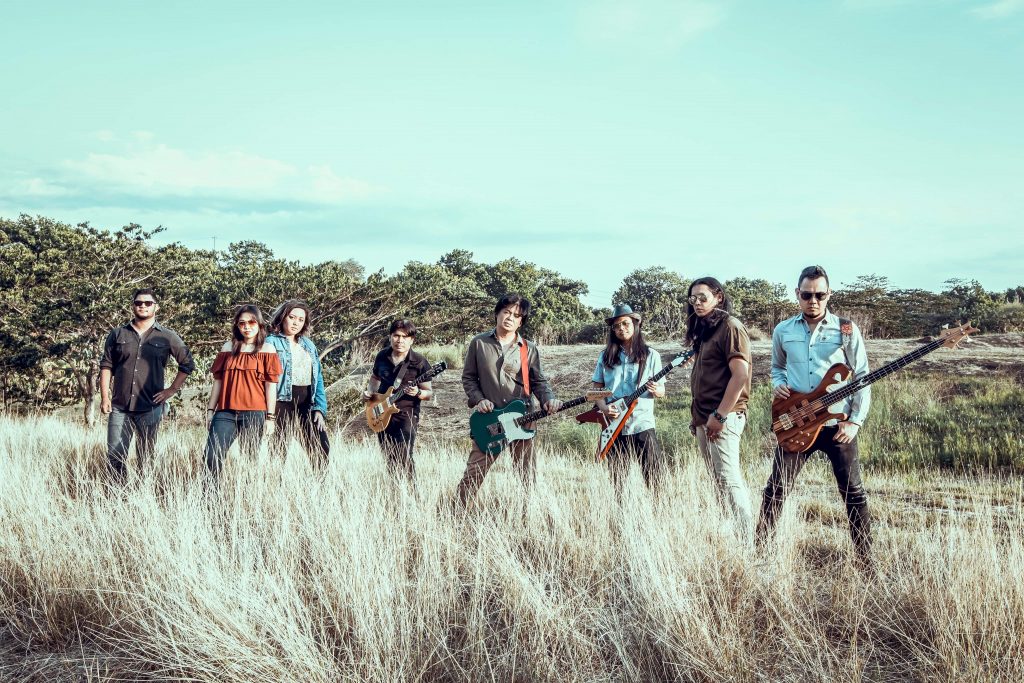 The events of 2020 so far aren't slowing down Hey Moonshine. Releasing singles earlier this year, dropping a music video, and even coming out with their own craft beer named after one of their songs, "Wicked Man Brew," the eight-piece southern rock group continues to keep the ball rolling with their latest single, "Astig Ka Dude."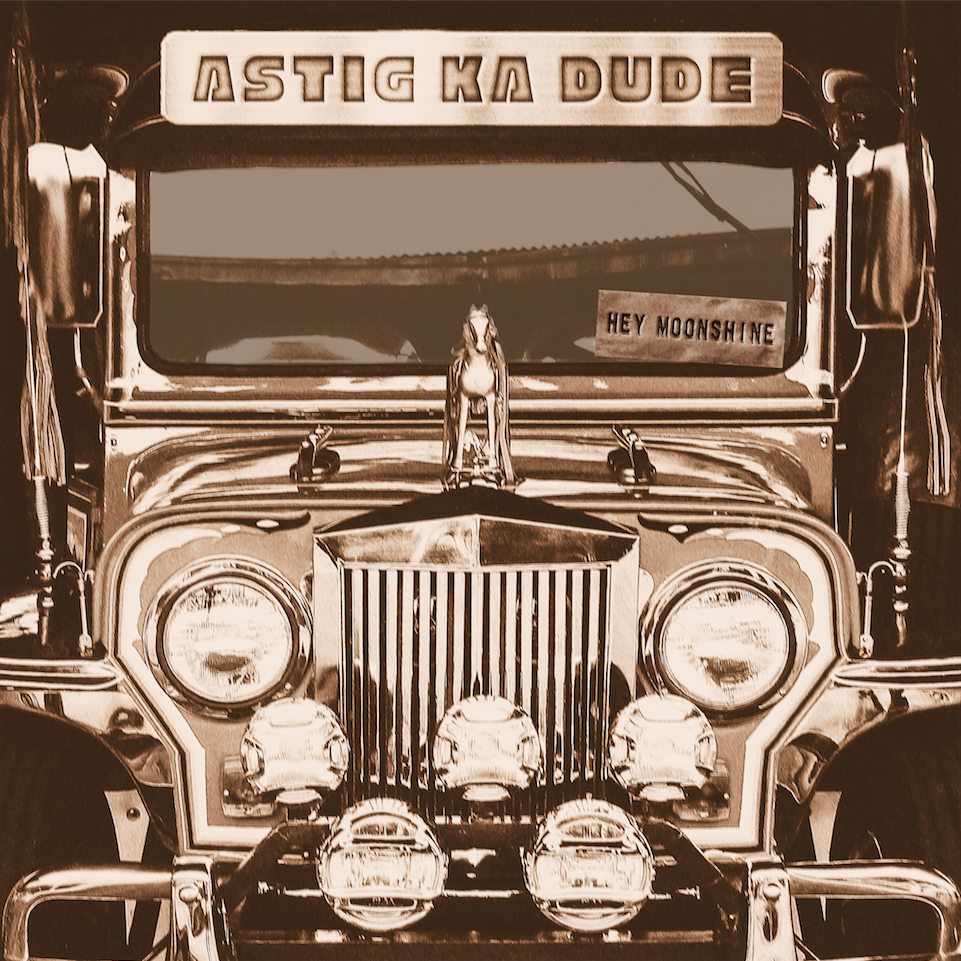 The song, their fourth drop of the year, is a celebration of true and lasting friendship. The upbeat rock and roll track is a great one to blast when thinking of all the friends we can't wait to see when everything goes back to normal again. Add it to your next road trip playlist for a good time you won't forget.
Hey Moonshine's"Astig Ka Dude" is now available on streaming platforms worldwide. Listen to it here.