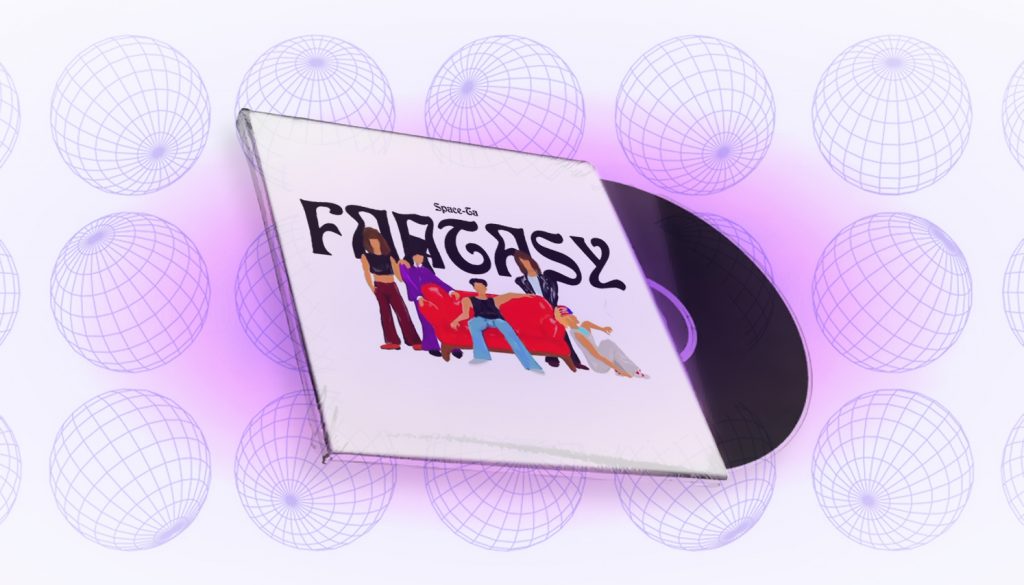 There's great mystique surrounding the life of Space-Ta. For one, he refuses to reveal his true identity, he releases songs only sporadically, and for someone who's always been part of the music scene- he's very hard to track down. Thankfully, every once in a while he lets us hear snippets of his thoughts with his new music and delivers it so personally that we can't help but listen.
This time is no different as he recently posted a new song on his YouTube page called "FANTASY." This dreamy, rock and roll love song is filled with heartfelt musings backed up with face melting guitars and a classic rock feel that is, more than anything, refreshing compared to the current wave of new music we've been hearing.
This track is backed up by some heavy hitters such as Francis De Veyra on bass, Kakoy Legaspi on guitars, Jay Gapasin on drums, and Niki Cabardo on piano. If you've been paying attention to the local music scene, you'd know who these guys are and you'd know that they don't fuck around.
Space-Ta's latest single "FANTASY" is now up on his YouTube page and soon everywhere. Hear it for yourself!
Follow CLAVEL on Facebook and Instagram for news, culture, and more.
Related Posts