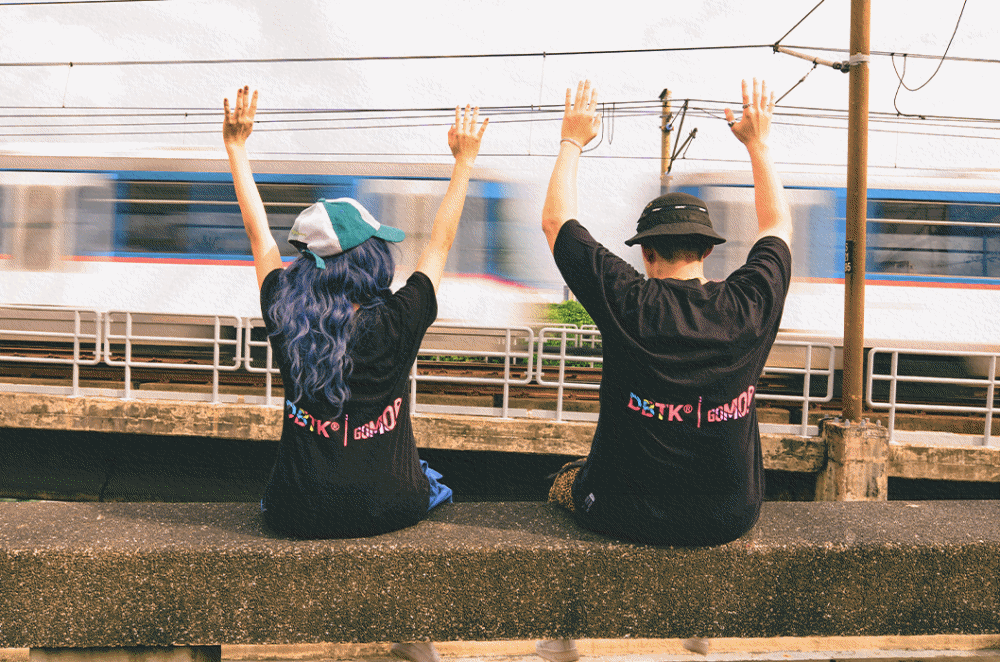 #SoldOut on its Release Date
When the collection dropped on January 30, merch were flying off the shelves. Within 24 hours, the GOMO x DBTK Collection was already sold out.
People were itching to get their hands on this exclusive first collection between two powerbrands: GOMO, the first fully digital telco brand to ever land in the Philippines, and DBTK (Don't Blame the Kids Apparel Co.), a revered Filipino Streetwear brand.
Since arriving in the PH in 2020, digital telco brand GOMO has already been catering to kids who are always out and about, and on-the-go, offering them a fully-digital experience like no other. GOMO's offers make things simpler for these guys. With their No Expiry Data, GOMO gives them the freedom to enhance their mobile experience and do more with their data, so that they can focus more on doing the things that they are passionate about.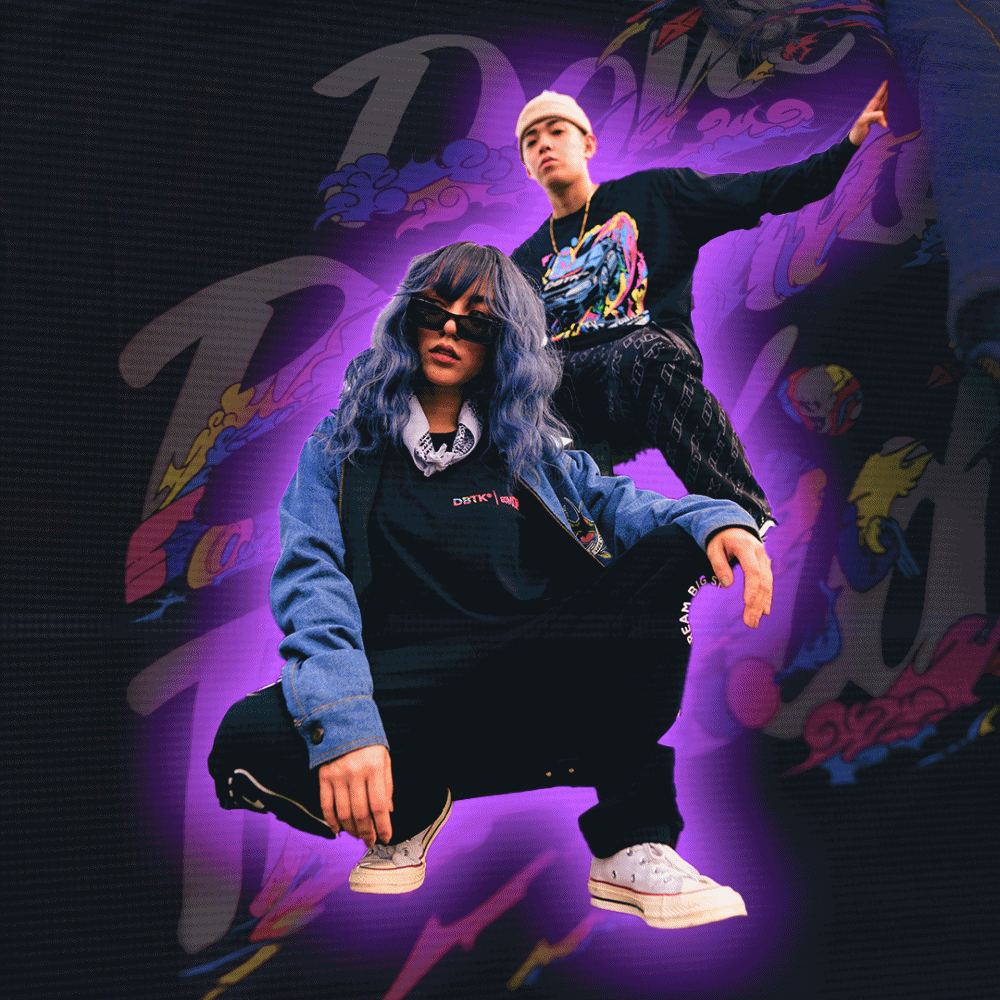 Despite the pandemic, the brand is doubling down this 2021 on their #WeDontStop movement with this fresh new creative collaboration with well-loved local streetwear label, DBTK.
As a lifestyle and clothing brand, DBTK started out as a passion project of two brothers. Since its launch in 2012, the label has gained a large following with its unique designs and the positive and goal-oriented messages of encouragement embedded in every collection.
Both brands send out the same message – don't blame the kids for following their passions and being true to themselves. Don't hold them back and they will chase down their dreams.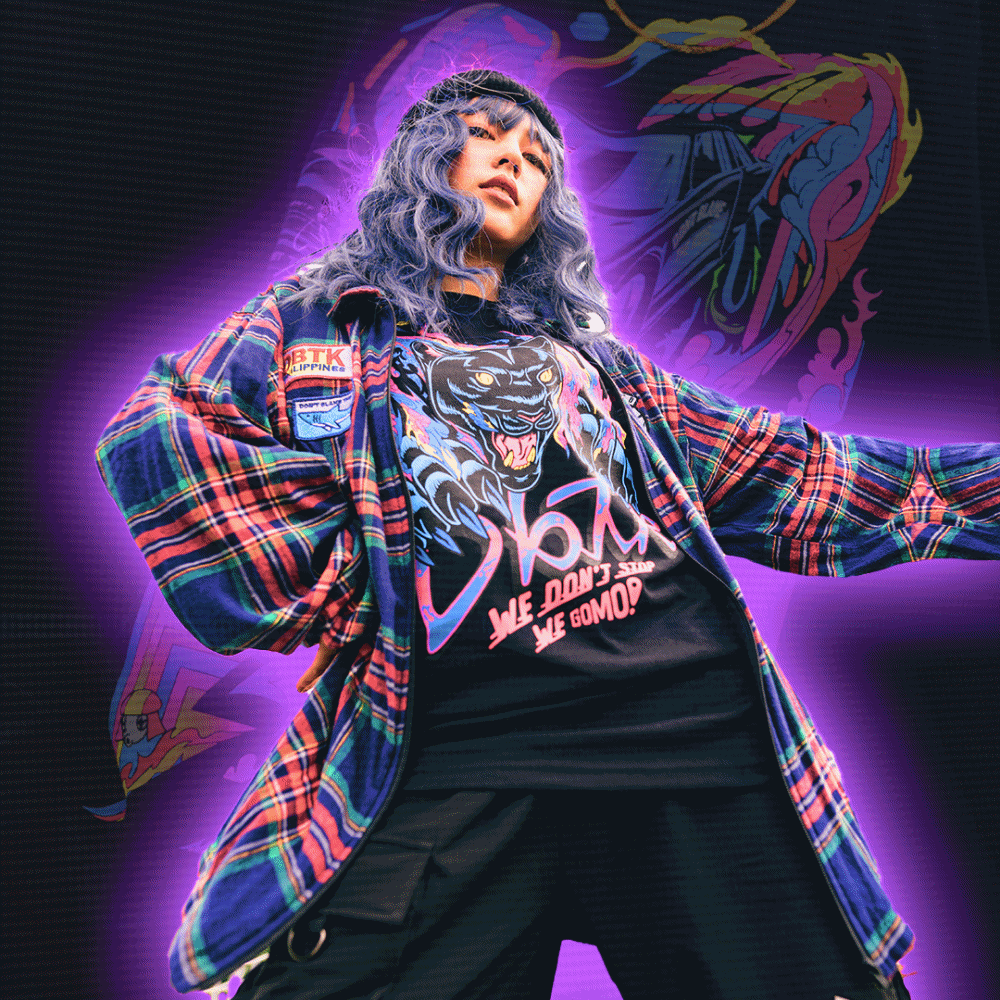 #ChargeForward with the GOMOxDBTK collab
The GOMO x DBTK collection is fittingly called CHARGE FORWARD and is the first of many future collabs for the GOMO and DBTK partnership.
The CHARGE FORWARD collection mirrors the resilience, fiery passion, and purpose of today's youth. No challenge or setback is too big to overcome – not even a pandemic stalled them. The collection features three brand new Tee-shirt Designs: the "Script Skid Tee", "Charge Tee", and "Powerhouse Tee".
A sticker pack was also created featuring the unique designs of the collection.
"It fits perfectly with the DBTK mantra of pursuing your dreams and making them come true. This collection features bright and vibrant colors and strong design elements to highlight the importance of being passionate and boldly charging ahead in the pursuit of what we love," said Vince Javier, co-founder and creative director of DBTK.
"The partnership between GOMO and DBTK is a perfect fit," said Eric Tanbauco, Head of GOMO. "Our brands cater to the tech-savvy digital youth who are passionate and purposeful. We share the vision of inspiring and empowering them to pursue their dreams and do what they love."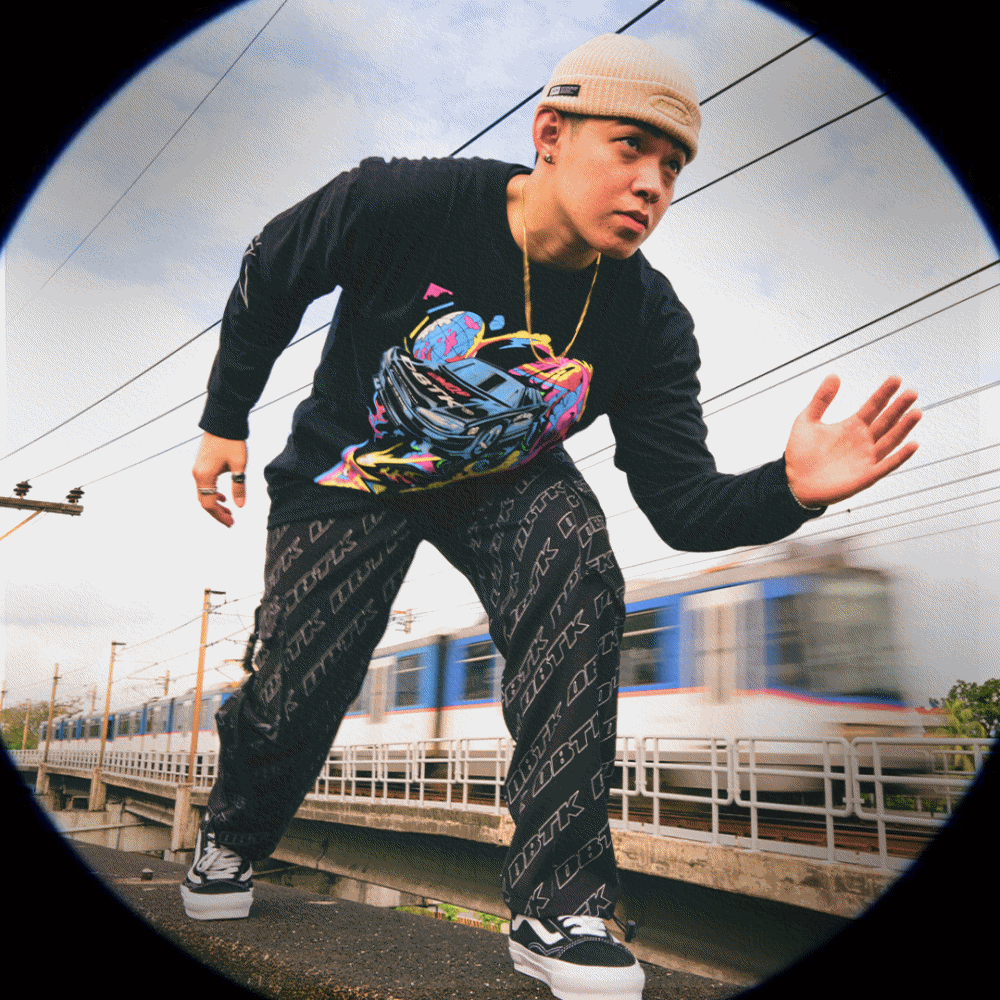 #WeDontStop Collaborating
People can expect great things from the GOMO and DBTK partnership – they have only just begun. We are pretty sure that they are already hashing out their next project. Be on the lookout for upcoming collaborations this year. Follow them on all their social media platforms and be the first to know if they drop another lit collection.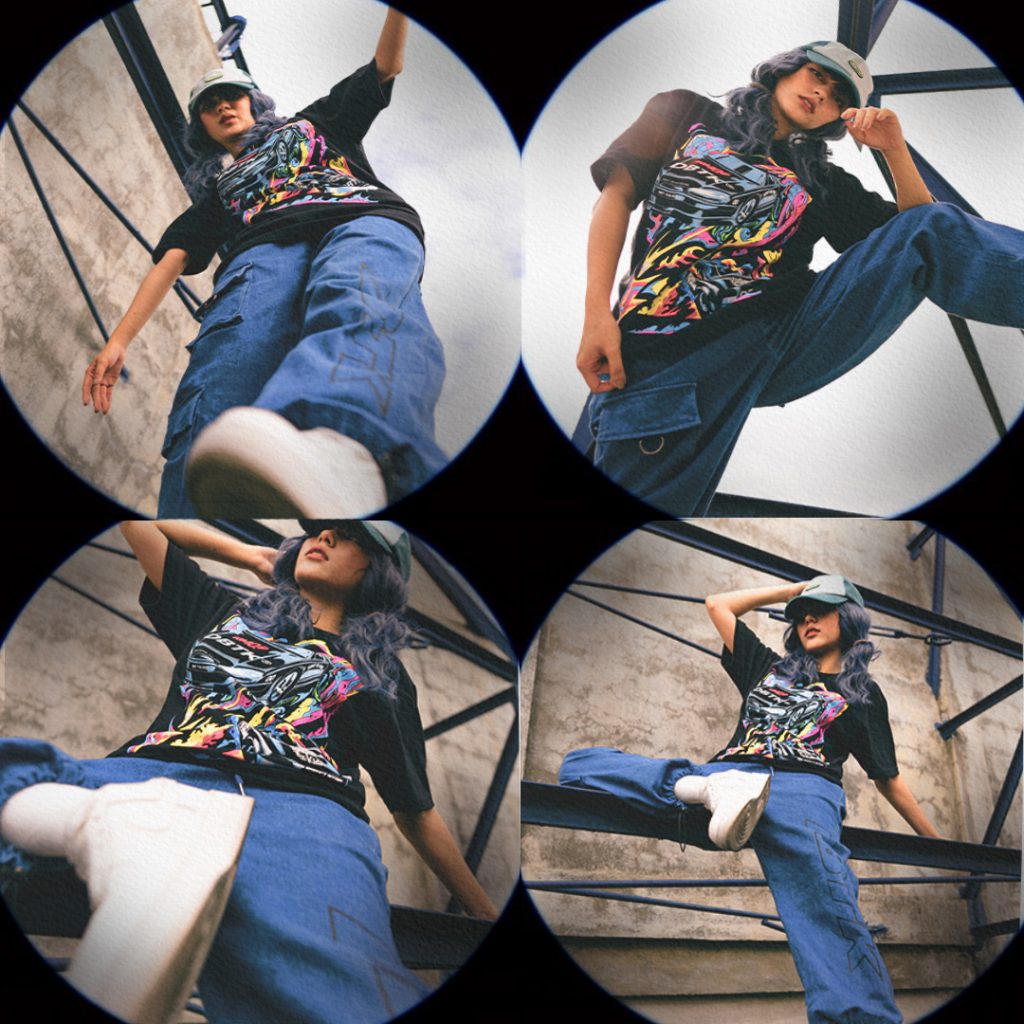 #WeDontStop Creating
There is a lot to look forward to this year. One thing's for sure, things are looking to get better this time around. Take it from GOMO as they help expand your horizons with their unsurpassed digital experience. Experience post-pandemic life to its fullest with data allocations that never expire. Get out there and create memories again. Reawaken lost passions.
Check out the full GOMO experience at gomo.ph and let GOMO drive you forward.
Related Posts