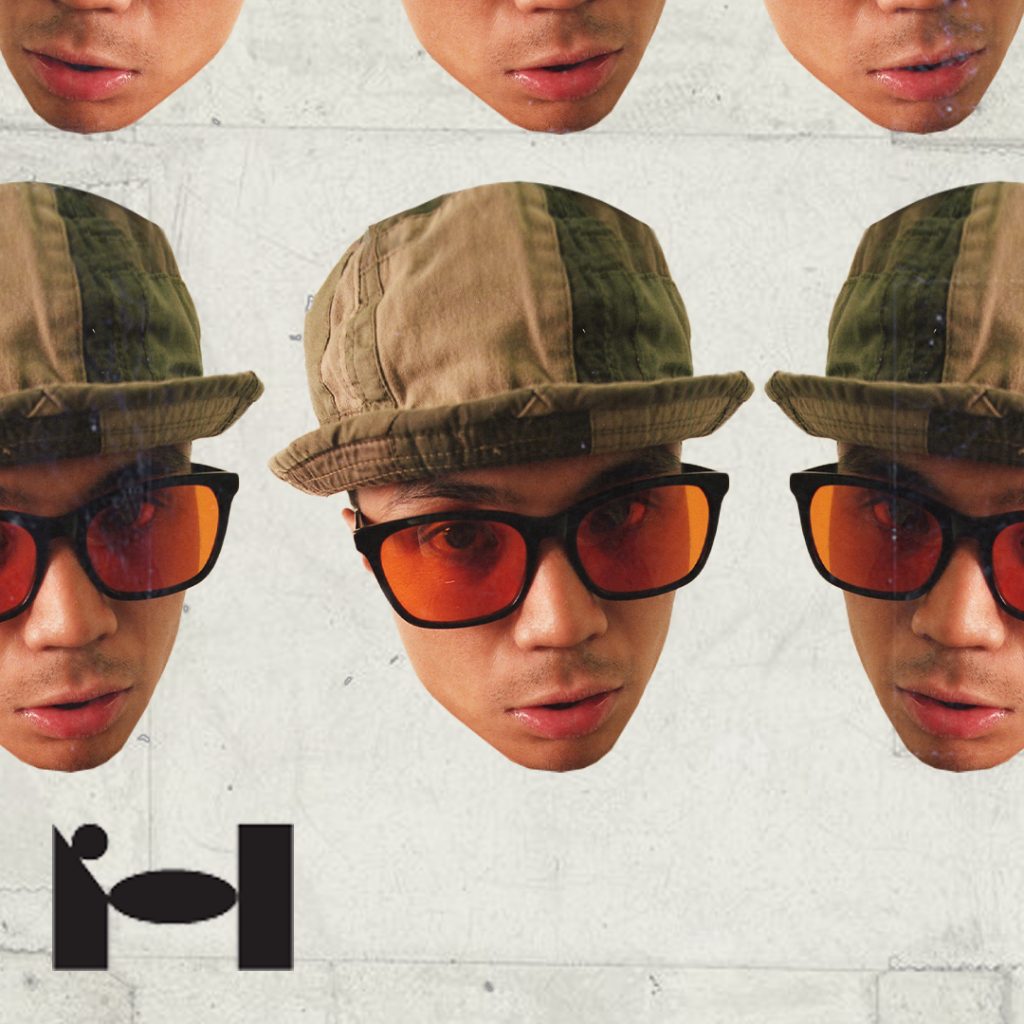 When you listen to his music you might think that Yeek, the Filipino-American recording artist is just like any other R&B/Hip-Hop head trying to get their name out there. But when asked how he would describe what he does to someone he just met at a party he says, "I think if I'm introducing myself to someone at a party I'm first trying to find out if we have any mutual friends or common interests to start a less surface level convo." Which speaks to his honesty regarding his craft and basically saying that there are levels to his artistry.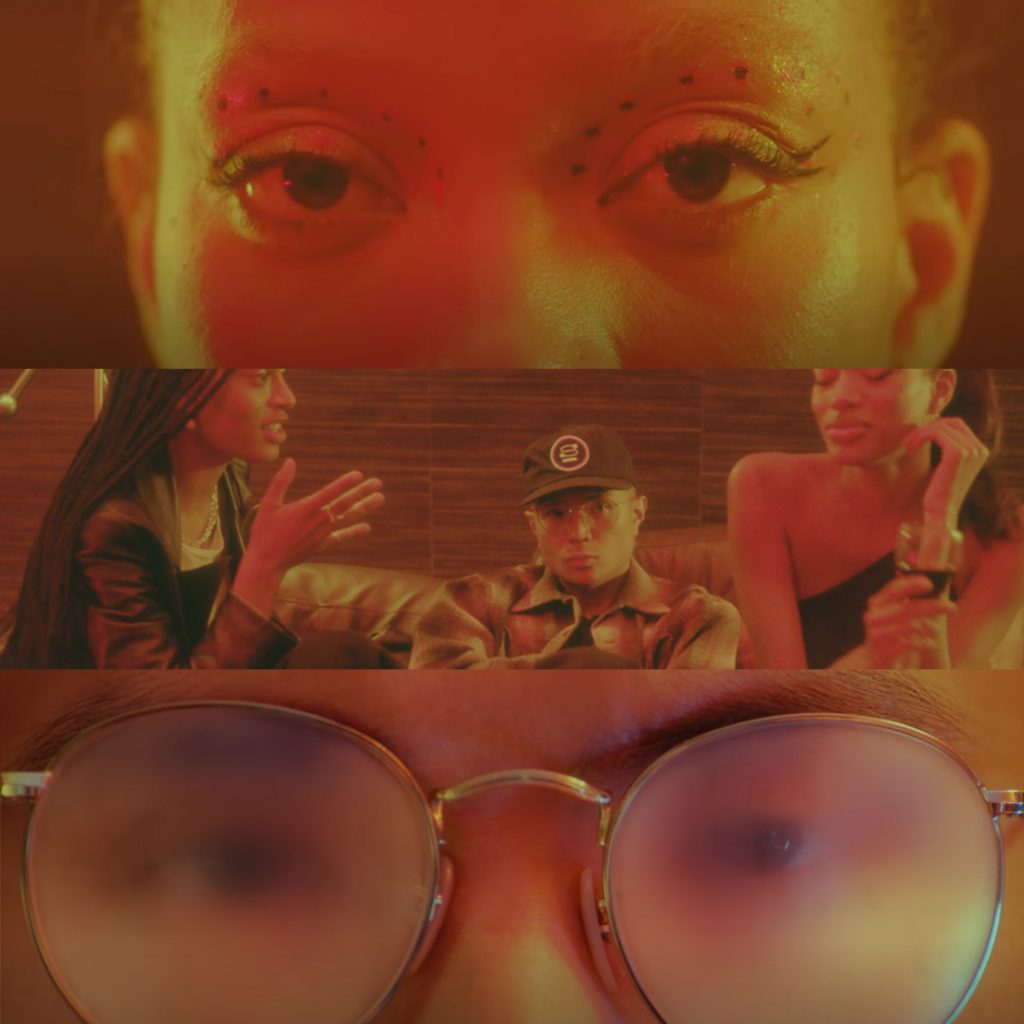 The Sound 
Yeek's musical journey starts at home, he tells us "I started banging on a drum set that we had at the house & that led me to curiosity with other instruments & ways of creating music (guitar, recording, mixing, producing etc.)" and with that kind of experimentation comes his superb self-awareness. "I was a kid at the time & am still learning so much about creating music to this day." he adds.
A recurring theme in Yeek's music is his strong sense of self which he uses to dissect his feelings and situations around him and turn it into music. "I think I just need to feel anything, any emotion really; & that triggers the writing." Which ultimately makes it impossible for him to be put in a box. "I think categorizing my sound may be harder for me to do than it might be for other people. I'm not really sure how I sound genre wise, I just know what I want to hear."
The Visuals
Yeek's music video catalog is just as diverse as his sound. Every single one of his music videos has a certain edge to it and no two videos are the same but somehow it all feels connected. "A lot of my inspiration comes from movies I guess. Well a lot of it comes from life experiences, but movies have such a way of portraying those experiences so well even if it isn't directly related to you, you find a way to relate to it. Sometimes it feels spiritual."
He's right. Watching him find the right balance between his visuals and his sound does feel spiritual at times.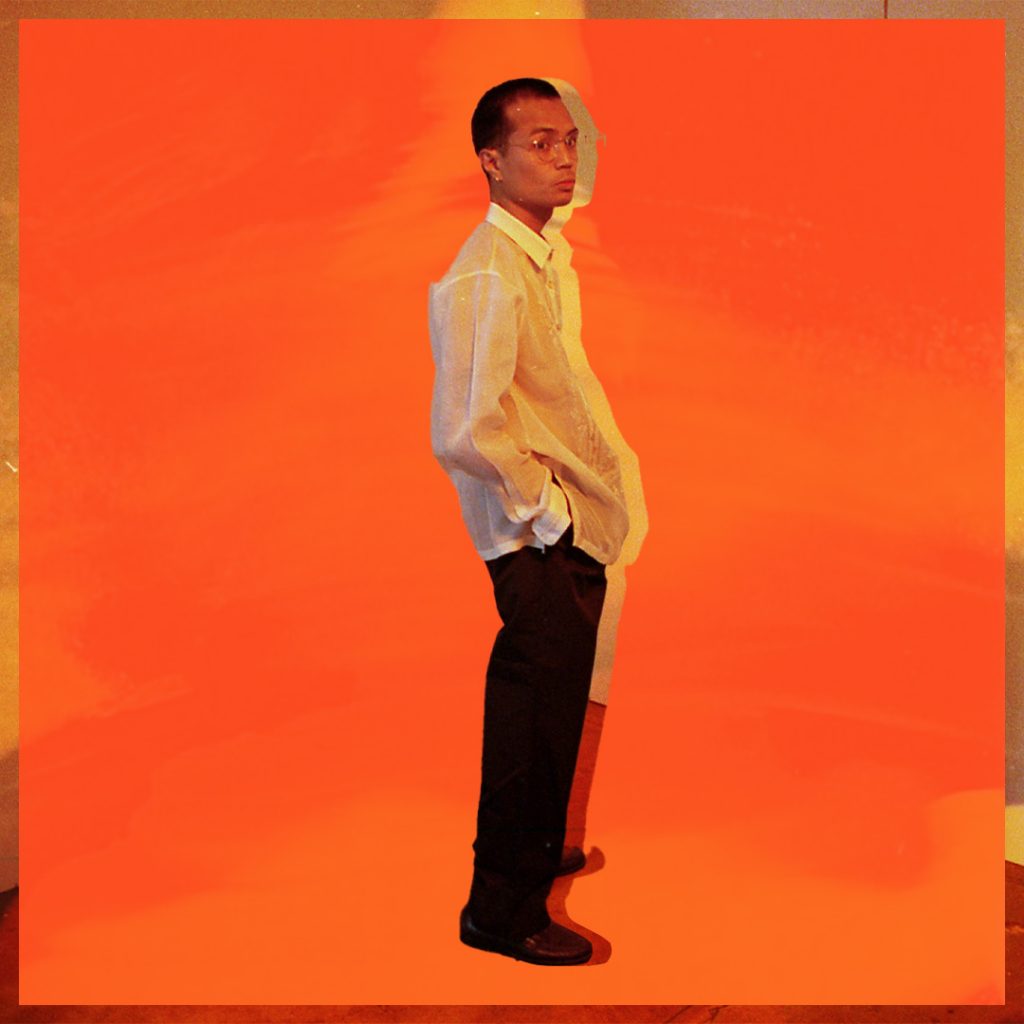 The Blood
We asked him if he has any plans of collaborating with fellow Filipino artists in the future. He told us, "Some Filipino artists I've always wanted to collaborate with include HER & Toro y Moi but from my understanding there aren't many out there. & if there are, I'd love to be put on."
The Future
This genre-bending artist is looking to make some noise here in the motherland and we're all for it. When asked about what's next on his schedule he says, "Keep creating music & visuals!"
With a unique perspective and no signs of stopping soon, Yeek is definitely an artist to watch this year. Check out his new album "Valencia" which is set to release on March 19, 2021. Check out the video for the title track of his album below:
Follow Yeek on Instagram and subscribe to his Youtube channel for more information about him.
Follow CLAVEL on Facebook and Instagram for news, culture, and more.
Related Posts