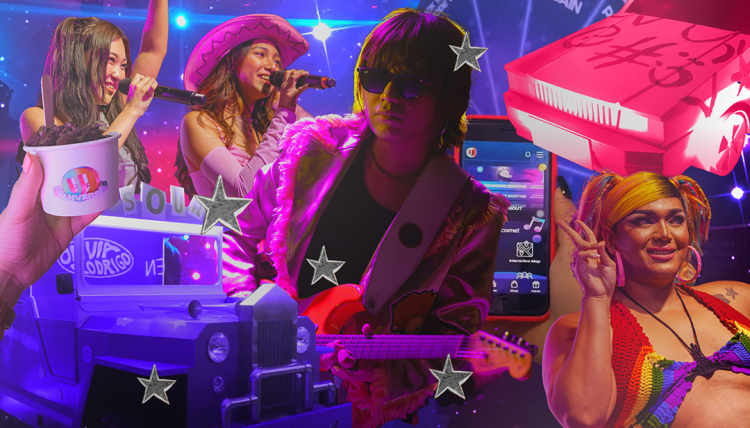 For the first time ever last October 17 to 23, 2022 at The Podium Hall (Level 6), UMusic Philippines presented a majestic, marvelous, and mystical event for different fans in the Philippines: UMUSIC FanVerse 2022. 
Related: #UMUSICFanVerse2022: The first ever superfan-con music festival in the country
Into the FanVerse
The UMUSIC FanVerse is more psychedelic than expected: entering through a galactic tunnel that transitions attendees into a whole new universe filled with merch from artists, food inspired by the hit singles of the new generation, and experiential booths that take you high above the clouds.

After being transported into the FanVerse, UMUSIC's event marshals greeted the guests and guided them around for a smooth experience starting with downloading the UMUSIC PH App, where STAN POINTS are earned by doing challenges and visiting booths at the event. But these activities did not disappoint the guests, it just added more thrill to their lives.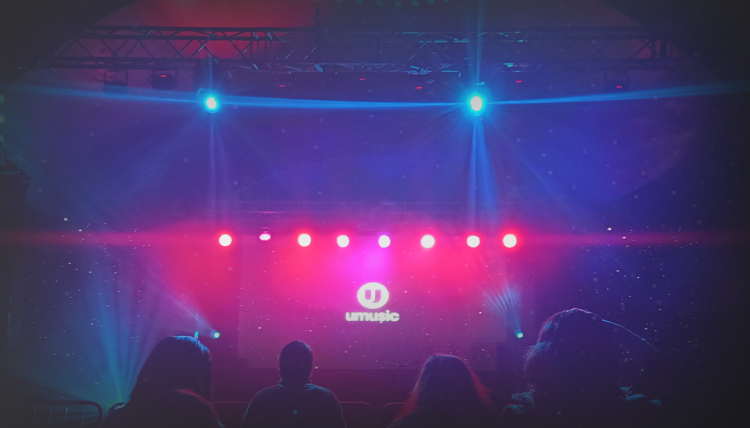 The UMUSIC POPUP is also at front and center of the entrance so that fans can browse through vinyls from BackSpacer Records and buy exclusive shirts of phenomenal Filipino artists like Zack Tabudlo, Fateeha, and Blaster Silonga.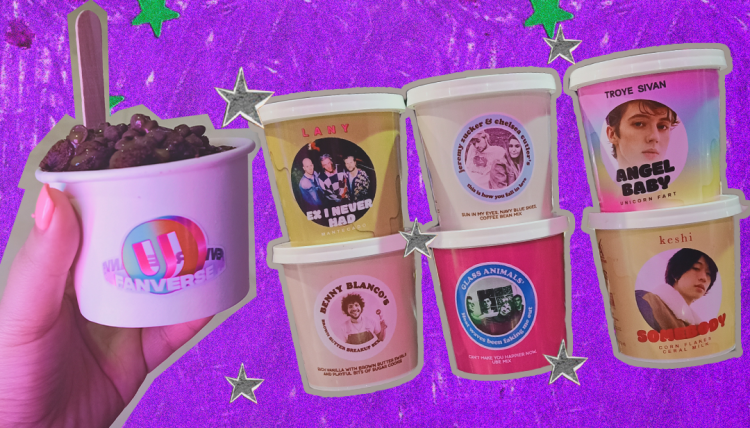 Food and drinks like Hatdog ni Zack, Pancitan ni Juan Karlos, and Summer Heartbreak Ice Cream were also included in the FanVerse, to which OPM and TikTok fans were surely delighted by the references while exploring these delectable bites.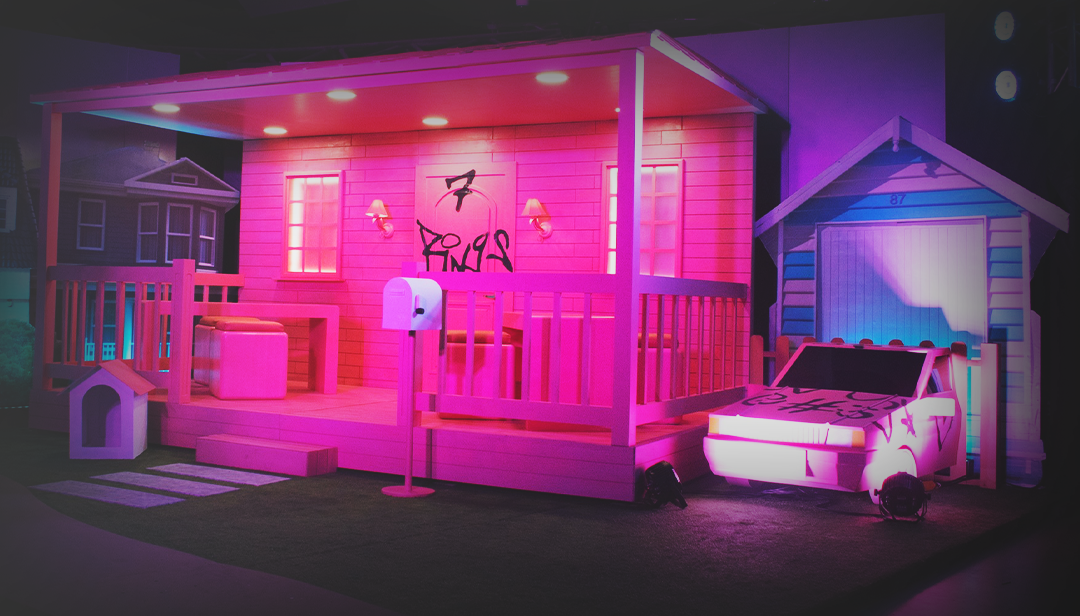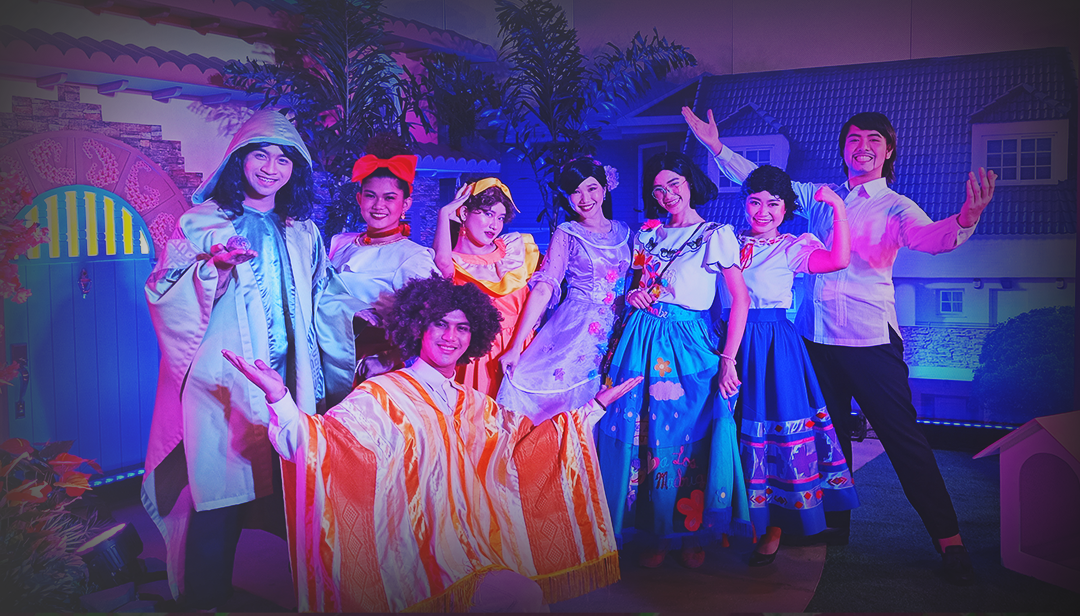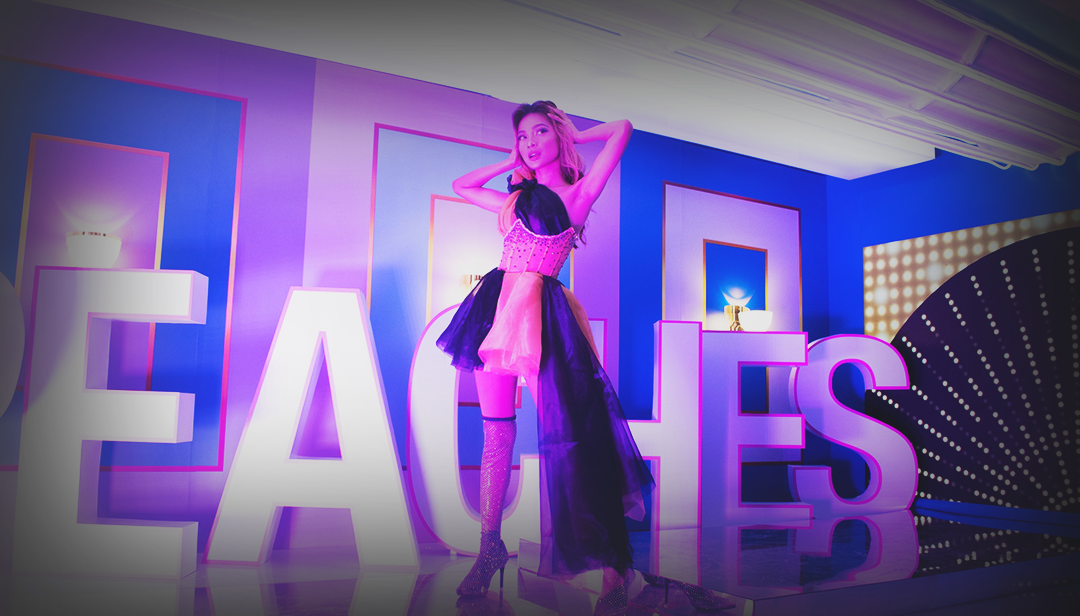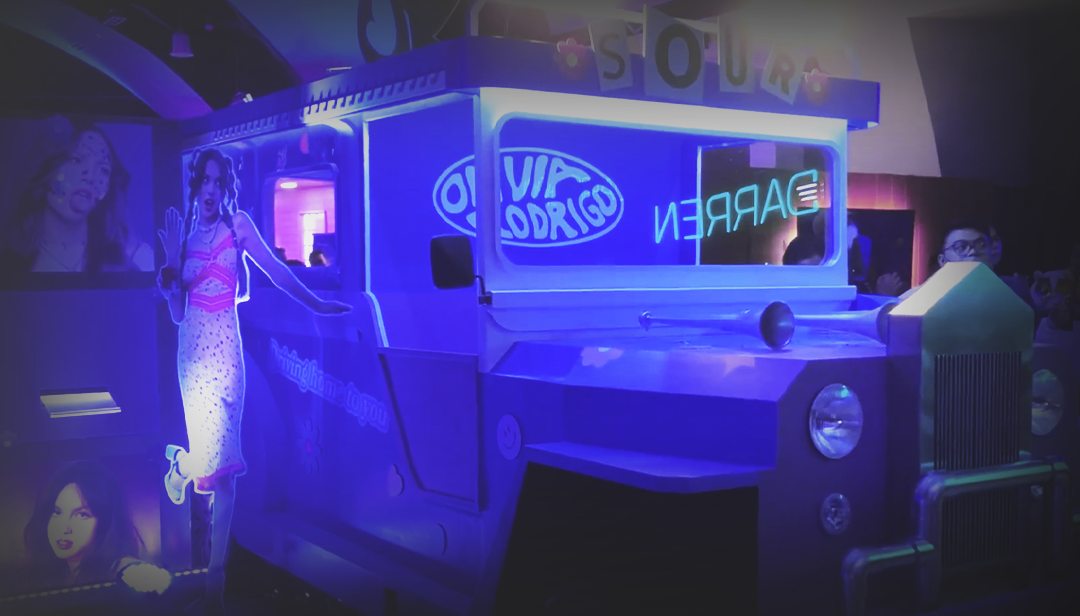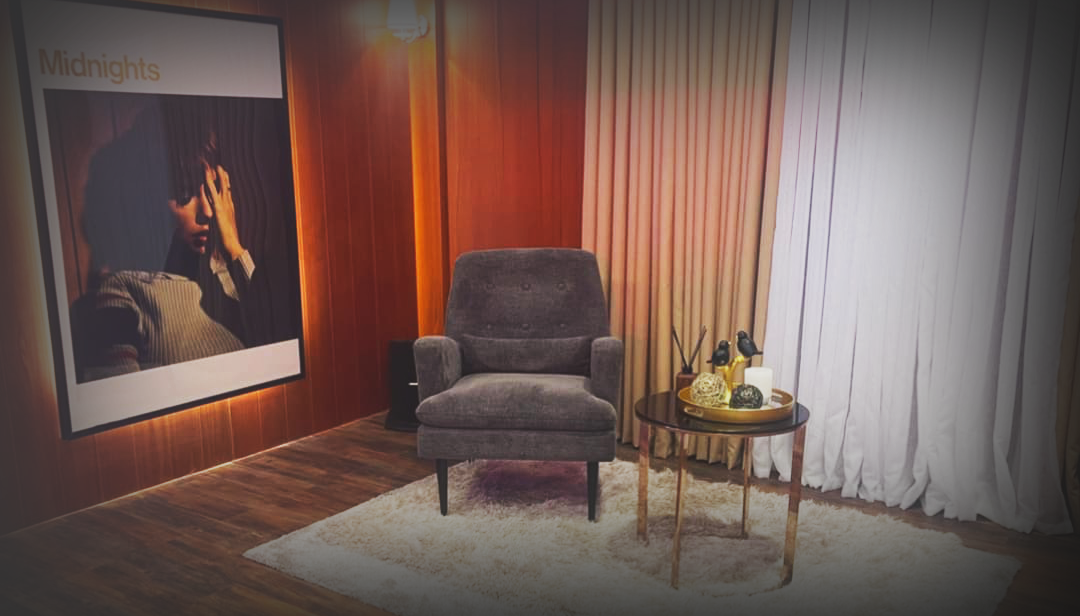 Olivia Rodrigo's SOUR JEEPNEY RIDE is definitely the most explorative booth among all. Anyone ranging from mere appreciators of her music to full blown fans definitely enjoyed this SOUR-inspired Pinoy attraction—personalizing pictures at the photobooth, taking mini photoshoots at the passenger seat, and jamming at the backseat. But instead of shouting "PARA!", a karaoke set-up is ready for the SOUR album singing sessions. 
The other booths are stellar in their own ways. Ariana Grande's HOUSE OF AG is the epitome of a place that is more than what meets the eye. From afar, it just looks like the perfect place to strut and feel the 7 Rings Music Video vibe, but up close, it's a hidden gem: a nail salon with AG's girls, who are experts in their craft. Adding a more sparkly sensation to the Grande experience, fans get to paint their nails with gel polish and style them up with blings. 
Disney Encanto's La Casita, the Reel Hub Sensory Booth, Taylor Swift's Midnight Lounge, Justin Bieber's Peaches Groove, Darren Espanto's D Total Experience, and Zack Tabudlo's Episode Album Booth are also a big part of the FanVerse. Fans go here with props and outfits in theme to take photos of their favorite artist's albums and music videos.
Stars of the UMUSIC galaxy 
On the last three days of the week-long event, UMUSIC presented us with Queens of the Fanverse, Cosmic Saturdays, and Supernova Sundays. Artists from different parts of the world took the UMUSIC FanVerse stage and gave the crowd sensational performances.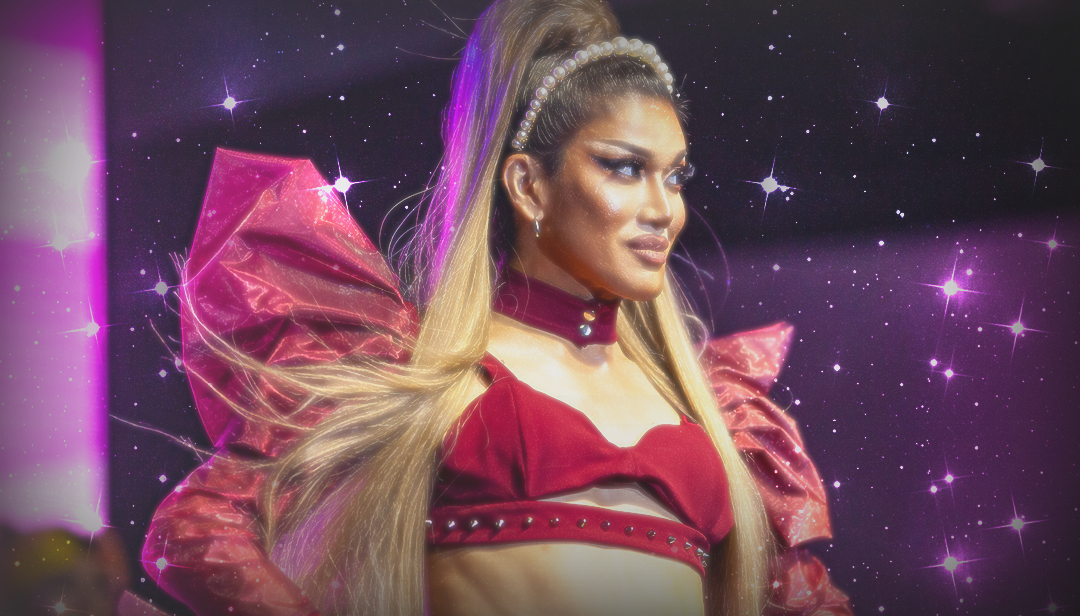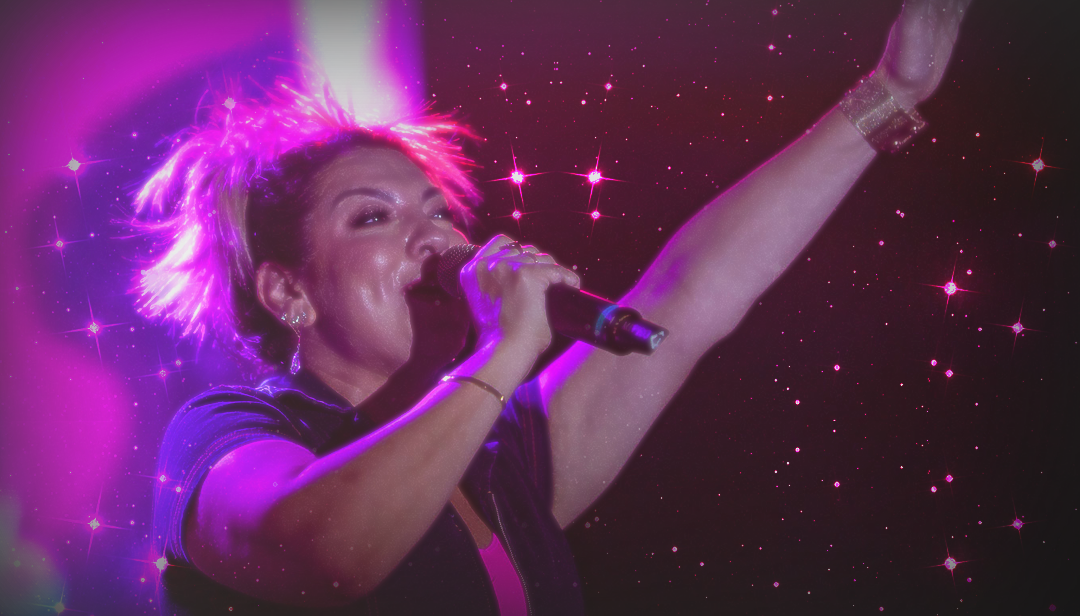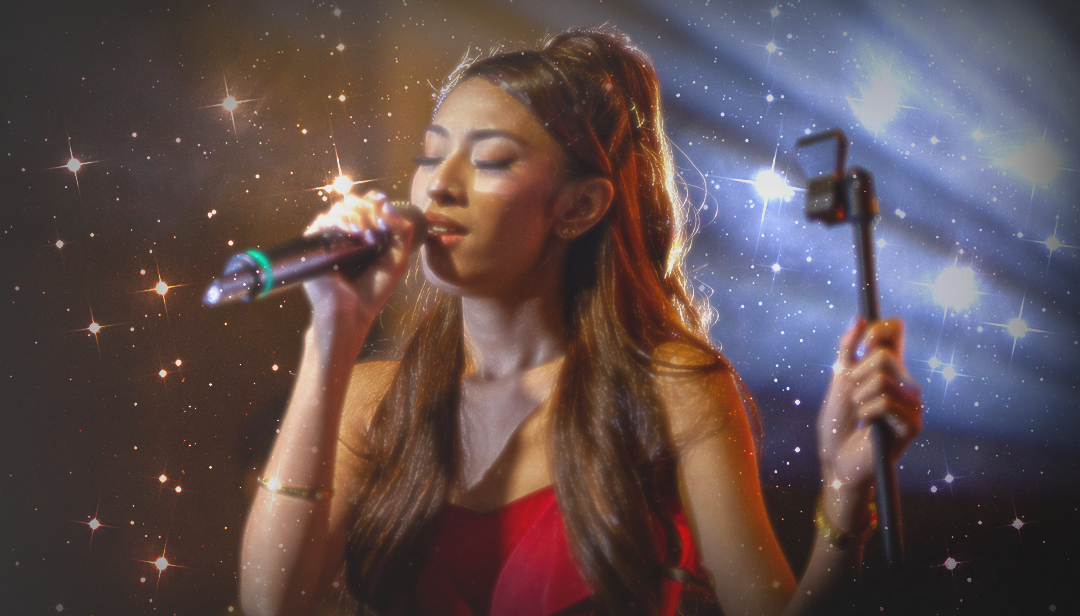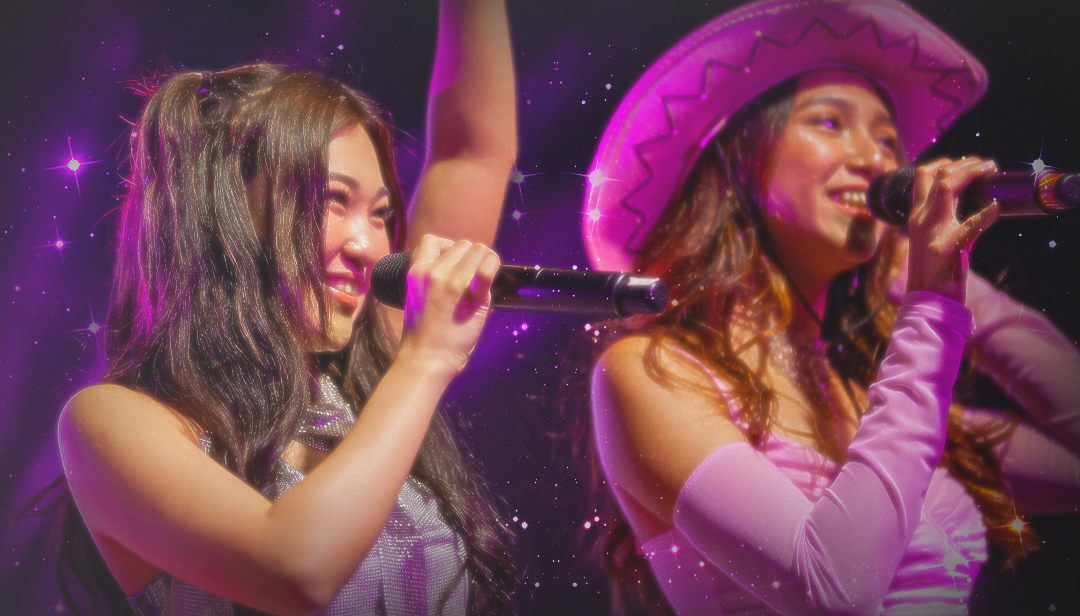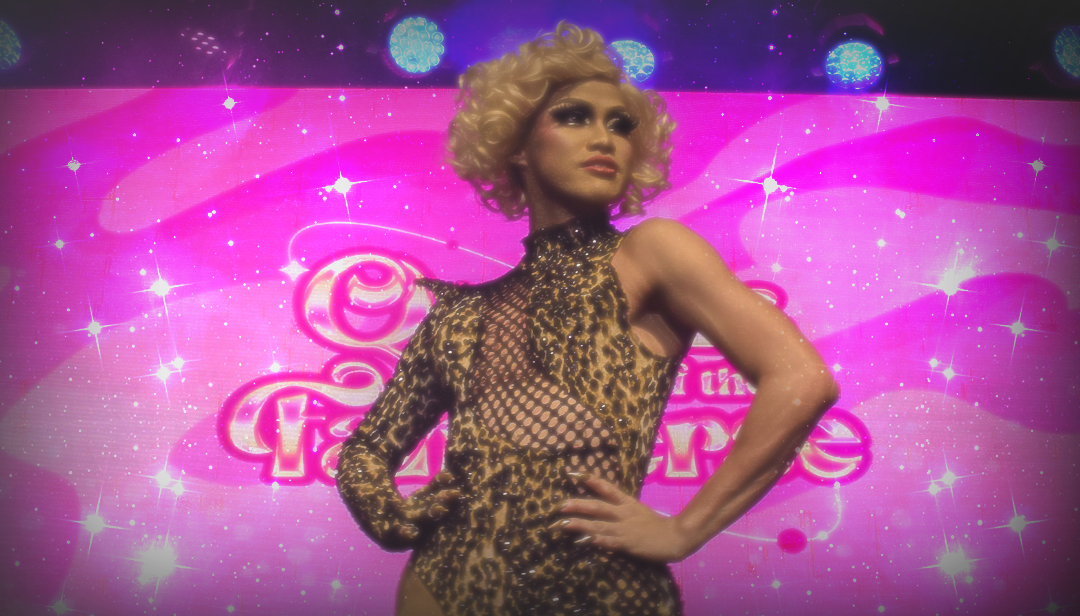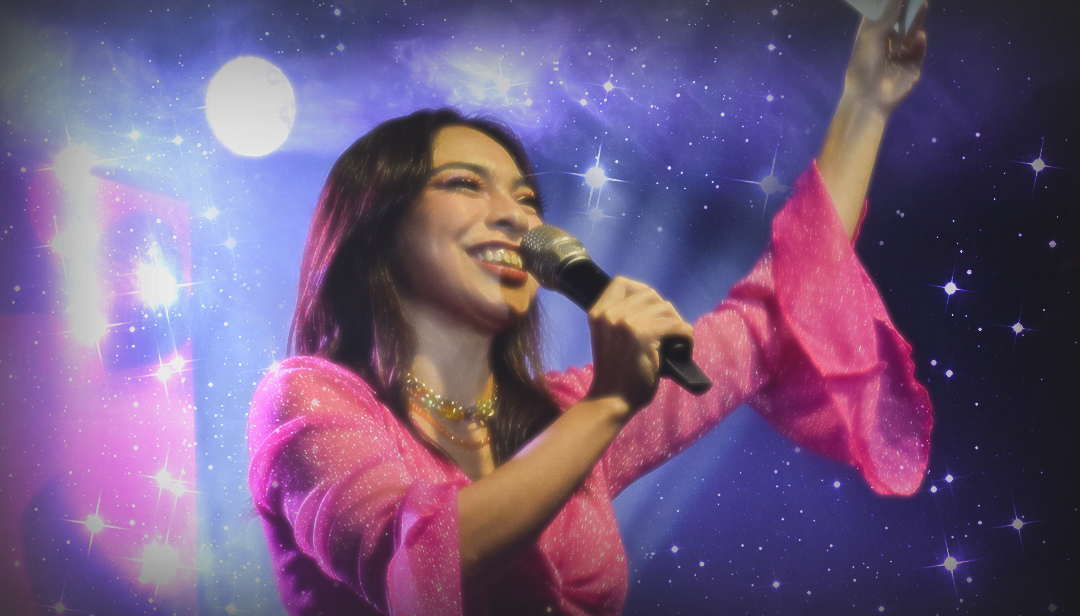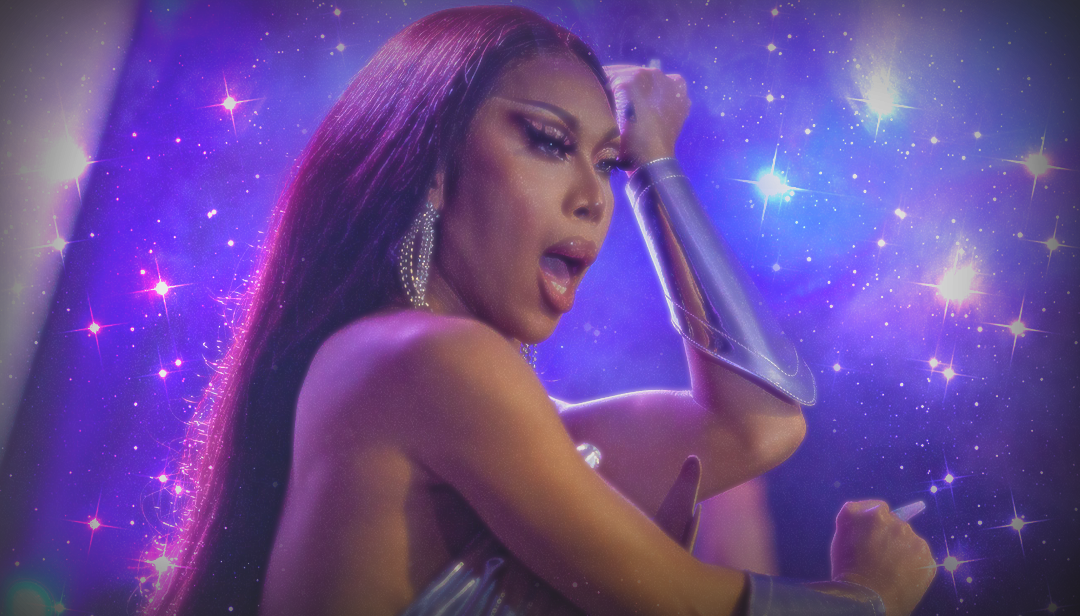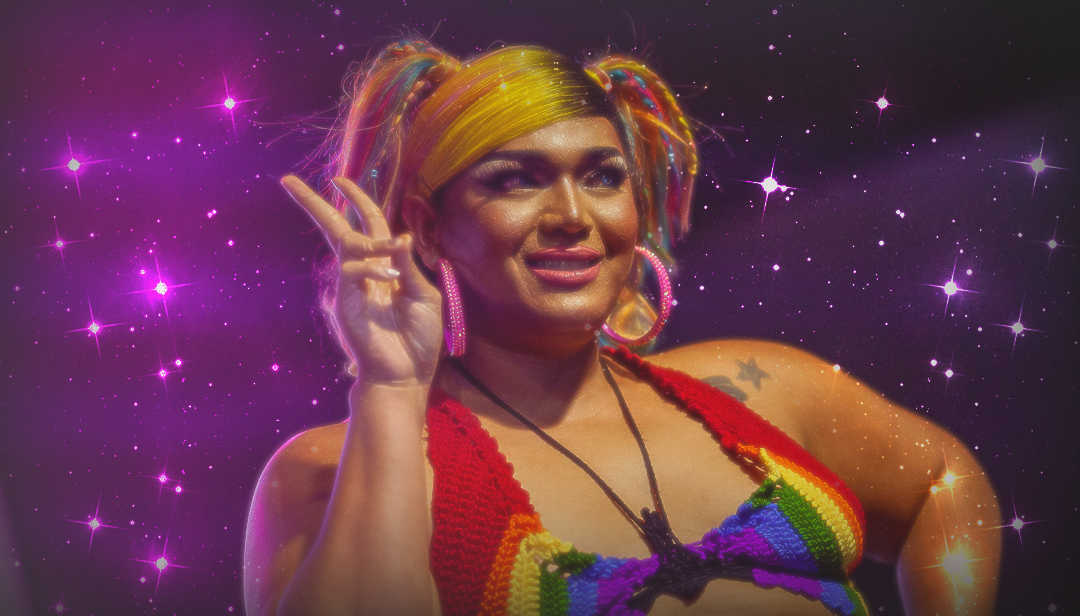 The Queens of the Fanverse is an explosion of colors and energy by the queens from Drag Race Philippines and line-ups from local, as well as international artists, who shared a diverse range of performances to the crowd. The night definitely ended with the crowd wanting more.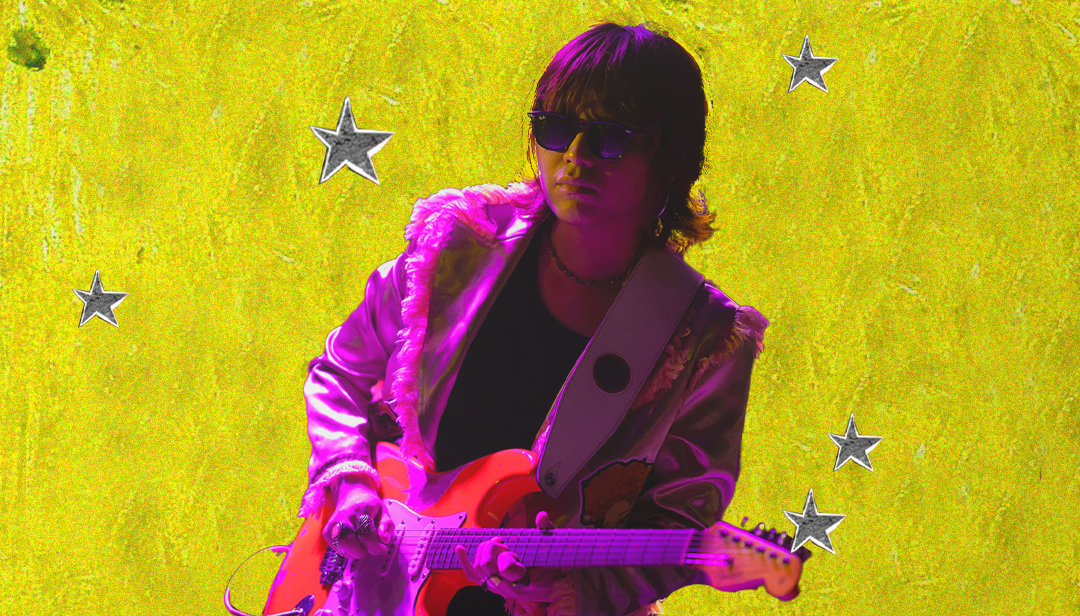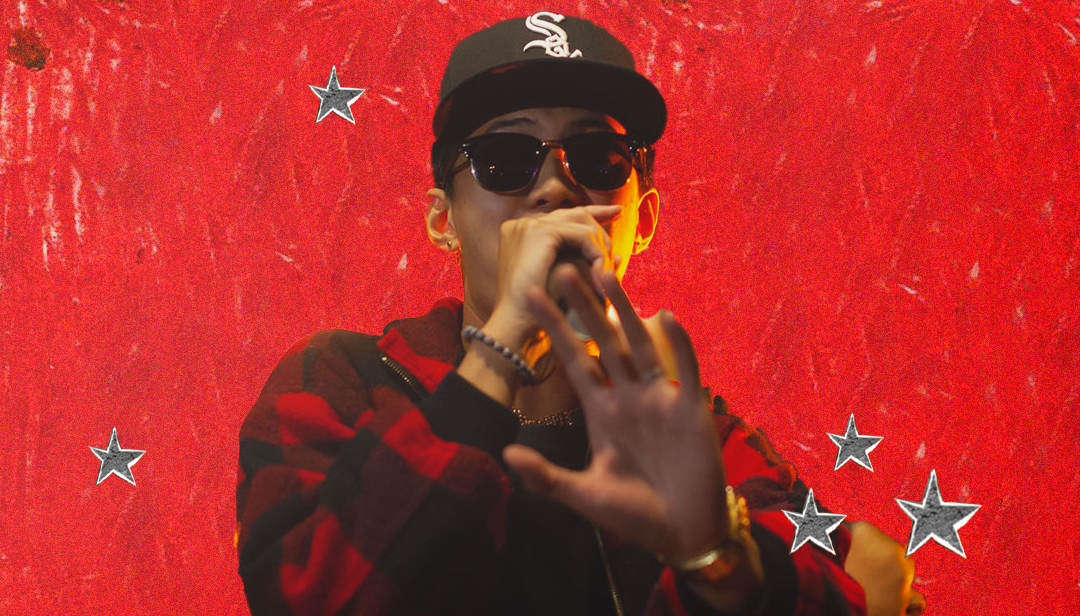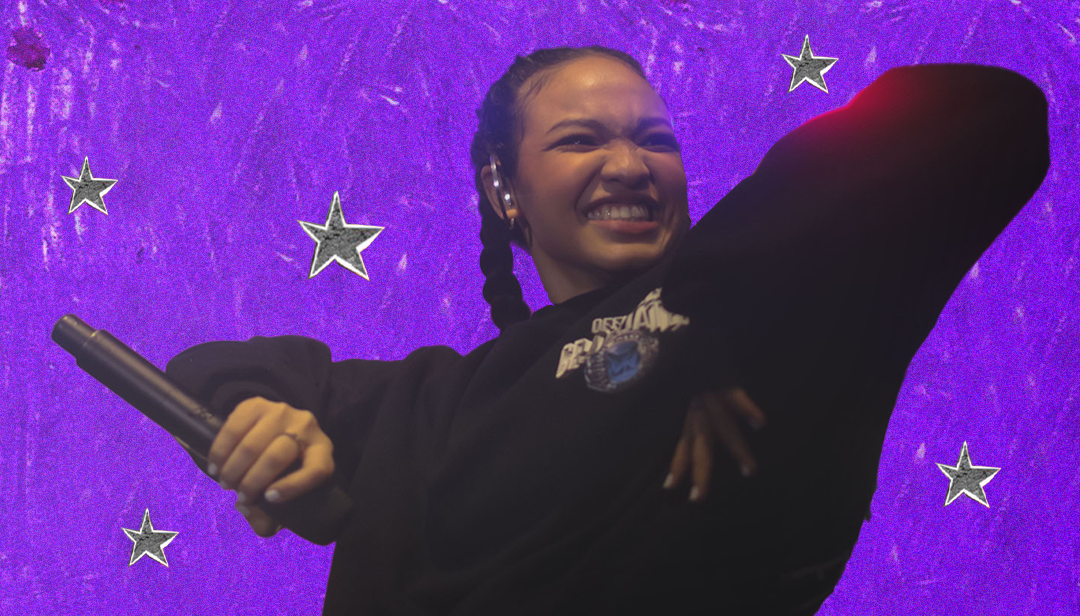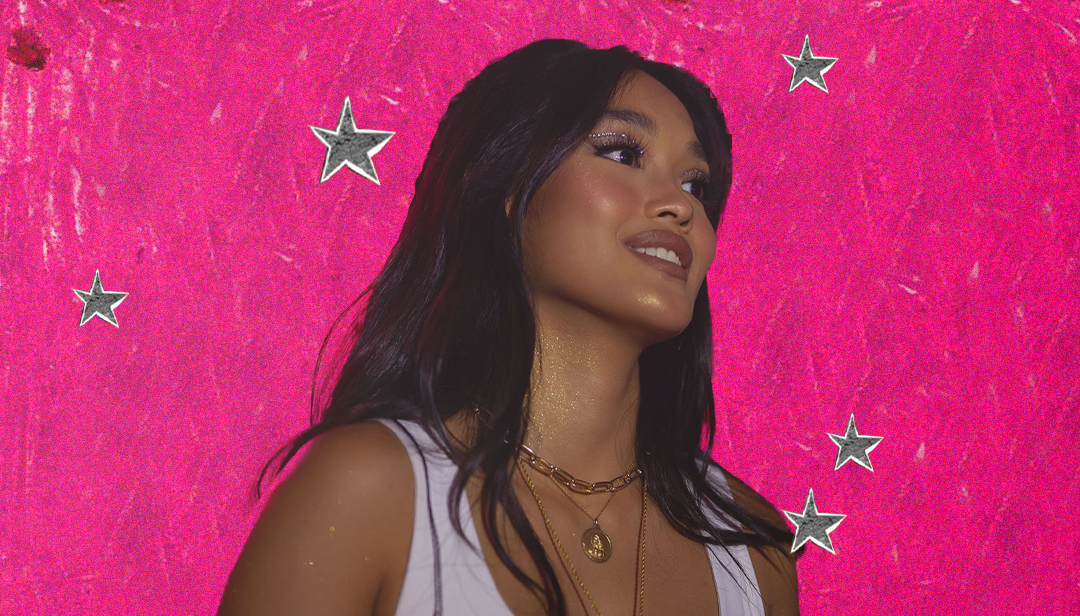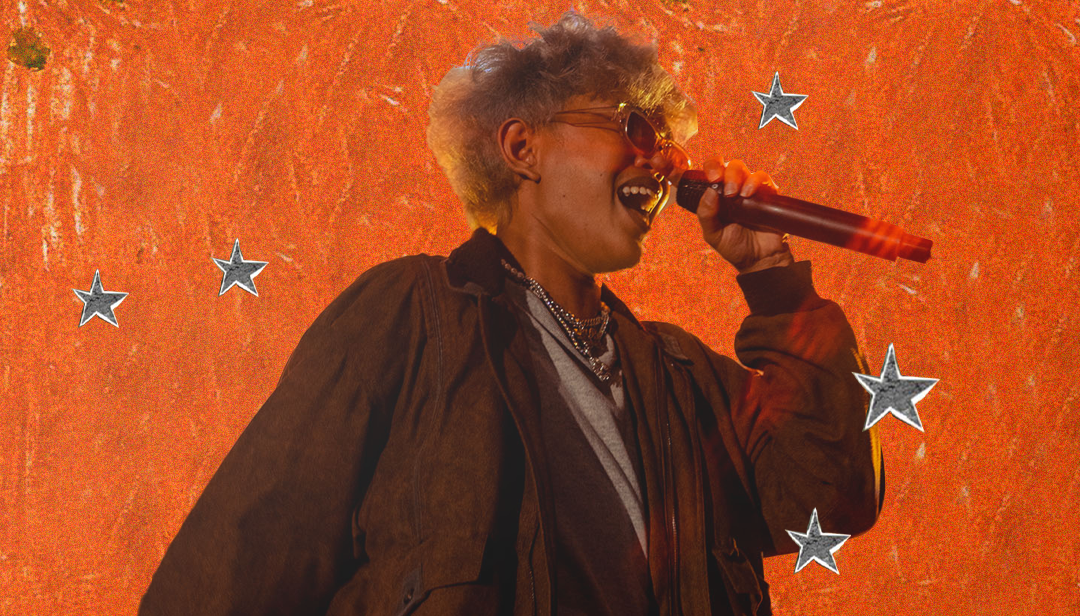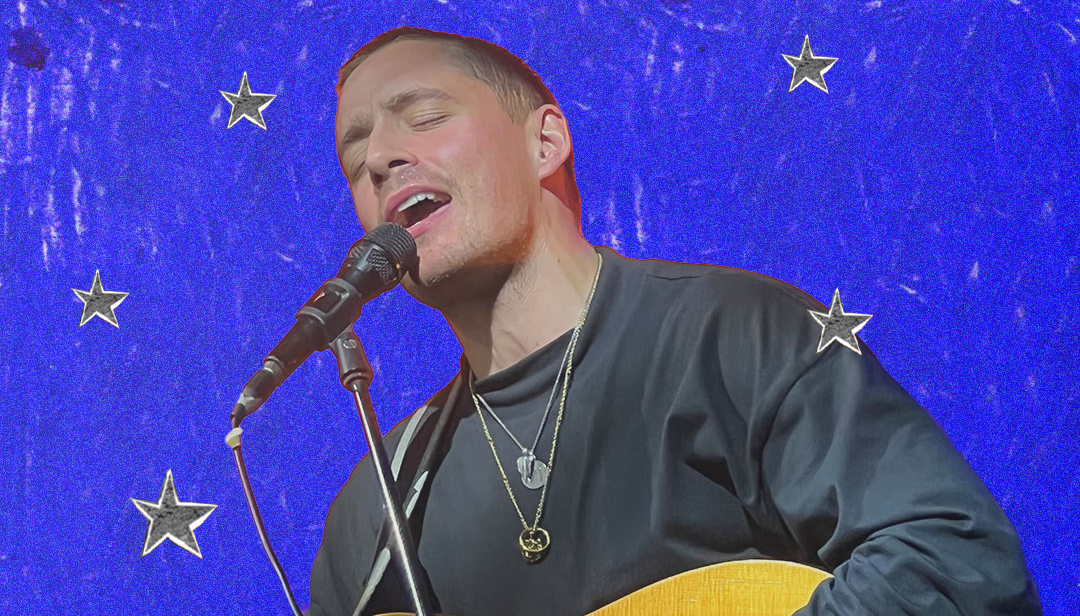 And the crowd got more explosions on Cosmic Saturdays, where it felt like the stage was filled with gentle falling stars from acoustic sets, hypnotizing grooves with otherworldly performances, then surprising the audience with a big bang from hip hop hits and pop star acts.
View this post on Instagram
But the big bang didn't end on a Saturday, it extended to Supernova Sundays—whether fans were viewing UMUSIC Fanverse at home or experiencing the cosmos in real time, this was the perfect finale to a week full of melodies and elation. The set was a right mix of chill, upbeat, and rockin' beats that transported the crowd into a whole other galaxy. Undeniably a celestial epilogue to UMUSIC FanVerse 2022. 
Without a doubt, fans will never forget this ephemeral experience. Can't wait for the next UMUSIC FanVerse party. 
This event is presented by UMUSIC Philippines and co-presented by Omne, with Official Social Media Partners: Facebook and Instagram, Official Fan Sharing Partner: TikTok, Official Live Streaming Partner: YouTube, Official Music Partner: Spotify, Official Radio Partner: 99.5 Play FM, Official Media Partners: BusinessMirror, CNN Philippines, One Music PH, MYX, adobo Magazine, Manila Concert Scene, The New Hue, Pop Emergency, Manila Concert Junkies, Philippine Concerts, Wish FM 107.5, MNL Online, CLAVEL, Rank Magazine, and SoundStrip.
Photo Credit to UMUSIC Philippines' Facebook
Follow CLAVEL on Facebook, Instagram, Twitter, and TikTok for news, culture, and more.