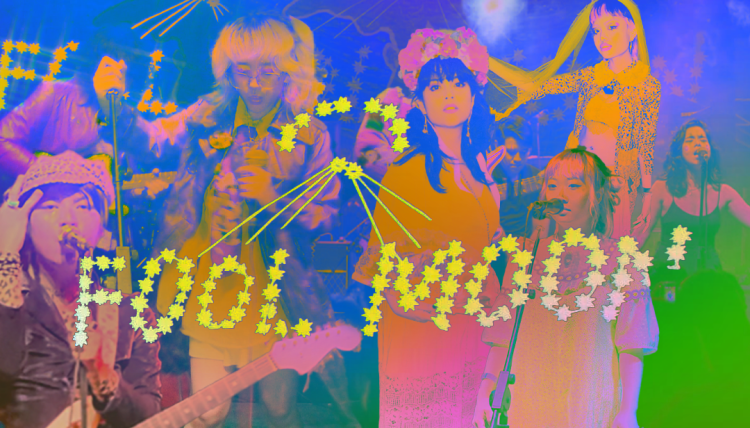 As the twilight started to shadow over the Metro Manila landscape, the gates of 123 Block welcomed creatures from different tarot realms.
SYQL Productions: Fool Moon is truly a whimsical festival. Outsiders may be hoodwinked with fairies riding MRTs, jokers halting jeeps, and queens resting on bus seats—but at Mandala Park, these are all just part of the fun.
Although others masked themselves through glamour amidst the mundane, chilled at YDG Coffee, and waited for exactly 4:59pm to transform for the Fool Moon—undoubtedly, there are still hints of magic that peek through their veils.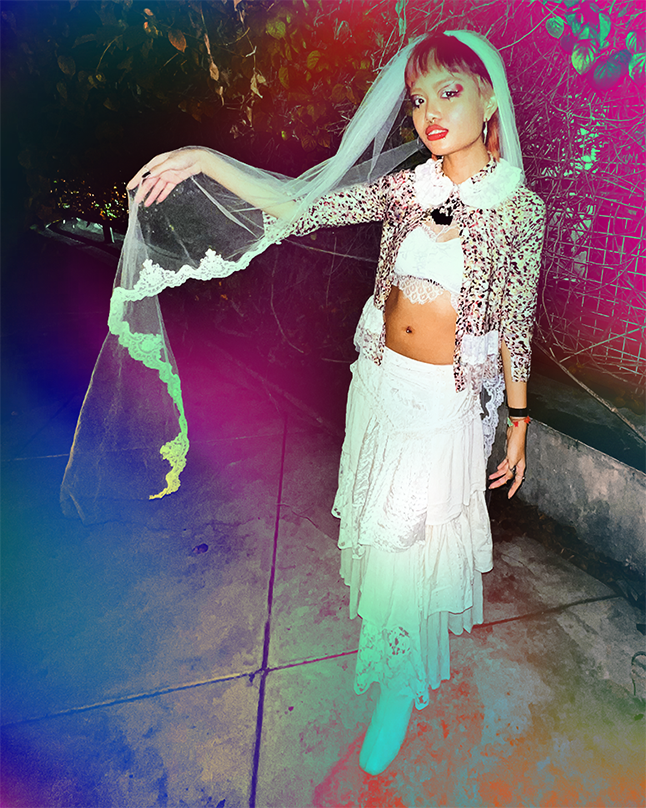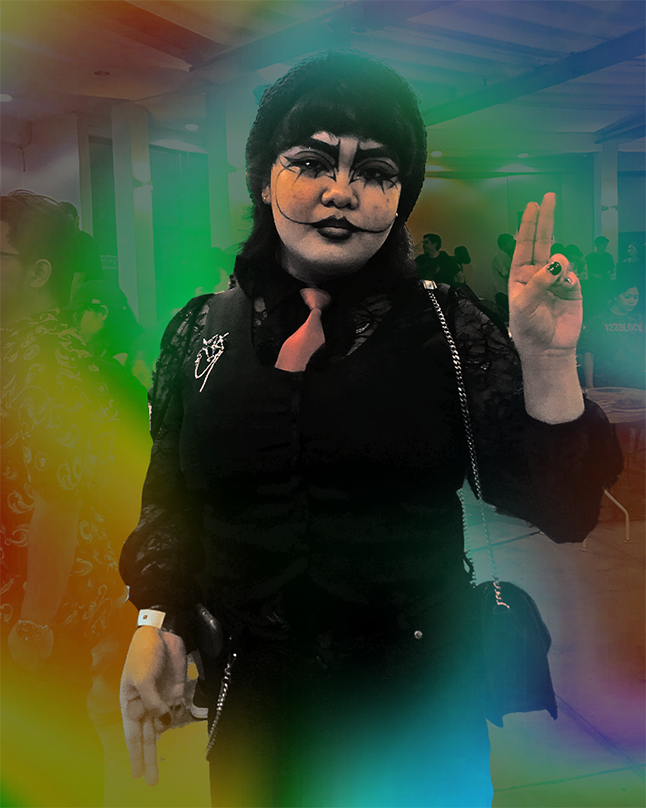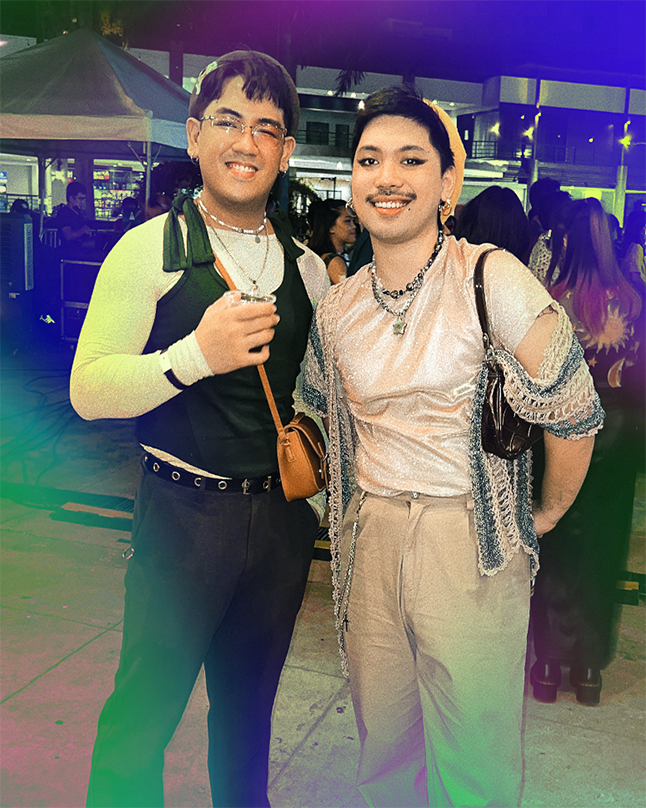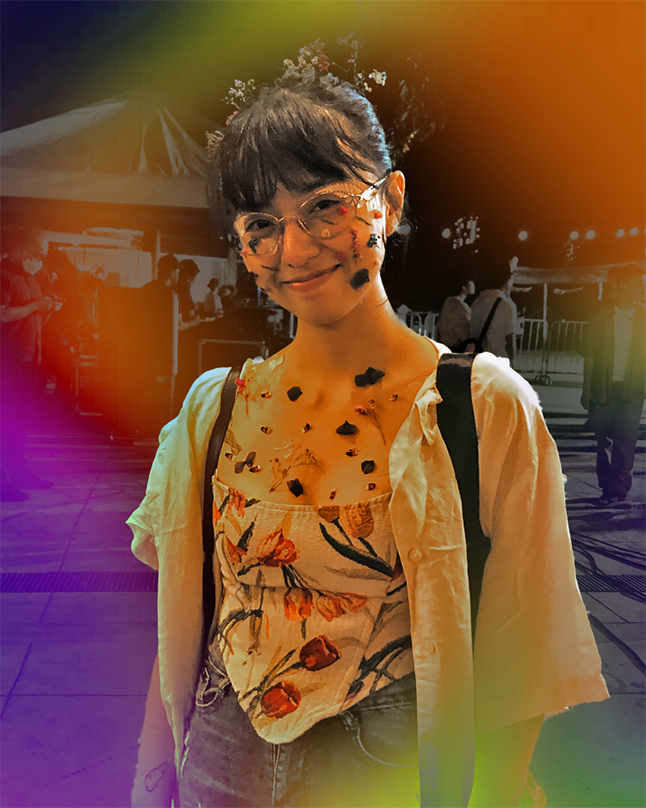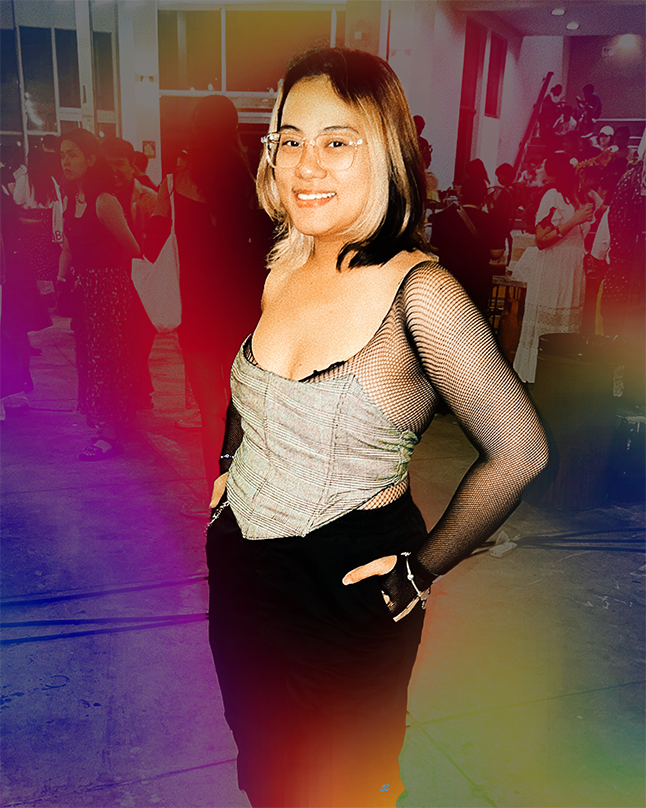 Stickers, Food, and Drinks 
Along with 123 Block's street food and good booze, What About Coffee?, Noki Japanese Fried Chicken ノキ, Sloppy'Chos, and YHello aided hungry and thirsty souls during this eventful party.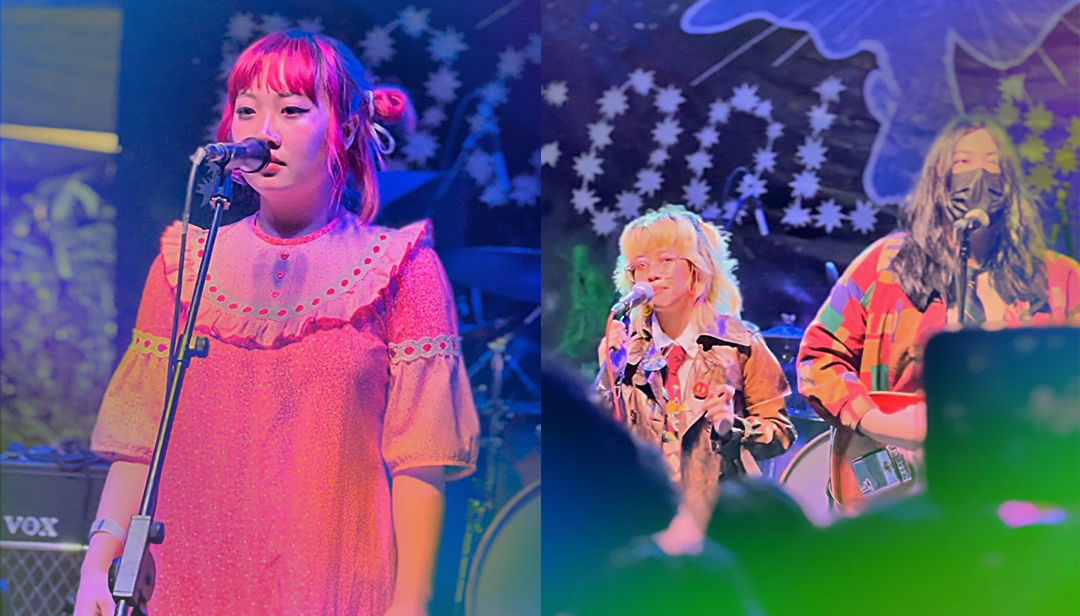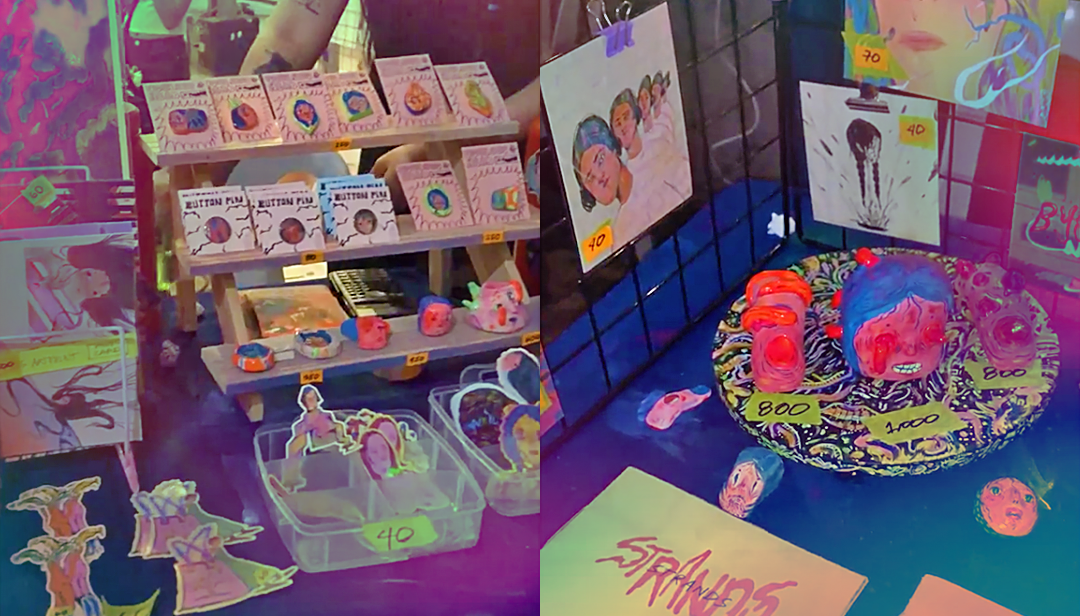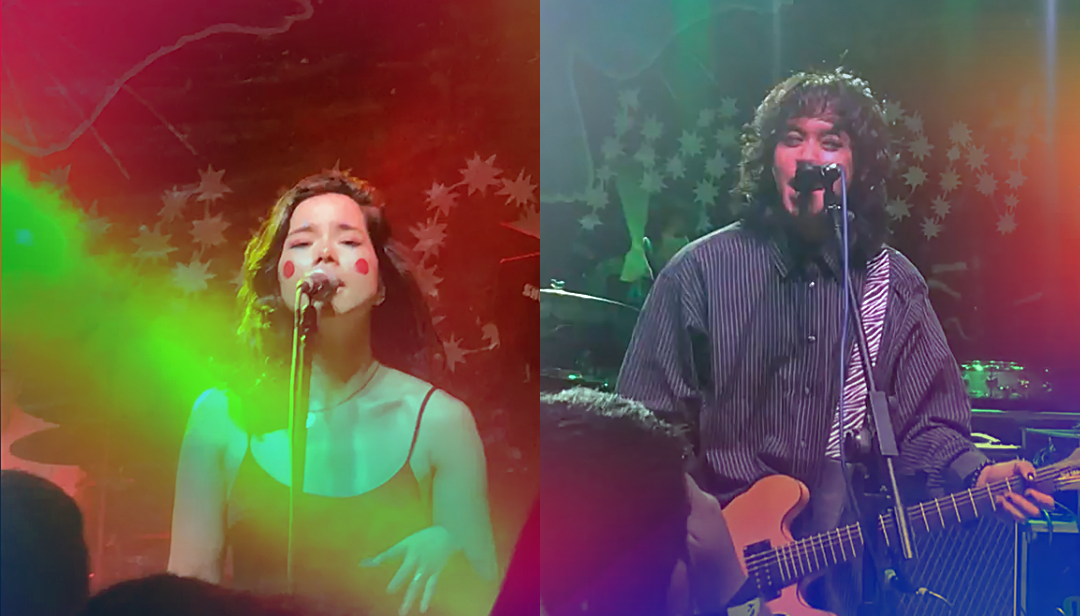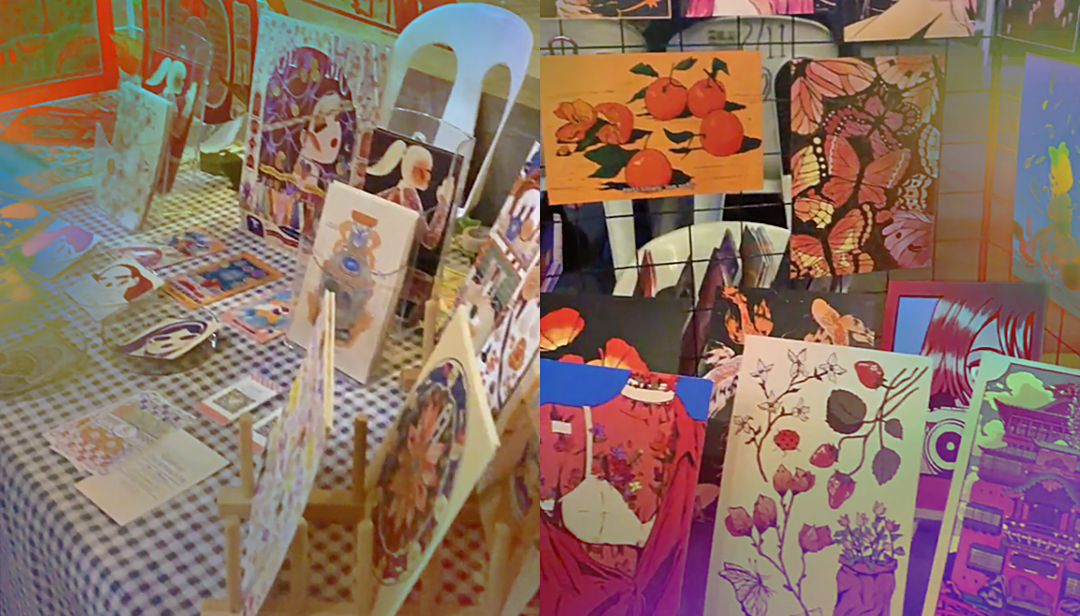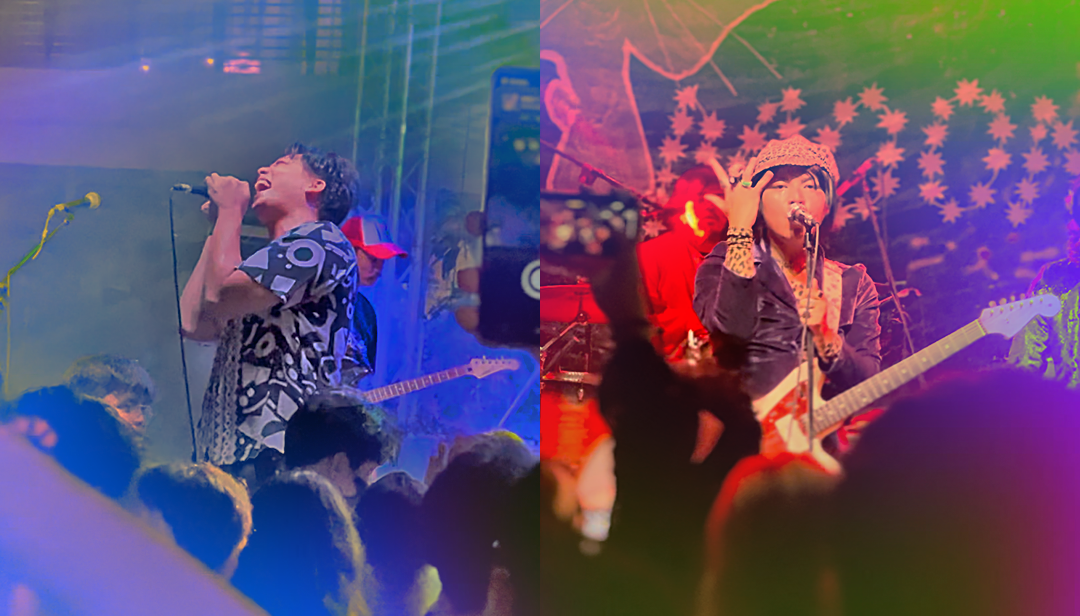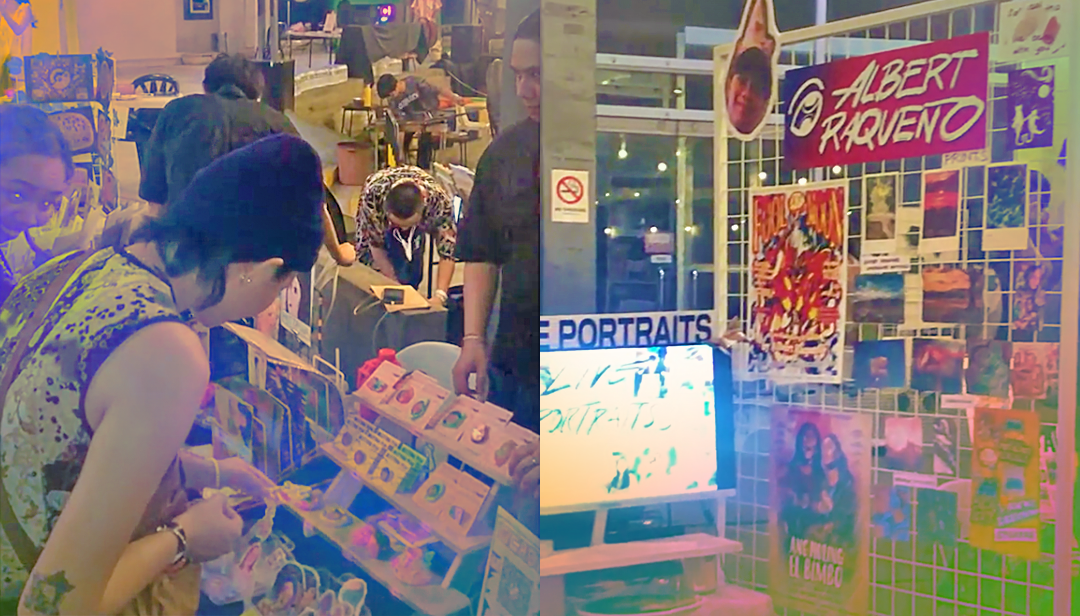 But of course, there are also treats for the eyes. From surrealist sculptures, fantastical prints, live portraits, and D.I.Y. artwork—visual artists came together again to sell their creations.
Read: New Year, New Scene: A Leap Forward for Creatives in the Country
Check out Haranikala, pngianne, Makò Micro-Press, Albert Raqueño, Marianie art, and pattpiha on their socials.

Photobooth by Mike Perfecto 
Another highlight of the night is immortalizing the Fool Moon Festival through Mike Perfecto's photography, along with their team of editors and pngianne's art.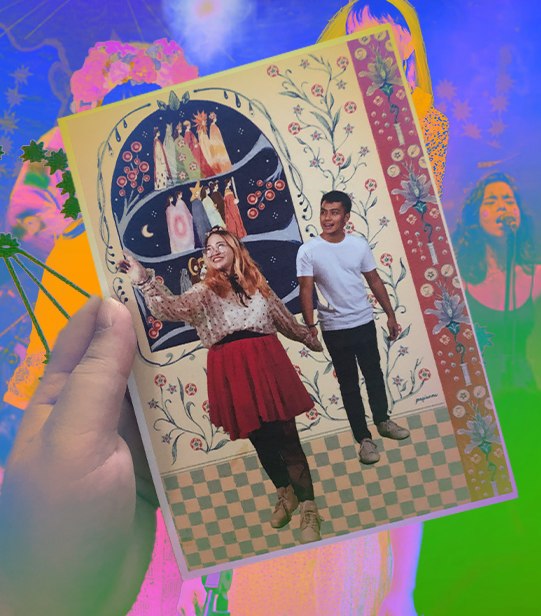 As event-goers excitedly hopped onto the green screen, Mike put their heart and energy into directing these whimsical creatures and transporting them into another world. 
Whether they are going solo, travelling with friends, or frolicking with someone special—Mike unhesitantly jumps to the task and makes magic with whoever's in front of the camera.
The Music Crowd 
In partnership with Elev8 Me L8r, the progression of music through the night was lined up amazingly. The bands did not disappoint with sharing the energy of the crowd. 
Starting with the smooth blues of Flu, the crowd swayed like golden flowers in the dusk. As they settled in, Cheats hyped everyone up with their energetic music, clown make-up, and cool dance moves.
The night got deeper and more electric with Hazylazy's guitar solo on the floor and of Mercury's rapid fire beats.
(formerly Maryknoll) also took the stage with their zany sound and outfits that remind us of the final performance from School of Rock!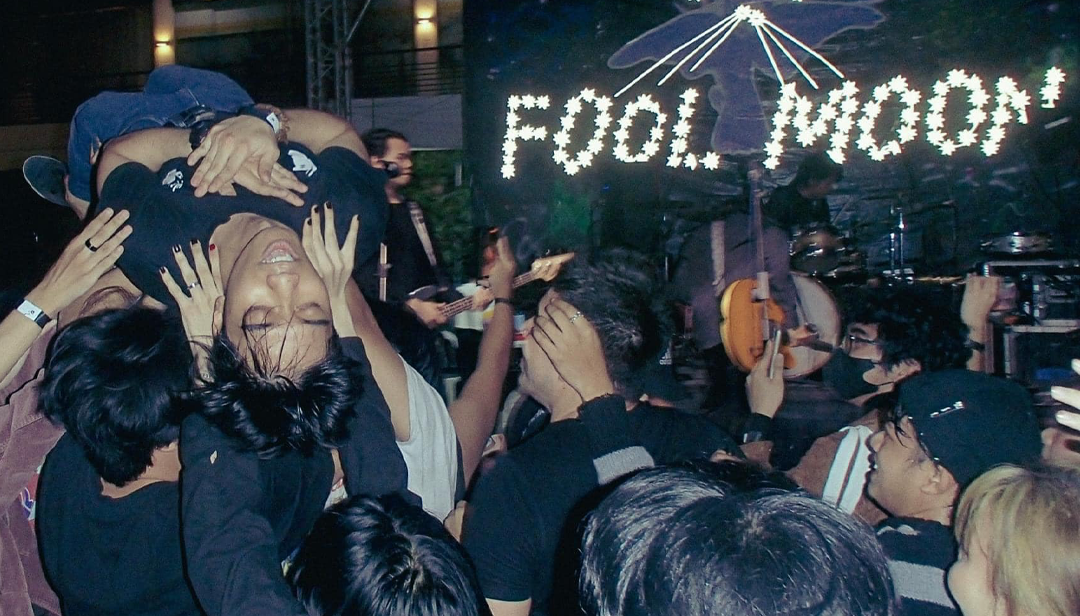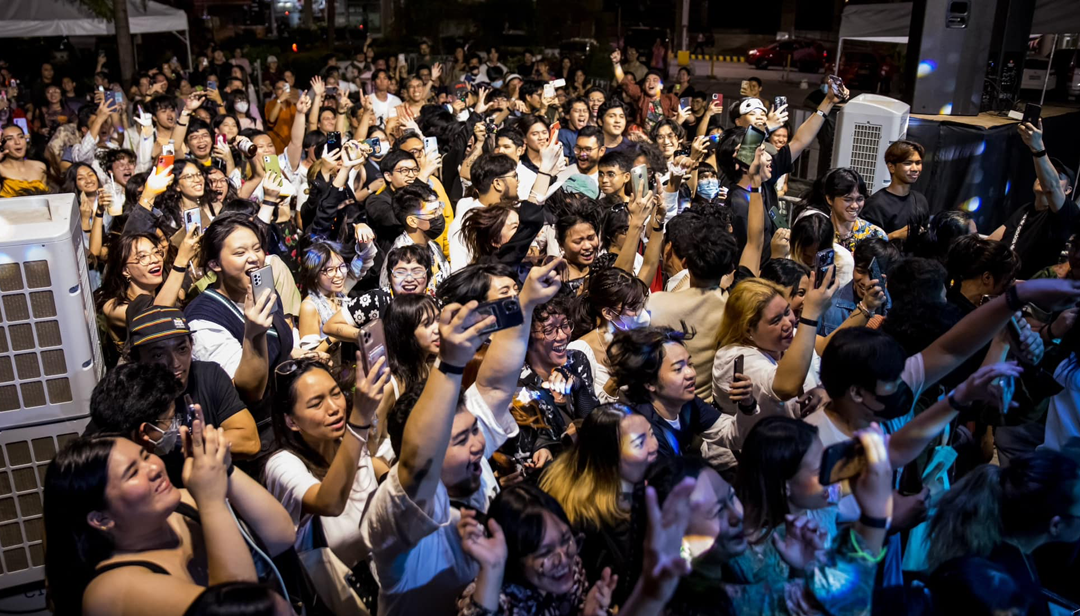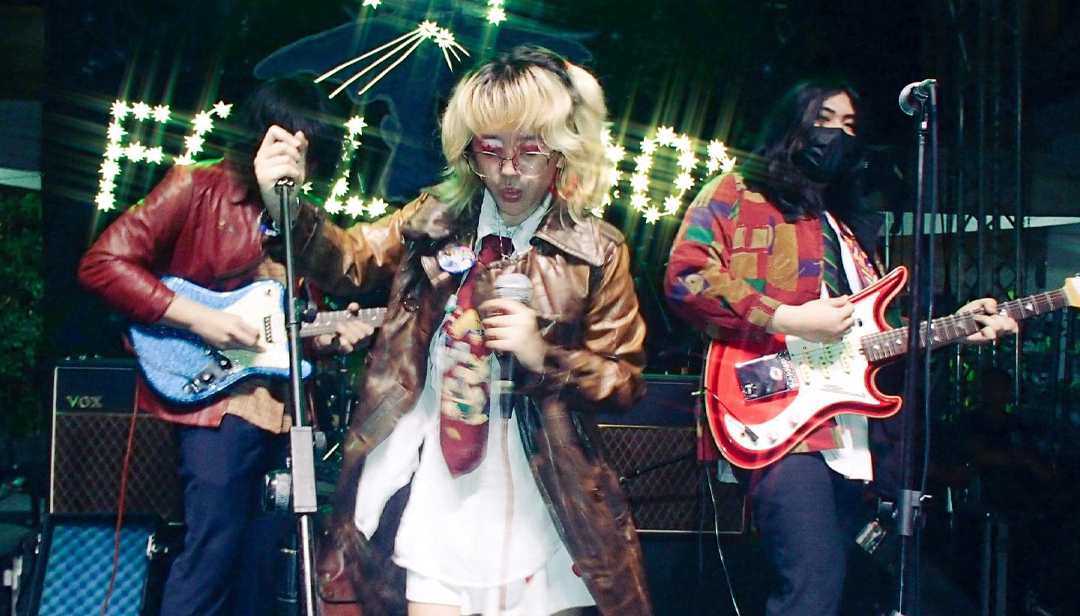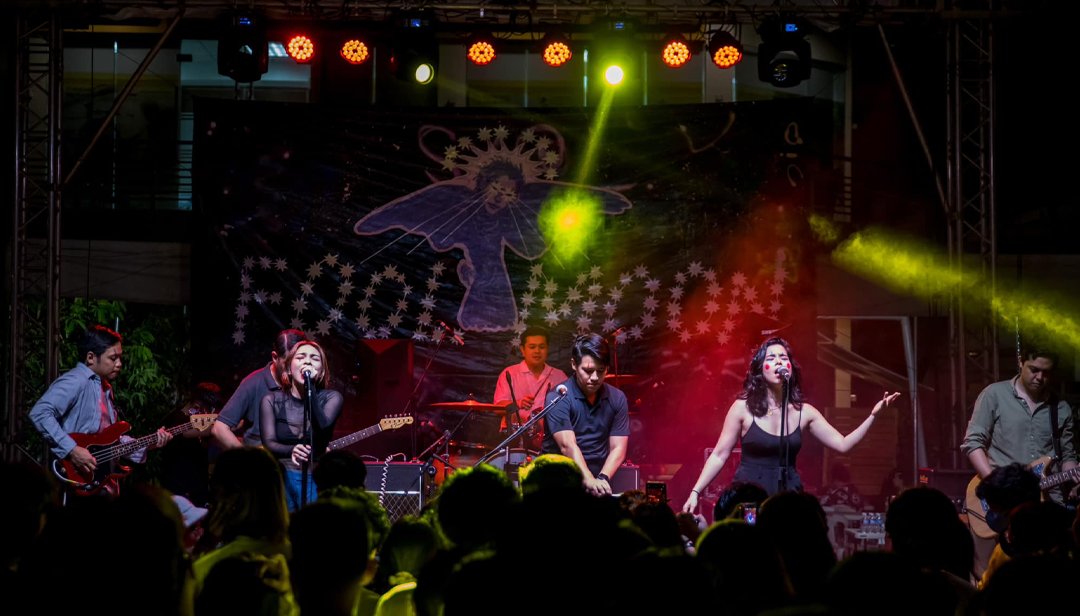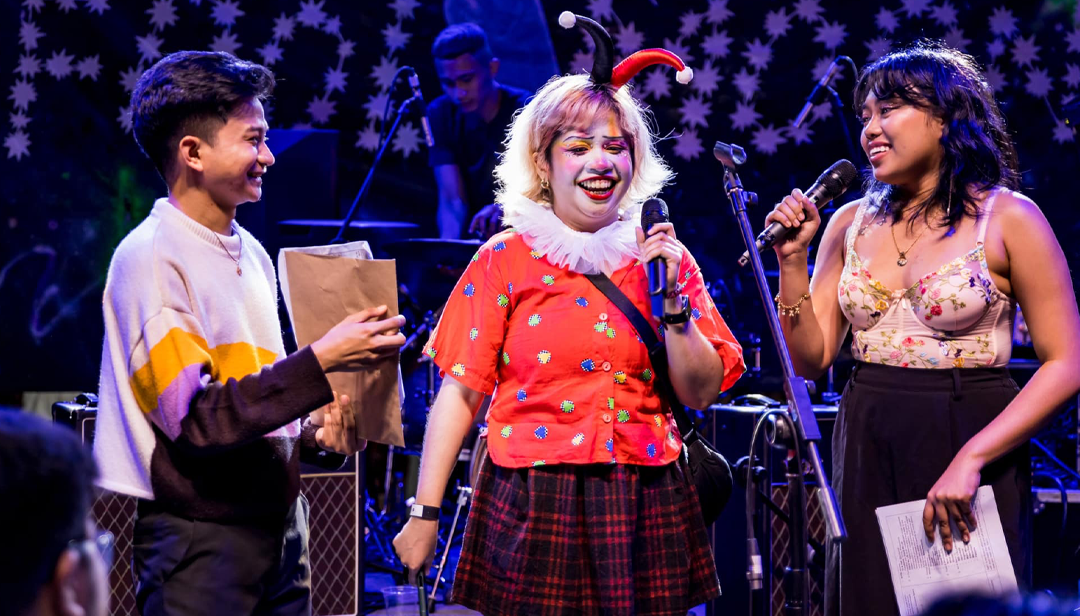 Photos by ellyphant and Jeremy Caisip; Art Banner by Ginoe
And as the moon began to shine brighter, Blaster and The Celestial Klownz brought us on a cosmic trip. If you close your eyes, the lights from the stage feel like a portal to another world.
With the band asking the crowd to sit down and jump on the count of four—suddenly, everyone was floating mid-air.
Upon hitting the ground, we were greeted by ONE CLICK STRAIGHT's radical tunes—calling the moshers of the night. It was like the wolves came out and howled under the Fool's moonlight.
After this celestial chaos trickled down a bit, ena mori appeared with her dreamy pop songs and glowing presence. Evoking the emotions of the crowd, her lyrics hit us hard: Who are we to say that we're not enough?
And as trains from other planes are ready to leave the earthly station, Sain't played a chill retro set to ensure a pleasant departure.
Truly a memorable April Fool's, we can't wait for more events like these from SYQL Productions. Check them out on Facebook, Twitter, and Instagram for updates and announcements.

Follow CLAVEL on Facebook, Instagram, Twitter, and TikTok for news, culture, and more.