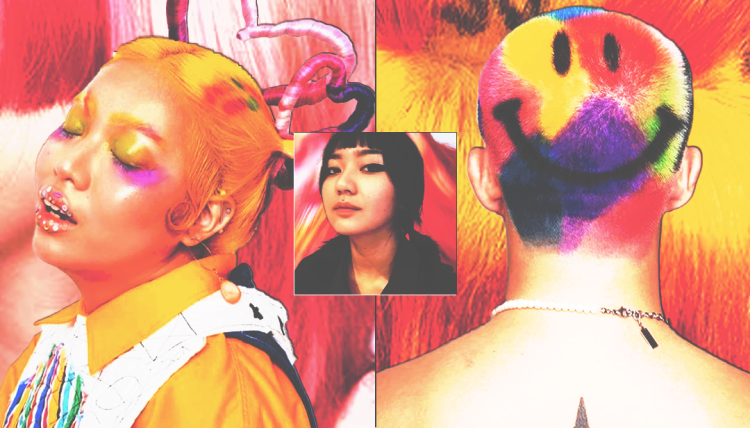 MAGPATINA, the brainchild of Rej Hidalgo, is a true testament to the power of passion and commitment. It started with overflowing ideas, eventually focusing on a single concept, and ultimately pulling on the gas with full force. Rej's love for hair coloring, nurtured by her desire to connect with others, express herself, and be honest, led her on a journey of determination and creativity as a self-taught hair colorist.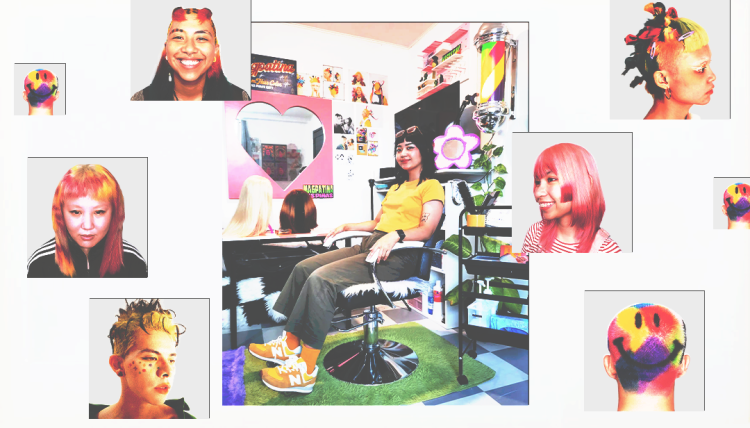 Finding that one thing that works
The pandemic gave Rej Hidalgo the opportunity to self-reflect on her career and passion for creativity. Being the jack of all trades and jumping from different creative scenes, it was difficult for her to define what she does but she realized that hair coloring was the one thing she had been practicing unconsciously for over a decade.
"Yung sagot pala nasa harap ko na all this time. 'Di kasi ako nagsasawa sa pagkukulay at pag-coconsume ng media na may relation doon. For once, I felt like I can be great at something kasi unconsciously ilang taon ko na siya pinapractice (11 years now)."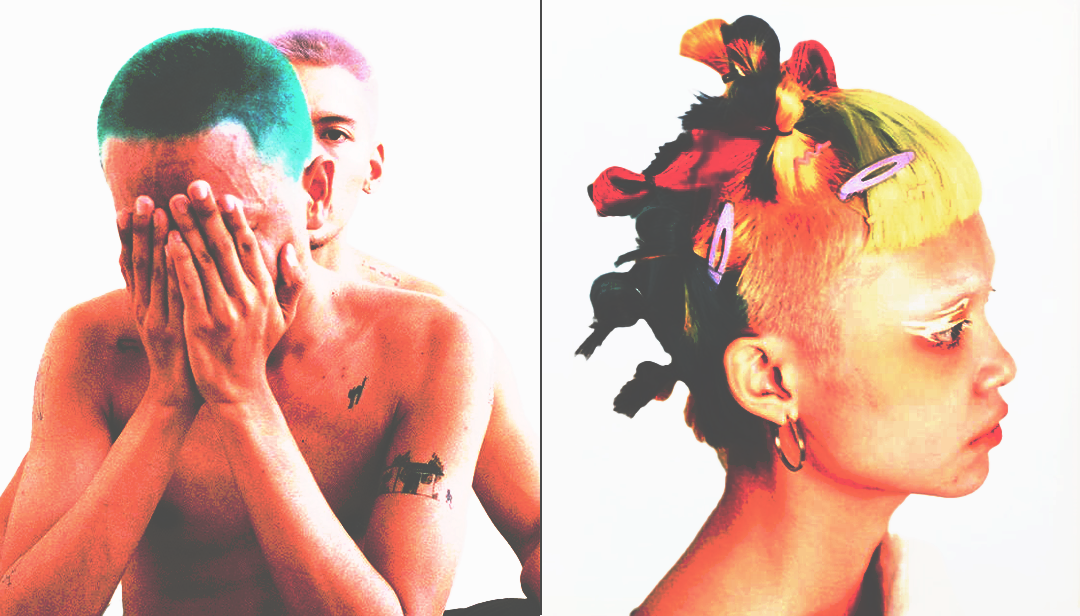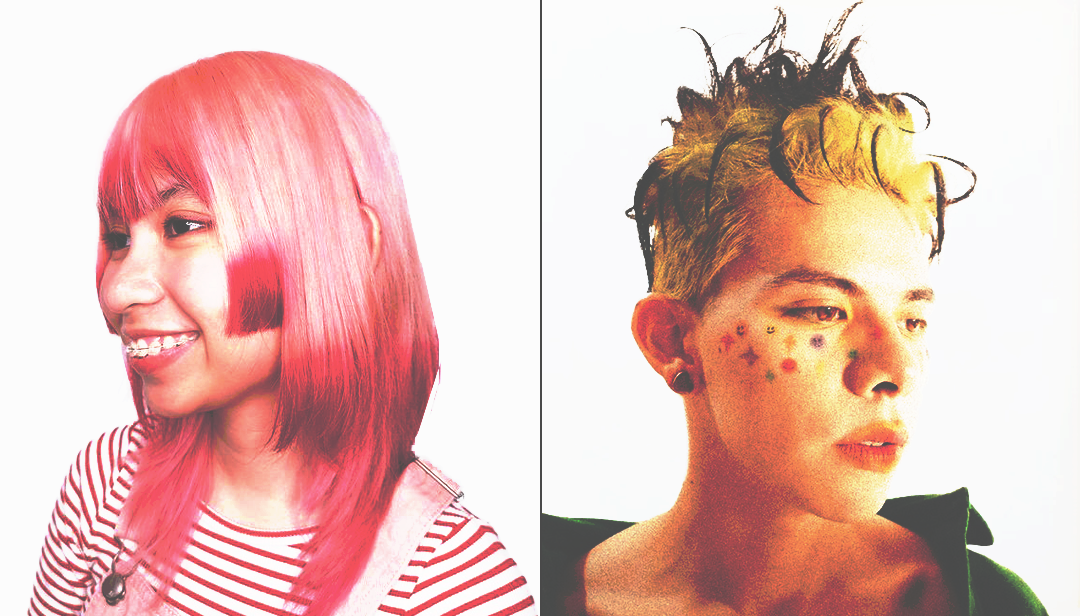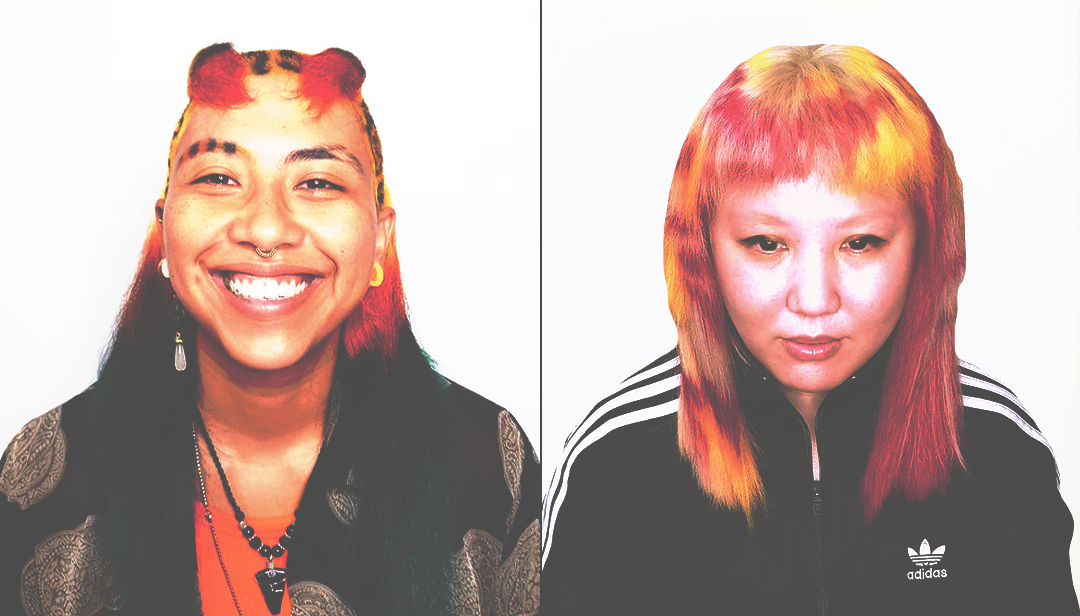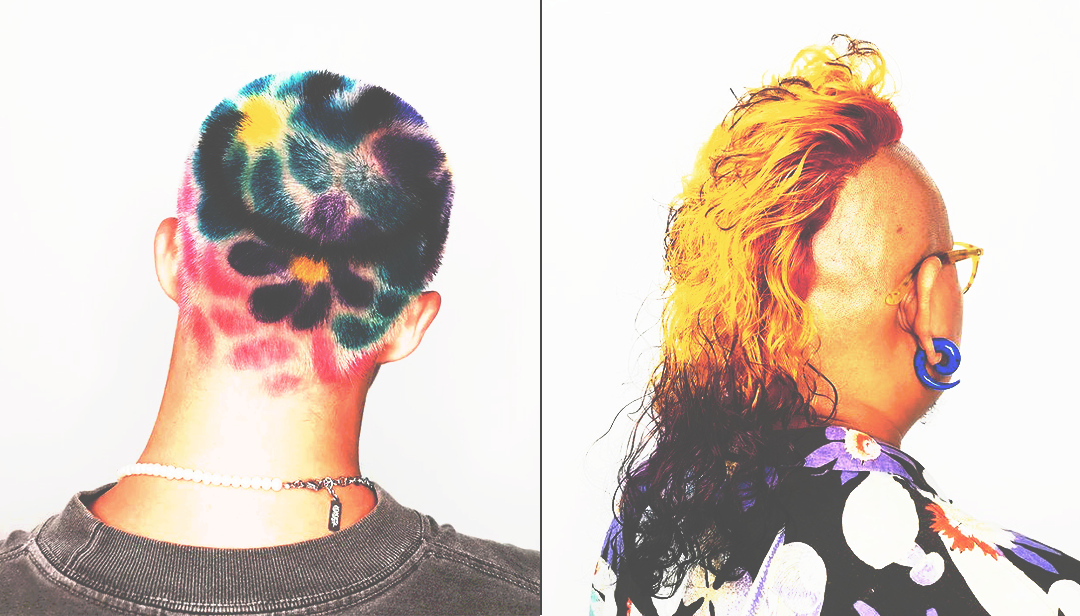 Connecting with different minds and her creative process 
The founder's approach to hair coloring is not solely based on technical skills. It also involves understanding the client's needs and creating a connection through social interaction. For Rej, this connection and the ability to learn from diverse perspectives go beyond the mere act of coloring and styling. This aspect is the most rewarding for her.
During consultations, Rej takes the time to envision each step of the process, ensuring a meticulous and personalized approach. She describes her process as follows: "I let my stock knowledge in theories and experiments guide my decision-making, and I stay in touch with my influences and the things around me. In-english ko pa pero basically pinupunks ko lang yon!"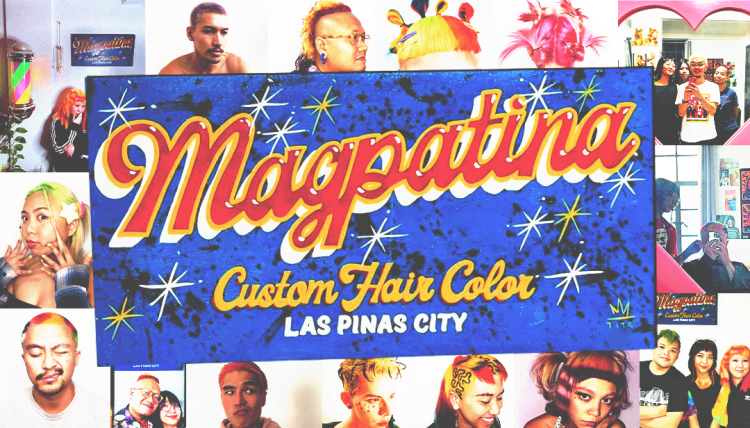 The roots of MAGPATINA
The origin story of MAGPATINA was not born out of a grand concept or branding strategy. In fact, the name itself was created on a whim when Rej needed to make an Instagram handle in 2018, two years into her hair coloring business.
"MAGPATINA: straightforward. It was what the elders would call coloring their white hairs."
Throughout her decade-long career in the business, Rej found that being honest with herself about her desires and enjoying the process were key factors in her success. She also prioritized ensuring that her clients enjoyed the process. "Dapat pareho kaming nag-eenjoy so we bring out the best in us!"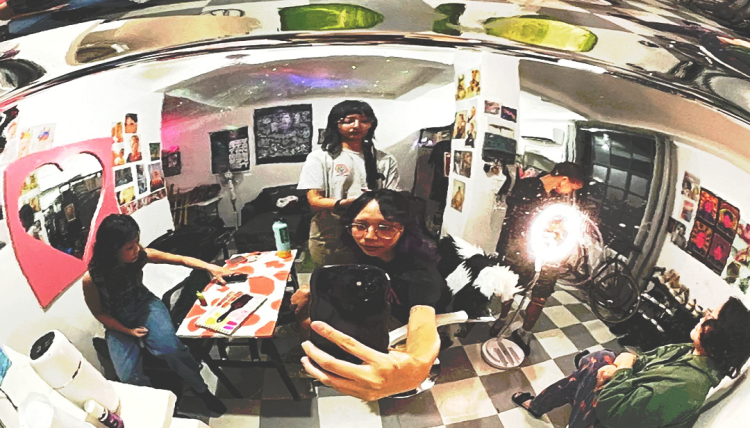 Realities of Hair Coloring
The future of hair business is exciting, with endless possibilities to work and play with hair. However, there are still challenges to overcome, "I hope that the stigma attached to "parloristas" be debunked. Ang baba kasi ng tingin ng Pinas sa most salons. Underpaid na nga sila, undertrained din. Hairstyling can be a sustainable and full-time career. It can also be an art form. Hopefully, more beauty schools provide a quality and progressive approach. Priority ay ma-empower ang mga matatagal na sa industry pero hirap parin na magkasteady income." 
"Through the years, I also learned that hairstylists have a great impact on how society views hair expression." 
MAGPATINA is committed to empowering hair stylists and clients alike, encouraging curiosity and creativity, and creating a ripple effect of less judgment and more acceptance.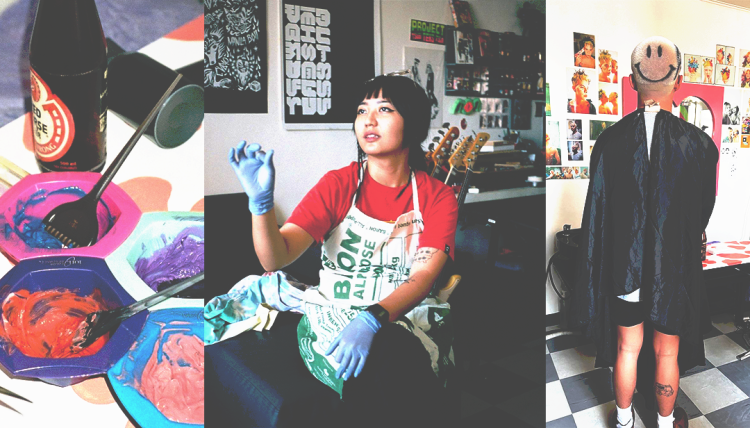 Future of MAGPATINA
Starting as a one-woman team handling both styling and operations, MAGPATINA recently hired an extra hand–Abbey. In a few years, MAGPATINA hopes to expand its team and become part of a big community of hair enthusiasts: encouraging DIY hair coloring and continuous exploration of how far they can take their business. MAGPATINA's story is an inspiration to anyone who wants to pursue their passion and turn it into a successful career.
MAGPATINA offers specialized hair services, including bleach jobs, custom hair color, and hair painting that cater to clients seeking unique and personalized looks. Located in Las Piñas City, MAGPATINA provides a cozy and comfortable space for clients to relax while getting their hair done. They also accept on-site hair coloring requests. Clients can expect a personalized hair experience that reflects their personality and style.
Follow MAGPATINA on Instagram to book your haircoloring experience through an appointment with Rej Hidalgo.
Follow CLAVEL on Facebook, Instagram, Twitter, and TikTok for news, culture, and more.
Photo Credits to Rej Hidalgo, Eco Del Rio (@broskieeeeeeeeeeeeeee), Wilmark Jolindon (@thewilmark), and Ennuh Tiu (@ennuhchew)