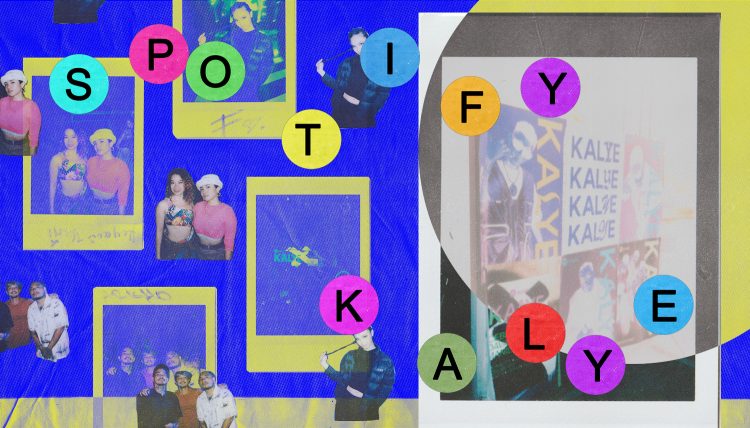 Spotify PH launched Kalye X as an ode and platform for the hip-hop community. 
"Pinoy hip-hop is back," they say. But deep down, we all know that it was never really gone.
For a while, it has been outshined by new genres, a fusion of musical trends and experiments popping here and there. But if you listen closely, you might catch that familiar beat, boom, and bap from those medleys you are fond of. Little did you know that some of the artists you vibe to might have a rap and roll bone in their body—owing mad props to OGs of urban culture everywhere.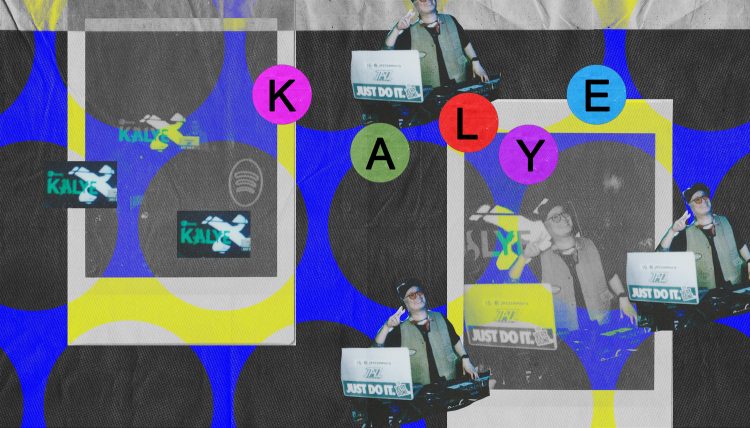 With Spotify Kalye X droppin' like fire this year, the Pinoy hip-hop community is set to resurface like a phoenix. From the streets to the digital realm, artists hailing from Mindanao, Visayas, and all the way here in Luzon and the Metro are now taking their stories and sound to the main stage—making their mark on the map.

Hip-hop can come in different forms from different places: dance, rap, fashion, graffiti from Manila, Cavite, Cebu, Davao but let's be real—hip-hop isn't something you just do. It isn't something you wear. It isn't what language you speak. All in all, it doesn't matter where you come from 'cause it all comes down to its roots: culture and community. 
Hip-hop is going back to the streets and remembering how you resonate with your community; how you stick together with your people and resound your experiences. Hip-hop isn't something you just do; it's how you live.
"Kung kaya mo, kaya niya't kaya nating dalawa.
Magaling ang atin, 'yan ang laging iisipin."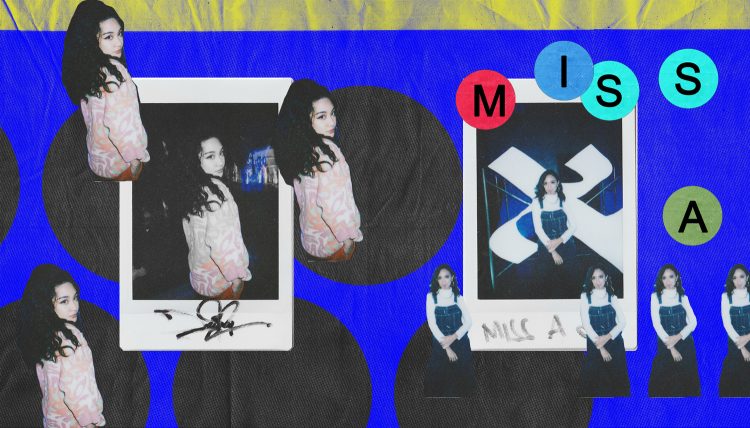 Hip-hop is here to make noise louder than ever, reclaiming its spot in the Philippine music scene. Brace yourselves with three Spotify singles from Spotify Kalye X in the coming months, featuring artists reppin' the three stars of the Philippines: Luzon, Visayas, and Mindanao.
Kickin' the series off: Spotify Kalye X presents Visayan hip-hop champs Midnasty and Cookie$, followed with fire beats from Zamboanga's Morobeats led by DJ Medmessiah, and a full-force three-way collab with Gloc-9, Hero, and Ramdiss from Manila.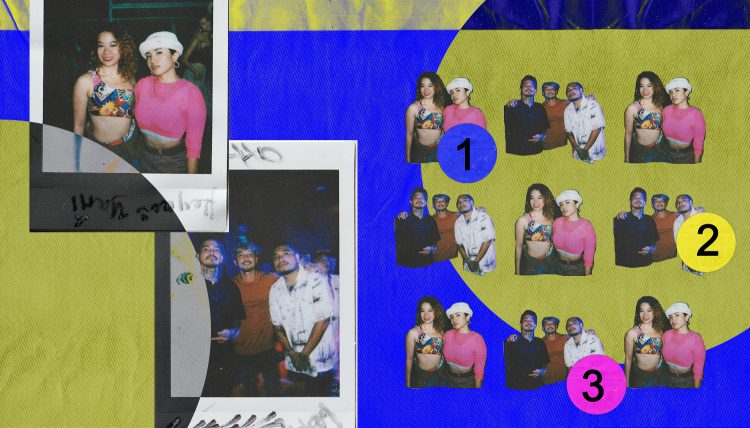 Keep your eyes and ears locked to Spotify PH 'cause epic nationwide hip-hop collabs are about to drop. Don't miss out riding the wave as the hip-hop movement surges into the spotlight like never before.
Follow CLAVEL on Facebook, Instagram, Twitter, and TikTok for news, culture, and more.