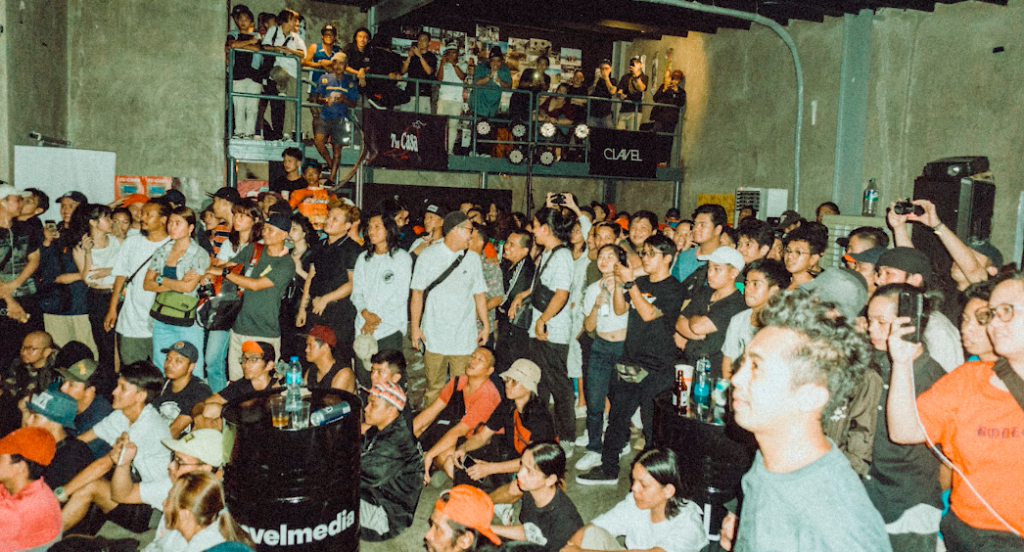 Manila is a young city compared to its bigger, global cultural counterparts like New York, Tokyo, Berlin, or Los Angeles. But despite its youth, Manila itself has grown its own sub-cultures, cultivated by its restless youth, and blown almost completely out of proportion in recent years thanks to #hype. But that's just how it is. Things change, and all growth is a work in progress.
Now, before we enter a new and exciting decade, let's look back at some of the moments that have helped shape the local street culture as we know it today with the help of some of our oldest friends.
We've asked a handful of people from our street culture community, who have both fostered and witnessed its growth, to share some of their culture-defining moments, in no particular order.
Nike Air Yeezy 1 Drop at Bunker (2009)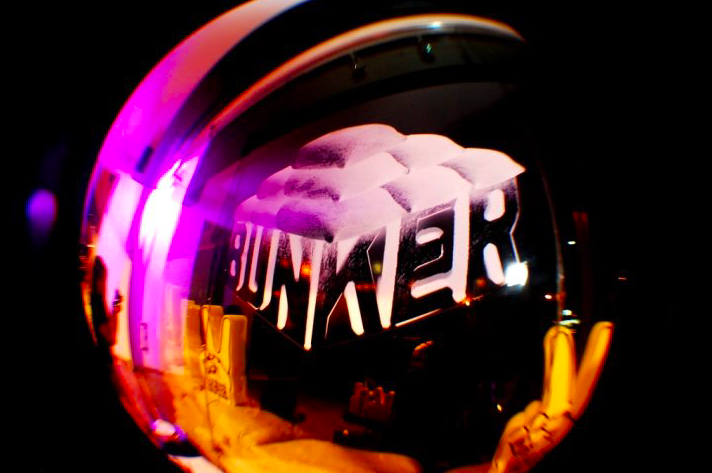 "'Yun yung first time na merong high-quality collab [drop] sa Pilipinas."

Edouard Canlas, CLAVEL Editor-In-Chief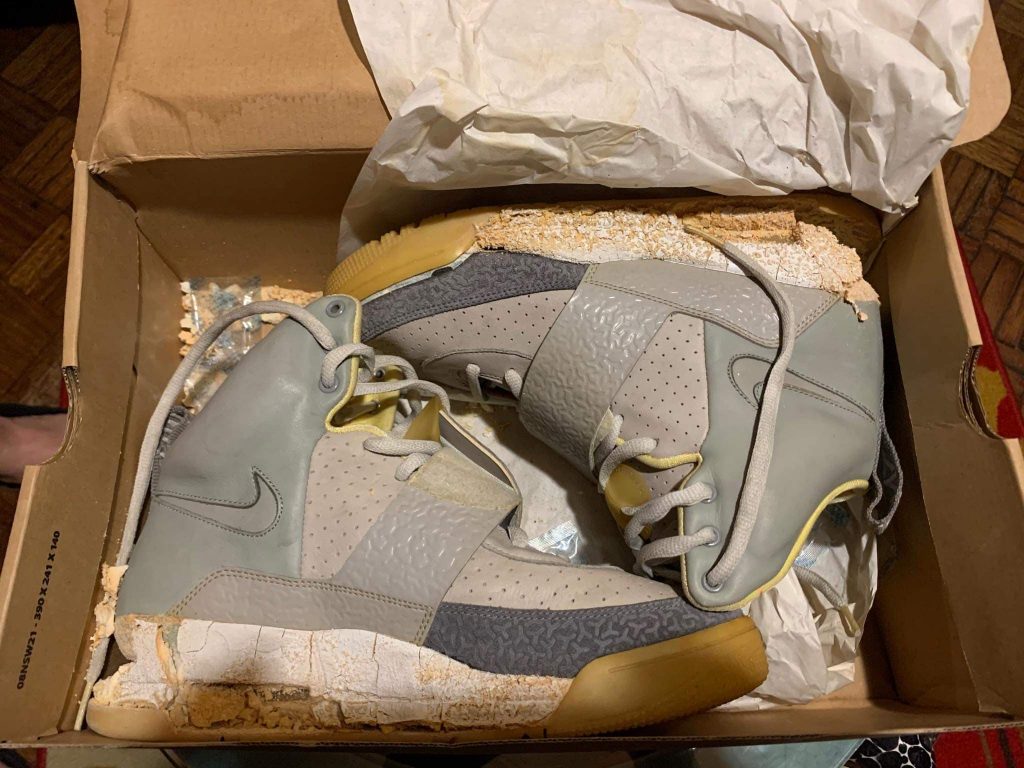 "It was the first-tier zero-item released by Nike and blew up the local sneaker scene from subculture to mainstream. It also opened up [and connected] subcultures; from sneakers, to fashion, and art."

Dex Laxamana, Sneakerhead & Art Enthusiast
Manila Design Week (2009)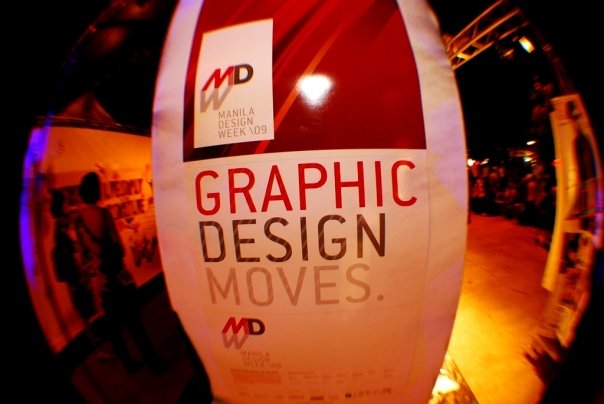 "Team Manila yung nag host nun tapos umattend ako sa Cubao Expo. Ang daming kong mga nakilala saka feeling ko mas na-inspire yung mga kabataan na mag create pagkatapos ng event na 'yun. Marami din na nanganak na ideas after."

Aliver Cedillo, Photographer & Creative Consultant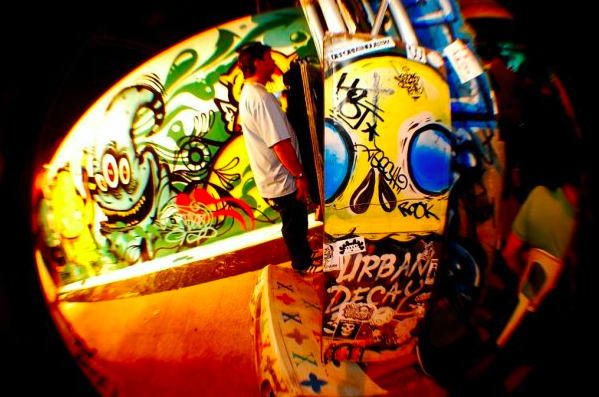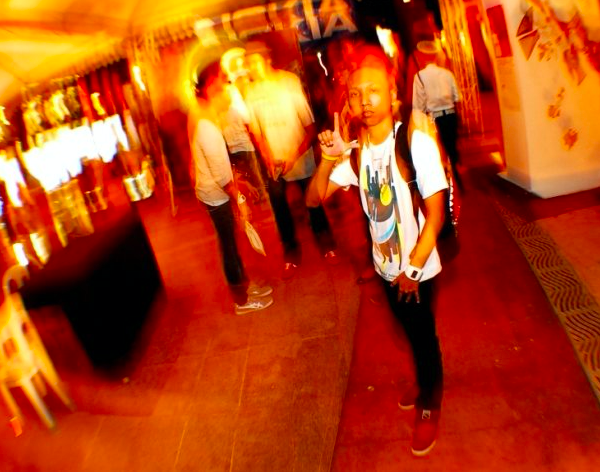 The Deck (2009-2015)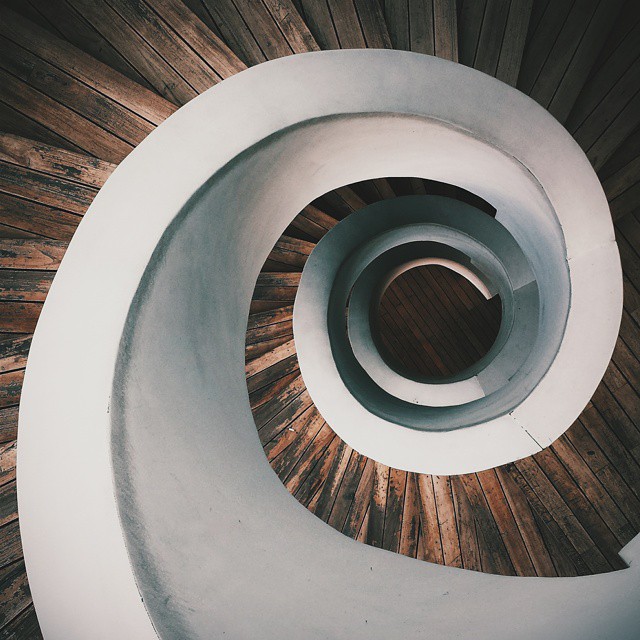 "The Deck at Ronac Art Center was sort of a playground/melting pot of brewing local brands and talents at that time. A lot of bridges connected and a lot of ideas were turned into reality at this venue with everyone, whoever set foot on its floors."

Rjay Ty, Rapper & Lyricist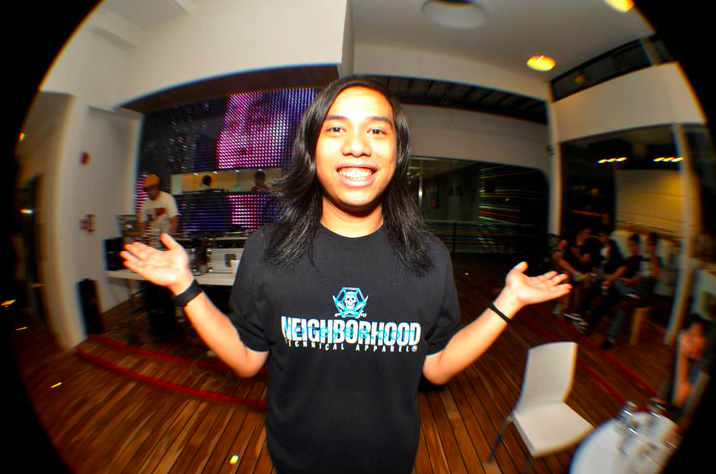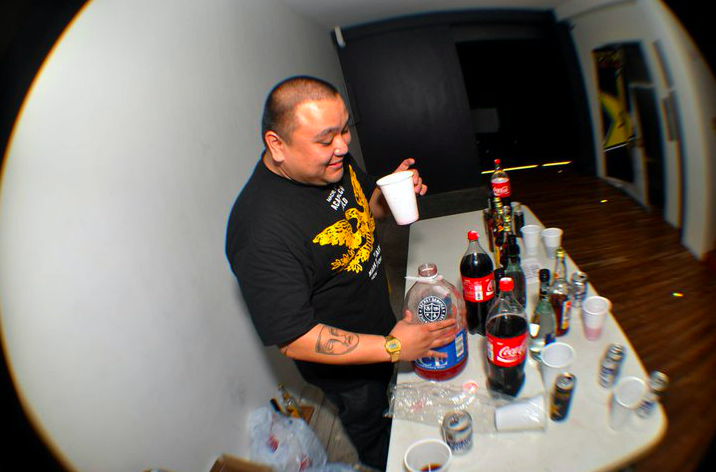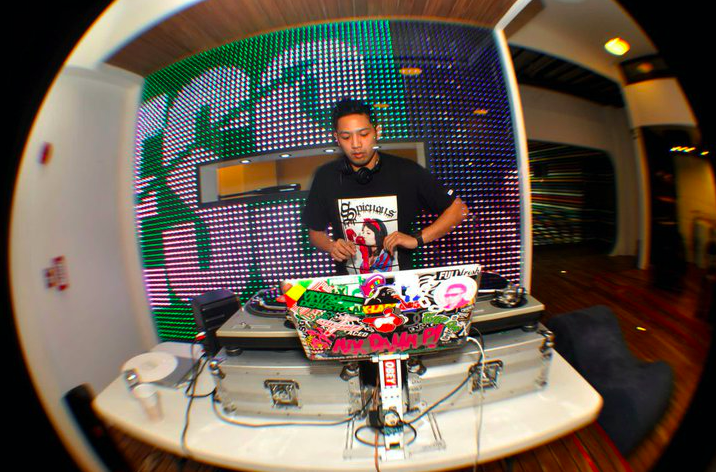 Commune Manila (2009-2010)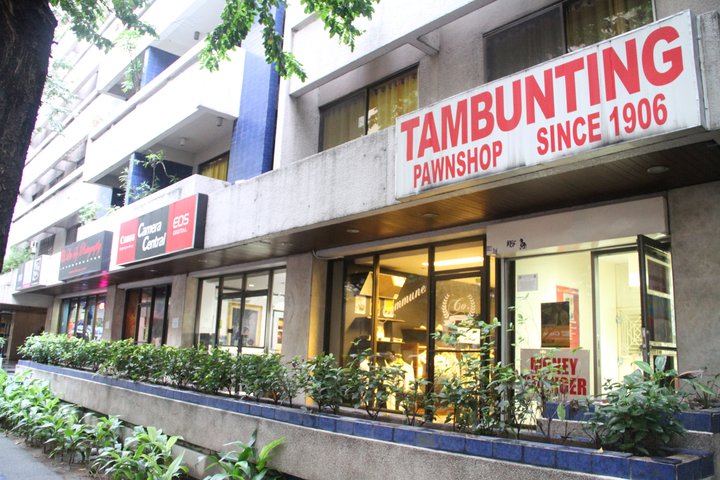 "I would say those lazy Saturdays at Commune were always fun. It was genuine."

Martin David, Founder of SoleMovement.com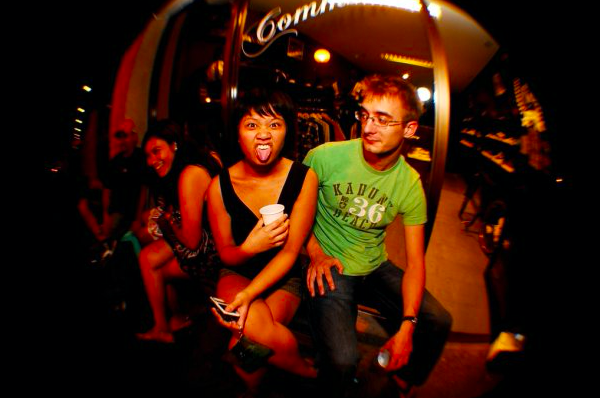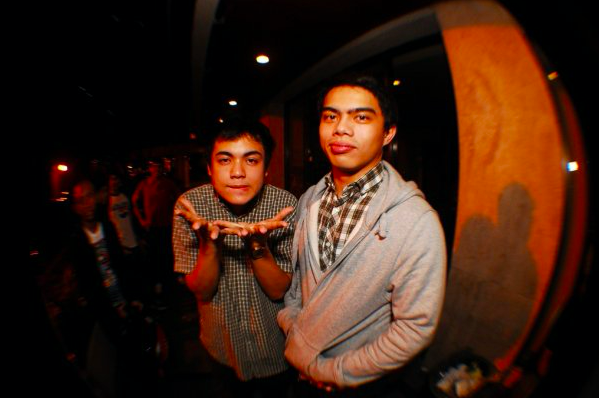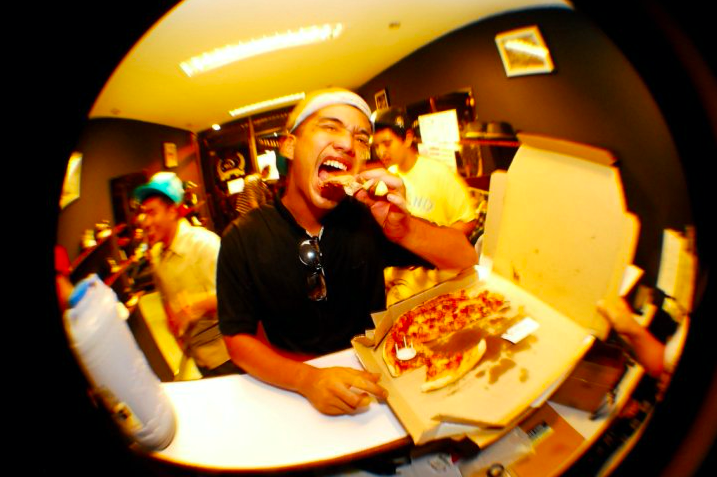 Carrotbombing (2010)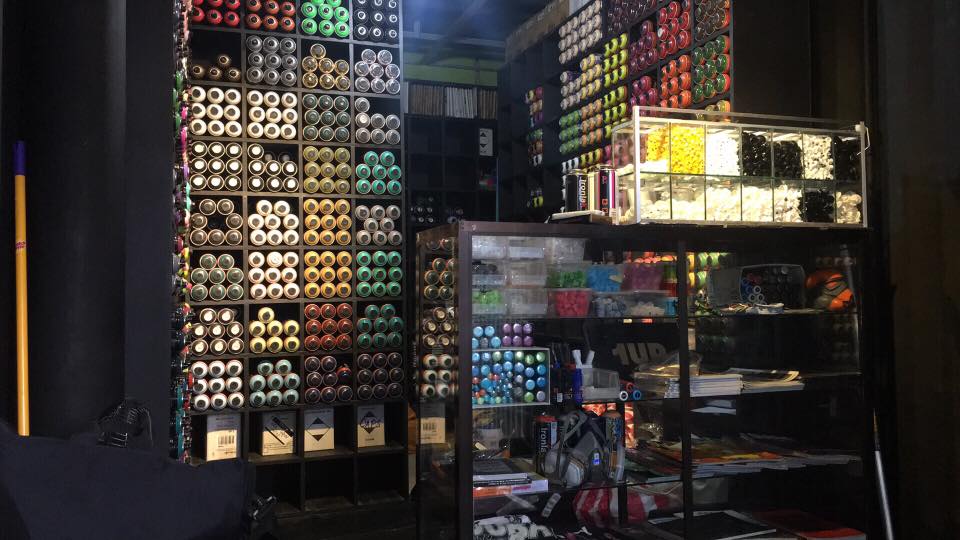 "Carrotbombing [was the] first graffiti supplies store in Manila by Trip63. [They] introduced imported and great quality spray paint that became more accessible to us artists."

Kookoo Ramos, Muralist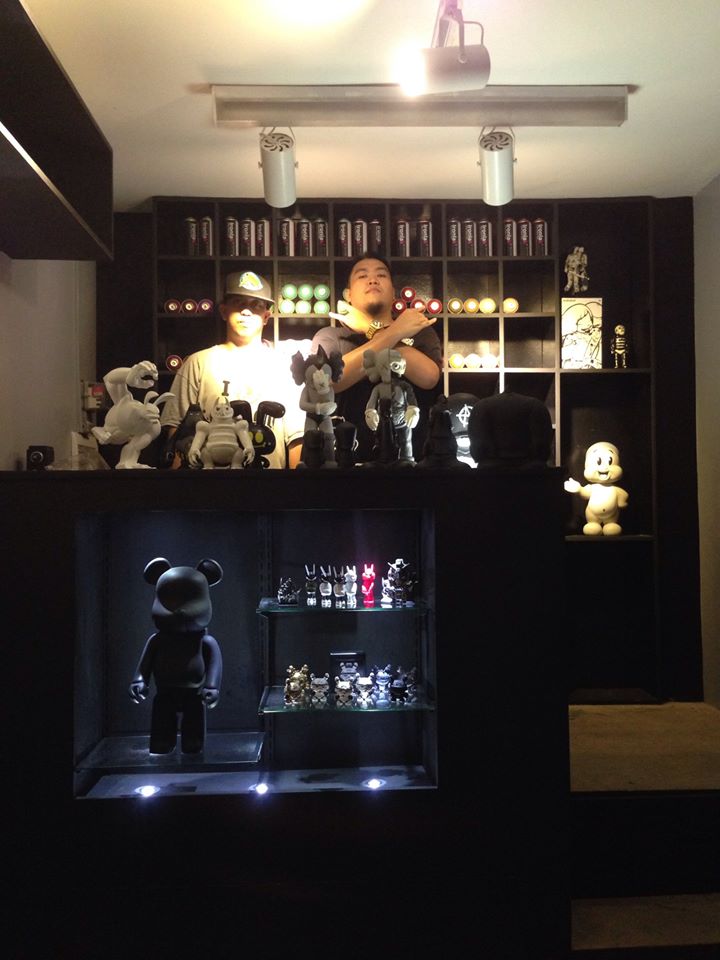 First Dibs by Commune (2009)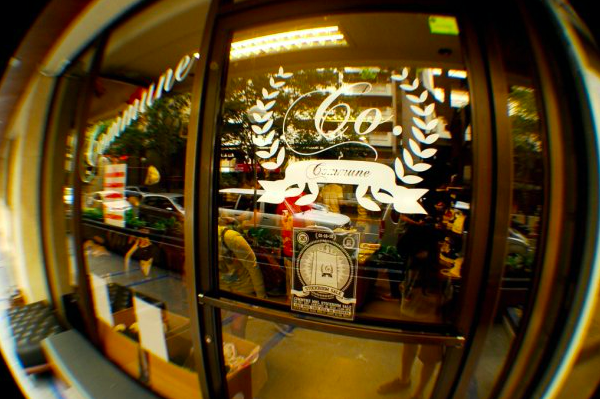 "First Dibs by Commune was one of, if not the first gathering of different local independent brands. I was a young boy at this time and I believe that this helped shaped the community of street culture that we are all fond of. The poster says it all."

Rjay Ty, Rapper & Lyricist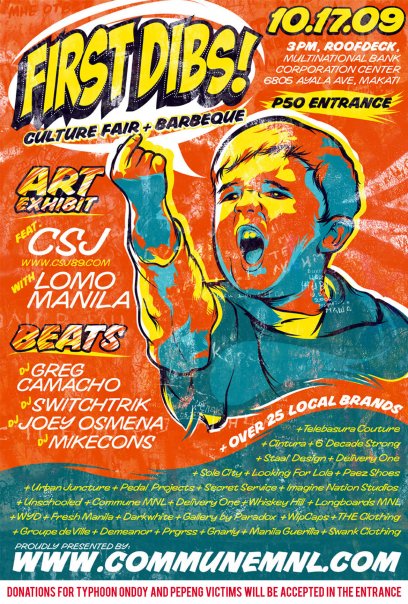 The Twelfth House Flagship Store Opening (2014)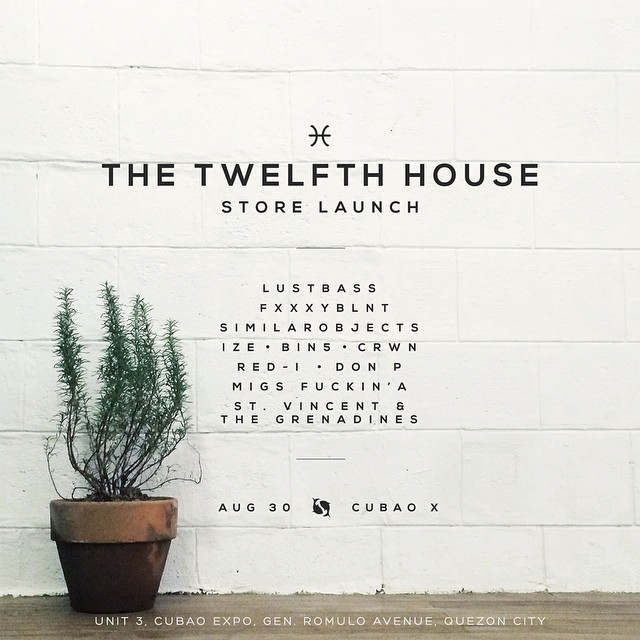 WeFXD Ultraman Uphill Races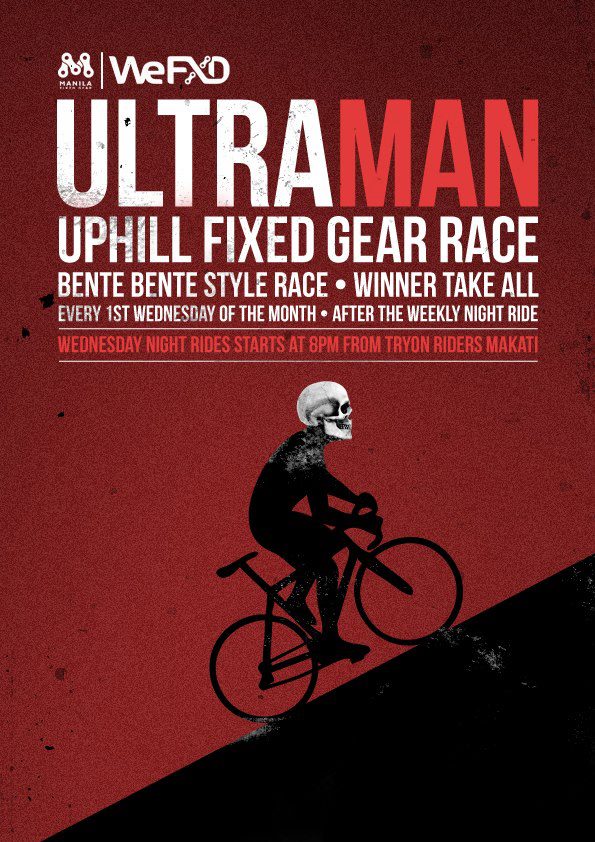 "It was a lot of fun to witness fixie riders of all ages gather at St. Martin Street in Pasig. The fixie communities in general are always fun kasi kahit isang tropa lang nila ang sasabak, lahat talaga sila pupunta. And that uphill road next to Ultra is killer."

Angela Silvestre, CLAVEL Managing Editor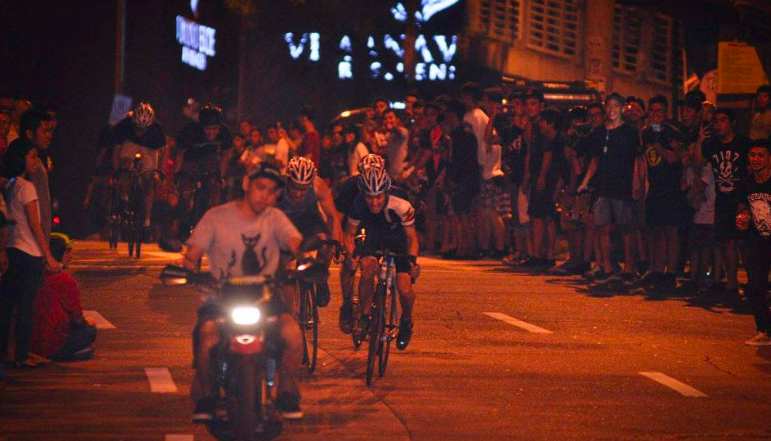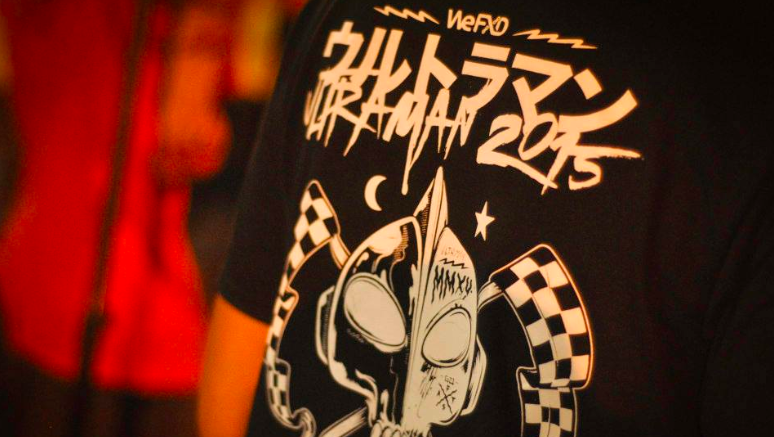 Picnic Games @ Tenement Court (2014)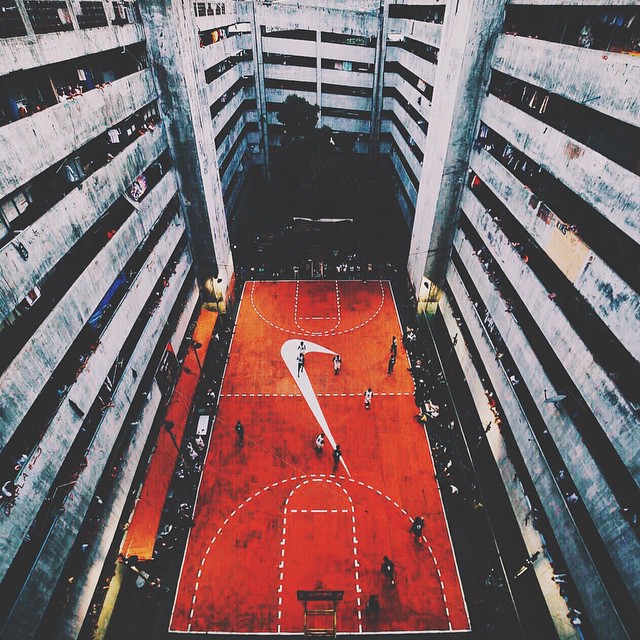 "The first Picnic Games at Tenement Court opened a lot of doors for the basketball culture here in our country. It also made everyone aware, not just locally but globally, that there was a hidden gem of a court here in Metro Manila.

I was lucky enough to be able to play in the first Picnic Games. This first-hand experience was definitely one for the books."

Rjay Ty, Rapper & Lyricist
Annual Meeting of Styles Philippines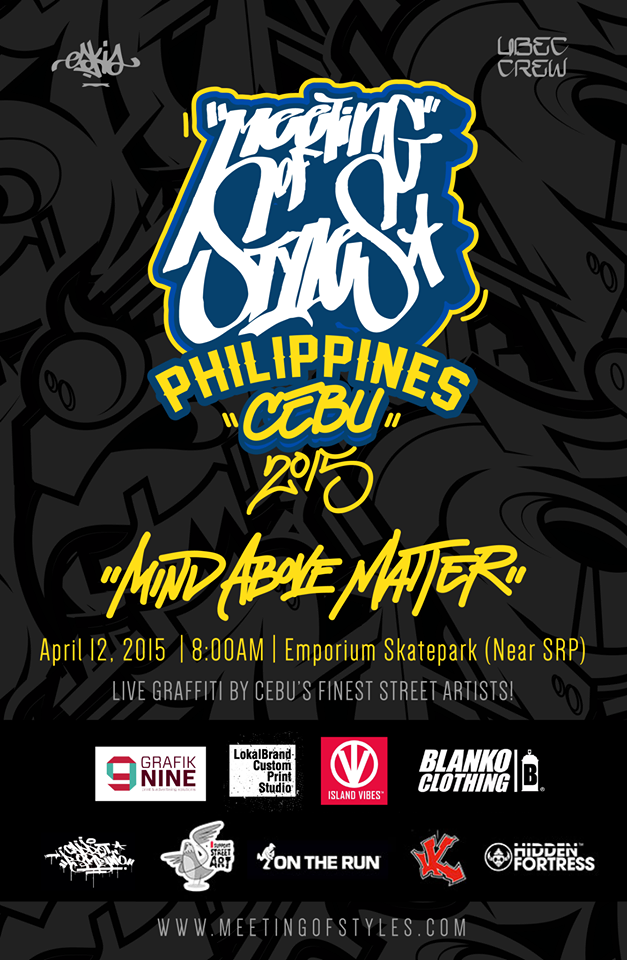 "Meeting of Styles was already a massive global event and seeing it set right here in the Philippines wasn't just amazing for the artists featured and invited, but also for the people they inspired from all over. Every year, it just gets bigger and bigger. Trip63 and his partners knew what's up."

Angela Silvestre, CLAVEL Managing Editor
Independence Deja Vu (2017)
"'Yan, isa 'yan kasi nilusob ang B-Side ng mga pulis. Pero safe naman."

May Lan, Calle PH Owner
Pursuit Fair (2019)
"It's extremely encouraging to find so many local brands under one roof, having a space to themselves where they can showcase and sell their wares, and at the same time find kindred spirits. It's community-building at its core."

Angela Silvestre, CLAVEL Managing Editor
Margielyn Didal Winning SEA Games Gold (2019)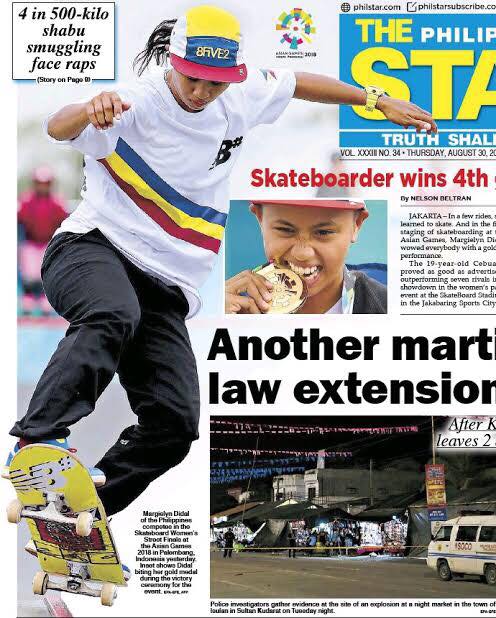 "Margie Didal winning gold sa Asian Games. First time na ang laman ng front page ng mga newspaper [ay] skateboarder, at babae pa!

Ever since, lahat ng mga local skateboarder ang turing lagi mga pasaway sa lansangan. Now, [almost] everyone respects the culture."

May Lan, Calle PH Owner
Tu Casa 2019
"Finally umabot kami (Calle) ng 10 years! Tapos yung line-up, napaka lupit!"

May Lan, Calle PH Owner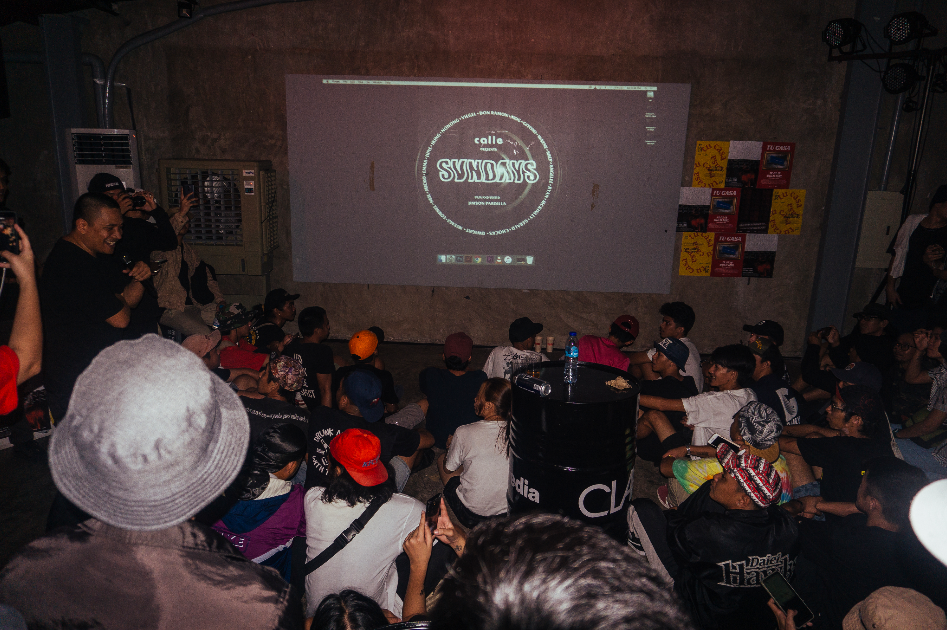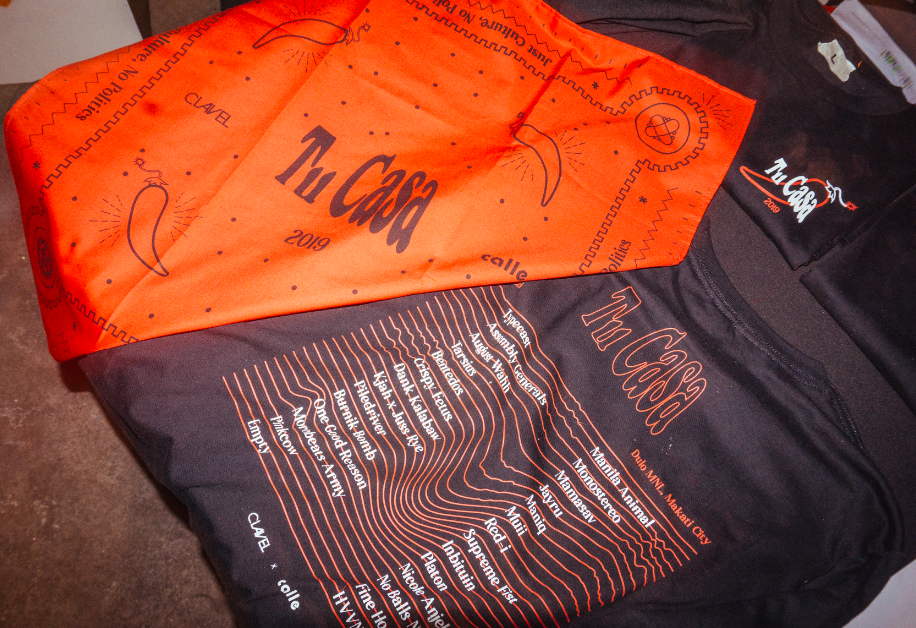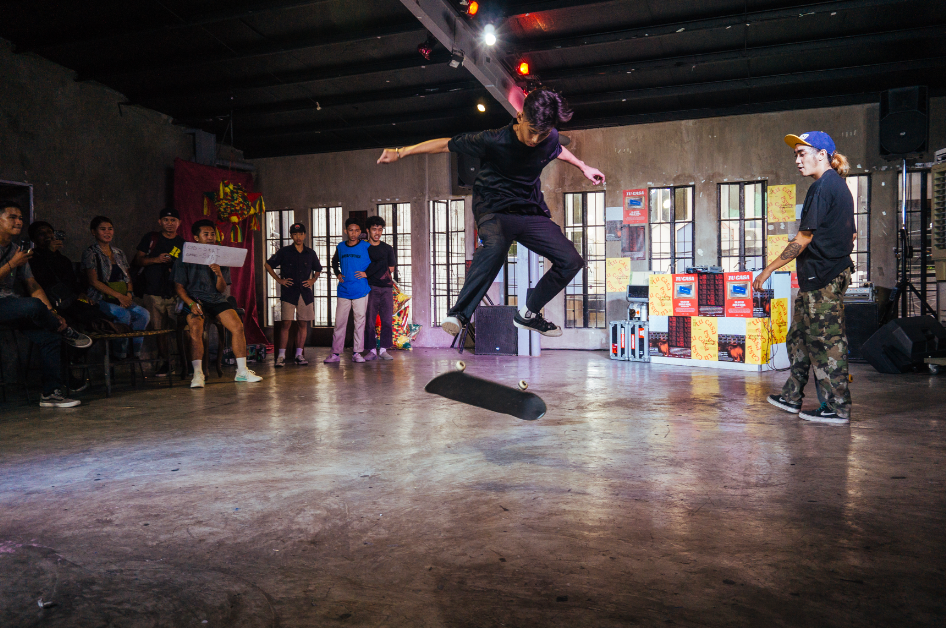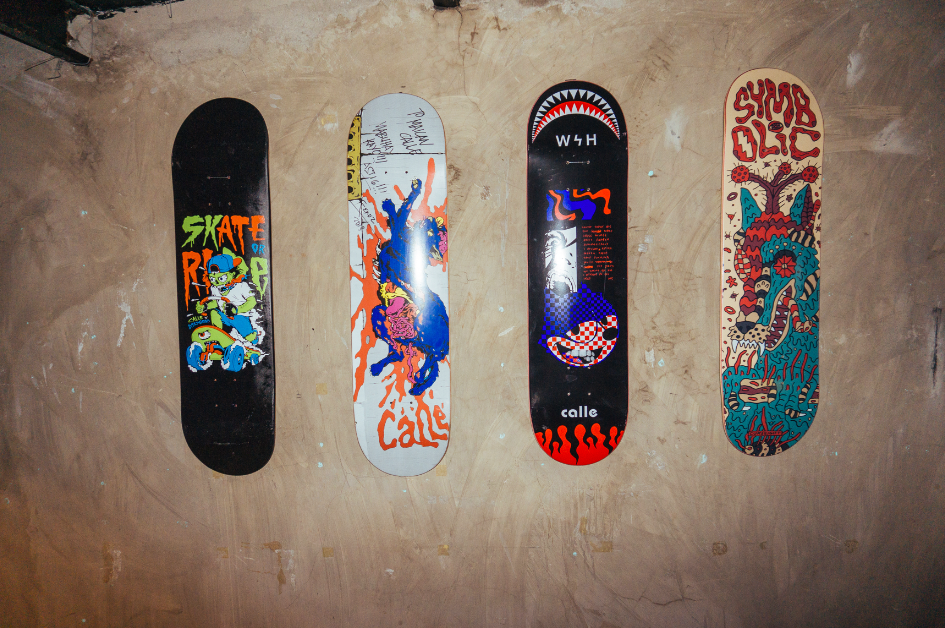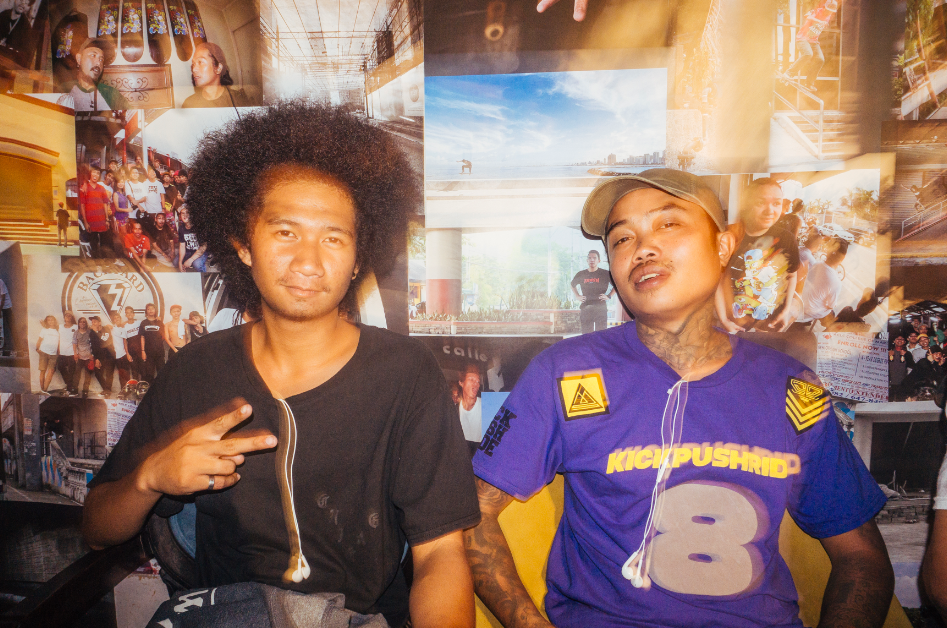 Ten years is a long f*cking time, so yeah there's a lot of ground to cover and there's definitely a lot of ground that we missed. But nevertheless, we hope you enjoyed the trip down nostalgia boulevard.
Cheers to the new decade ahead!
You can check out more events, moments, and crazy fun via the CLAVEL Facebook, Instagram, and YouTube.
Related Posts