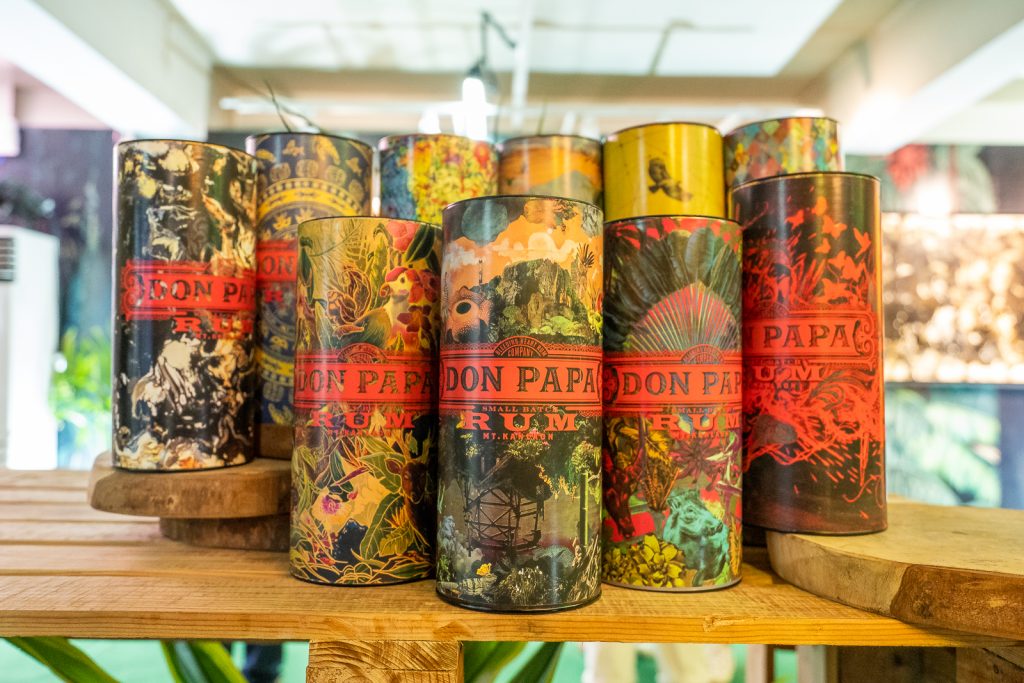 Since 2015, Filipino artists have been given the opportunity to explore their talent and have their designs showcased through the Don Papa Art Competition, with winners getting their art produced on limited edition canisters of the rum. On its 5th run, this year's competition challenged artists to interpret the theme, "Flora and Fauna of Sugarlandia."
Culminating last February 22 at Art Fair Philippines, the Don Papa booth displayed the works of the 10 finalists and their interpretations of the theme, which was inspired by the beauty of Negros Occidental. Nabbing this year's grand prize was Talimbaw Art Gallery's Geovanni Abing, whose 3×5 collage and acrylic work entitled, Timeless Landscape," perfectly captured the mystical spirit of Sugarlandia.


"My artwork portrays Sugarlandia as a magical place pulsating with life and floating over a sea of clouds. A place that governs mankind."

Geovanni Abing
Alongside his work being brought to life on special edition canisters to be sold in limited quantities worldwide, Abing also wins an all-expenses-paid month-long trip to Barcelona, courtesy of the Bleeding Heart Rum Company.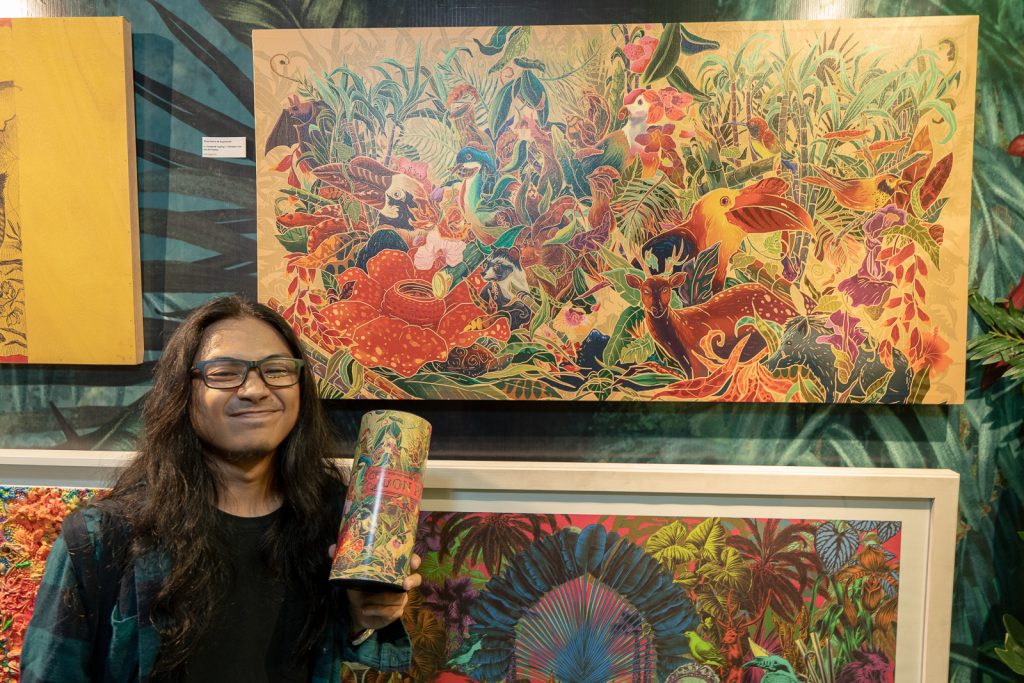 With so much talented being exhibited this year, Don Papa also recognized two more artists: Joseph Ingking, who won both People's Choice and Artistic Merit awards for his artistic rendition, winning PHP60,000 in total, and Daryl Feril who won the first ever Masskara Award with a prize of PHP25,000.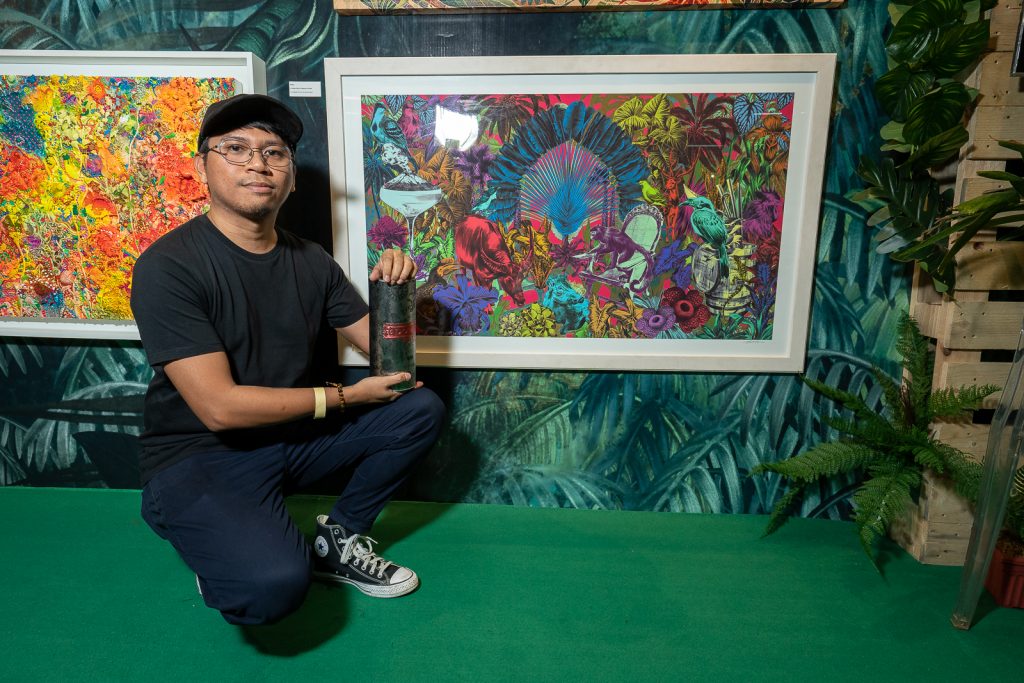 "We're very pleased with this year's outcome and the number of talented individuals who participated has been overwhelming," shares Erica Larkins, Don Papa Rum's brand manager for the Asia Pacific. "This year's grand winning piece serves as a testament that we have an abundance of untapped artistic talents that we can be proud of. And The Bleeding Heart Rum Company is thrilled to be at the center of the emerging local art scene in the Philippines."
Follow CLAVEL on Facebook and Instagram for news, culture, and more.
Related Posts